You know that windows are one of the most important elements of any home and especially of its interior. Moreover, they are one of the best ways to invest your money into the house. If you decided to replace your windows today there are thousands of options to choose from and features to consider. To help you make up your mind about this process we prepared tips from professional windows replacement contractor from Toronto.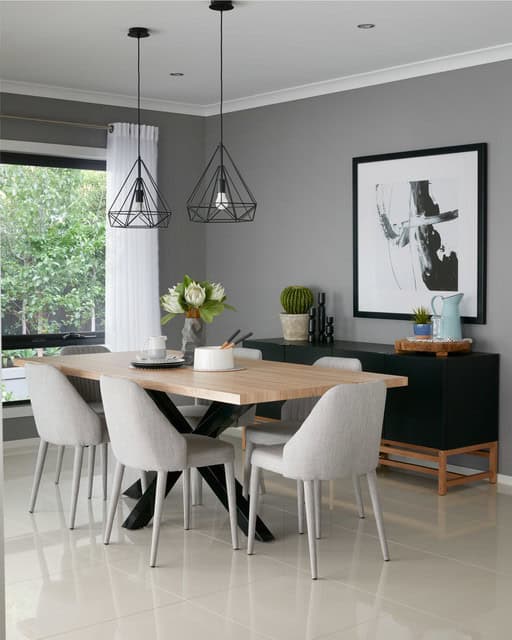 Ventilation
Ventilation is one of the main reasons people change their old units. So according to experts from Euroseal windows in Ajax you need to consider how much fresh air you need in each room. For instance, kitchens and bathrooms frequently require more ventilation because of higher humidity level. On the other hand, in living room you can opt for view and light more so choose more fixed units.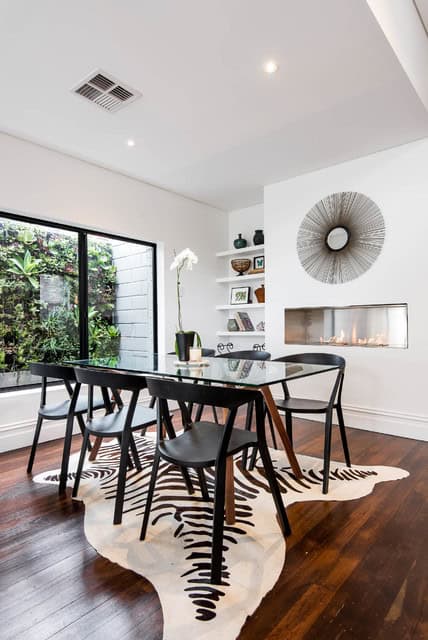 Environment
Environment must always be taken into account when you are replacing your old windows because equatorial countries will need totally different windows than northern ones. For instance, if you live in a climate where weather changes fast and so heavy rains as well as broiling sun or temperature shifts are common you will need very durable windows made of material that is not prone to any of these factors. If you live in place where storms happen frequently you should consider storm windows made of aluminum to protect the main units from it.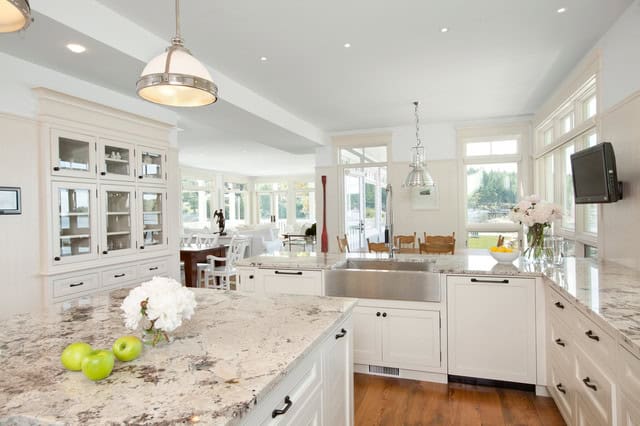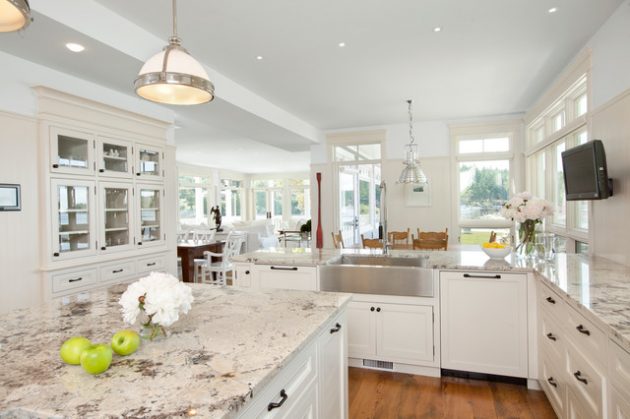 Energy efficiency
This is one of the main factors why people all over the world perform windows replacement projects as well as in Toronto or Ajax. So when you plan windows renovation project in your home make sure to consider making your new units as efficient as possible. To choose the most energy efficient windows Ajax windows experts advise to look at the Energy Star rating number that is written on their label. The higher the number is, the more the windows are efficient. Also consider adding additional features such as coatings or choosing low-e glass with UV-protection for better windows performance.
Installation
And the last but not least important advice from out professional experts is to take care of your windows installation. Many people think that getting best windows is enough to make their houses better and more energy efficient. However, professionals from Eurosealwindows.com offering replacement windows in Toronto explain that even the best units in the market can easily be destroyed and damaged if installed in the wrong way. So one of the most important and valuable things that you need to remember when planning your windows replacement project is not to save money on windows installation. Do not try to install the windows yourself if you have never done it before because the risk to damage them and lose warranty is very high. Hire a team of professionals who will make everything fast and efficient. Do pay a little more today to save windows warranty and also ensure that the units perform correctly in the long run.