Italy is, without a doubt, one of the most stylish and fashionable countries in the world. If you want a beautifully designed home with elegant features, luxurious furniture, and unique details, then you must definitely consult with an expert in Italian interior design. Cavallini 1920 offers professional interior design consulting in Milan.
They have a team of experienced designers who are more than happy to offer you their services.
One of the best benefits of getting assistance from a professional designer is that you can get access to the latest trends. They will let you know what works and what does not. Also, not all trends last for a long time. So if you want your home to look just as chic and stylish as it is now and years from now, it is best to consult with an interior design pro.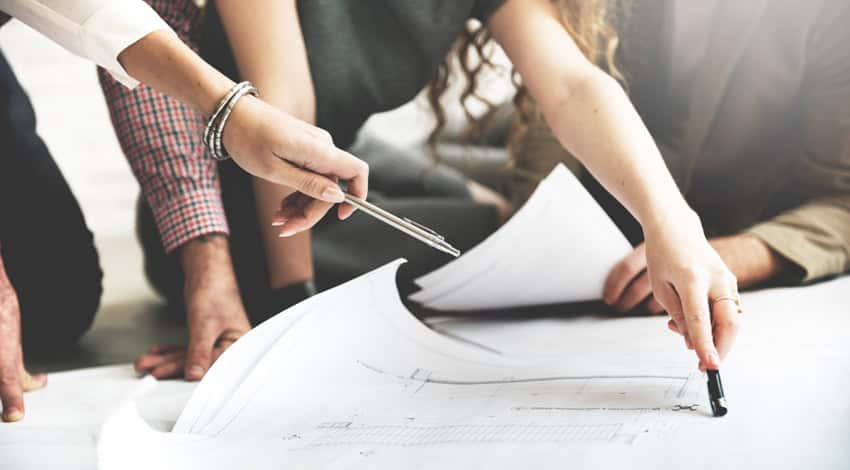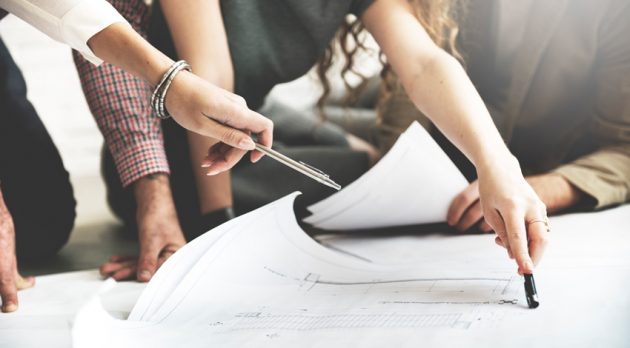 A Milan-based Interior Design Consultant Just For You
Cavallini 1920 offers personalized assistance. You will get the attention and service you want, need, and deserve. There are plenty of other interior design programs and services available today, but most of the time, you will get standard service given to just about anybody else, or worse, automated systems such as apps where you can't get a real person to help you out.
All design stages will be covered by the highly-trained staff of Cavallini 1920. Whether you already know exactly what you want or if you are open to recommendations, their team will assist you. A Milan-based interior design consultant will be assigned specifically just for you. The consultant will be around to offer technical and operational assistance from the conceptualization to the installation of your new furniture, accessories, and other features of your Milan home.
The best part about all this is that this consultant will be available anytime you need him or her. The consultant will be your personal direct contact and will be available to answer your questions and provide assistance at all times. Cavallini 1920 is committed to providing the best quality services and will only consider the job done when you are fully satisfied.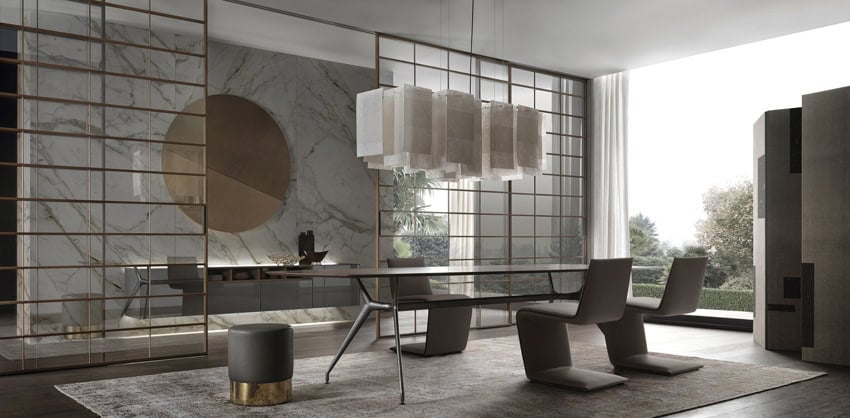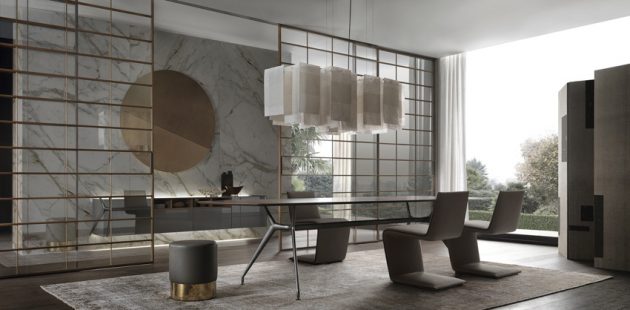 Contact Cavallini 1920 for Professional Interior Design Consultation Service
If you have a home, office, or business that requires furnishing and interior designing, you must contact an experienced expert in the field. Cavallini 1920 offers professional interior design consulting in Milan. Not only will you receive recommendations, ideas, and plans. The professional consultant will assist you in bringing those ideas to life.
You will be part of the project. The consultant will listen to your ideas and will do his or her best to understand exactly what you want and envision for your property. Any time you are unsure, the consultant will give you expert advice.
Cavallini 1920 carries exclusive services and top Italian brands of furniture, accessories, and more. With the help of these interior design experts, your expectations will surely be exceeded. Before you know it, your house will be transformed into a very impressive dream home that you can be very proud of.