Whether you're doing a kitchen renovation, building a shed, doing some maintenance works, or putting together furniture, you need power tools. But let's face it, as a DIYer, you can have too many tools, but there're those that are quite essential power tools that every DIYer should invest in, but in this section, we shall look at the best Data power tools for home DIY.
Circular Saw
A circular saw is quite a versatile and essential power tool that you should have if you're looking forward to making lovely crafts. As its name suggests, a circular saw can deliver circular cuts, though it only excels at cutting through thin wood sheets such as plywood or fiberboards. The good thing about the circular saw is that they're generally inexpensive, but they're durably constructed and will last for long. They're also quite portable, meaning you can take them wherever you want.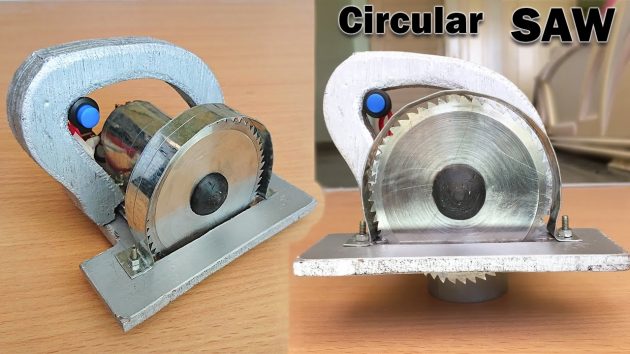 Cordless Drill
Similar to a circular saw, cordless drills are equally versatile and will allow you to drill holes in the dense wood surfaces easily. Given that more than 90% of the household projects require some form of drilling, you'll see why the cordless drill is such an essential power tool. As we had mentioned earlier, the purpose of these drills goes beyond making holes, but it can also be used for other tasks such as drywall installation, driving bolts and concrete, and cutting holes through drains, faucets, and doorknobs.
Handheld Rotary Tool
There're plenty of reasons why you need a rotary tool, including drilling tiny holes, sanding, cutting pipes, buffing, and polishing. Like the other two data tools on our list, the rotary tool is quite versatile, and its application spans across several domains, from the automotive field repair to the residential DIY projects, and it's one of the tools that you cannot afford not to have.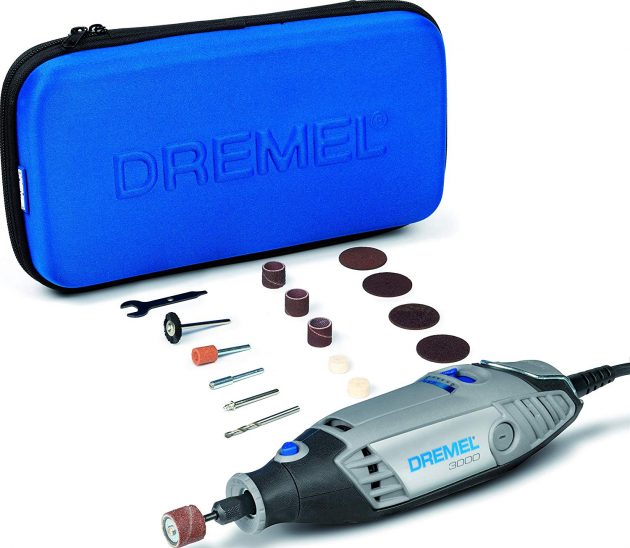 Electric Sander
A sander is one of the staples of any decent workshop. An electric sander is a crucial power tool that smoothens surfaces by abrasion. Whether you're looking to create fine details on a carving or quickly finish up the rough edges of a piece of cabinetry, an electric power sander will let create a more smooth finish on your material. I like to have an electric sander by my side because it saves me hours on end of tedious hand sanding and scraping. However, when using an electric sander, safety should be your primary concern, and you should always wear goggles to protect your eyes and use a mask to protect yourself against inhaling dust.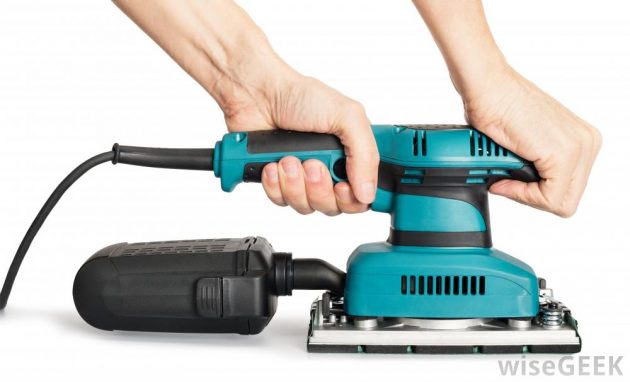 Router
A router is a versatile power tool and can perform a range of duties including, flattening bulky wood pieces, adding round overs, and cutting dados. Though a majority of the routers in the market are available with two bases, I would recommend that you choose the one with a stationary base, especially if you're a beginner as it's easy to mount.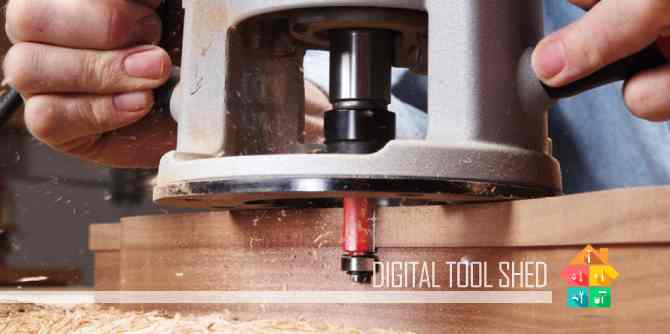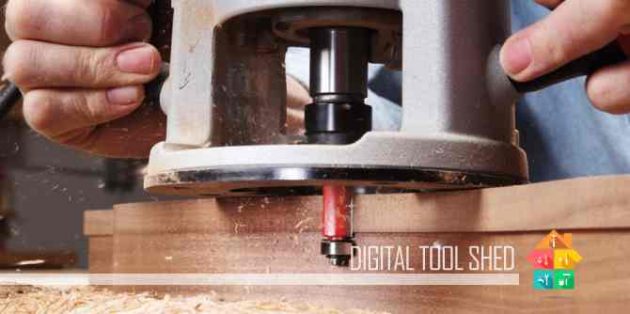 Paint Sprayer
Anyone who does woodworking or any other task would greatly benefit from having a paint sprayer. While it's possible to do the painting by hand with a brush and roller, it's quite tedious and usually takes a lot of time. With a paint sprayer, however, you'll have an easy time applying stains, paints, and finishes. But the primary reason why you would want to have a paint sprayer in your toolbox is that it's capable of coating even the uneven surfaces such as shutters with ease. Moreover, a paint sprayer is specifically designed for the efficiency in spraying, and it delivers a fine mist, which isn't only aesthetically appealing, especially on furniture where brush marks are unacceptable.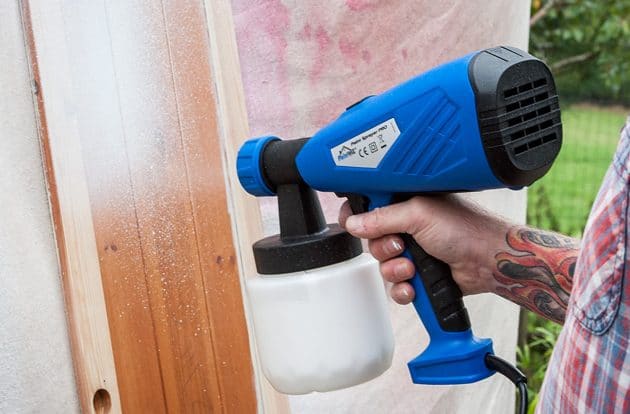 Conclusion
The tools mentioned above are some of the essential equipment that should never miss in your home toolbox. And as highlighted, each tool has specific uses, and you should choose a tool that aligns with your needs.