Are you worried that it's a little too late to be thinking about installing an air conditioning system in your home? Well, you have no reason to be worried about it. It is definitely better to do it now than never and besides, the summer is not over yet with some of the warmest days still ahead of us. You want to have air conditioning in your home before those sweat-full days finally come. Well, if you're not a fan of sweating your way through these summer days, you really need to consider going through with your air conditioning installation. But what kind of system should you choose?
Definitely a ducted air conditioning gold coast system. Yes, there are a few different types of air conditioning systems but the main ones you need to choose from are ductless and ducted air conditioning systems and we are going to tell you why you need to go with the ducted option.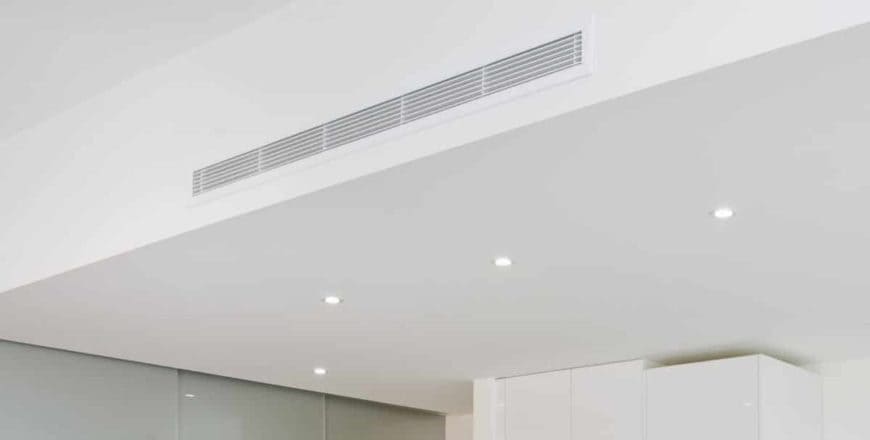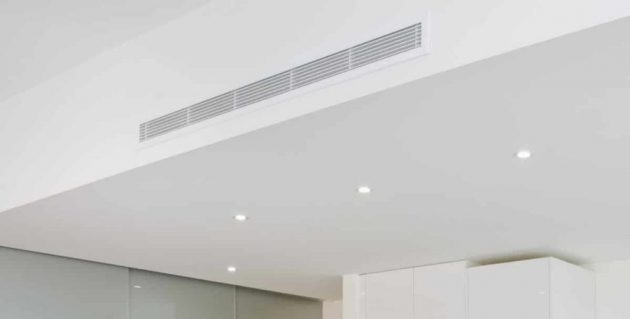 1. Consistency
One of the main advantages of the ducted air conditioning is that its application is consistent throughout the entire home. Unlike regular air conditioning systems which are only able to cool the room in which they are installed, the ducted air conditioning has access to your entire home and you'll be able to control the climate of each room in your home from one central unit. You won't have to close off areas in your home to maintain the efficiency of the ductless air conditioning and that alone is an impactful benefit for open plan home designs.
2. Economy
While it is definitely more expensive to install a ducted air conditioning system in your home, especially if you're doing it after the home is already built, the economical side of the ducted system comes into play over the years. First of all, in order to get the same efficiency from ductless air conditioning, you would have to install a unit in every room of your home, while with the ducted system you only install one unit, usually hidden away somewhere. This means that only a single unit will be working to cool the entire house and you'll also have the ability to control how much air conditioning each room receives.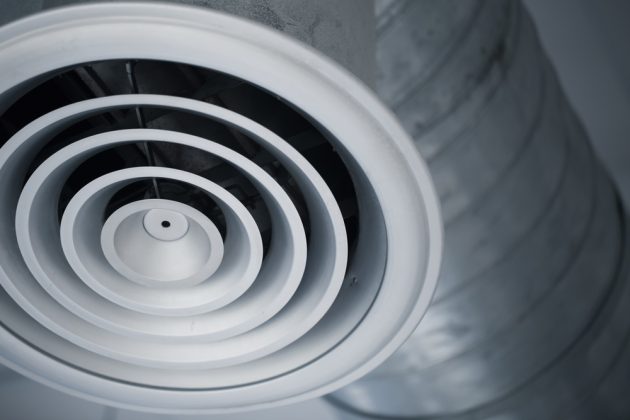 3. Stealth
You can't hide an A/C unit easily if you want to maintain its efficiency, unless you install a ducted air conditioning system. What is the difference? Well, the ducted system's main unit does not have to be in the room that needs to be cooled down. In fact, the unit should not be in your home at all. This gives you a lot of flexibility about where you can hide the unit away. Then the only things left to integrate in your home décor are the ducts which can be easily hidden behind furniture or incorporated in the design with some fancy covers.