Every once in a while you may begin to notice issues such as strange noises coming from your drain, absolutely unpleasant odor from under the sink or even very tiny leaks from your plumbing. At this stage, you've probably thought that calling a plumber is not required as the problem is very small and you can fix it on your own. So what, the next thing you do is open Google and search the problem. You'll get hundreds of articles showing you how to DIY your plumbing, spend a few minutes reading through them and you can fix your own sink. But is that the right approach?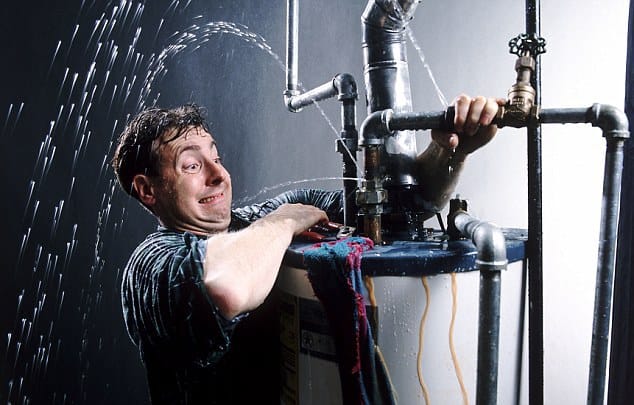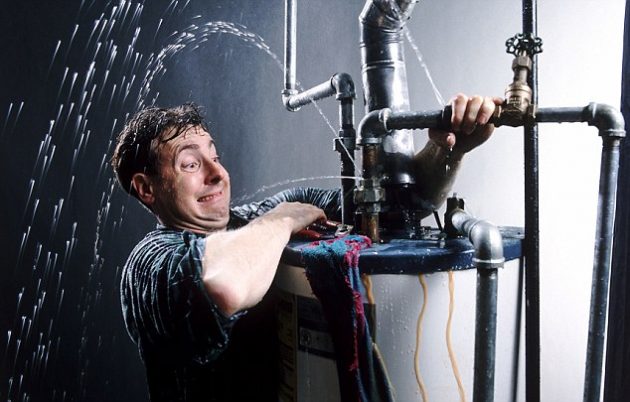 There is no doubt that the internet is the biggest source of material for learning things and while it is excellent for teaching yourself how to do many things, plumbing isn't the one. I mean, you can find out how to fix the problem in the short term but you have no idea what kind of consequences that could have later down the road. You might just create an even bigger problem, a problem you won't even know it is there until something terrible happens and then suddenly, you'll have a lot of damage to your home to repair.
The right thing to do here is to use the internet to find your problem and see whether you should call a professional plumber or not. A Sydney plumber will know exactly what needs to be done to fix your problem and ensure that will be the last of the issues.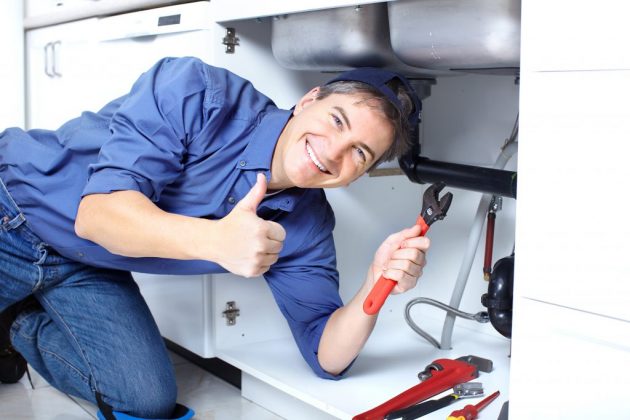 This brings us to the question, is it actually worth calling professional plumbing services? Yes, absolutely. A professional plumber has got loads of experience and knows exactly what does what. They will be able to identify exactly what the problem is and tell you everything that needs to be done to fix it and then what can be done to prevent it from happening again in the future or prevent any additional issues that can occur as a part of it. That's not something that you or any amateur in plumber can do and that is why it is not worth taking the risk by doing it on your own. It is better to spend the money a plumber who knows what they're doing instead of on unexpected kitchen or bathroom renovation as a result of a stealthy plumbing problem.