We don't get a new kitchen very often, usually once every ten years or so, but this means that when we do it's important to get it absolutely right. So it may be tempting to get a cheap option, but is that going to satisfy you for to be looking a that for the next ten years or more? I didn't think it would, so let's look at how to best get this project spot on.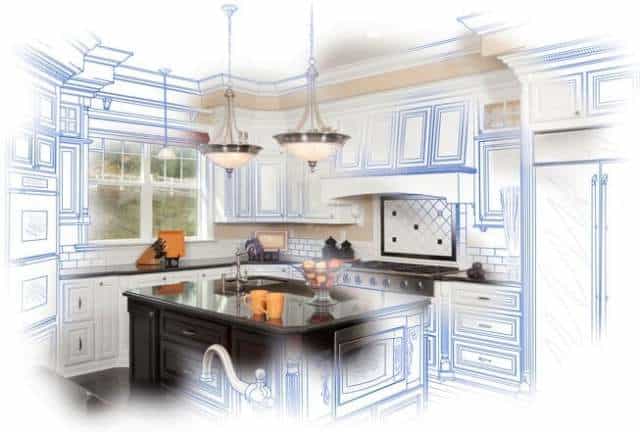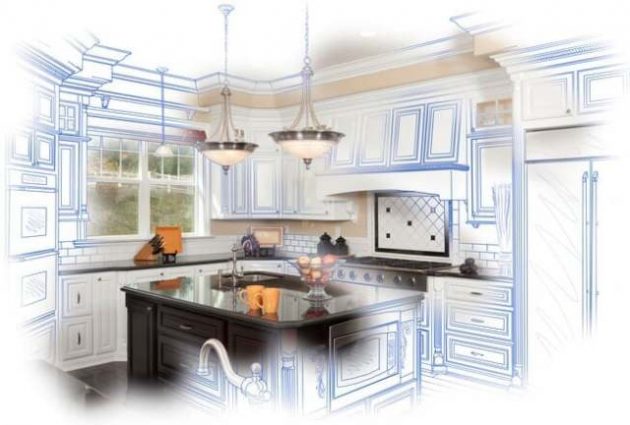 Think About What You Want
This should not be a rushed decision, and it's rare that it would be an emergency install as usually, you know for months, if not years, that this was due to be done. So giving it a good old think is an essential part of the process. Think about styles friends, relatives and acquaintances have and borrow or steal ideas from them. Read magazines and check style websites for inspiration.
What Would Suit Your Building
Does what you want suit the style, character and period of the building you live in? It may be that you love a sleek, minimalist design, but if you live in a Victorian farmhouse then maybe not the right look? Take this into account and if you live in a heritage or conservation village then be aware of any planning permissions you may be required to seek.
Get a Design Company Or Put It Together Piece By Piece
It may be tempting to choose features and install the kitchen yourself or hire a joiner to do it for you. But what you may make up for in cost you will struggle to get the same effect you would with a dedicated kitchen design and installation company. They will know everything from which Kitchen Cabinets go best to how to install and make everything come together in perfect harmony.
How To Dispose Of Your Old Kitchen
Environmental concerns are paramount these days and thinking of this then you will want to ensure your building waste is not a problem, did you know that 30% of landfill waste is from building work? Where possible try to make sure that plastics, metals and even timber, including chipboard are sent to the appropriate recycling places. If your kitchen design company is willing to organize disposal for you then it is a good idea to quiz them on what their methods are before you take them up on this offer and if you are not satisfied maybe suggest a discount for you to take care of the waste yourself?
Look At Longevity Vs Cost
Overall you will need to remember that the kitchen is the most practical room in the house. It has a function which is plain and simply the preparation and cooking of food and baked goods. So thinking of this then although we want the place to look good we, first of all, want it to last so don't be fooled into going for a good-looking budget kitchen that will simply fall apart over time.