As winter approaches, it can be tricky to keep that characteristic life and energy running throughout your home. We all find it easy to be inspired in the midst of summer, when the year is full of possibilities, but winter can feel like a curiously static time. Ultimately, we're all just waiting for the beginning of the festive period and the start of new opportunities.
Yet, there's much to love about winter. While the harsher weather certainly takes its toll on homes, there are plenty of ways to enjoy the season, without also spending it knee deep in routine tasks like cleaning the gutters or repairing cracked roof tiles. And, if you tend to get a little despondent, as some people do in winter, you could consider installing a skylight or redecorating a tired space.
This guide to surviving winter will give you some great advice on the best ways to breathe life into your home as the seasons change.
Reorganise Your Closet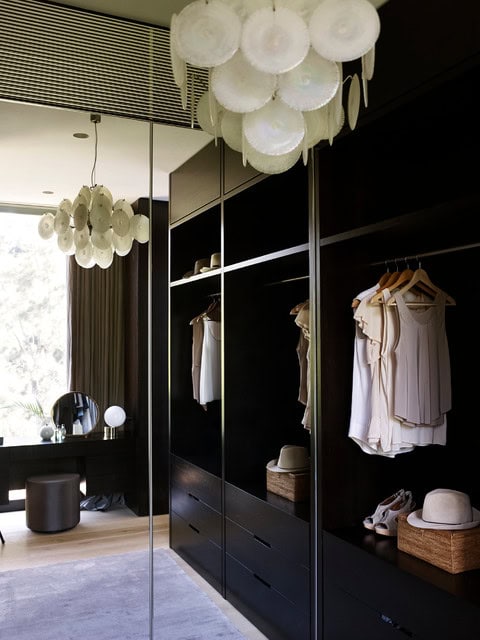 Lots of homeowners ignore this task, because it feels a little trivial, but the reality is that a disorganised closet wastes precious time in the morning. If you're constantly fumbling for your favourite dress or shirt, instead of relaxing with a coffee and preparing for the day ahead, the chances are that you're going to leave the house feeling agitated. As autumn approaches, swap out your summer clothes for your winter wardrobe.
Invest in a Skylight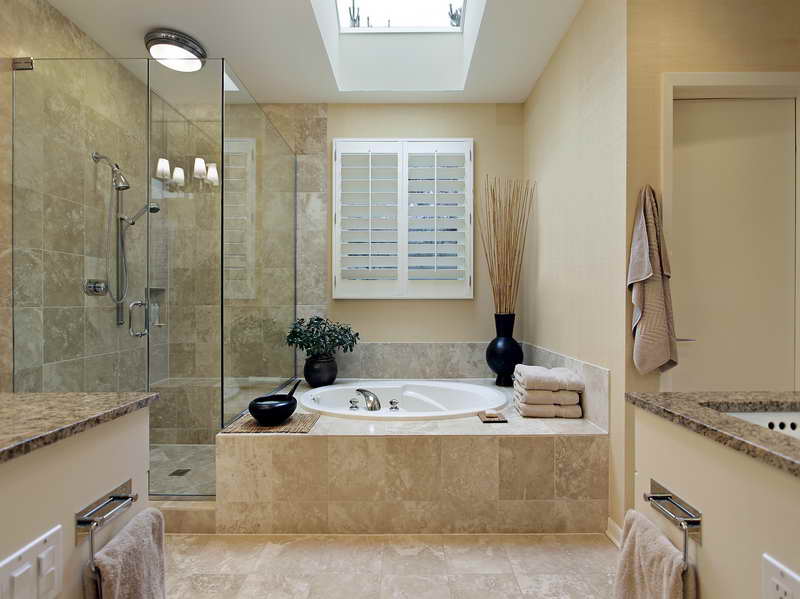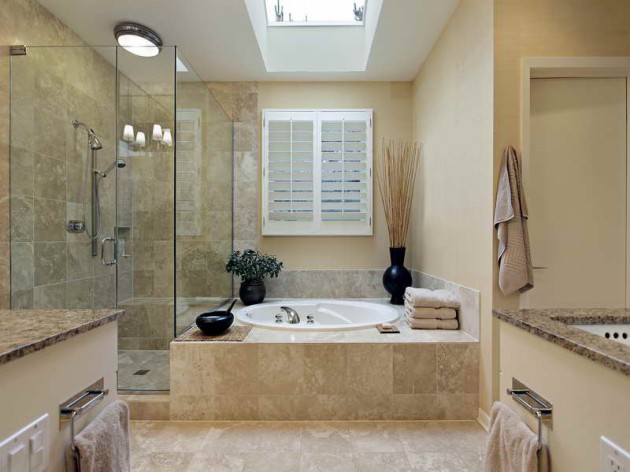 High quality skylights are a great addition to a home, because they not only increase exposure to natural daylight, they also add value to the property. They are attractive, affordable, and surprisingly green. Due to the amount of sunlight that can pour through a well-placed skylight, the need for standard power in these rooms is reduced.
Apply Fresh Paint
There's nothing quite like a lick of fresh paint to revive a tired home. It's one of the cheapest, simplest ways to transform an interior space, so get creative this winter. With a quick coat of paint, you can breathe new life into your house and prepare it for the spring. Plus, having a project to occupy the mind can be helpful for those who find the winter months though.
Treat Your Dining Room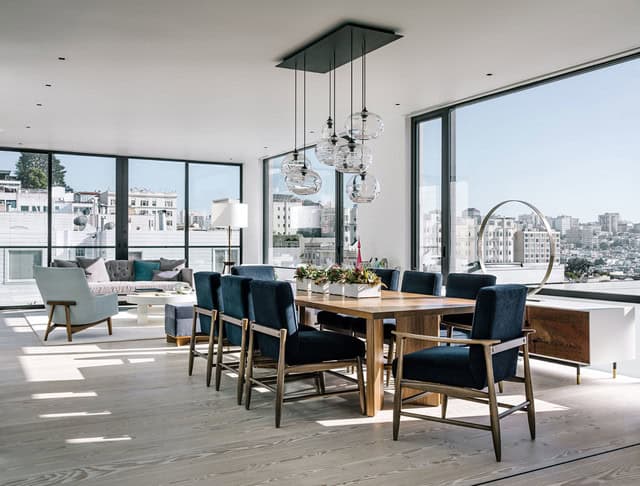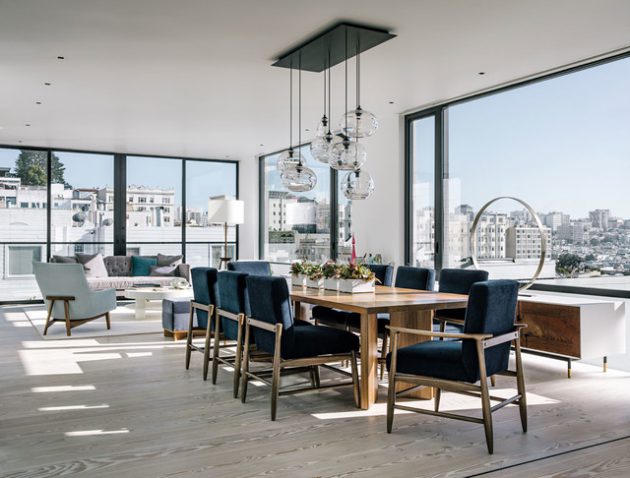 If redecorating still sounds like too much work, you can always add a little personality and character with smaller details and accessories. For example, colourful and stylish dinnerware is something that instantly brightens up the room, but it doesn't involve any manual work. It'll also add a touch of elegance and sophistication to your next big dinner party.
Swap Out Your Bedding
As the winter gets ever closer and temperatures start to fall, treat yourself to something deliciously simple; a change of bedding. For most homes, it's useful to have two sets of bed linen. There's one for the spring and summer and one for the winter. Towards the end of the year, you can easily swap out one for the other and snuggle up in soft, warm sheets.
Keep it Smelling Sweet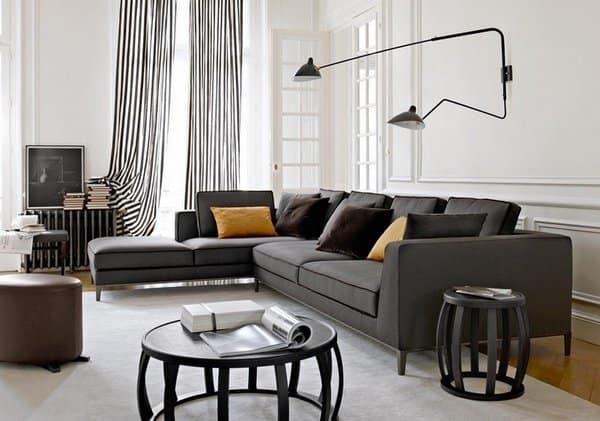 Fragrance is woefully underestimated when it comes to methods for lifting the spirits and introducing life and personality to a home. Yet, it's the most evocative sense that we have. For a seasonal boost, fill your house with delicately scented candles. You could even have a different fragrance in every room if it suits. Just make sure that you avoid anything too pungent or overpowering.
Introduce Indoor Plants
Just because the garden gets a little bare in winter, there's no reason why your house has to follow in its footsteps. With beautiful indoor plants, you're in control. So, create summer inside the house with colourful flowering plants in quirky pots and container. You'll be amazed at how fast a little bit of greenery can lift the mood and transform a drab space.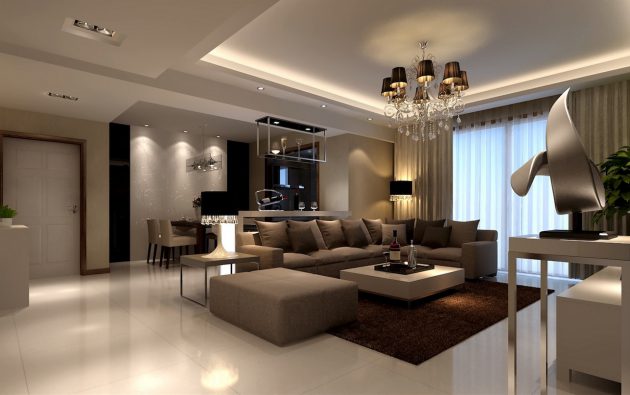 How to Create a Happy, Healthy Home in winter
If you're the kind of person who finds winter trying, it's a good idea to surround yourself with all the little joys and satisfactions of a wonderful home. Indulge your senses with rich fragrances, creative decorating choices, and colourful accessories. They say that home is where the heart is, so take pride in yours no matter what the time of year.