Updating your kitchen design can be an exciting experience. Especially when you imagine all the changes that you make. But it gets confusing when you start to think about the themes and designs to use. Don't stress too much about them. Check out these design tips by Kitchen & Stone that are bound to give your kitchen a facelift. These designs won't go out of style anytime soon as well.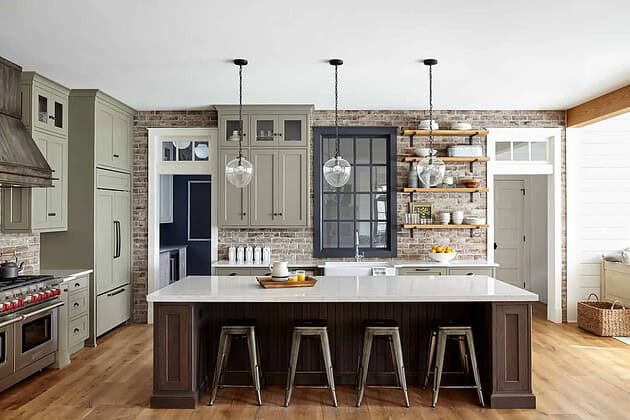 Quartz countertops
Quartz countertops are getting more attention because they are attractive and not as dominant as other countertops. They blend well with cabinets of any color, and they are easy to maintain. With quartz counter tops, you change the color of your kitchen, and it will still fit right in.
Open layouts
In the past, barriers in kitchen setups was a good idea. But now, having an open layout makes more sense. It encourages interaction and gives the feeling of a casual environment.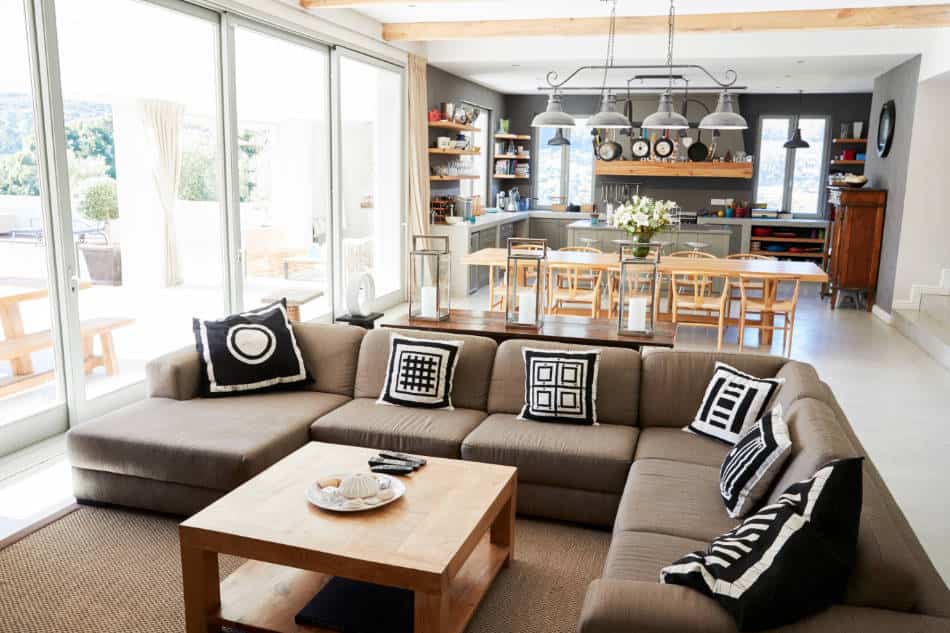 Explore lighting options
There are lots of things to do with your ceiling to give your kitchen a dramatic look. You can focus the lights on your center or work table. Pendant lighting is a perfect option for this purpose. It is elegant and functional. They beautify your ceiling and do not take up much space. Pendant lighting also illuminates your kitchen better than standing lights.
Tiles
The days where tiles only had a place in bathrooms are over. Now, they make good statements in your kitchen as well. Tiles give your kitchen a clean look. They are also easy to install and durable. You will be working with water in your kitchen hence tiles are excellent. They tolerate moisture and water very well. They also tolerate fire. This makes tiles functional and practical. Subway tiles will make a good backsplash. You can also decide to use them to cover your entire wall.
Wooden floors
Talk of timeless kitchen designs; wood floors are a classic example. They have been trending for a long time, and it does not look like that will change anytime soon. They keep your kitchen warm and cozy. Hardwood floor designs easily blend with your kitchen floor. Porcelain planks also give the same impression, but they are easier to manage.
Big sinks
Convenience is now one of the topmost priorities for kitchen users. Large practical sinks are convenient since large pots and numerous bowls can fit into it. The beautiful thing about this type of sink is that it stands out in your kitchen.
Integrated appliances
Don't let your appliances look out of place in your kitchen. Integrate them using built-ins and paneling like undercounter refrigerator, built in drawer system etc. So, read about undercounter refrigerators reviews here and either use some of these stylish appliances to make a statement piece in your kitchen. If the color of an appliance blends well with other elements, don't hide that appliance. You may also need to put some of them away in cabinets to leave more room for you. Not all these ideas may work for you. Just choose the best.
Your kitchen says a lot about your home. You must invest into it to make it a place you will be proud of.