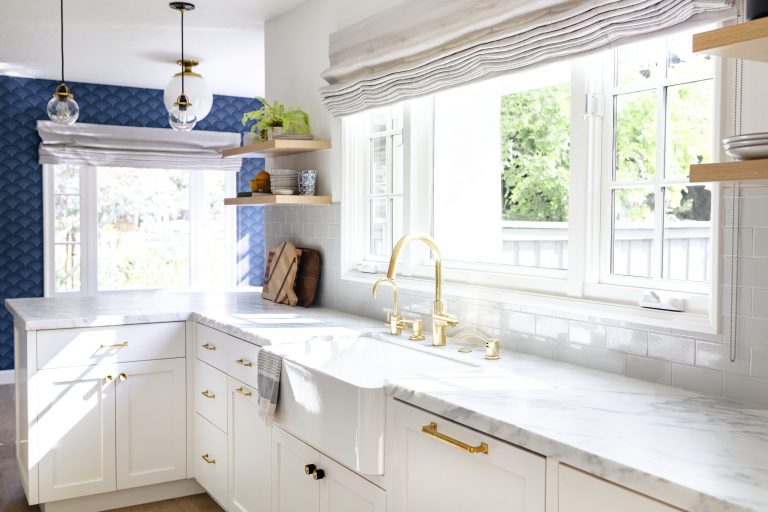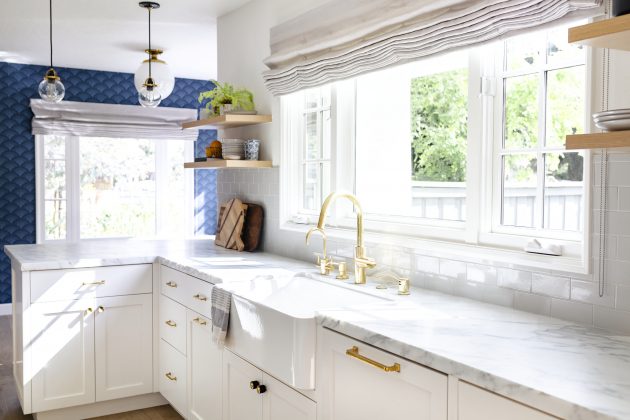 When it comes to the aesthetics and psychology of color, there are always factors to consider when trying to combine colors. There are colors that can be easily combined with others, while some are best left alone. In this article, you'll be learning which shades match well with the white paint.
If this is something you've always wanted to find out about, here are the best seven shades that can work with white paint:
1.Grey
Grey has a long history with white. Perhaps, its shades are some of the most popular combinations with white in recent times. The cool and cozy feeling it provides is perhaps the reason why grey is so popular. It's not as bright as grey and not dark like black. That somewhere in-between feeling that it gives off rewards your space with a neutral theme. Adding white accessories to such a space will bring the room alive. An example would be using silver lake grey with white curtains and chairs. Also, alternating the colors will create another kind of magic in your room. A combination of white and grey on the ceilings would equally allow for a bit of bright cozy. Just ensure you choose the right shade of white paint.
2.Navy Blue
Navy blue is a color that is popular for its classy and cozy look. It offers a sense of welcome and sophistication all at once. This shade adds an effect to white that is both soothing and beautiful. If used in the right places, a mix of navy blue and white can leave the impression of timelessness. Also, it would be nice to use navy blue-colored accessories and furniture within the spacey feeling that the white color creates.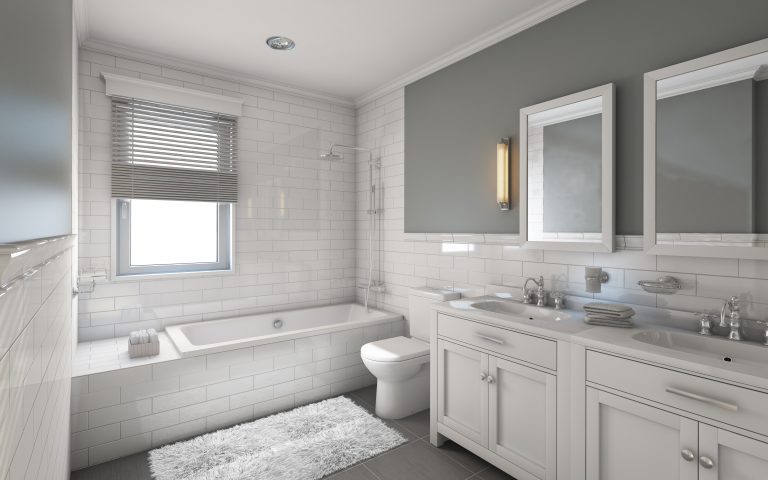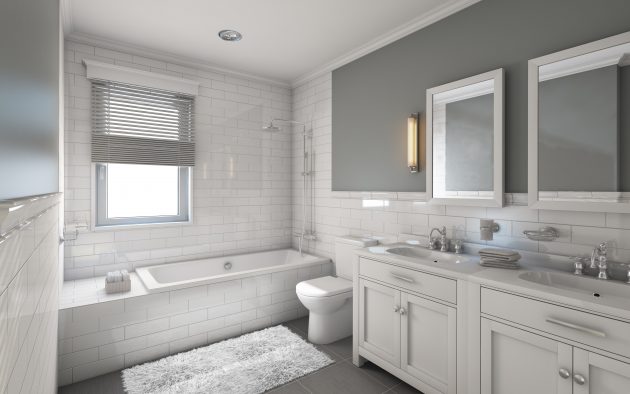 3.Yellow
Yellow brings with it warmth, cheerfulness, and life. Most times, it's a perfect choice for kitchens, living rooms, and study rooms. It combines beautifully with darker shades of white to create a very aesthetic look in your space. You can get the right shade of white at benjamin moore paint.
Combining white and yellow instantly makes your space come alive. What's more, you can incorporate these colors almost anywhere such as, the bathroom, nursery, kitchen, bedroom and even in the living room.
4.Pink
Pink is another color that would sit perfectly with white. If you're going after that girly vibe, then you should combine carnation pink with white to create that effect. Just ensure that the white you use is a lighter shade.
The other pink shade that you might love to try will be pale pink which blends beautifully well with white to create a welcoming, calm, and soothing interior. Bright pink will also pop as an accent color if used with white.
5.Brown
The brown color is so easily dismissed as bland. This is so far from the truth as the various shades of that color that exist in nature are everything but bland. When various shades of brown are mixed intelligently with white, they can give off that same warmth that makes lots of people stick with the grey shades.
Coffee brown will fair beautifully with white. Its dark hues will help tone down the effect of the white, giving off a striking balance like earth and sky. Other shades of brown can be used in different parts of the house along with white. Brown can be used as accessories for a white kitchen. Both colors combine well in the bathroom also. An example would be cranberry-colored cabinets in a white kitchen. A brown wooden ceiling will be perfect within a house with white walls. The magic could go on and on.
6.Gold
Gold and white are a timeless combination that goes back in history. The royal and luxurious mood of gold blends perfectly well with white every single time. This combination screams elegance and sophistication, and can be used in the living room, dining room, bedroom, and bathroom.
When combining gold with white, go for the warmer shades of white like, ash white, off white, or ivory white, so the contrast comes off better.
7.Green
Green is a color that's always around us in nature. While many appreciate it there, they wouldn't dare bring it into their homes. Truth is, green has its dark shades that absorb a lot of light and would work perfectly well with white. One of the ways to combine green with white is to do it with the aid of nature.
You can have the walls outside your garden painted white to let the green leaves pop. Also, you can add green paint to the white walls of your house as they would pop against the white. If you want a cozy space, you can try forest storm green walls with white. If you want to go with the pandemic trend, then a dark hallway in minister green will do the job.
Conclusion
Mixing other shades with white paint can be magical for your space if you use the right set of colors. With this simple guide, you can better combine white paint with other shades and leave your space popping and beautiful. Now go create the color magic!