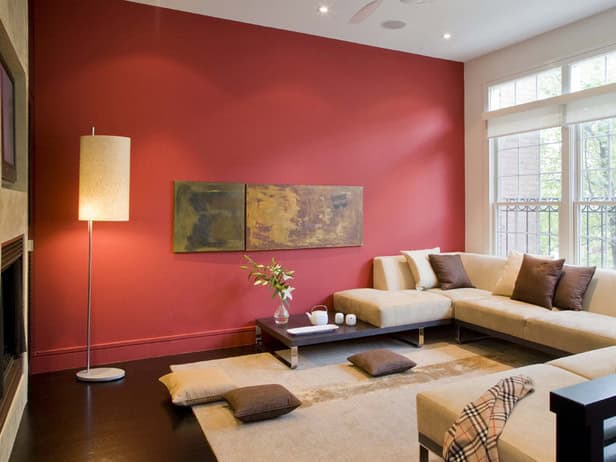 Beige is not always neutral
While beige is a neutral,there are also shades of your favorite colors that can also act as neutrals in your room. A neutral just needs to be a balance of warm and cool tones, like the shade of red used in this living room. That's how you create your neutral color that can match and create cool tone.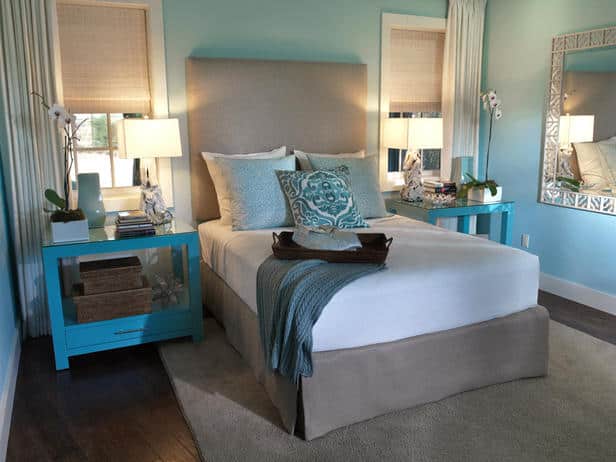 Don't too much rely on trending colors…
Adding a trendy color to a room's palette can be the fresh take you need of course if you use it wisely,if you don't- you are creatung wrong atmosphere so be smart and choose where you use the trend. Wall colors and accessories can be easily switched out, but when buying furniture, think twice and choose shades that will stand the test of time.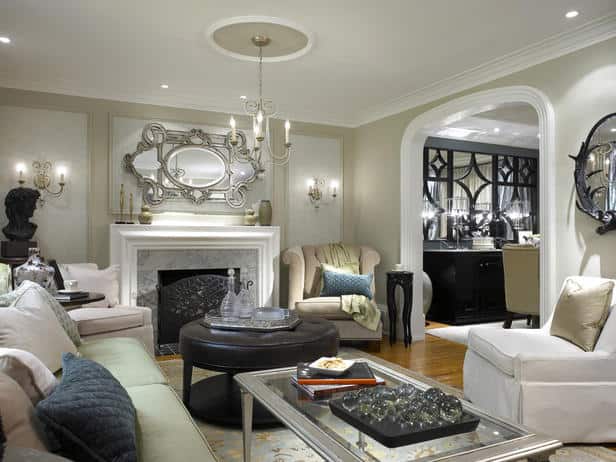 Lighting is important
Always think about lighting and how it will affect your color choices. Before finalizing your selections, see how each color will look in the room during different times of the day. It will create completely another atmosphere while the lighting is being changed during the time.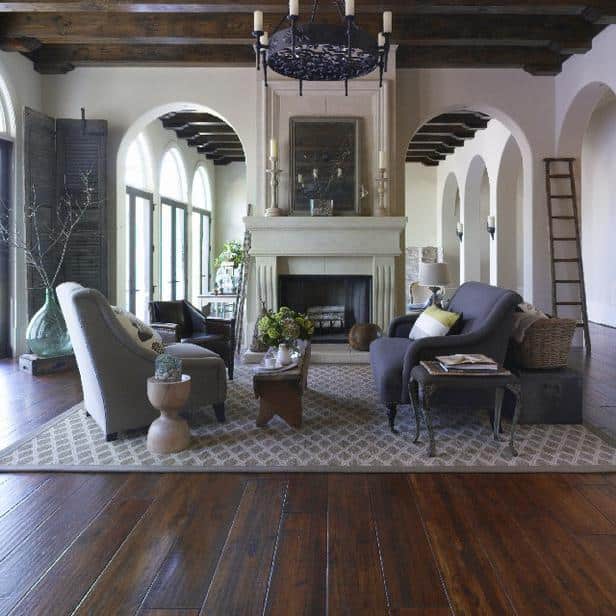 Basics: do not overlook them
Choosing a color palette can be a difficult task,but once you do that it will set yourself up for success by knowing the basics of the color wheel and knowing how the different schemes work and on what kind of principe. Photo courtesy of Shaw Floors.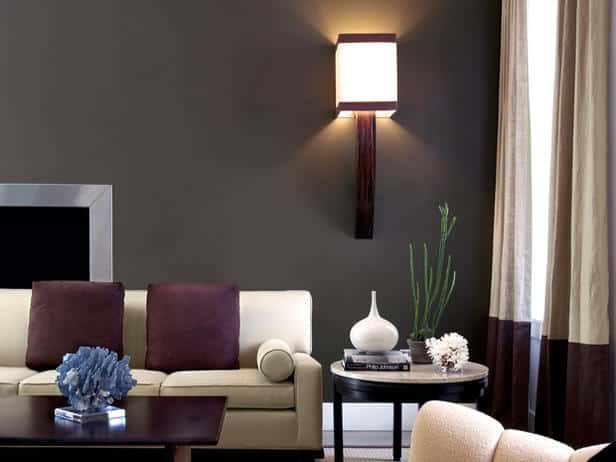 The 60-30-10 is important
The color principal of 60-30-10 is very important when creating an aesthetically pleasing color scheme. Divide your color choices into percentages: 60 percent is a dominant color, 30 percent is a secondary color and 10 percent is the accent color. This is the formula of successful design.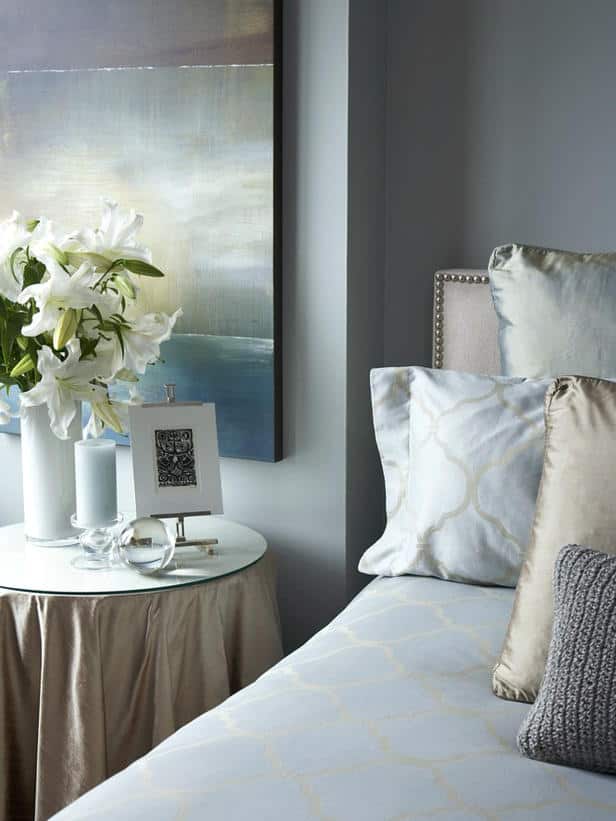 Don't use too much colors in your palette
While a mixture of colors can be beautiful on the other side too many or the wrong shades together can create a disastrous look. Follow a favorite color scheme, like monochromatic or complementary, and stick with the 60-30-10 rule to create the perfect palette. Don't overload your palette, it won't be pleasant neither for you neither for your guests.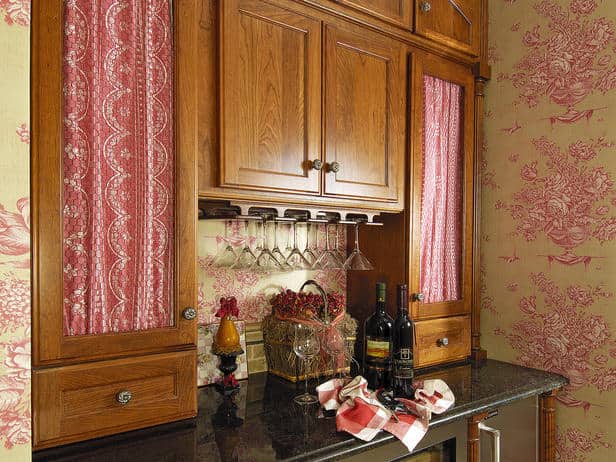 Pink is (not) just for girls
There is a story like pink is the girl color and when using it in other rooms,your sending the wrong message. You don't have to be gender specific. It will create shades that are usually marked for gender specific rooms into the living areas of your home.