Just because it isn't summer doesn't mean that it is a bad time to start thinking about your next summer vacation destination.
As the weather turns colder from day to day, the memories from last summer slowly start to fade away but not without reminding us about summer. This means that it is a great time to think about how you want to spend your next summer.
In this article, we are going to give you an idea you can use for your summer. Why don't you think about spending your summer in a tropical villa such as the ones we have shown you in our previous collection of 20 Spectacular Tropical Villa Designs To Warm You Up and Top 23 Breathtaking Luxury Villa Design Ideas in the World that you can rent on a great location.
In this collection of 7 Impeccable Luxury Villas Located in La Finca, North West Madrid we are going to give you some examples of villas for rent in La Finca which is a lovely place in North West Madrid.
In fact, La Finca is a town hidden within a city that you would barely notice as you drive west out of Madrid for about 20 minutes. It is one of the most exclusive, high-value areas of land in Spain, measuring less than a couple of miles in each direction.
On the cheap side of a private road that cuts through this area, the houses cost roughly £2million each. On the other, where Cristiano Ronaldo and Gareth Bale live 400 metres apart, with Zinedine Zidane a mutual neighbour, they trade for upwards of £6m.
Enjoy this collection and start planning your next summer vacation!
Brand new terraced property in La Finca. Pozuelo de Alarcón. Four bedrooms, five bathrooms, garage and swimming pool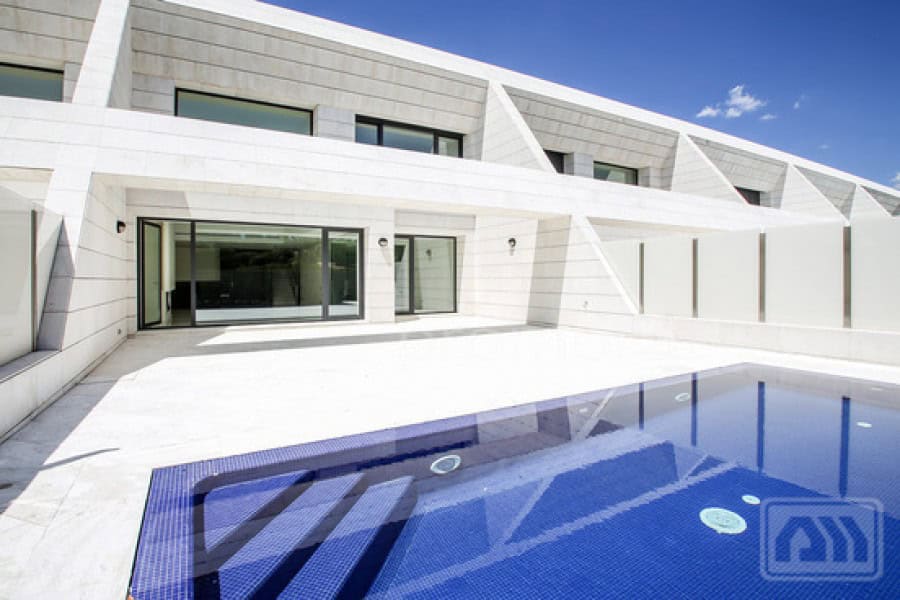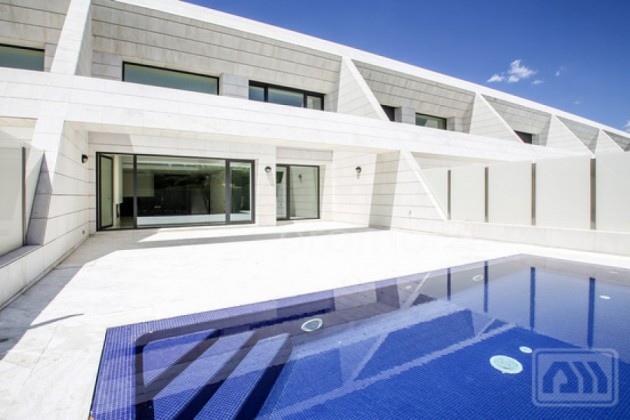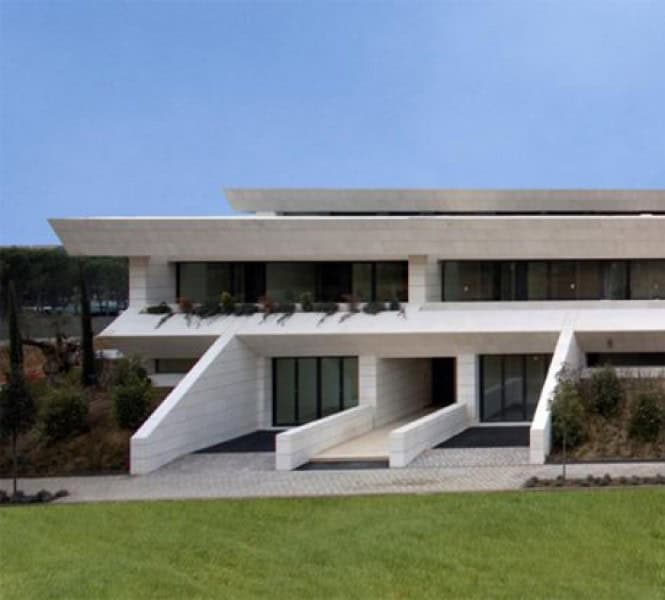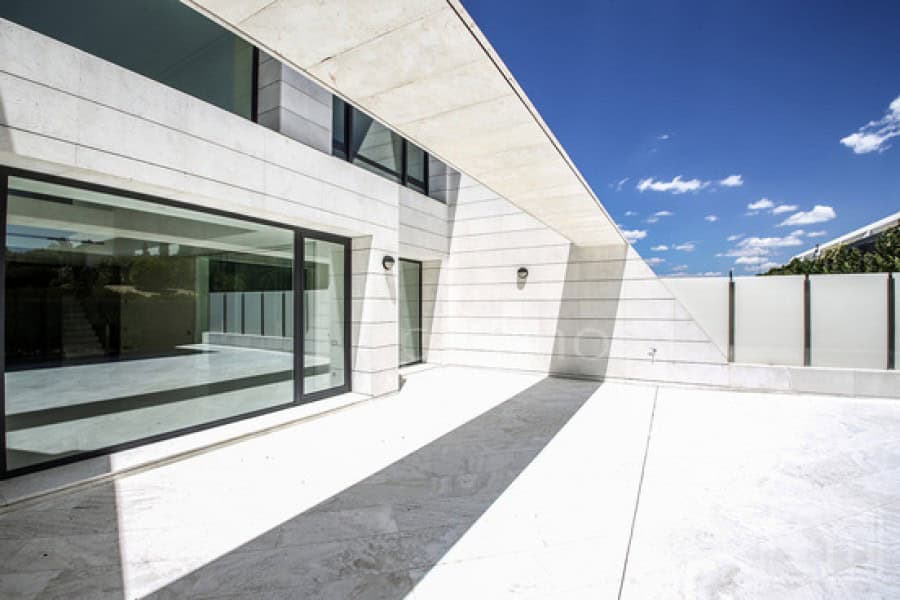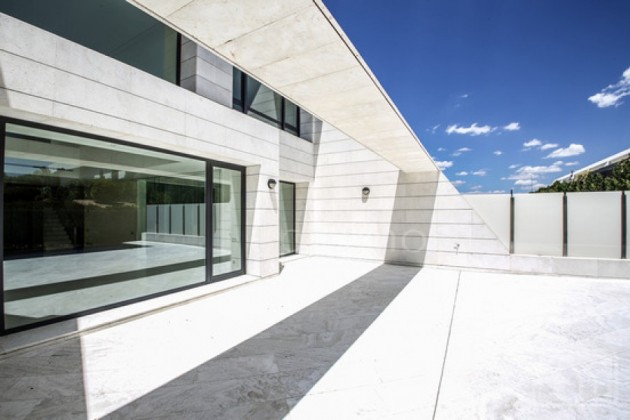 450m2 terraced chalet with a 120m2 garden in LA FINCA (Somosaguas), Pozuelo de Alarcón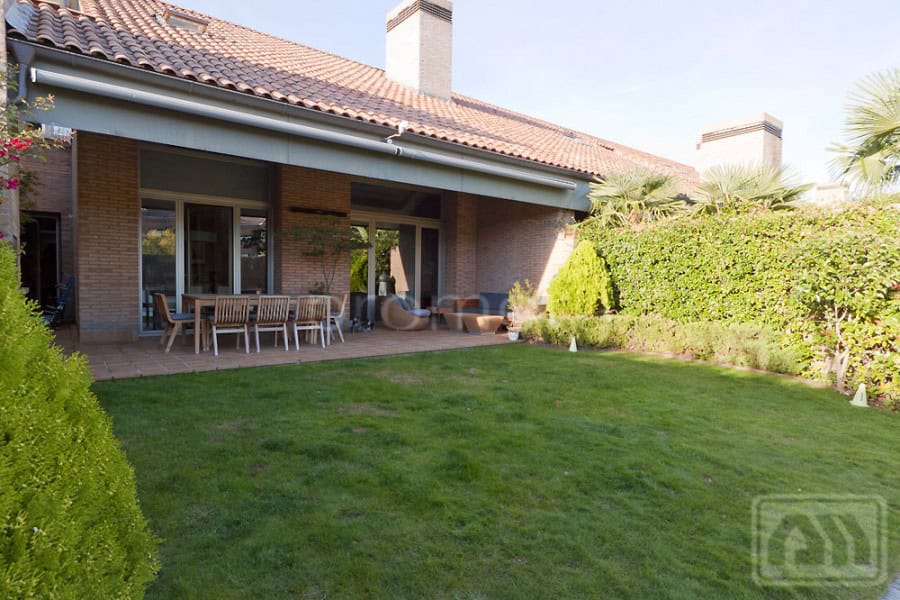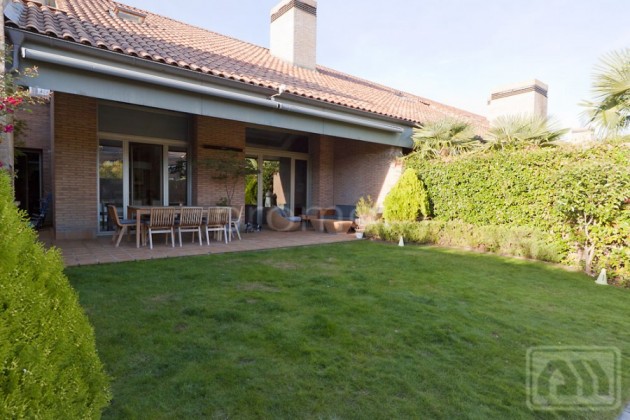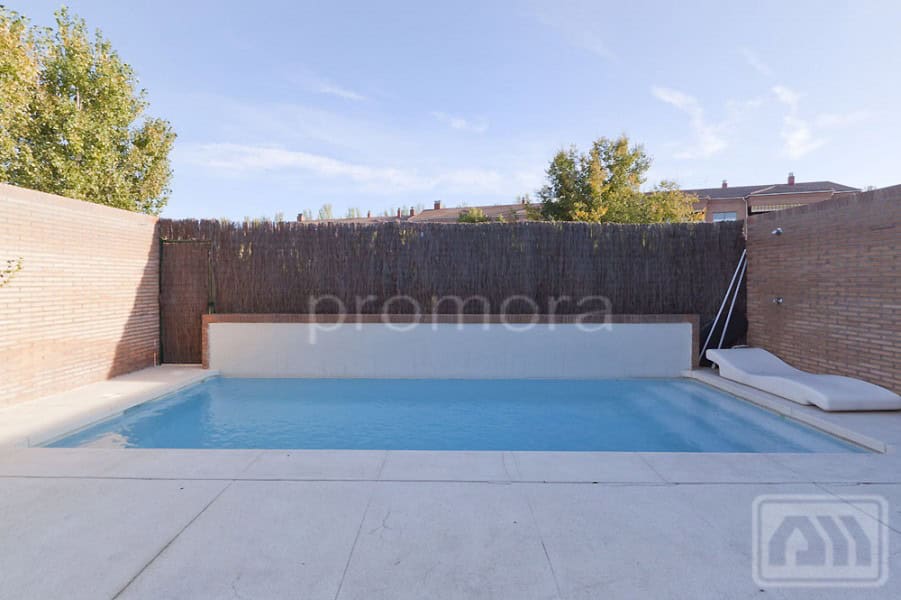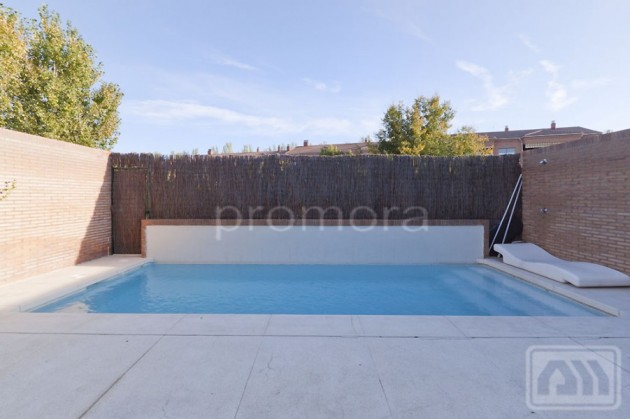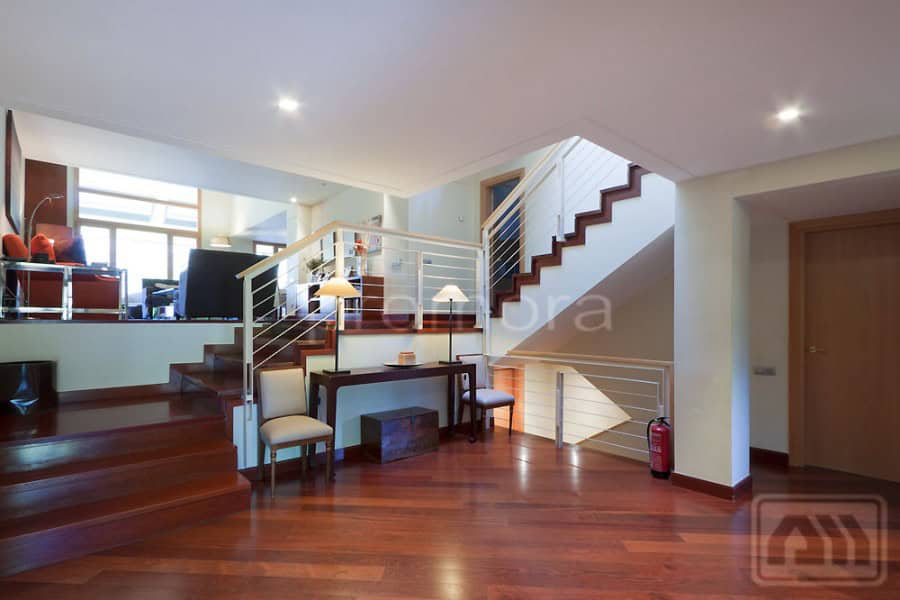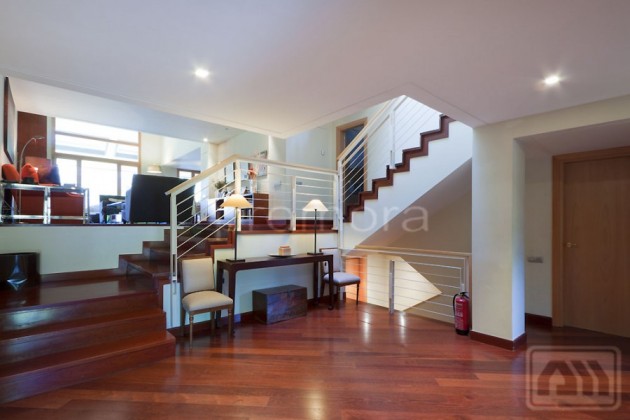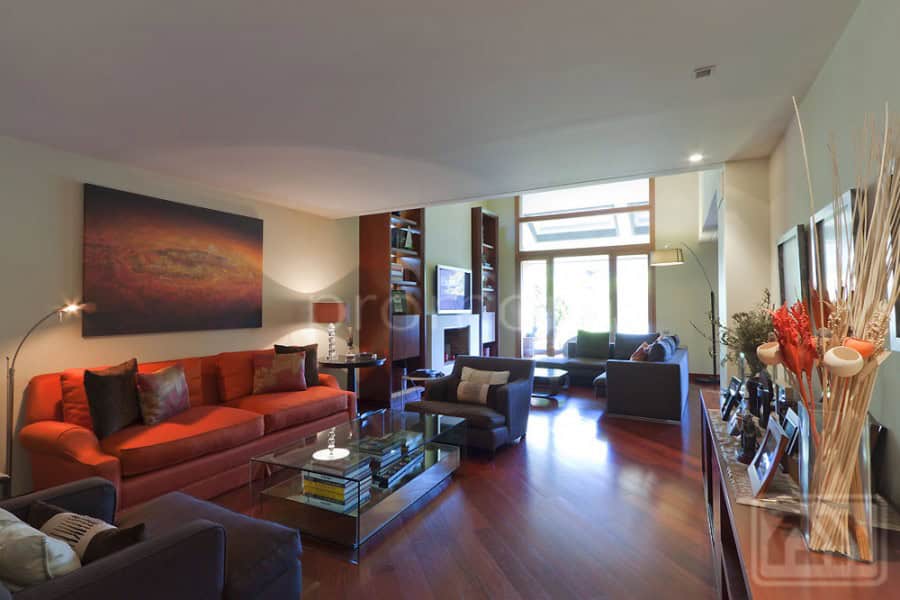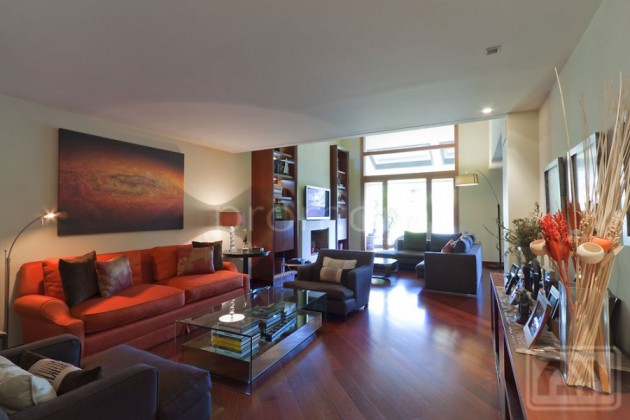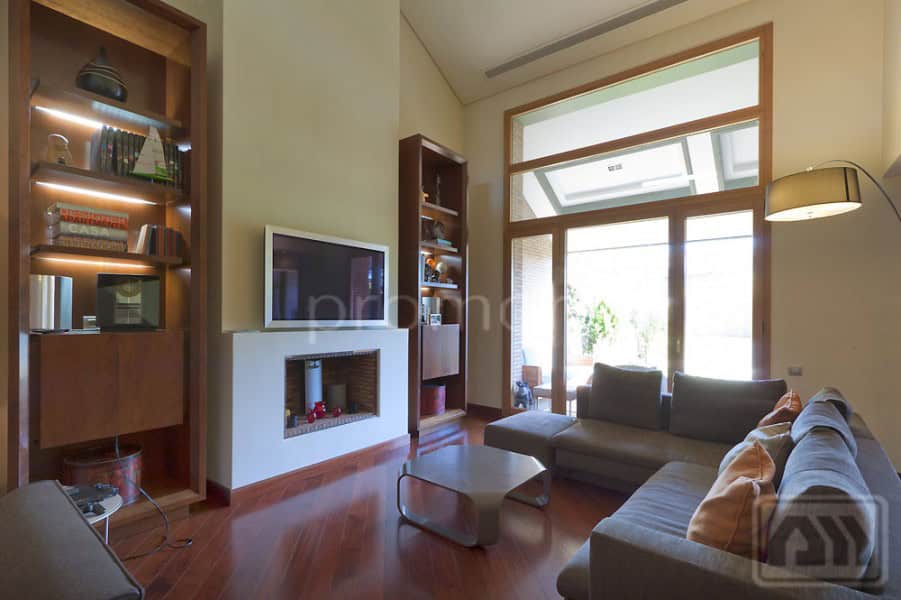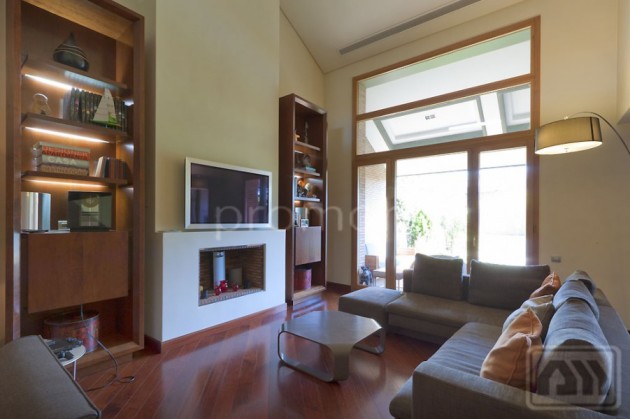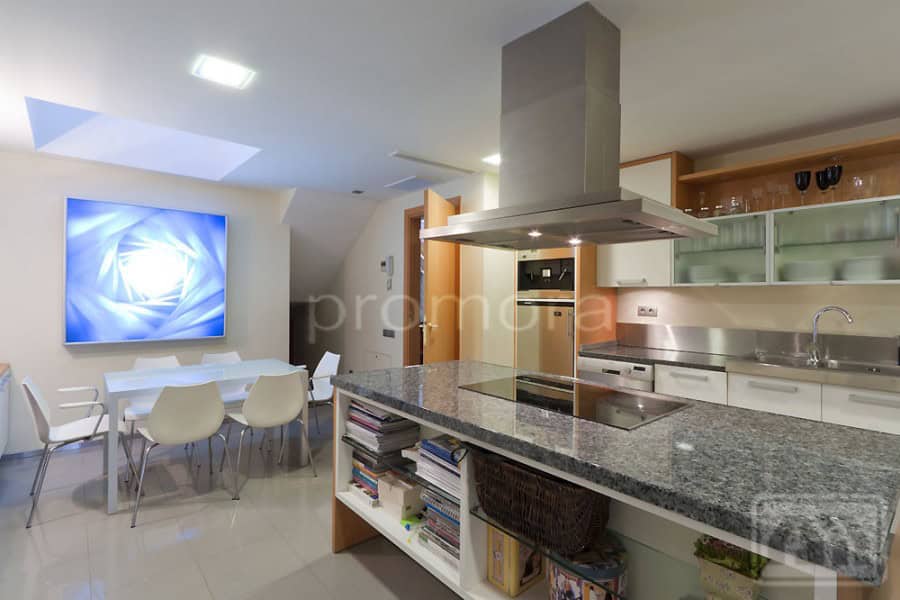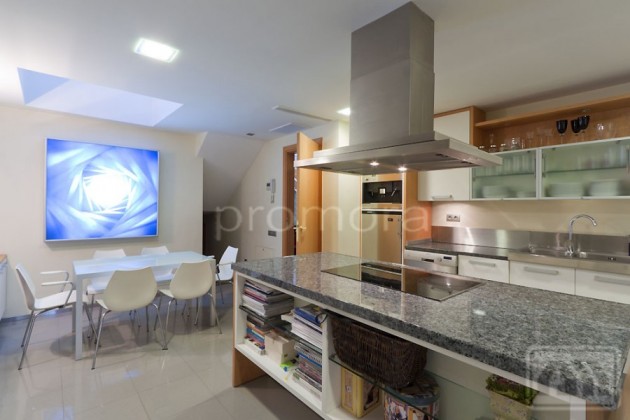 Exclusive property designed by the prestigious architecture firm A-cero and located on the La Finca urbanisation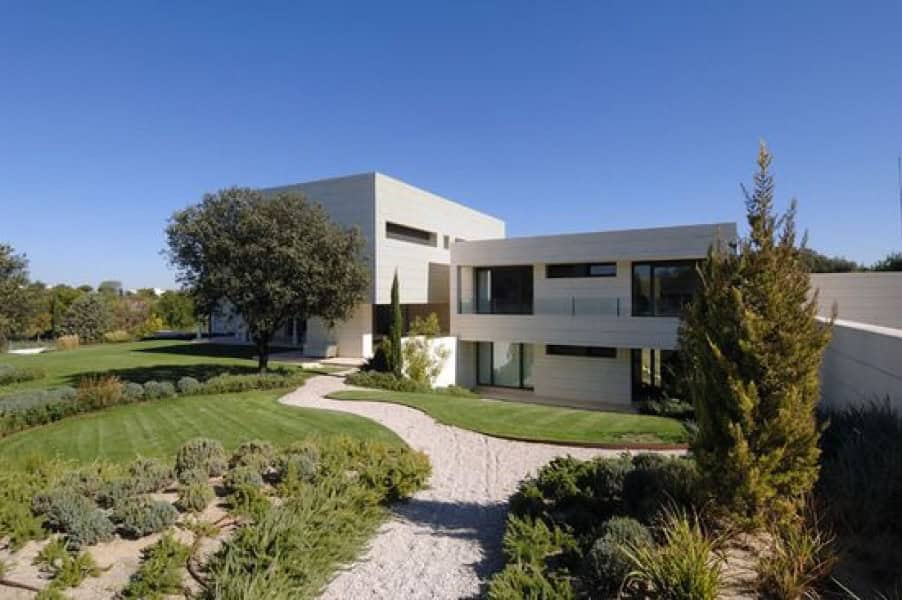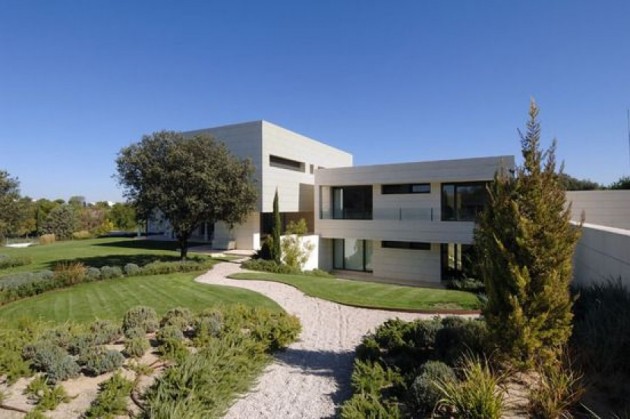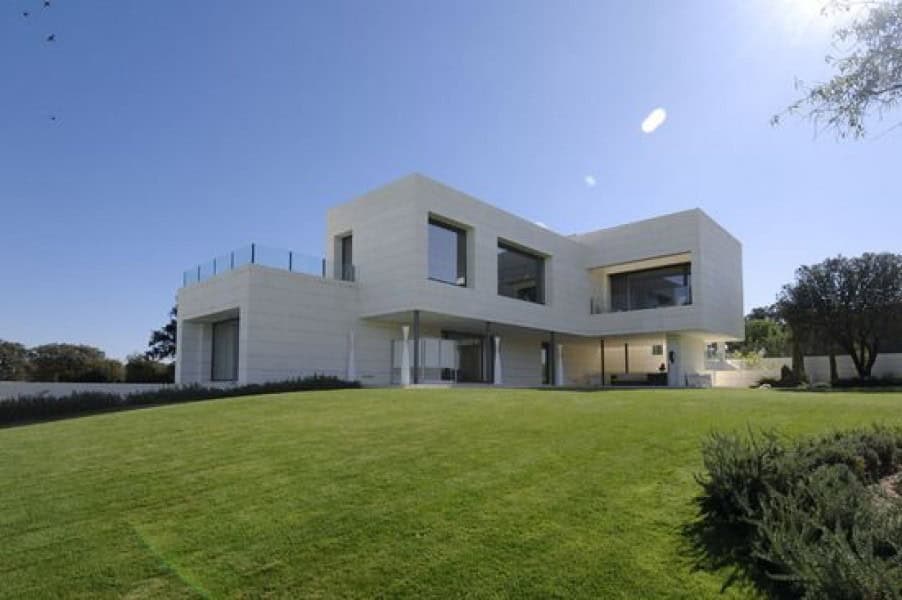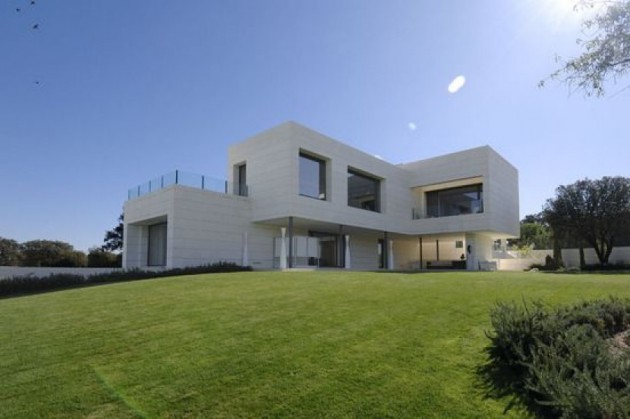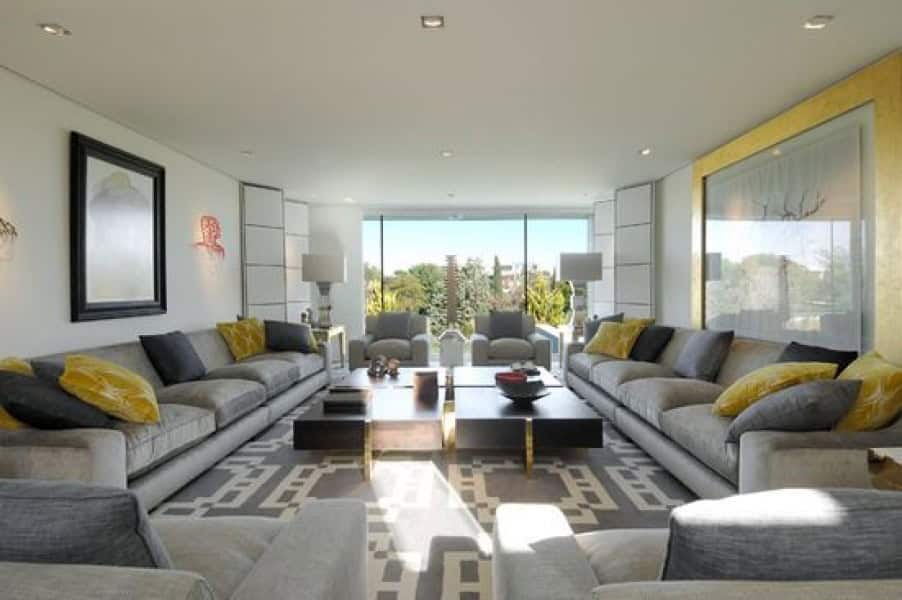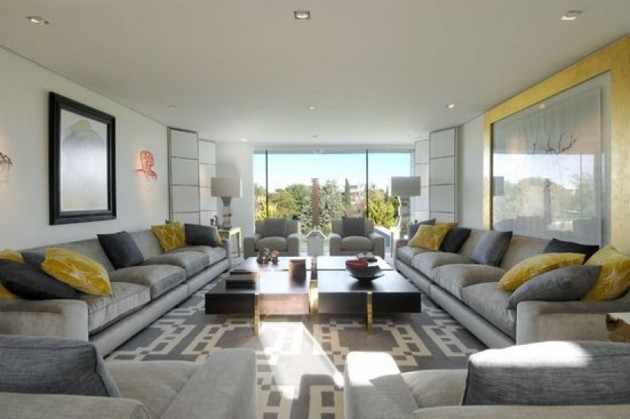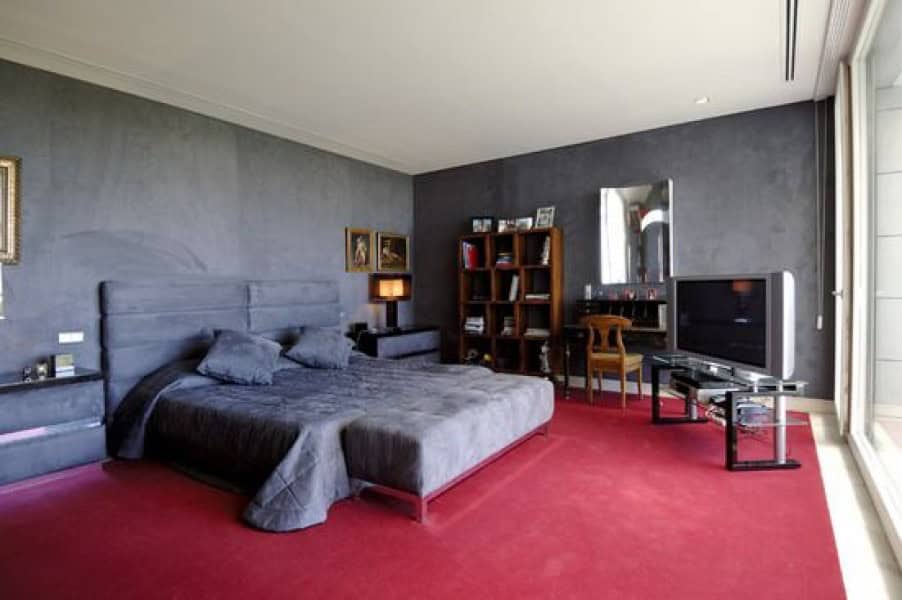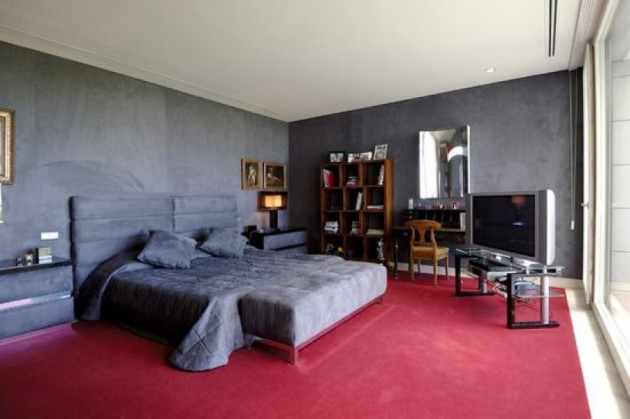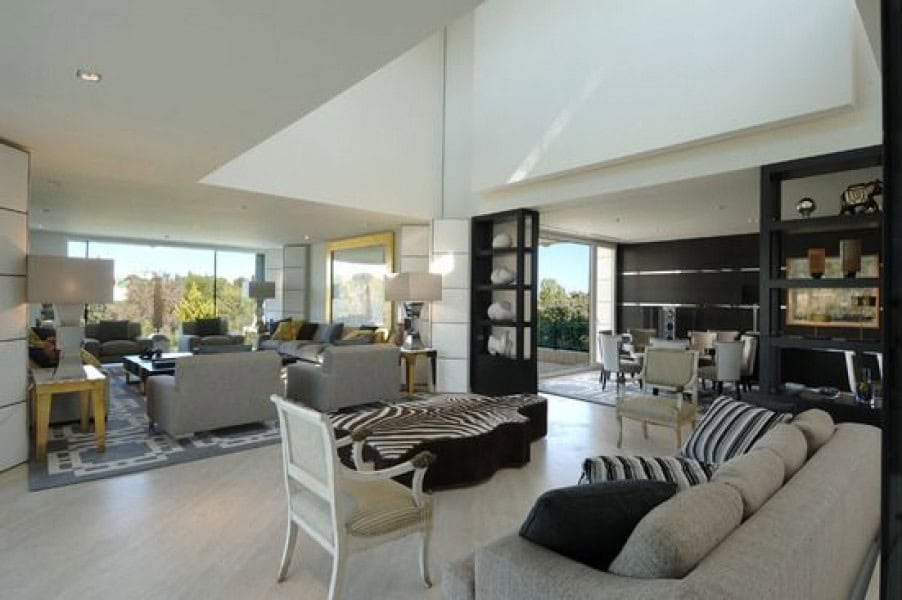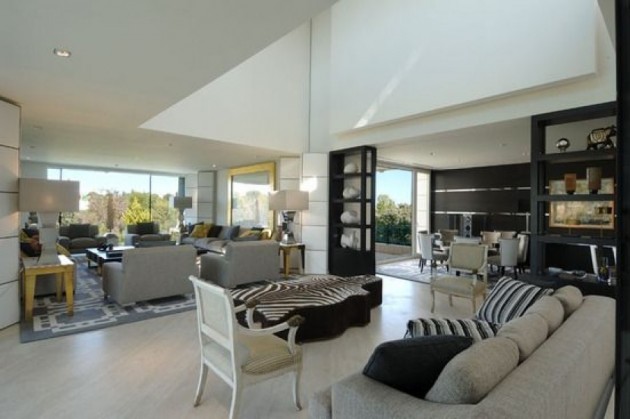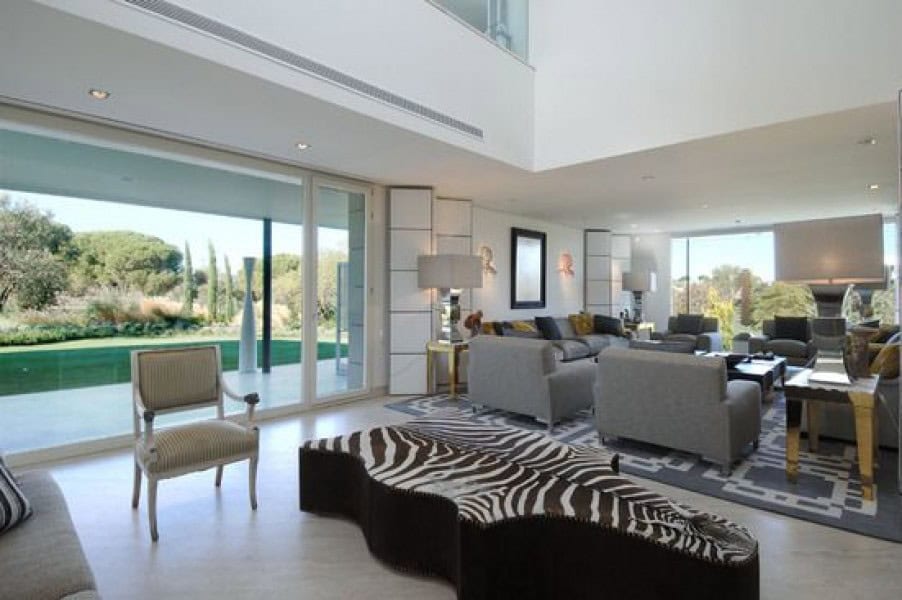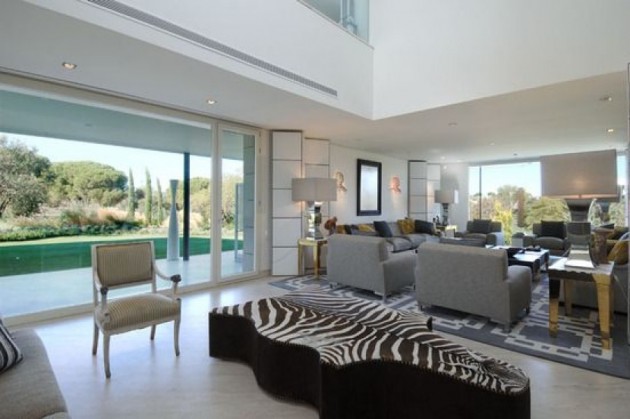 Impeccable 450m² ground floor property on a 200m² plot in La Finca area with a Private pool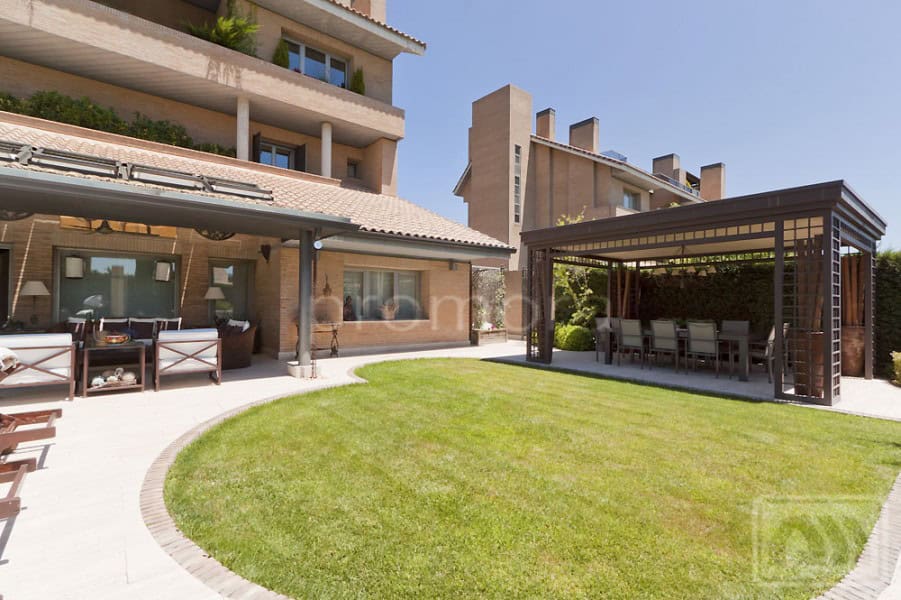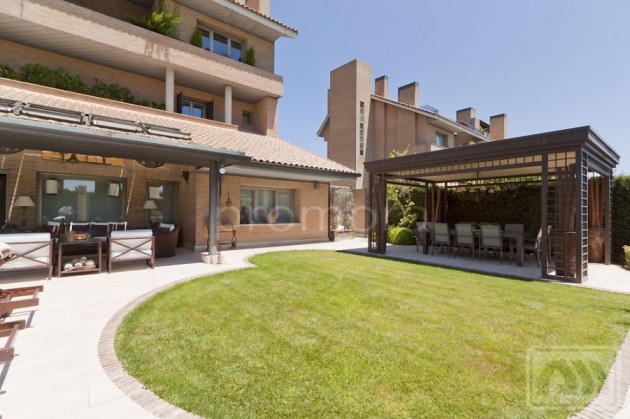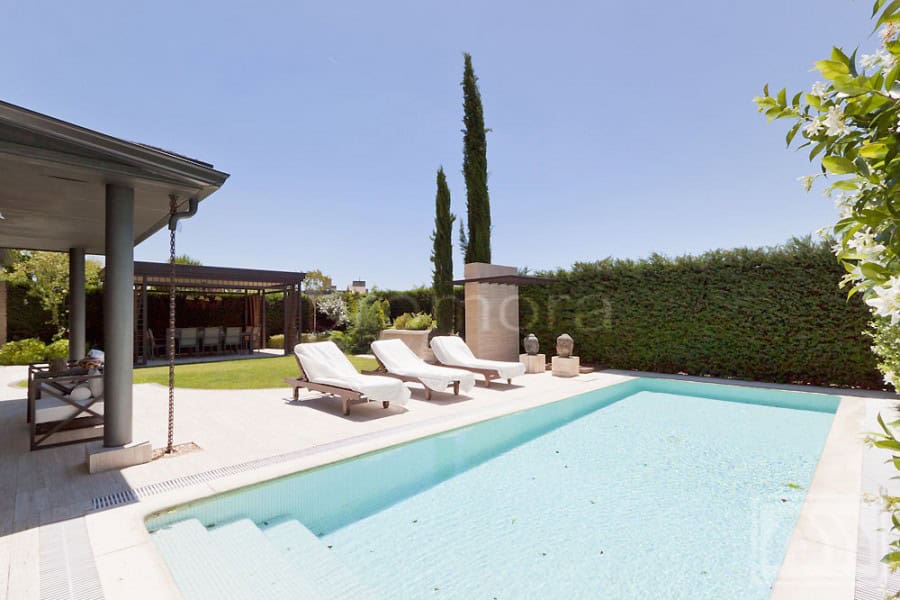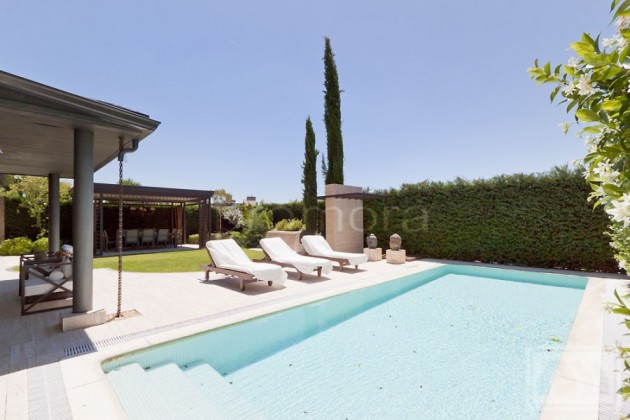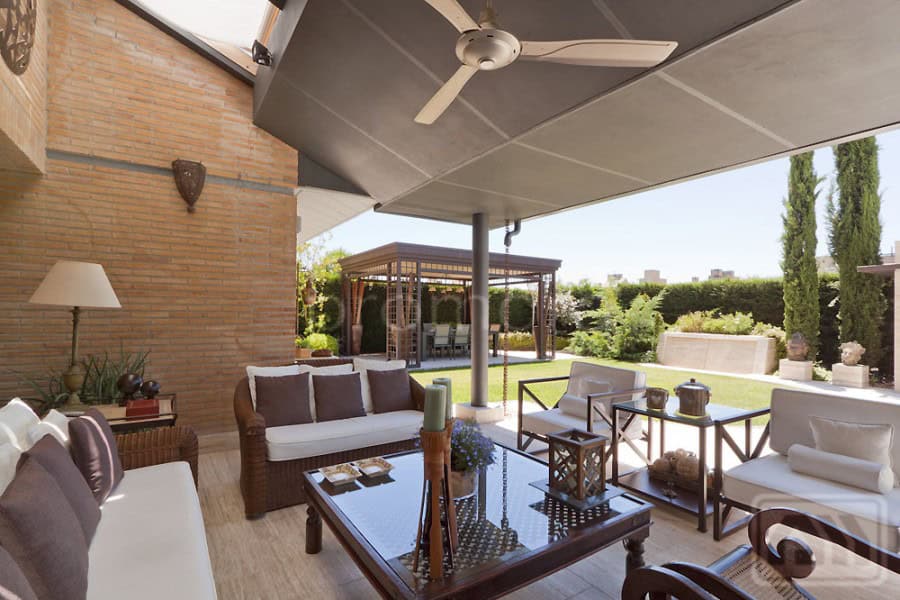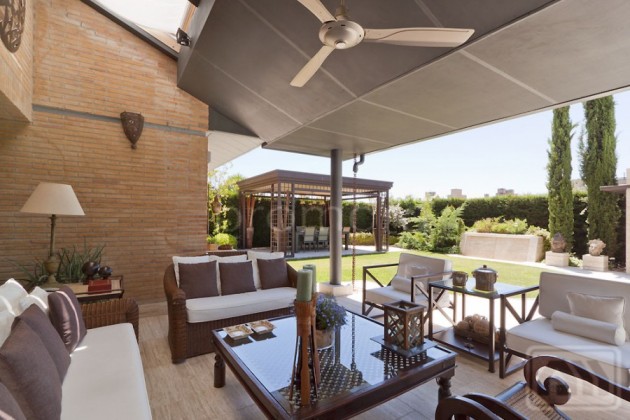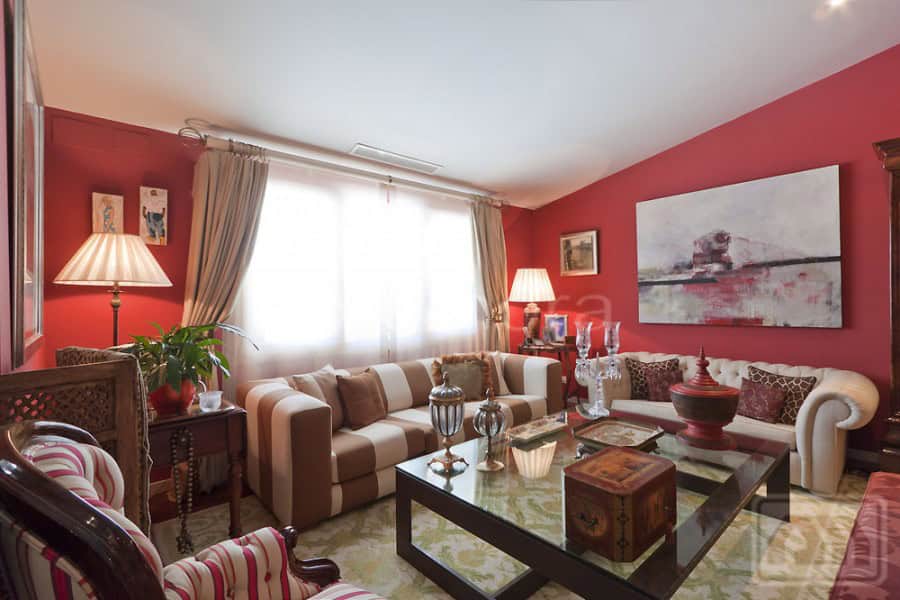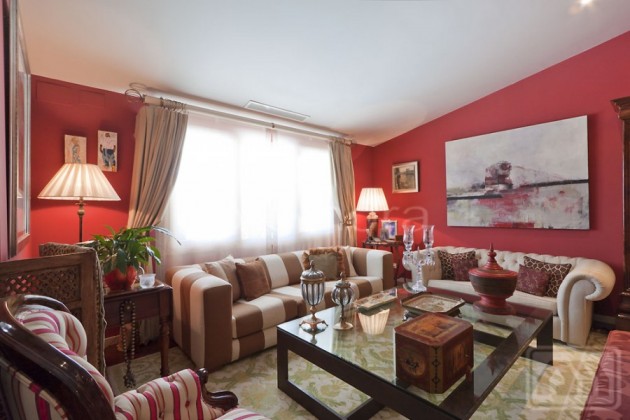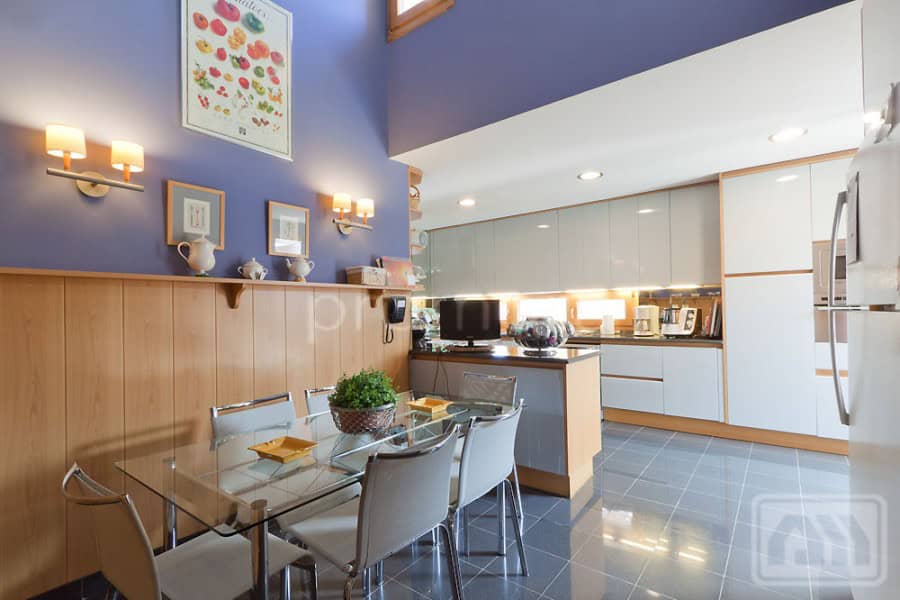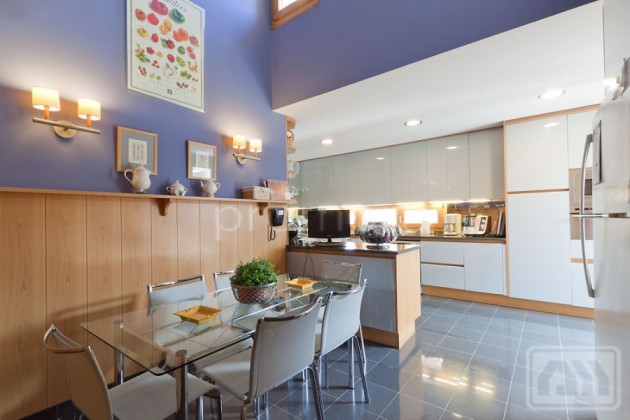 650m² detached property in a 1,100m² plot in the La Finca area, Pozuelo de Alarcón. Fully renovated in a modern style with a Private pool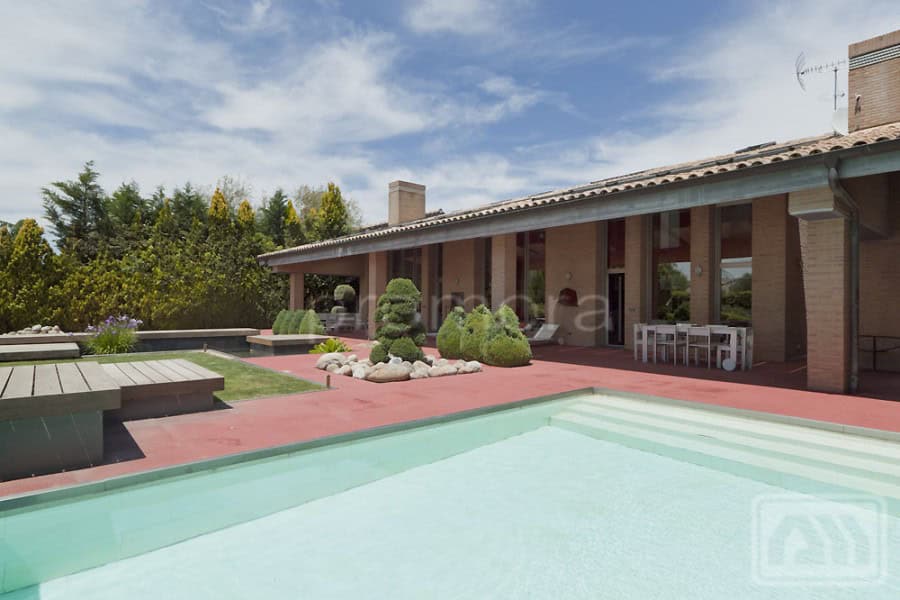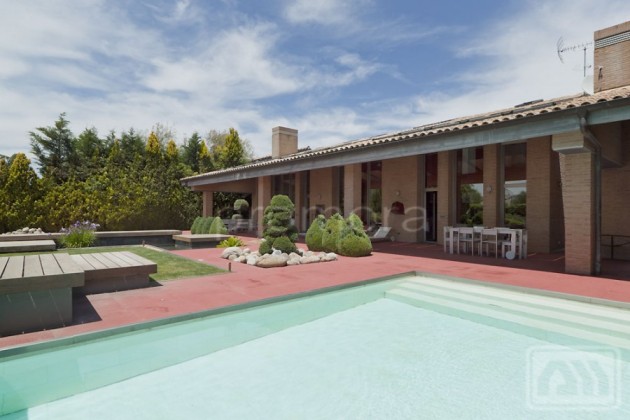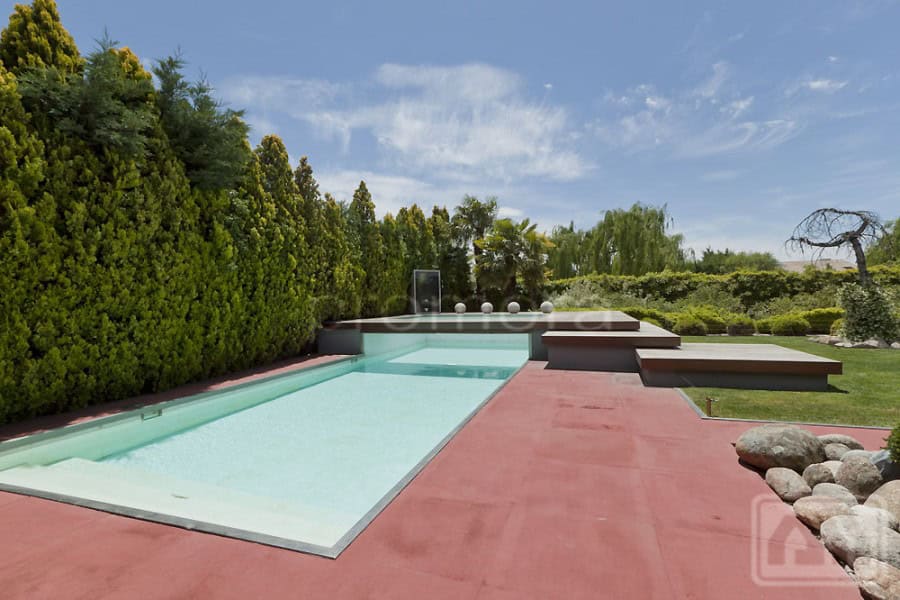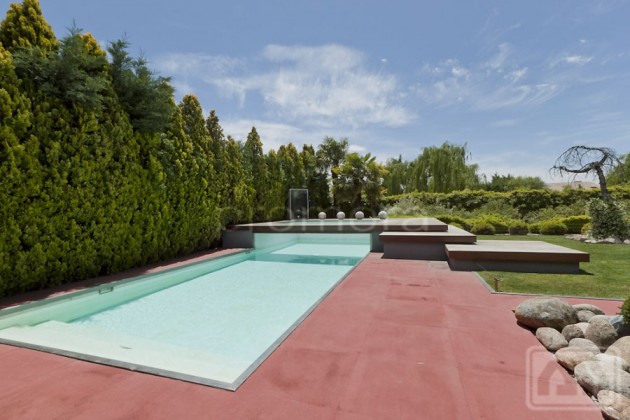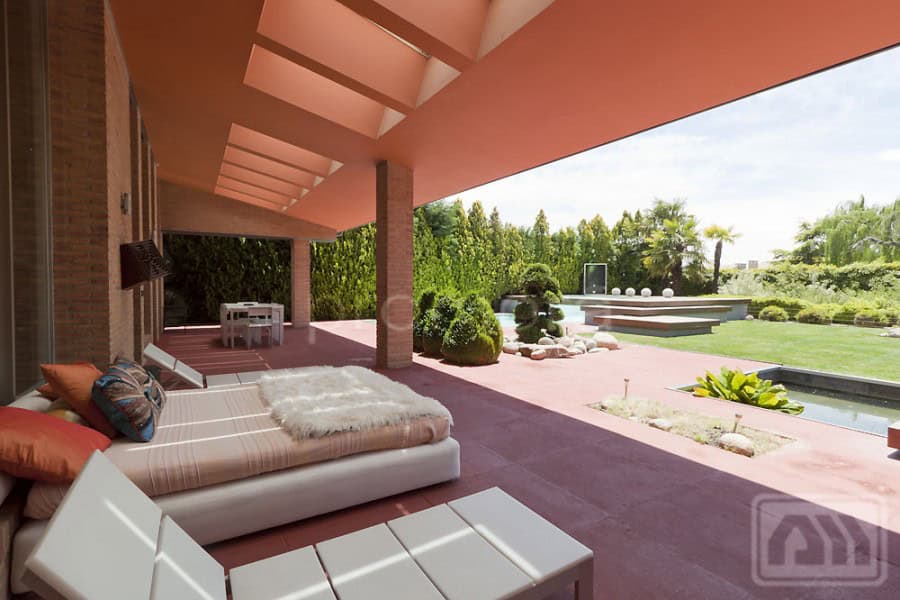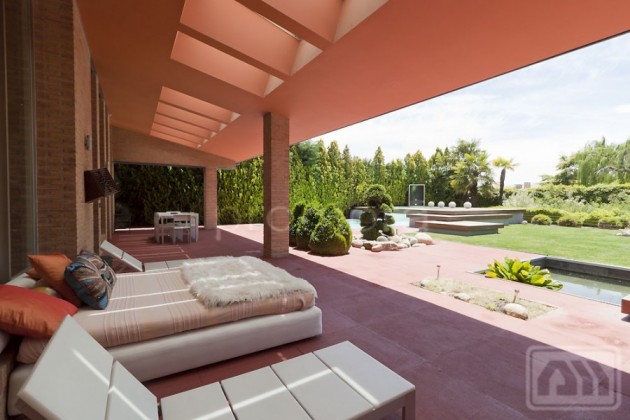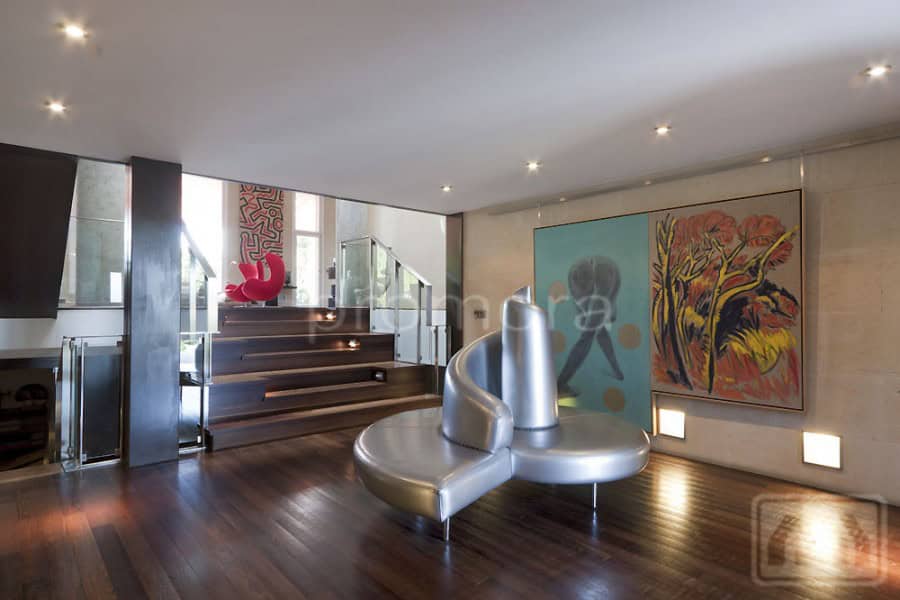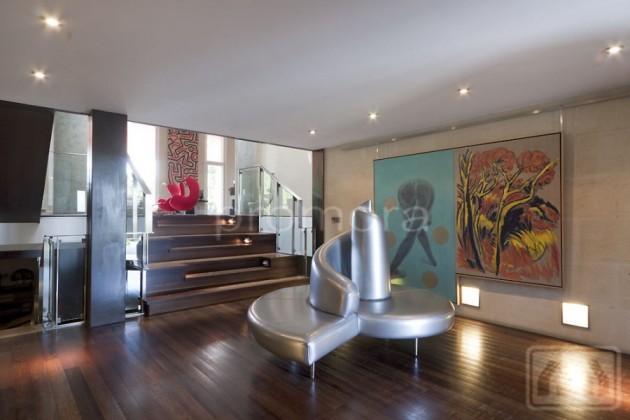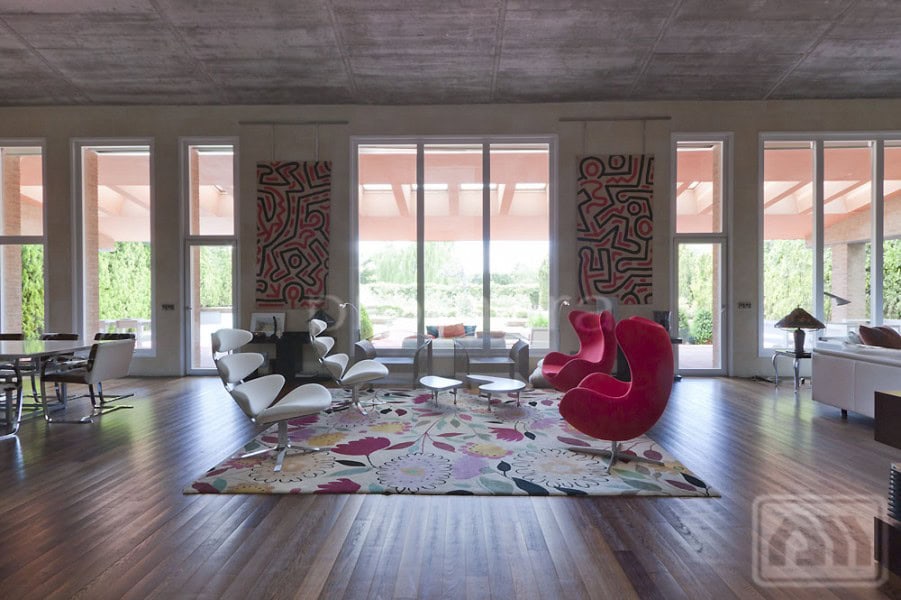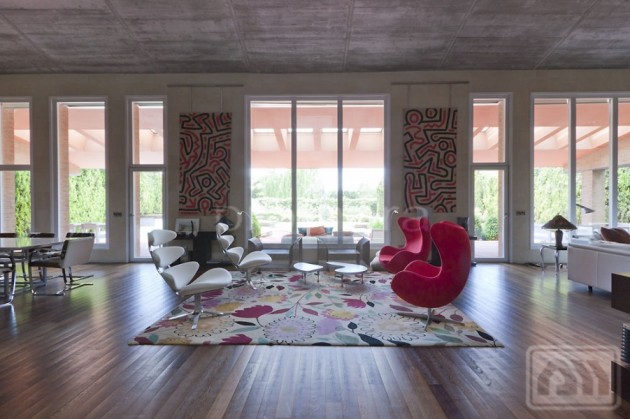 Located in the most exclusive area of Somosaguas, this new single family property a gross floor area of 800 m2 and is located in a 3000 m² plot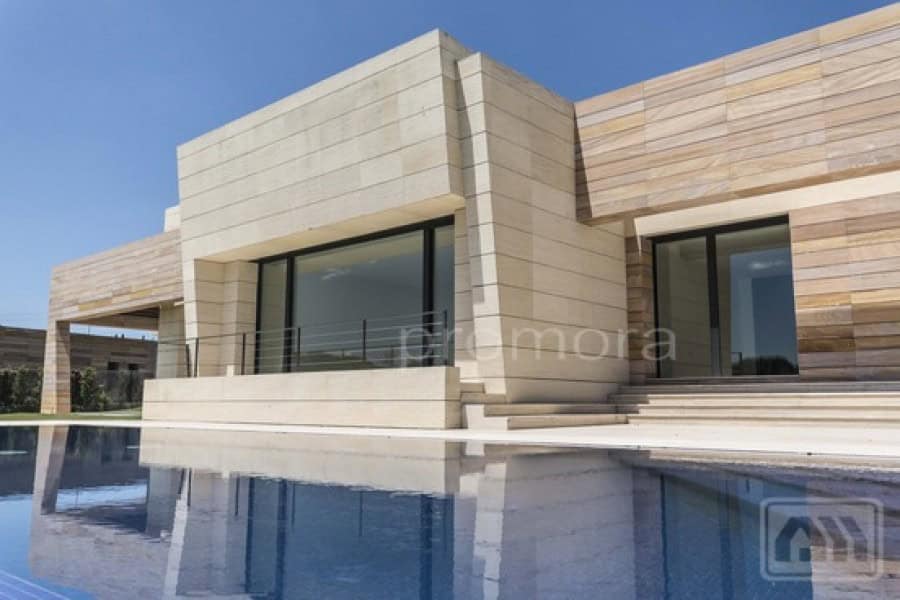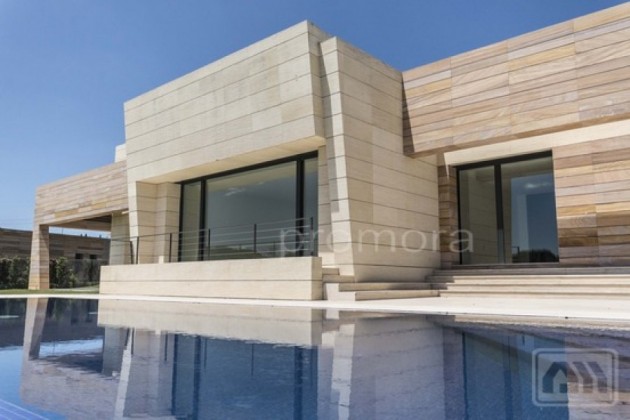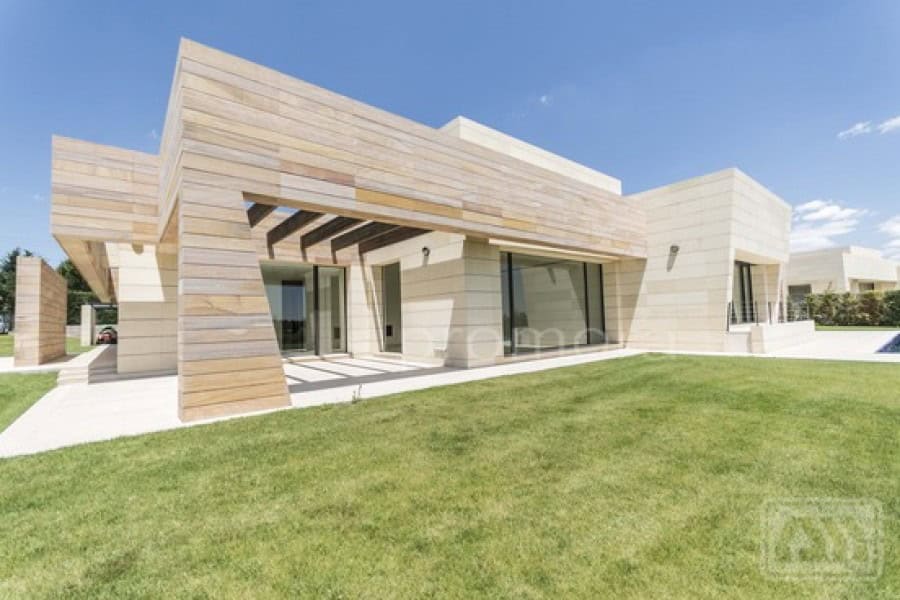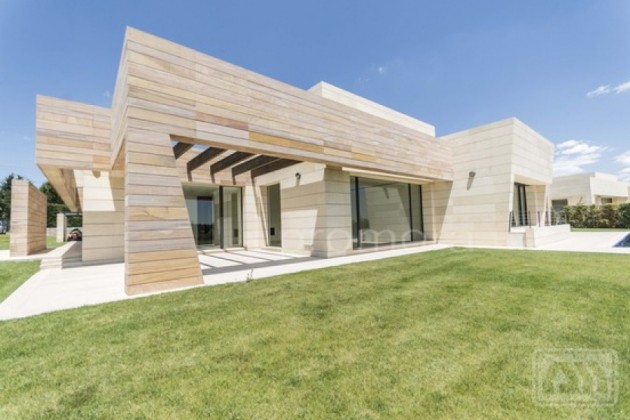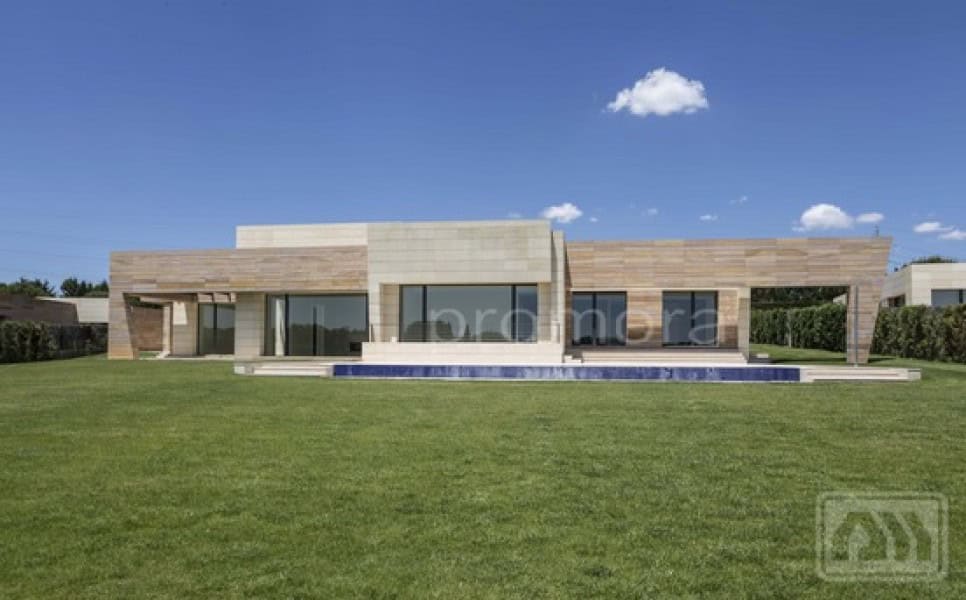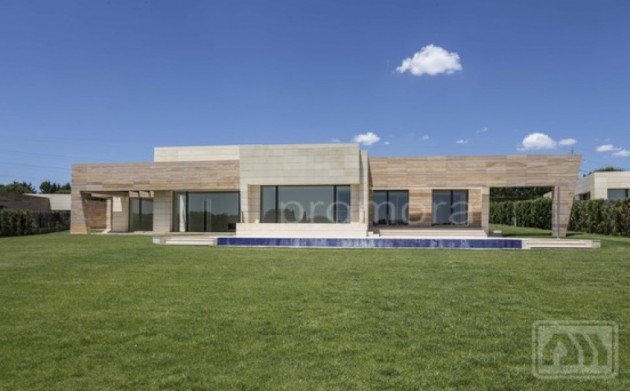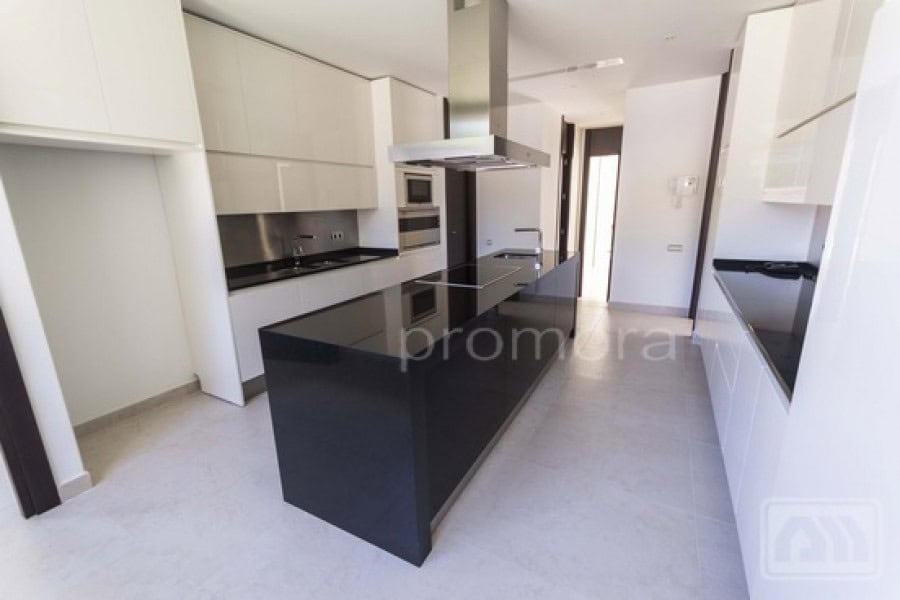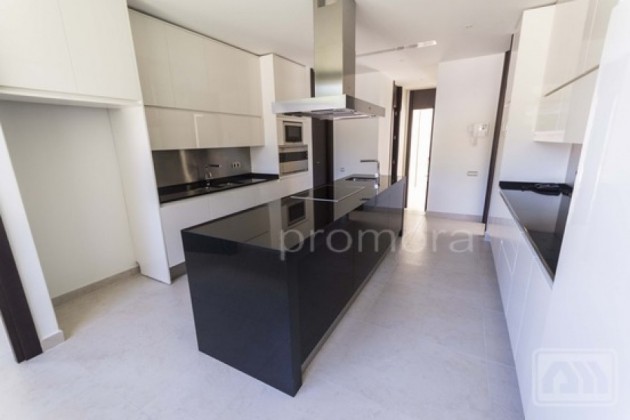 480m2 three-storey end-of-terrace chalet with a 100m2 garden and a private swimming pool in La Finca