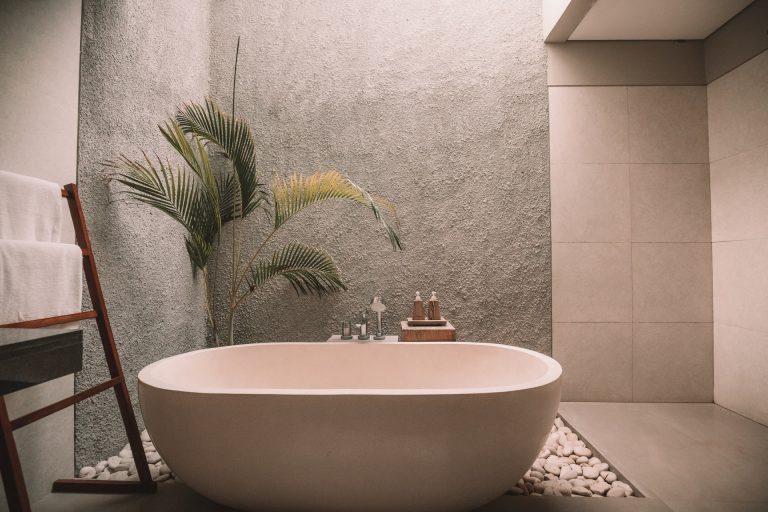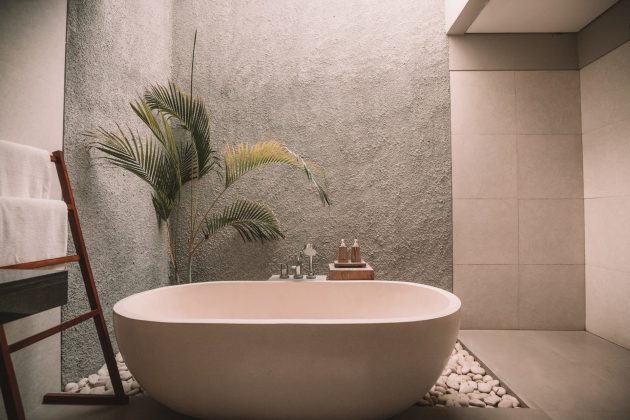 If you are considering a renovation of your bathroom, you're probably looking for some inspiration. There are endless possibilities when it comes to renovating a bathroom, and it can be difficult to know where to start. In this blog post, we will discuss seven amazing ideas that you should consider when renovating your bathroom. Read on for some inspiration!
1. Adjust The Room Size With The Color Scheme
First and foremost, you need to decide what colors you want to use in your bathroom. This will set the tone for the entire space. If you want a small bathroom to feel larger, light colors are always a good choice. They make the space feel airy and open. However, if you want a cozy and intimate space, dark colors are a great option.
2. Hire Expert Bathroom Renovators
This is one of the most important steps in the process. You need to find a team of professionals who are experienced in bathroom renovations. They will be able to help you with the design, planning, and execution of your project. Namely, professionals from Bathroom Renovations in Brisbane say that you should want to have a 5-star hotel experience when using your own bathroom. So, make sure to do your research and hire a reputable company. If you want to be sure that the job is done right, it's worth the investment.
3. Choose Your Flooring Wisely
Another important aspect of your bathroom renovation is the flooring. You need to choose a material that is durable and easy to clean. tile and stone are always good choices for bathrooms because they can withstand a lot of wear and tear. However, if you want a warmer look, hardwood floors are a great option. You can also use different types of flooring in different areas of the bathroom to create a unique look.
4. Add Plants For A Touch Of Nature
One trend that is becoming increasingly popular in bathroom design is the addition of plants. This is a great way to add a touch of nature to your space and make it feel more relaxing. Choose low-maintenance plants for a bathroom that can thrive in high-humidity environments. Some good options include bamboo, ferns, and philodendrons.
5. Install A Heated Floor
If you live in a cold climate, you may want to consider installing a heated floor in your bathroom. This is a great way to keep your feet warm and make your bathroom more comfortable. The installation process is relatively simple and there are many different types of heated floors to choose from. You can even get a floor that is controlled by a thermostat so you can set it to the perfect temperature.
6. Get A Luxurious Shower
One of the best ways to make your bathroom feel like a spa is to get a luxurious shower. There are many different types of showers on the market, so you can find one that fits your needs and budget. You can also add features like rain showerheads, body jets, and steam generators to create an even more relaxing experience.
7. Add A Touch Of Glamour
Finally, you can add a touch of glamour to your bathroom with some simple design elements. For example, you can install a chandelier or get some luxurious towels and robes. Consider including some art in the space or use wallpaper with a glamorous print.
These are just a few of the many amazing ideas that you should consider when renovating your bathroom. So, what are you waiting for? Start planning your dream bathroom today!