Regardless if you have a remote-controlled thermostat or lighting, your home is still pretty smart. Your cable boxes, smart phones, tablets, remote car starters, desktops, laptops, routers, and more are all smart devices. Because these items are valuable, you don't want anything to happen to them. The following lists how you can protect your smart home from theft, fire, and hackers without overspending.
Wholesale Alarm System Monitoring
Forget ADT or Brinks. Those monitoring companies charge an arm and leg for equipment and monthly monitoring. It's absurd to pay their fees when there are new wholesale monitoring companies to choose from. For example, Alarm Relay charges only $8.95 per month to monitor your home. They're able to do this because they "cut out the middle man," which is to say they don't outsource anything which allows them to operate at a reduced cost.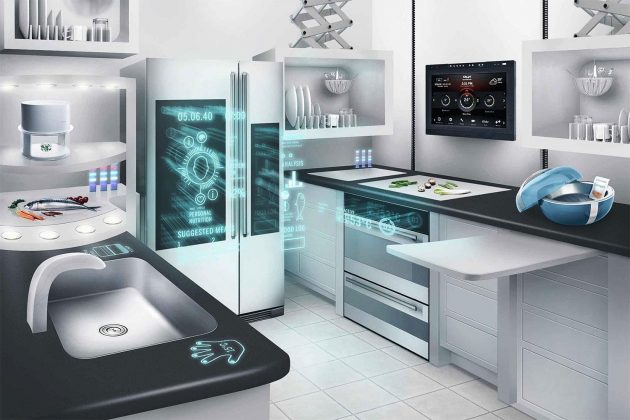 Don't Operate Your Devices On Public Wi-Fi
Checking your home's cameras from your smartphone? Or, checking its temperature or changing a password? Don't do it on public wi-fi. Your phone's data provider is safer than a public wi-fi network where other remote users can hack your devices, learn your address, or something equally nefarious.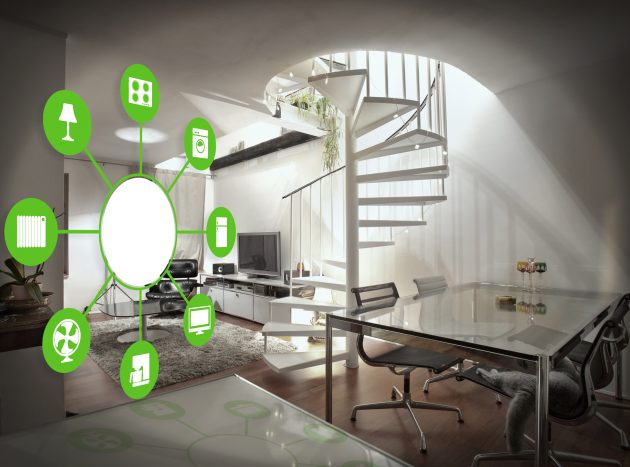 Equip a Smart Fire Detector
There are lots of smart fire detectors that don't require third-party monitoring. Instead, when they sense smoke they'll send an alert to your smartphone. If you have cameras installed, even better. Then, you can view your home's security footage and see why the alarm is sounding. This will help you notify emergency responders faster, and thusly protect all the expensive devices inside your home.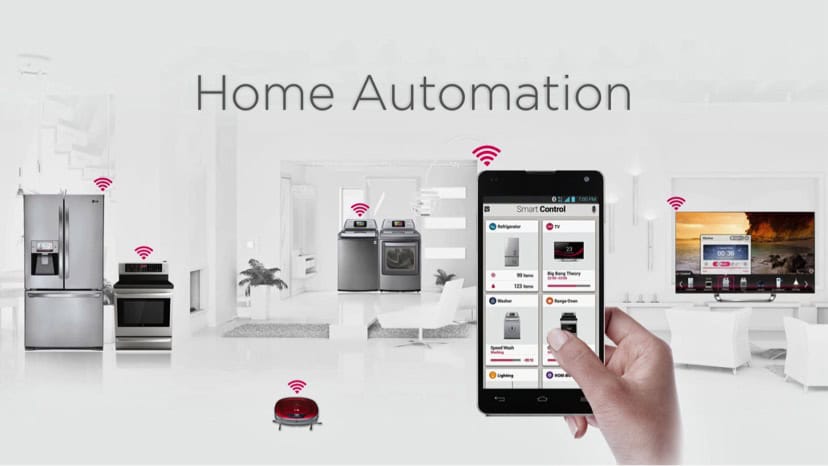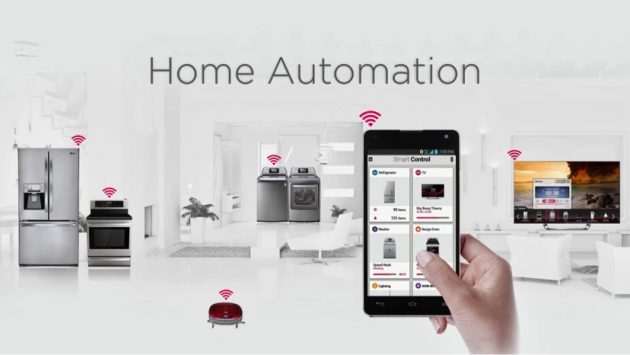 Insure Your Smart Devices
It doesn't make sense to individually insure each and every device you purchase; although, extended warranties that cover theft and natural disasters are a good idea. Your insurance company can also provide you with a policy that not only covers your home, but the things inside it. Ask your insurance company about renter's insurance or personal property insurance if you're a homeowner.
Upgrade Your Wireless Router
Your Wi-Fi may not be providing you with all the security features you need. Upgrading your router will lend you access to advanced security features. If you're not ready to upgrade, there are some ways to secure your router right now. You don't want to use the generic admin name or pre-set password. Change these to something unique and secure, and activate any encryption services that are available with your router. Remember: your router is a gateway to your smart home, so it's paramount it's protected.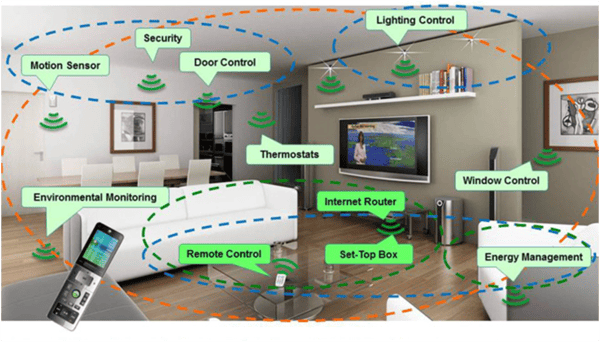 Install a Multi-Lock System
Multi-lock systems are better than traditional deadbolts and harder for burglars to infiltrate. They can be programed with multiple user codes, so temporary codes for house sitters or dog walkers. These codes can be changed from your smart phone, so you can lock anyone out if they prove a threat to your personal property. Simplisafe home security offers smart locks that are easy to install, and interacts with smart home devices and mobile devices.
Keyless door locks are installed for convenience, and they're as safe as a deadbolt; however, they're battery operated and when those batteries fail, so does keyless entry. Most keyless door locks operate with a fail-safe (they turn into traditional locks when the batteries die), but this could leave someone out in the cold. So, change your batteries often.
When it comes to home security, it's all about protecting your assets. Your home is smart, but it could be smarter and it will be when you focus on advanced security measures. Protecting your devices doesn't have to cost a fortune, and it won't when you employ these strategies.