If you feel uninspired or unmotivated in your home, it is high time you give it a makeover.
Plain walls, old furniture, improper lighting and broken cabinet doors can create an ambiance that isn't pleasant or inviting.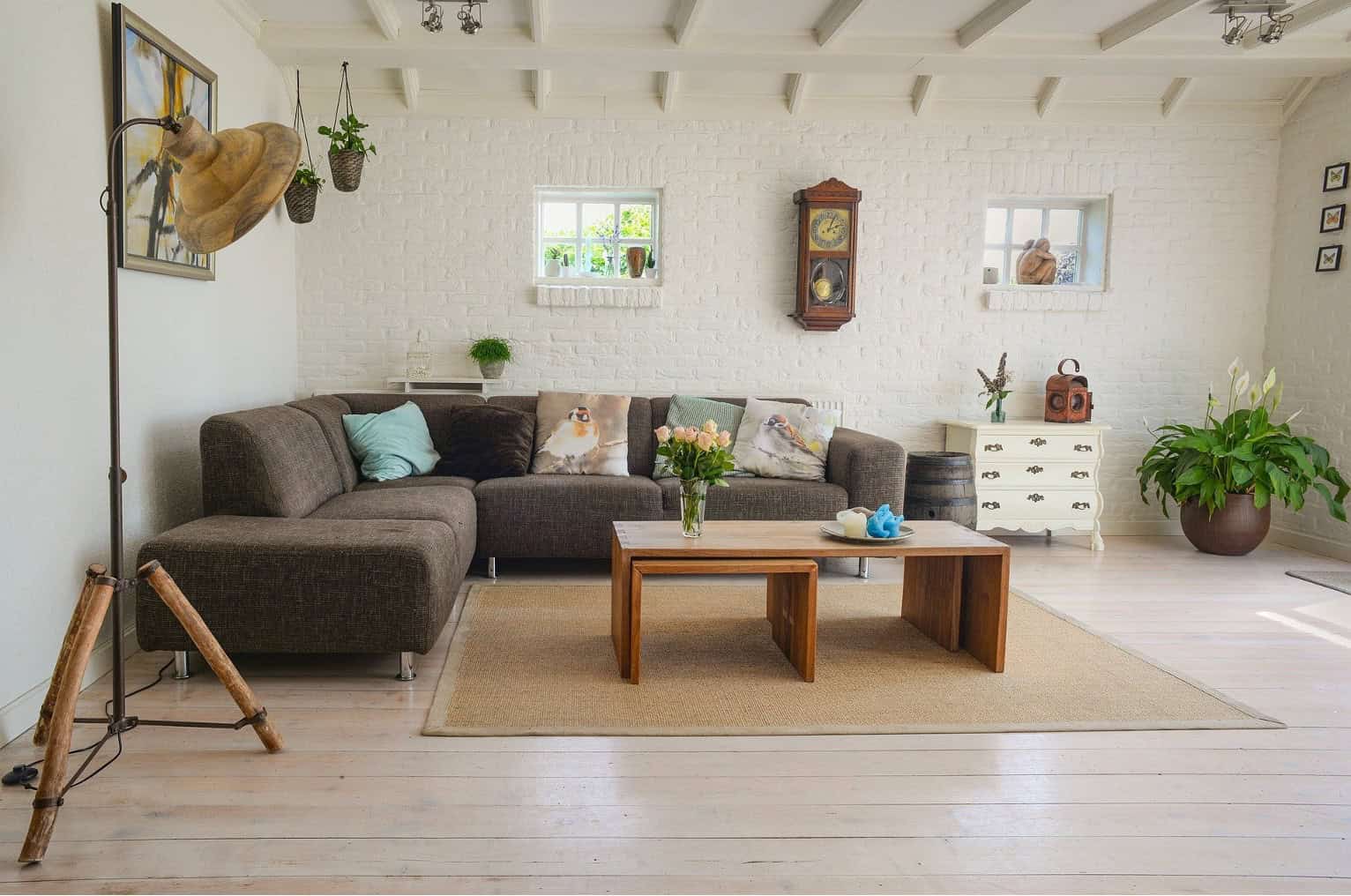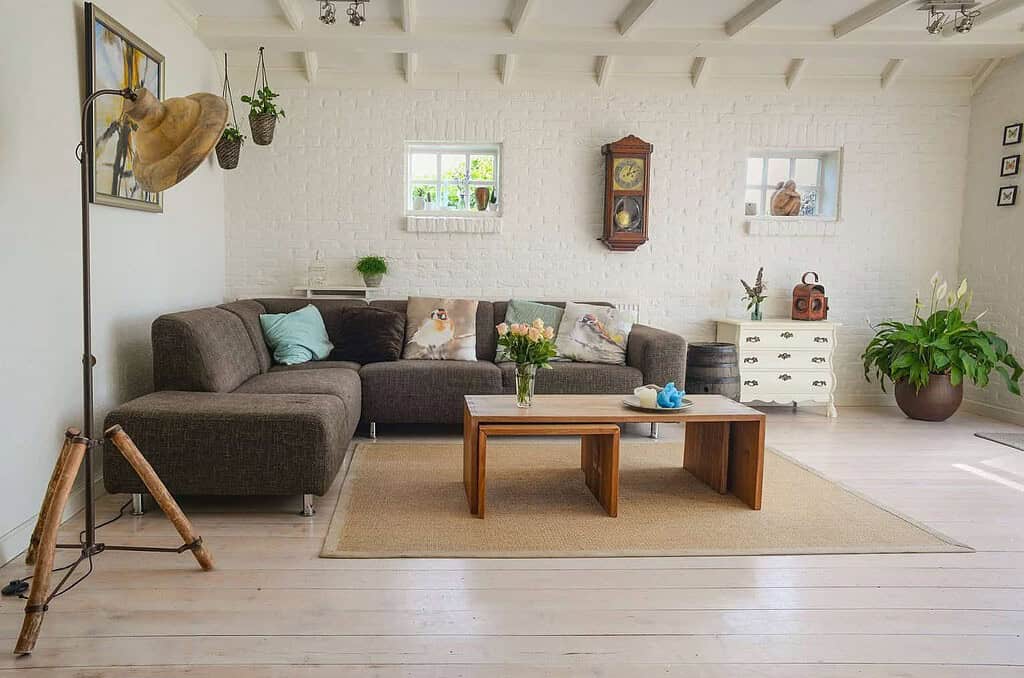 Renovating or giving your home a makeover doesn't mean you have to break the bank.
There are endless options with budget-friendly price tags that can seriously transform the entire look of your living space.
1. Experiment With Different Lighting
Lighting is a crucial aspect of every living space – good lighting will help illuminate the space properly and establish a warm, inviting and homey atmosphere.
Apart from having only one light in each room for illumination, knowing how different types of lighting complement each room can help spruce up your interiors.
For example, certain rooms or areas in your home require focused lighting, like the office desk or the bathroom vanity. Focused lighting can also be utilized to highlight beautiful elements in your home like artwork or centerpieces.
You can also try incorporating ambient lighting like wall sconces, recessed ceiling lights and ceiling fixtures in your main rooms.
Take a look at the different areas of your home and consider how you can light them better.
It will also make your home look more luxurious and aesthetically pleasing.
2. Renovate Your Kitchen
Are you tired of the same old kitchen with clutter everywhere?
Most people tend to pay more attention to their bedrooms and living rooms which is why the kitchen is often overlooked.
First, analyze your kitchen and see whether anything needs repairing including cracked tiles, broken cabinet doors, or deteriorated countertops. Make a list of everything that needs renovation.
Upgrade your countertops and cabinets. Explore different shelving options and consider adding new wallpaper or a backsplash to refresh the space.
If you want to go the extra mile, consider adding a kitchen island provided you have the space and budget.
A well-designed kitchen will not only motivate you to be productive but will also boost the resale value of your home.
If you perform major renovations, don't forget to alert your insurance company beforehand since they can increase the value of your home.
Continue reading here to find out the importance of insuring your renovation.
3. Incorporate Greenery In Your Home
Incorporating greenery in your home is never a bad idea since it never goes out of style and complements almost every interior.
When adding plants, consider the size and condition of each room.
If you have a small space, big plants can easily make it look overcrowded so select plants don't grow too big.
Instead of sticking to one plant, try to include different varieties and sizes to make it seem natural and authentic.
You should know the requirements of each plant so you can position them accordingly.
For example, plants that need minimal sunlight and water can be placed in the bathroom. Plants that thrive in sunlight can be placed near the kitchen window.
4. Get A Fireplace
A fireplace will not only make your living space more attractive, but it can also help reduce your electricity bills if you use it efficiently.
There are different types of fireplaces like wood-burning, electric and gas. Make sure you research each one to know which one suits your budget and style the best.
5. Mini Bar
Are you someone who loves having guests over and entertaining them?
Even if you don't have that much space, you can still have your mini bar by utilizing a small open cabinet or a wheeled tray!
Include a few bottles of your favorite cocktails and drinking glasses with a provision for non-alcoholic drinks.
6. Dress Up Your Walls
Plain and drab walls can make your home look uninspired.
Try spicing them with art pieces, wall shelves, mirrors, or textured wallpaper.
You can even attempt a few DIY projects like wall hangings, stretched fabric canvases and colorful washi tape frames.
Conclusion
If you are having trouble figuring out how to transform your home, you can always consider taking the help of an interior designer or someone with the right experience.
Once you see the finished product, you'd only wish you started the makeover sooner!