The kitchen is not just the symbolic heart of the home where we meet for family meals on a regular basis; it is a room where you prepare meals and clean up from them almost as often as children do homework and adults do paperwork at the dining room table. A rebuilt kitchen full of new appliances doesn't matter if it doesn't provide a smooth workflow between the sink, cooktop, refrigerator and work surfaces and make every other task easy to accomplish. Here are five ways to make your kitchen more functional.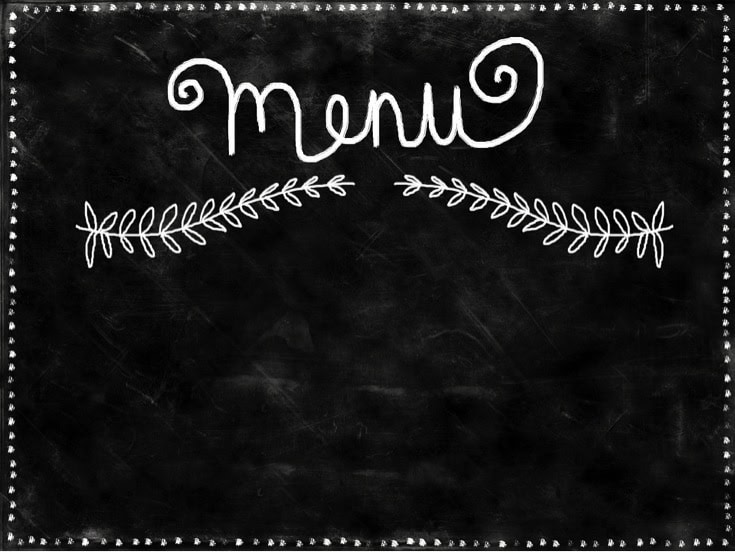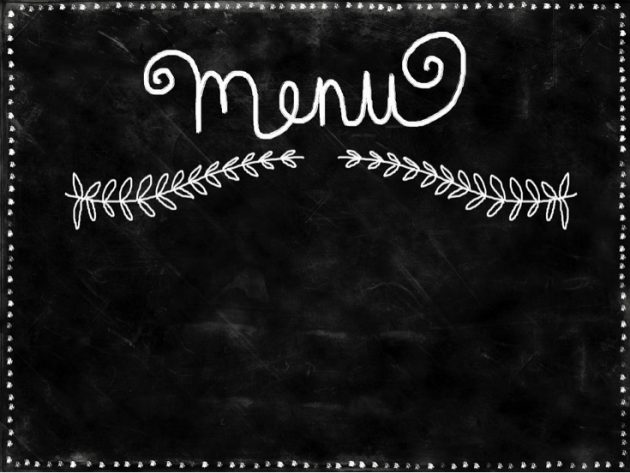 Storage Near Usage Locations
One of the biggest headaches people face is digging around for that cooking implement or spice before finding it. You can improve the functionality of your kitchen by relying on industrial engineering principles and putting the items you use near where you use them. Installing vertical storage with magnets, hooks and rods near where they are regularly used is the best solution. This isn't a new idea as demonstrated by the hanging pots and skillets around Grandma's kitchen.
Don't forget to improve the storage you already have. Two tiered carousels let you reach items stored in corner cabinets more easily, like those in the corner next to the sink or stove. You should also consider a cupboard pantry that contains the items you use most frequently while using the deeper pantry for items you use less frequently.
A U Shaped Central Island
The central island in the kitchen tends to become the dumping ground for groceries, storage spot for what doesn't fit in the cabinets and default work space when making meals. Instead of buying a butcher block table to supplement the central island, consider installing a U-shaped kitchen island. This gives you more usable workspace than a large square surface, and it lets you use one arm of the U as seating while someone else is working unless you have two or more people working at the central island. The central gap in the island ensures there is no wasted central space. And you can put storage drawers on all sides of the U-shaped feature. Companies like Worktop Express offer all types of worktops that can fit virtually any kitchen.
A Chalkboard Wall
A chalkboard wall allows your children to do homework and the family to maintain updatable lists in a common location, and you don't have to figure out where to put the chalkboard. A chalkboard wall has the benefit of being a versatile decorative feature, too, whether or not you have children or artists in the house to turn it into an ever-changing artwork.
Spice Drawers
Instead of a spice rack that is better dedicated to store bulky items that are hard to sort through, turn one of your flat drawers into a spice drawer. Ideally, this is a drawer next to the cooktop or stove. Spice drawers are better than the more common spice rack since it frees up wall space for items that wouldn't fit in a drawer and get used more often.
Under the Cabinet Appliances
In the case of upper cupboards, consider installing can openers and other small appliances to free up counter space. For full appliances like dishwashers, select units that let you put them under existing cabinets or put work surfaces on top of them to maximise the usable space in the kitchen.
This doesn't substitute for clearing out the clutter, whether moving rarely used appliances into storage or getting rid of them depending on how often you really use that handheld blender.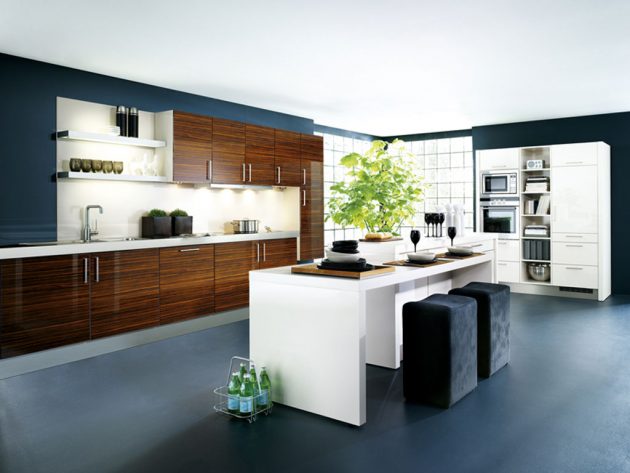 Conclusion
One of the best ways to make the kitchen more functional is to put items near where they are used and store them in an easy to access way. Spice drawers put spices near where you use them while freeing up wall space for hanging storage. A U-shaped kitchen island takes up about as much space as a large square island but with far more usable space and storage, too. Under the cabinet appliances give you more workable counter space. Finally, a chalkboard wall provides a dedicated central message board that doubles as a decorative feature.