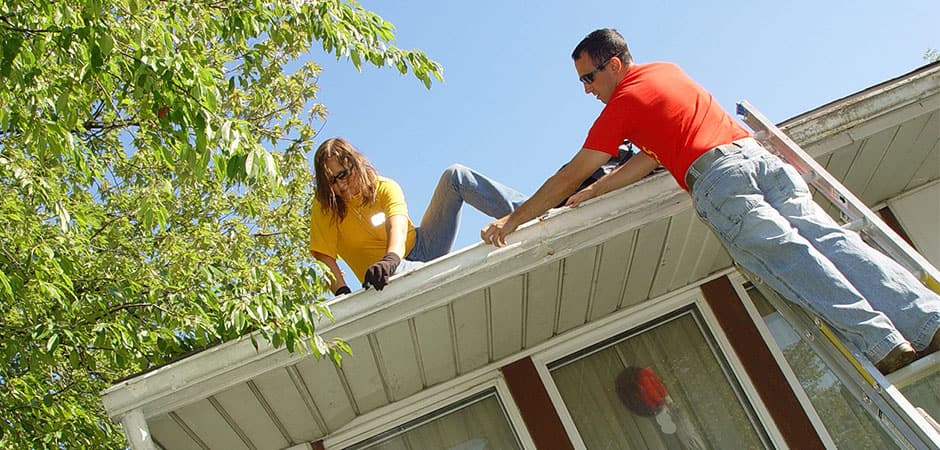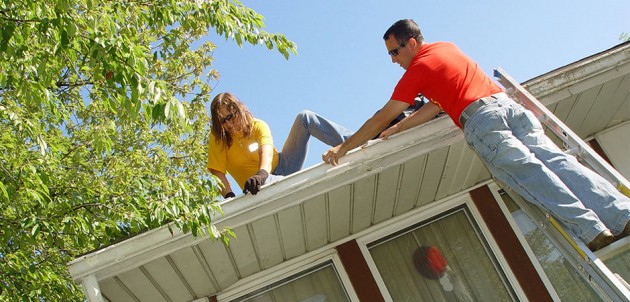 When you feel like a change of scenery, making slight improvements to your home can be the perfect way to gain a new sense of life. Changing your home décor is like changing your wardrobe, with a new look comes a new you. Re-designing your home can feel like a huge task, when in fact just a few small adjustments can make all the difference, and may inspire you to find out more about the world of interior design. You don't have to consider yourself a professional designer to dabble in interior design, here are some tips for starting out.
Upcycling
Upcycling is a fun and creative way to rejuvenate your old stuff, and even your rubbish! From flower vases made from old tins, to wine bottle chandeliers and bookshelves made from old wooden pallets, there are countless ways you can use recycled materials to create interesting and exciting accessories and furniture for your home. For more ideas, have a look at this article.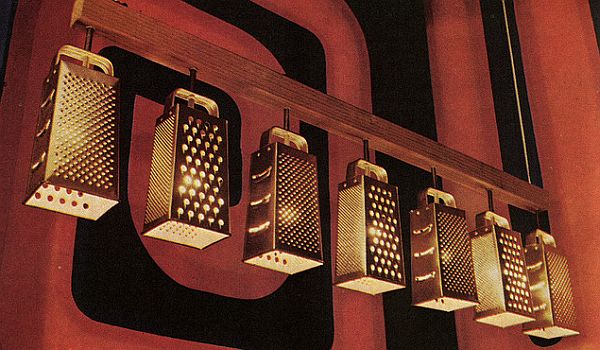 Find the Light
Whether it's buying a new light or lamp shade, moving that cupboard that blocks the window, or getting some stylish Venetian blinds, finding a way to add more light in your home will transform any room.
Try Something Different
If you are feeling adventurous, why not add something a little different to your home? 2016 has brought in some exciting trends for wallpaper that you could try, like natural surfaces, retro geometrics, or how about adding some metallic patterns to your living room? Another unusual idea to try is ceiling decoration, from paneling to a vibrant dash of color, as interior designer Jeff Trotter says: "Ceilings are often left white and ignored, but overlooking them can become a true missed design opportunity."
Refresh Without Redecorating
You don't have to redecorate your whole house to give your home a new style. Adding small details like curtain trims, changing a lamp shade, or simply switching the positions of your sofa, can transform your home.
Know Your Style
The most important thing to remember when experimenting with interior design is to have your own sense of style, and know what you like. In the words of William Morris, founder of the art and crafts movement in the early 1900s: "Have nothing in your homes that you do not know to be useful or believe to be beautiful." Once you've established your own design preferences for your home, you could even start an inexpensive blog with this service, for example, and share your ideas and get feedback from other designers. After all, you should be proud of your home, so why not show off your beautiful ideas for interior design to the world?