Buying a family home comes with a lot of pressure, primarily because you should ensure that the space is functional in various ways and for different people. If you're buying a home to live in for several years, you'll have to think ahead, meaning you shouldn't only look at your current needs and consider whether it'll continue meeting them as you evolve.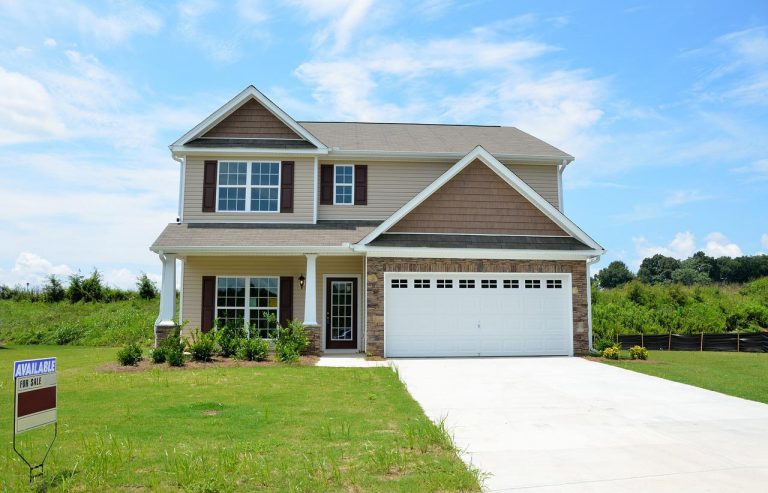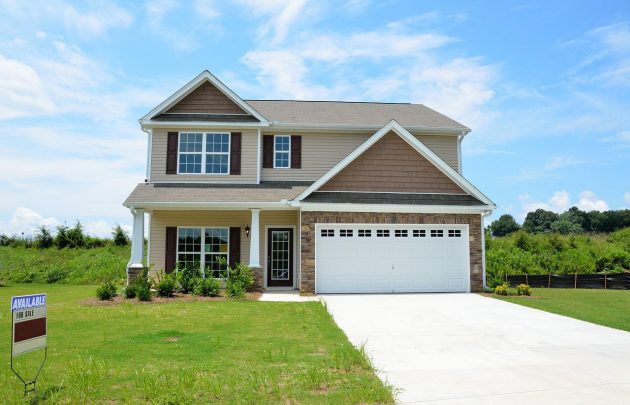 This could imply ensuring enough space for a pet, a home office for a growing business, or child-friendly for the kids you plan to have. Knowing what to look for in a family home makes it easier to find the perfect space. Below are five tips for buying a family home.
1. Decide on the type of home you want
When purchasing a residential property, you have several options, including single-family homes, duplexes, townhouses, condominiums, cooperatives, and multi-family buildings with between two to four units. Every property choice has pros and cons based on your homeownership objectives, so pick the type of property that will help you meet those requirements. Consider looking at traditional and modern homes for sale within your locality to find a home suitable for your family.
2. Consider location
Location is a crucial aspect to consider when looking for a family home, and it should be based on every family member's current and future priorities and needs. Look at the schools around the area and research to narrow your options to schools that suit your children. Consider the area's transport links to various destinations, including the nearest cities, town centers, your work station, and nearby motorways. If you have young children, consider a location near parks where the young ones can play and run around. Consider proximity to essential amenities like hospitals, family-friendly restaurants, and more.
3. Look at the outdoor space
Sufficient and secure outdoor space is a significant consideration when purchasing a family home. The size of your outdoor area will depend on what you want in your home. Small paved or decked courtyards may not be suitable if you have kids. In some high-development regions, large backyards are less common because several properties are squeezed onto one land block. If the property you're considering doesn't have a backyard, ensure the front yard is fenced for your kids' safety.
4. Storage space
Ample storage space is vital for every homeowner because it helps keep the house organized while preventing clutter. Children usually accumulate a lot of items, including clothes, books, toys, and more. If there isn't any storage space, there should be sufficient square footage to build it.
5. Consider a functional layout
While you may need enough space for your family, the layout should be functional to ensure that it works for every family member. When looking at prospective residential properties, ensure the sight lines are clear if you have young children playing in a particular room while you're in another. Consider open plan layouts or homes with the potential to knock down walls to open up space because they can help you create the sight lines in all your property areas. Extend the sight lines to the outdoor space to see the kids even when playing outside.
Endnote
Buying a family home can be challenging, especially with the pressure to ensure it's perfect. Use these tips to buy a family home.