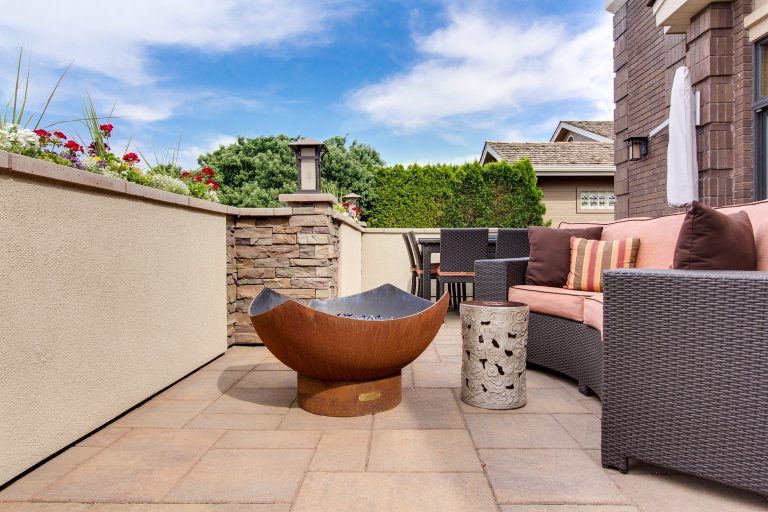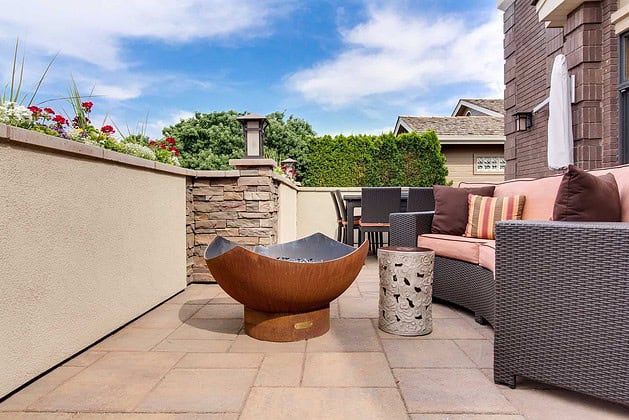 If you're getting ready to sell your house, there are many things you can do to make it more appealing to potential buyers. One of the most important things is making sure your outdoor space looks great. By following these five simple outdoor décor tips, you can make your house more appealing to potential buyers and get closer to that sold sign.
Trim Your Lawn and Shrubs
Potential buyers will see the lawn and shrubs when they pull up to your house. If they're overgrown, it'll show that you don't take care of your home. It will also showcase a lack of attention to detail, and your potential buyers might form a wrong impression of your interior space. Trim your lawn and shrubs so they're neat, and make sure the edges are cleanly cut.
Be Creative With the Hardscape
Potential buyers will also be looking at your hardscape, or the area of your property that's covered in stone, concrete, and other artificial materials. If it's bland, they'll lose interest fast. Add some color and personality to your hardscape by using creative pavers or adding a few plants here and there. You can also wash these areas sparkling clean an evening before the showing to make a great impression.
Prepare Your Porch and Deck
Your porch and deck are another essential part of your home's exterior, and they're the first thing people see when they pull up to your house. Ensure they're clean and clutter-free and add a few nice touches like a porch swing or some outdoor furniture. Planting a few flowers or shrubs can add to the overall look if you have space.
The amount of preparation here also depends on the target buyer in mind. If you're looking to sell directly to a house-buying company like Avante Homebuyers, then you might go slow on the renovations and make sure everything is clean and in good condition. However, if you're looking to attract individual buyers, you might want to do a little more work to show off your home's potential.
Paint or Replace the Front Door
One of the quickest and cheapest ways to improve your home's curb appeal is by painting the front door a bright, welcoming color. This small change can make a significant impact, and you might want to consider replacing it entirely if it's in poor condition.
Add a Mailbox, Address Plaque, and Lighting
You're not done decorating your outdoor space if your mailbox, address plaque, and lighting fixtures are in bad shape. A new mailbox, address plaque, and outdoor lighting can spruce up the exterior of your house and make it look more polished and professional. Light fixtures are especially crucial for showing off your home's exterior at night. When picking out fixtures, be sure to go for something that's both stylish and functional.
Adding some new outdoor décor can help prep your house for sale. It's a relatively inexpensive way to make a significant impact, and it's something that buyers will notice when they pull up to your house. If you're unsure where to start, these five ideas should give you an excellent place to start.