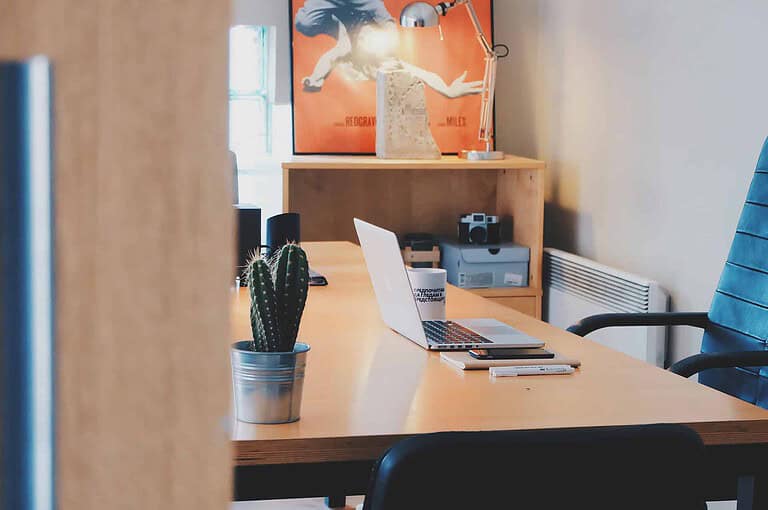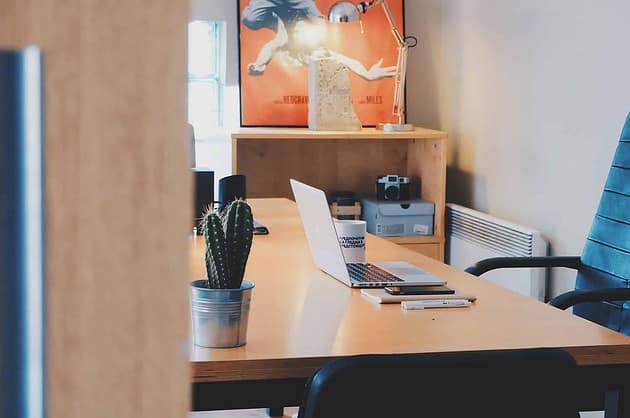 Miranda Priestly is undoubtedly one of the most iconic fictional fashion figures celebrated on film. While her egomaniacal character, perfectly portrayed by Meryl Streep, is downright undesirable, her impeccable style is clearly evident not only with her clothing choices but also with her office interiors. If you want to recreate Priestly's working space and give your office a sophisticated and urban aesthetic finish, here are five styling design tips to help you achieve it.
Utilize functional furnishings
Miranda Priestly's office is decorated with pieces that are not only stylish but also functional. No matter how classy your table or desk chair is, your styling efforts will become futile if you're unable to use your furnishings properly. Ensure that all your furniture is in excellent shape and functions correctly.
Replace your worn-out rugs with new ones or if you're on a tight budget, make sure you have them cleaned regularly. If your office table is wobbly, have it checked by a handyman, or you can also do it yourself. Choose a reliable vendor such as Replacementtablelegs.com, as they offer a wide selection of furniture-related products at a reasonable price.
Focus on the lighting
Contrary to Miranda Priestly's icy and rigid personality, her office seems inviting and cozy, primarily because of how bright it is. If you have large windows, set up your desk near them to take full advantage of natural lighting. Use light-colored blinds to make the room look spacious and airy. If your office doesn't have the luxury of daytime lighting, invest in high-quality light fixtures, and place them strategically around the room. If space is limited, you can use a modern and ambient floor lamp and position it in the least foot-traffic area.
Use unique yet comfortable office chairs
Leather chairs can turn a bland office room into an elegant working space, as this durable fabric exudes professionalism and classiness. For a more sustainable option, you can use vegan leather since it's not produced from animal hide, ensuring that your seating pieces are cruelty-free. Choose a dark-toned chair with a stainless steel base for your desk chair, and use compact yet comfortable armchairs in your welcoming or meeting area.
Create a gallery wall
One notable aspect of Priestley's office was its walls, filled with artistic pictures in different rectangular frame sizes. For a similar look, you can display your favorite images and use black and white frames in various or identical sizes. If you don't want to bombard your walls with picture frames, you can hang an octagonal mirror to add a distinctive mood to the room.
Incorporate a statement piece
To make your office space more high-end, invest in a statement piece that highlights your character and shows off your style. Whether it's a vintage chair, a quirky console table, or a sophisticated carpet, make sure it complements the overall theme of your office space. While choosing a conversation-starter item is ideal, avoid buying an expensive piece for the benefit of interior design fashion.
Turning your office into a Devil Wears Prada inspired working space doesn't need to be expensive or complicated. Follow these tips and let your inner Miranda Priestly do the styling.