Miami Beach is one of those cities that everyone has heard about. It is in the spotlight of thousands of movies and music videos, so how much of that is true?
It is everything that you've heard about Miami Beach and much more. It is a spectacular place that everyone must visit at least once in their lifetime. The city offers beaches like no other and parties you will never forget, but did you know that Miami Beach also has a strong architectural significance?
They even offer an Art Deco Tour that takes you through the Miami's characteristic architecture in the South Beach Art Deco District. It contains of over 800 stunning buildings that are protected and date back to the 1930s and 1940s.
Miami Beach is far from a town full of old homes though. It is a bustling city whose splendid location has attracted some pretty luxurious developments and we're going to show you some of the most expensive homes that you can find in Miami Beach.
46 Star Island – $65 million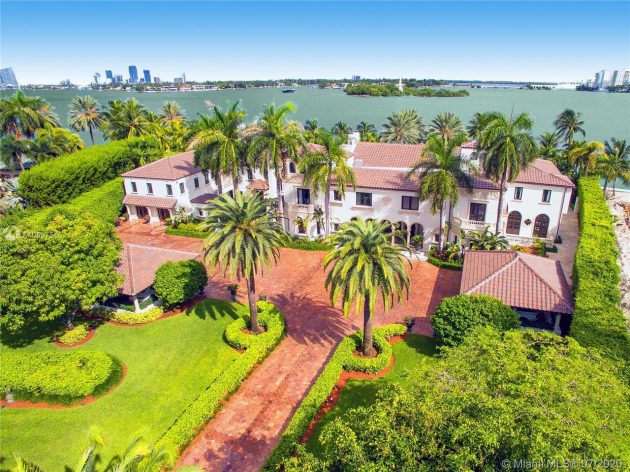 The mansion located on 46 Star Island Drive is Miami Beach's most expensive home with 18,356 square feet of living space. Built in 1923, this mansion was used as the home of Miami's Yacht Club but later on it became a single family home with 10 bedrooms, a gym and pretty much everything else you can think of.
23 Star Island – $49 million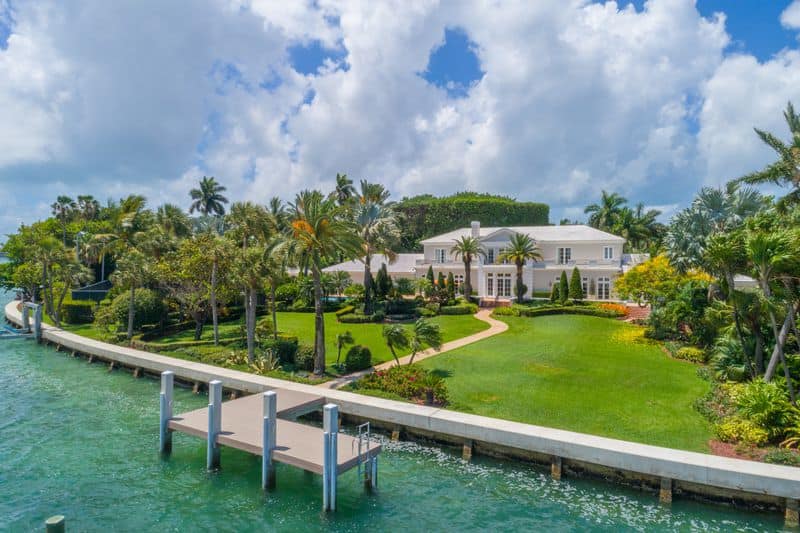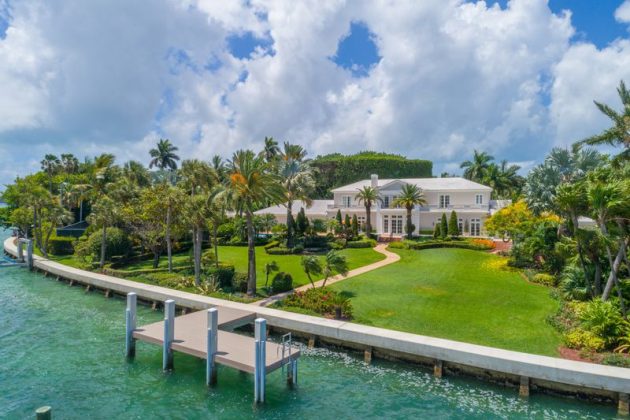 The second priciest home in Miami Beach is at 23 Star Island and it has 10,211 square feet including 7 bedrooms, 8 bathrooms and a whole lot of water frontage along the bay. This mansion is luxurious in any way as it has facilities that most residential communities don't. The property includes a tennis court, a swimming pool and a separate guest house.
8901 Arvida Lane – $45 million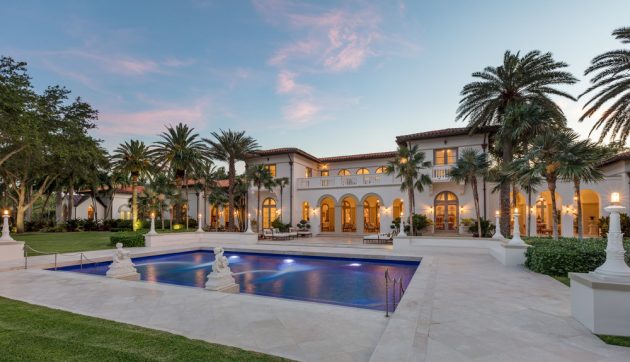 The house on 8901 Arvida Lane rocks a lush Mediterranean style and takes about 13,000 square feet of Coral Gables space. The estate sports 6 bedrooms, 9 bathrooms, 3 half-baths, the complementary swimming pool and about 2.4 acres of landscaped areas.
4 Tahiti Beach Island Road – $45 million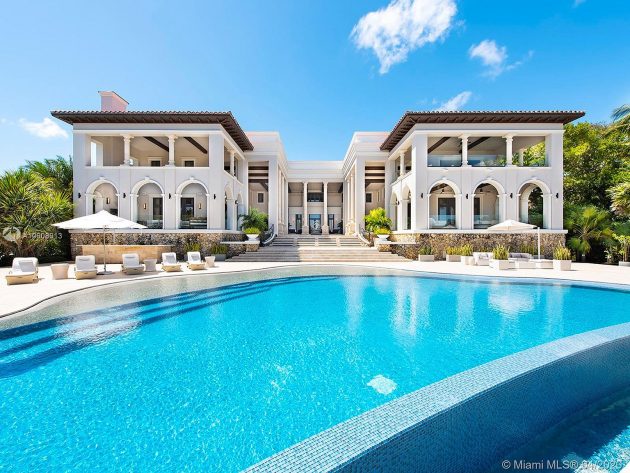 4 Tahiti Beach Island Road houses a spectacular residence of 21,235 square feet of space and is also right next door to Ray Allen – an NBA legend who might even agree to give you basketball lessons.
Back to the home, it has 10 bedrooms, 11 bathrooms, a private home theater, spa with a sauna and a heated pool, a wine cellar and of course, priceless views of the ocean.
Regalia Penthouse – $39 million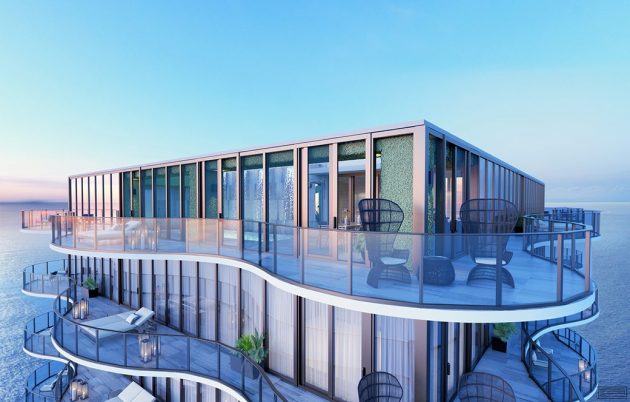 The Regalia Penthouse is located in the Sunny Isles Beach part of Miami Beach and it is an incredibly luxurious condo with a modern design. Sitting high atop the building, it presents its inhabitants with unparalleled views of the ocean and the city behind it.