Modern homes have become an attractive option, especially among the middle-income earners and young families. While most of the modern homes in the market come with impressive interior decorations, giving your new space a personalized decorative style is the best way to achieve the perfect look and tone that you would love for your new home.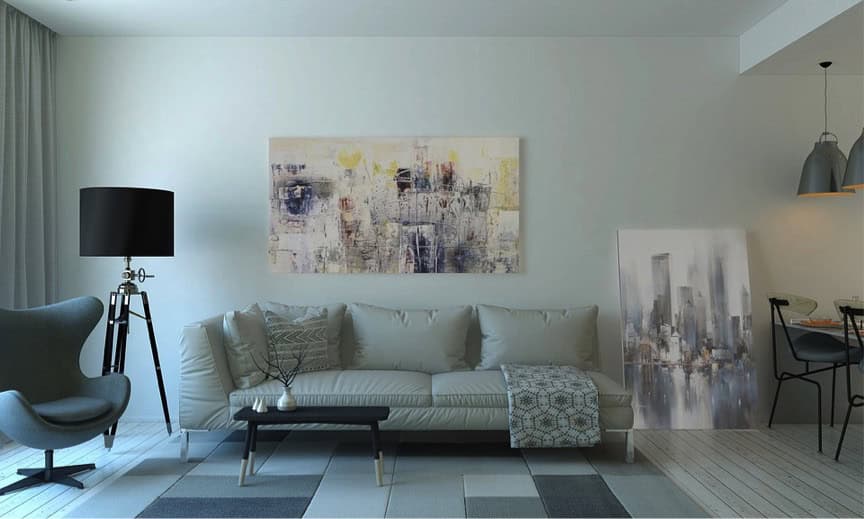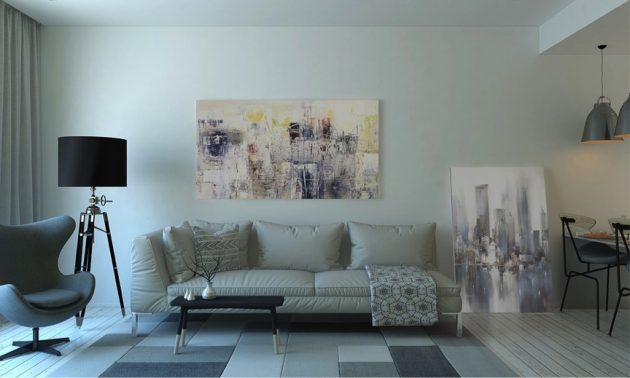 If you're considering changing the interior decor of your modern home, follow these simple ideas.
Simplicity is Key
Modern homes come with clean lines, great color options, and different designs but that should not be your only focus. Know what defines a modern home and incorporate it into your interior space. Change those window curtains and opt for colorful window shutters. Instead of sticking to modern furniture pieces alone, do a mix of modern designs and vintage pieces.
Trying out new ideas like buying a simple portable bathtub that you can take outside can up your exterior decor style: check portabletubshq hot tub setup procedures here. Avoid overdoing things and unclutter your interior spaces. From colors, furniture, floors to decor pieces on walls, simplicity is the way to go for modern homes.
Think Functionality
Don't just style your home without thinking of what you want to achieve with your decorating ideas. Your spaces should not be just about modern looks and minimalistic artwork or accessories. Your interior space should be functional. You're not just focusing on making your rooms look great but also want to ensure that the functionality of each space remains intact.
When you enter into a living room, you want to be impressed by the decor but also feel homely and comfortable. There are great modern living room design ideas you can try out. For kitchens, ample space is critical, and everything should be accessed easily. Functionality should always guide your interior decor choices.
Add Character to Interior Spaces
Think of painting bold colors to make your rooms look livelier. It's amazing how a splash of color in your living room or bedrooms can create such an alarming effect to the spaces. Whatever your interior design style is, don't hesitate to explore the numerous options available with different colors, textures and patterns.
Make your spaces stand out with carefully selected hues and shades on your walls. If you don't want to spend much on repainting your walls, you can opt for decorative wallpapers. Wallpapers are some of the most versatile decor options for homes. You just need to be creative and be smart with color and pattern play. Colors should complement the overall decor of your home.
Technology
Technology complements the decor of any modern home. While you don't necessarily have to invest in futuristic tech that automates just about everything in your home, there is no denying that tech like flat-panel TVs, built-in DVD players, creatively placed home theater systems and other tech options are an inclusive part of modern homes.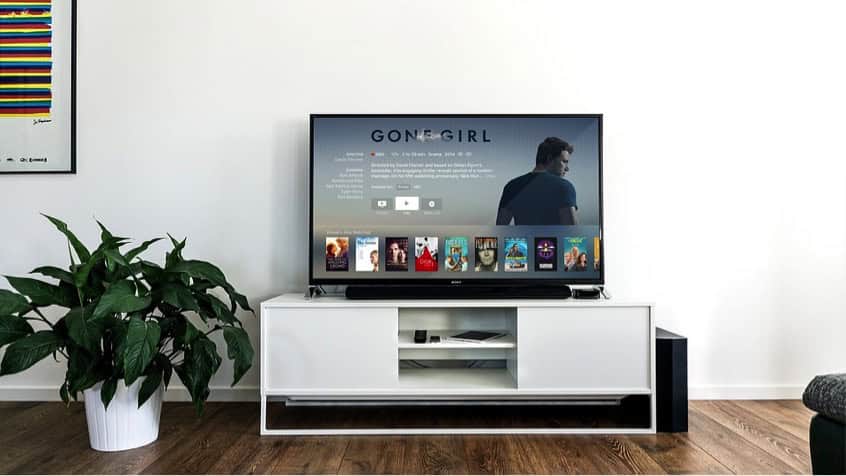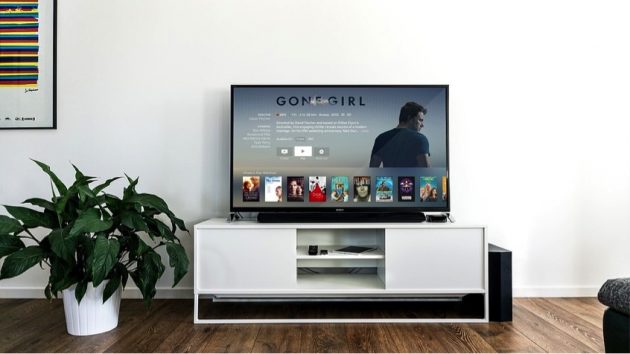 Incorporate technology in the right way in your home, and you'll easily upscale the overall look of your interior rooms. Make sure you have lots of open spaces or create an appearance of open spaces using colors, window treatments, fabrics and minimalistic furniture. There are many cool home technology trends you can try.
Unique Hardware Finishes
Visit any home improvement store, and you'll be faced with numerous hardware options. Unfortunately, many of these will not meet your exact modern decor needs. While you don't want to spend too much shopping in luxury stores, you can easily get elegant, more stylish looking pieces elsewhere.
Visit smaller hardware stores that provide custom decor options, antique shops and flea markets. What you're looking for is heavy-duty, unique furniture that will not break the bank. The best modern homes have a touch of elegance and uniqueness that you'll not find in any other home. It all boils down to what you choose, including the finishes.
Discover More
With plenty of polish, bold bathrooms and cool interior spaces, the modern home decor is becoming more popular. There is always more to discover online. Whether you need to learn more ways to decorate your living room, bedrooms, bathrooms or kitchen, there are numerous ideas online to inspire you. Go ahead and get that high-end look you want!