Even the most talented artists sometimes need some help to get their creativity flowing again. And nothing inspires an artist quite as much as traveling to exotic destinations. So, read on to discover our top 5 inspiring locations in the Bahamas for artistic travelers.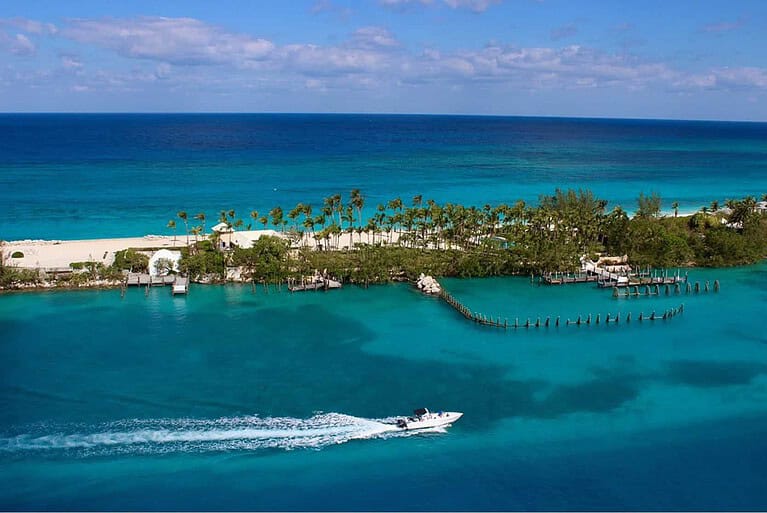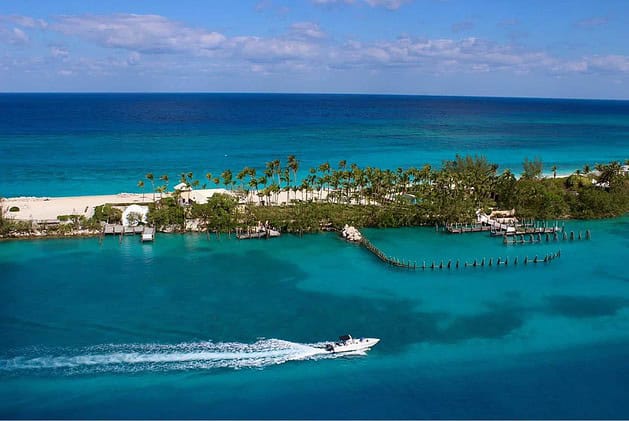 Pearl Island
When you're searching for inspiration, you don't want to be tied to a schedule. So, take your travel itinerary into your own hands. A yacht charter in the Bahamas will give you the freedom to explore at your own pace. Best of all, you can choose between a bareboat charter or a skippered boat.
Let the captain steer the boat while you relax on deck, free to observe the scenery and pursue your creativity. Your first stop should be Pearl Island. Its beauty, both above and under the water, will inspire everyone with an artist's soul.
Circle the island by boat and delight in its charming lighthouse, pristine beaches, and crystal-clear waters teeming with sea life. And if you want to explore the underwater treasures, don a snorkel mask and head down to see the magnificent coral reefs.
Elbow Cay
Elbow Cay is one of the most photographed spots in the Bahamas. You, too, may be moved to photograph this exotic place and frame it for display in your home. The gorgeous Hope Town Lighthouse immediately captures your attention above the thickly forested area.
One of the very few Caribbean lighthouses that are still manually operated, its candy-cane stripes beckon amid blue and green hues of trees, sea, and sky. Take the steep stairs to the observation deck if you dare. You'll be rewarded with stunning Bahamian views from a whole different perspective.
Glass Window Bridge
The Glass Window Bridge is a world-famous narrow strip of rock that separates the Caribbean waters from the deep blue of the Atlantic Ocean. Many artists have been inspired by this marvel of nature, and we are sure you will be, too.
Immortalized on canvas and given its memorable name by American landscape artist Winslow Homer, Glass Window Bridge is a must-see for all artists. The original natural arch of rock was sadly washed away by a hurricane and replaced by a man-made bridge. But the panoramic views are still the same.
Shroud Cay
This hidden isle in the Exuma Land And Sea Park is the ideal location for some serious sketching. Every way you turn, and everywhere you look, you'll be presented with something to captivate the senses.
Gray rock and white sands, crystal blue waters, and warm sunshine all set against the gentle crashing sounds of the sea. Here in the secluded beauty of Shroud Cay, you'll feel as though you're on your own private island.
Eleuthera Island
Eleuthera Island is an interesting palette of pink and white sands, turquoise blue waters, and lush green plant life. The ideal spot for some color inspiration when considering a home makeover.
You'll find hot springs and geysers, a plant preserve, and of course, exciting cays and caves to discover. But one of the highlights is the Preacher's cave, named for its uncanny resemblance to a church. Step inside and explore, and you'll understand why this natural wonder is met with such reverence and awe.