Your storage facility is a solution to extra space and that's why you should maximize it. The more you are able to fit in all your stuff, the more space you will have in your facility.
So how are you able to maximize space in a storage unit?
As you arrange your things, remember you still need to move around while having every item where it can easily be accessed.
When your storage facility is arranged well, productivity is likely to improve. You or your staff will not have a hard time moving around or picking items from the shelves.
Here are five great ideas on how to maximize your storage space:
1.Choose the Right Size of a Storage Unit
As you start to think about self-storage and space optimization, the first thing you should do is to get all the necessary information that will guide you on the right storage facility size. If you go to a very small storage unit, you will have many items without a place to sit. Choosing an extraordinarily bigger storage space size is also not the best idea.
The best thing to do would be to properly understand the needs of your business. As yourself several questions. What type of goods am I going to store? How long will they need to be stored? Will they be of normal or irregular shape? These are some of the questions that should guide you in choosing the perfect s storage size.
You can even make a list of all the items that will be required to be stored and the amount of space they will occupy. There are tools like space estimators that use to get a rough idea of the amount of space you will need.
2.Efficient Packing
After choosing your storage space, the next thing is to start packing your stuff inside your storage facility. There are a few tips that you should consider at this stage. The first one is to look for the right type of pallet racking in Brisbane.
Pallet packing is one of the best ways to save space in a storage facility. This is because it maximizes space by compacting a lot of items together. Besides, your items will be secure and easily accessible whenever they are needed.
Another tip is to ensure that no spaces are left in between items. Sometimes you may not realize but such small spaces can end up wasting a lot of space in your storage facility.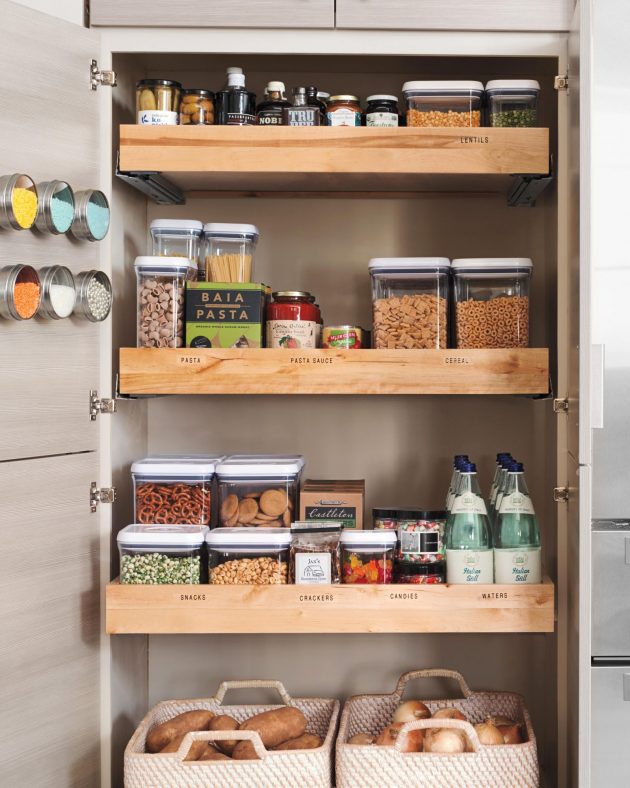 3.Map Out Your Storage Space
Once all your items have been neatly packed together, it's now time to draw a map of your unit. The main purpose of doing this is to keep your storage unit organized and ensure that there's no wastage of space. Just get a piece of paper and create a small sketch of how you want the arrangement to look like.
Start by putting items that are not commonly used or requested at the back of the unit. This will help prevent distractions and the dismantling of other items. You should also create an aisle or two to allow access to items on both sides. Lastly, stick your map in front of your storage unit.
4.Ensure Everything is Labeled
Although this strategy may not save you any space, technically speaking, it will make life easier for you or the people operating in the storage space. Labeling every box or item inside your storage unit will make it easy to locate and remove items.
Try to imagine a situation where there are no labels – It will be hard to operate and even direct a new person to pick anything from the store. Unless you want to leave everything you frequently use open. But in that case, you should be ready to waste a lot of space.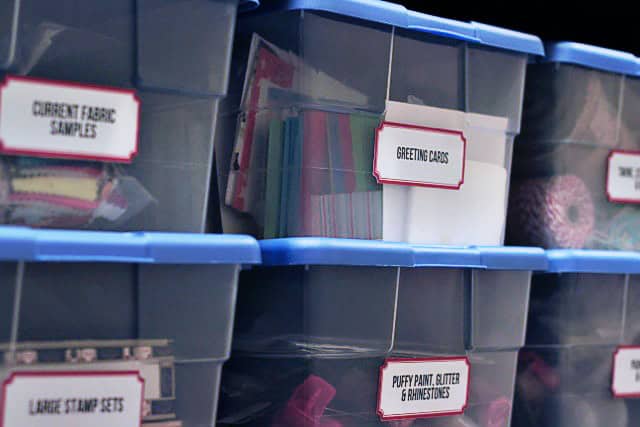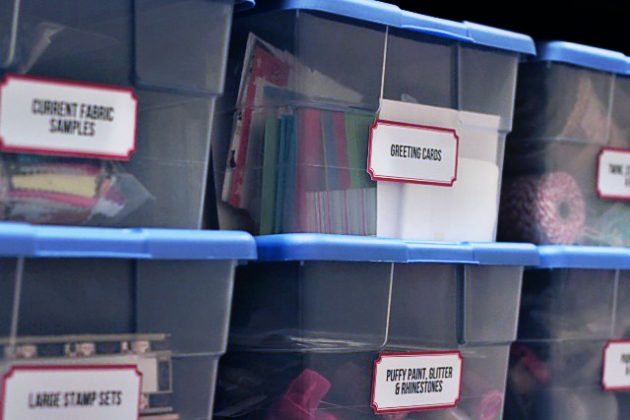 5.Choose a Good Self-storage Provider
There are many companies that provide self-storage services in Australia. However, not all of them can be relied on. The type of self-storage provider you choose will largely determine how much space you are going to use.
Reputable and experienced companies have professionals that know how to maximize even the smallest space in a room. You need to do some research to be able to get such companies.
Autobiography:
Eric Reyes is a passionate thought leader having been featured in 50 distinguished online and offline platforms. His passion and knowledge in Finance and Business made him a sought-after contributor providing valuable insights to his readers. You can find him reading a book and discussing current events in his spare time.