Suppose you want to make more space in your home. Many fantastic home extension ideas can transform how you live. Below are some of the best ideas to consider, and remember to look for financing for your home extension project as you make your plans.
Make A Room Over The Garage
The key to making a good extension at a reasonable price is using space that's already there. One way to do this is to add a room above the garage. Adding a bedroom to your home will boost the value of the house. This method also saves money over building on the ground floor.
But you'll need to bring in an engineer to find out if the foundation can handle the extra load. Also, a professional designer can provide ideas on the most attractive and affordable ways to make this extension. Regardless, putting an additional bedroom over the garage is an effective way to add square footage and keeping costs under control.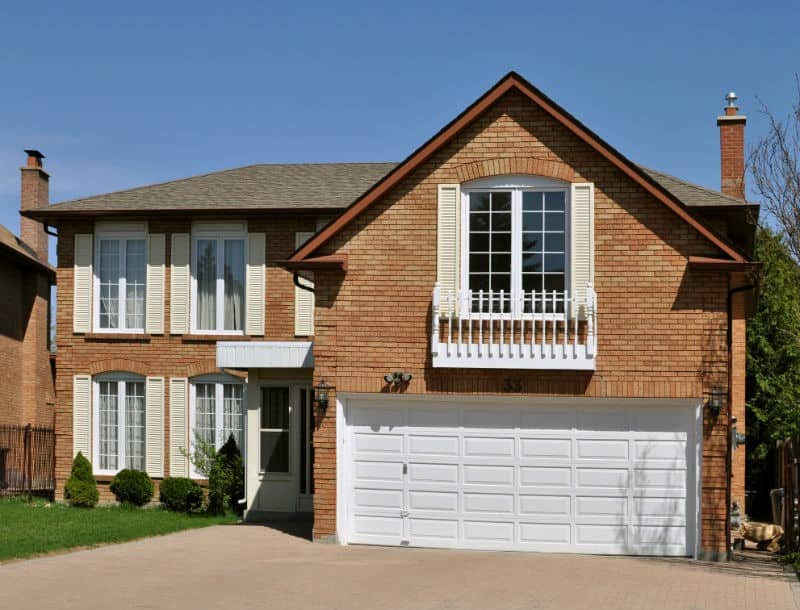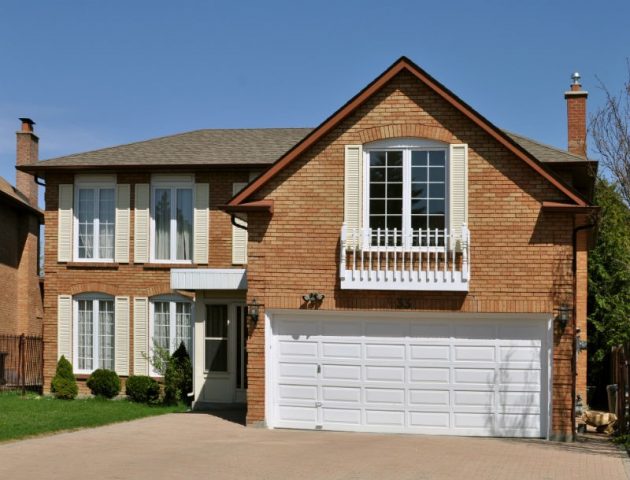 Use The Garden
Adding a garden extension is a smart idea when you need more space, but you can't extend close to the property. You could use the area in the garden to create a home office or home theater.
An office is an excellent idea because working from home has become so popular in the COVID area. This is a new normal and working from home offices can be a fantastic extension of your home.
Another idea is to make an outdoor dining or seating area in the garden. Even if you don't want to resell the home, you can use the space to have parties and host friends for cookouts.
Build A Porch And Create A Hallway
You can add an extension to the front of the house to put a porch that also adds a hallway. This is a good idea when you want to bring more character to your home. A porch gives you more storage space for when you need to keep extra things. If the house is designed so that the front door opens into your living room and not a hallway, this extension would be a great design choice.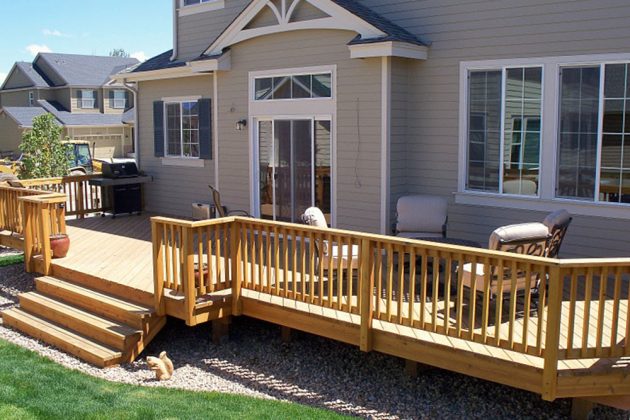 Extend The Kitchen
The kitchen is probably the essential part of the home because it's where the family gathers to share meals. Making your kitchen bigger can give you the best return on investment and will increase your home's value a lot. Because the kitchen is so important, any expansion of this room will get buyers interested.
If you have the cash and an open area, think about an extended kitchen space that has a lounge in addition to the dining and kitchen areas. It's nice to have a spot to enjoy tea or coffee near the kitchen in a comfy chair with a coffee table nearby.
Extend The Living Room
Perhaps your living room could use a bit more space. If you only have a few extra feet, you could think about putting on a utility room or closet to the living room.
Also, consider putting on a glazed extension that makes the room look bigger by merging the inside and outside. This is a smart move if the living room is over your garden. You can make this area homey by adding fresh plants and trees.
Adding a home extension takes a lot of planning and work, but most people are finding it highly rewarding. It gives you more space to relax, unwind, and enjoy your family. Also, you can expect a nice bump in your property value, making adding an extension worth it in multiple ways.