Be ready! Spring is coming! I don't know about all of you, but I adore spring and everything connected with it. It motivates me in any possible way and inspires me to beautify and refresh my home. I will talk you about five main things I do every year to spruce up my house and welcome the most beloved season.
Reduce the amount of clothing in your closets
I usually start with cleaning. Regardless I clean my house during winter; the spring-cleaning is something different. As soon as the first light of spring sun appears, I get the desire to start cleaning. Usually, I start with my closets. Sometimes it seems to me that our clothes are multiplying during winter. It is a good idea, to begin with throwing all things out. I separate the winter clothes that we will need next season and pack clothes that we don't need any more. There are a lot of ways to find someone who will need those jackets or warm sweaters.
Clean kitchen and bathroom make a difference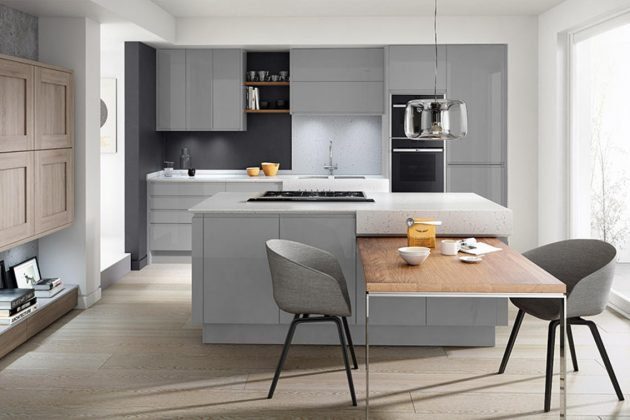 I always start with the kitchen. It is the place where we usually put unnecessary little things. It's time to get rid of the crooked dishes, single cups, and gadgets which only collect dust. Also, cleaning space behind the stove and the fridge is 'must do' before spring comes to our life again. When it comes to the bathroom, it seems that cleaning is just starting. Swapping out all worthless accessories is an easy way to breathe new life into this part of your home. And don't forget! Clean it! Every corner, every dark particle you usually miss.
All cleaning you hate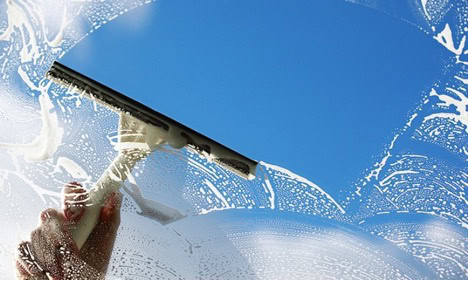 I hate to wash the windows, to dust blinds or scrub baseboards for example. But it's a perfect time of year to do that properly. It isn't a fun process at all, and no one does it very often. However, you can't let all those parts dirty. Not to mention that you will feel so good when you finish the job! After all, you can change pillows and overlays on your armchairs. That will completely change your rooms. Don't forget to bring some flowers all over the home and make it new and refreshing. Open up the windows and let in the fresh spring air. It can lift the mood of a winterized house in minutes.
If you think about moving
Spring can be the right time to think about moving and finding more comfortable and bigger place for living. In that case, the Russells team can help you with selling your property and buying a new one. The only thing left for you is to decorate your home and increase its value. There are a lot of changes which you can make by yourself. For example, any decorating magazine will tell you that painting is the cheapest way to renovate an apartment. Adding some colors will transform your house into pleasant, clean place for everyone.
The romantic oasis in your bedroom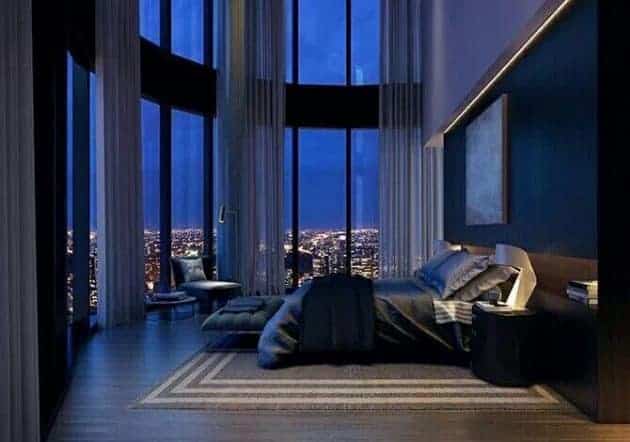 Wouldn't it be lovely if we could change out our furniture few times during the year to coordinate with the seasons? But, don't be so sad. There are a lot of options which will make your home fit before spring and summer come. Maybe you can't change a bed, but you can change a carpet or replace those heavy, dark draperies that associate with winter and cold. Sometimes it's enough to choose lightweight materials of light colors and to let summer into your soul and your home. In the end, don't forget to add few inexpensive accessories like vases and lamps. It will be a great way to freshen up a room.
Although it seems it is far away, summer is right here. Winter months will pass very quickly, and all this coldness will disappear. Be prepared for light, spring freshness and summer heat. Just let the sunshine in!