It can be difficult to find the time or energy to keep the house clean along with our other daily responsibilities, especially if you are working full-time or have little children to take care of. But you don't have to worry. There are a lot of ways to organize your home and maximize your area. You surely do not want to spend your entire day locating things and unsure where you placed them so we have these tips below on how you can organize your things at home:
Put labels
Labeling is not only useful for file folders but also a big help in keeping things organized in the house. It's a great idea to label bins, baskets, or boxes that are stored on shelves, especially when the storage space is used for a variety of items. This allows you to quickly know what is contained in the bin or basket without having to pull it out.
Use drawers
Using drawers instead of counters for storing bathroom stuff and all your toiletries in one box or in a basket on the counter is also advisable. It will be easy to move these items for cleaning the counter too. Keeping the most used items like skincare or cosmetic products you use daily in the top drawer is recommended for easier access.
Install a storage cabinet
Storage is necessary to keep our homes uncluttered. Instead of hiding a cluttered bookshelf under a set of curtains, consider getting wall storage that you can use not only for books but storing other items like magazines or some home decors and even small plants. A major advantage of using a wall cabinet is that they come in many different style options and sizes that you can find online, and it saves floor space as well. You can definitely find the exact size and shape that best suits its purpose. Many models have adjustable or removable shelving, so you can make it fit your personal needs.
Utilize the area under the stairs
Forming a series of cabinets and drawers beneath staircases are great opportunities for good storage. You can transform the space rather than having a door into one big area which often becomes cluttered and impossible to organize.
Storage benches or banquettes
You can go for a bench that has pull-out drawers and shelves or just a seat that flips open to reveal one large trunk. We could all use this extra storage space especially if you have little ones around the house who love their toys. Banquettes are also a great way of utilizing space without foregoing comfort and elegance. It can turn dull corners into nice gathering spaces and pretty much everything can be tucked into the drawer space under the banquette.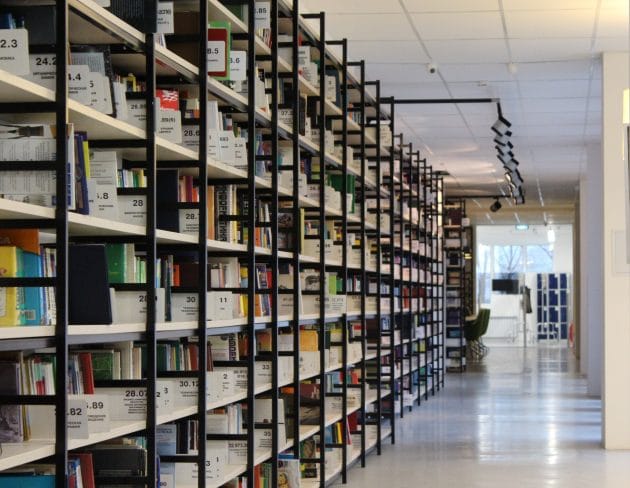 It is not an easy job to maintain your house tidy all the time. All the more when you have young kids but don't let the fact that you have children keep you from living in an orderly house. Having a routine and using the right storage containers go a long way in getting your home in shape.