Storage units have become a popular place for many families as they provide the opportunity to keep their stuff safe. More specifically, long-term storage units are handy and will come in handy in several situations.
They are beneficial for anyone with furniture or belongings they want to store for a more extended period. These storage units are usually at prices lower than a regular monthly rental, and there is no limit as to how long you can store your items.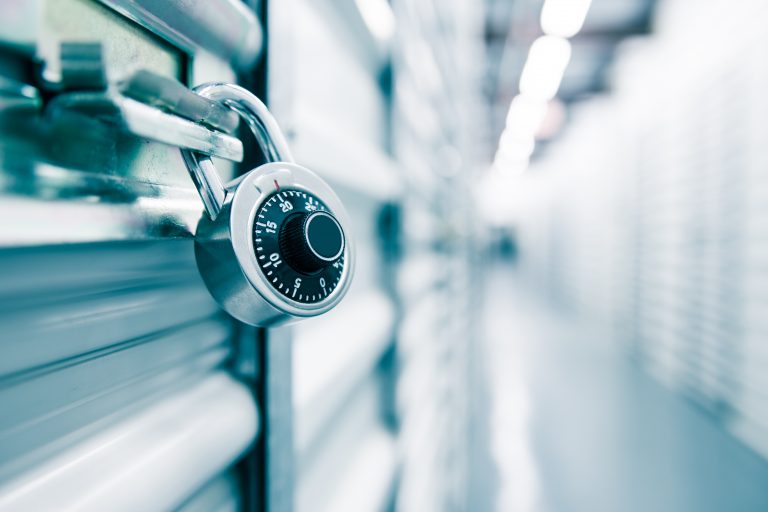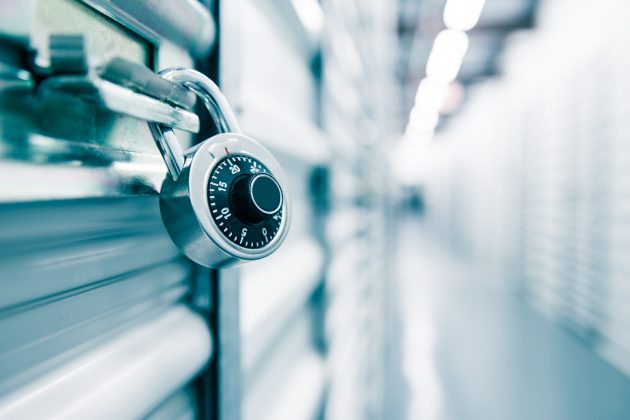 If you have never considered using long-term storage, you may want to give it some thought. There are many benefits to using long-term storage in your home. Here is a look at five of them:
1.Designed With Longevity In Mind
A long-term storage unit has measures in place to ensure that your goods don't get damaged when in storage. In most situations, you expect some of your items to develop mold and deteriorate in quality, especially if you store them in unsuitable environments for a long time. However, this isn't the case with long-term storage units.
Most long-term storage units have adequate ventilation to provide aeration and prevent stuffiness in the unit; they're also moisture-free. Another significant advantage of long-term storage units is controlling their conditions. The units are fitted with thermometers and hygrometers that'll alert you of high humidity or temperatures and allow you to adjust the levels to suit your desired temperature remotely. With these measures, you don't have to worry about your leather seats developing mold or your wooden furniture rotting.
2.More Space
Often you might find that your home is full of items you don't use a lot or at all. Clutter might hinder easy movement and make your home seem disorganized and small. You can, however, change the narrative by adopting long-term storage solutions.
With long-term storage units, all you have to do is sort your items. Consider getting rid of those you'll never need by donating them or finding another amicable solution. Once you've sorted all your things, you can then store those you won't be using in your storage unit. Doing this will leave your home clutter-free and organized.
Besides decluttering your home, you can shift your current storage space off-site. Depending on your needs, you can then convert your previous storage space into a usable area. You can use this as your home office, children's play area, extra bedroom.
A long-term storage unit is also practical should you move into a house smaller than your previous one. If your things don't fit in your new home, you can store away those that aren't essential in a long-term storage unit. The benefits of using long-term storage units for your storage needs will make your move relatively painless by helping you handle the many downsides of packing up boxes and furniture.
3.More Convenient
The convenience of a long-term storage unit is centered around the time frame. There's no limit to how long you can store your possessions with this storage option, as long it's within your agreement. Either way, it's not a short period. The long-term aspect allows you to remove items at your own pace and leave others behind as well.
Although a short-term storage unit can also allow the same, the time frame is limited. Most short-term storage units have a limit of up to three months, while long-term ones go as far as several years.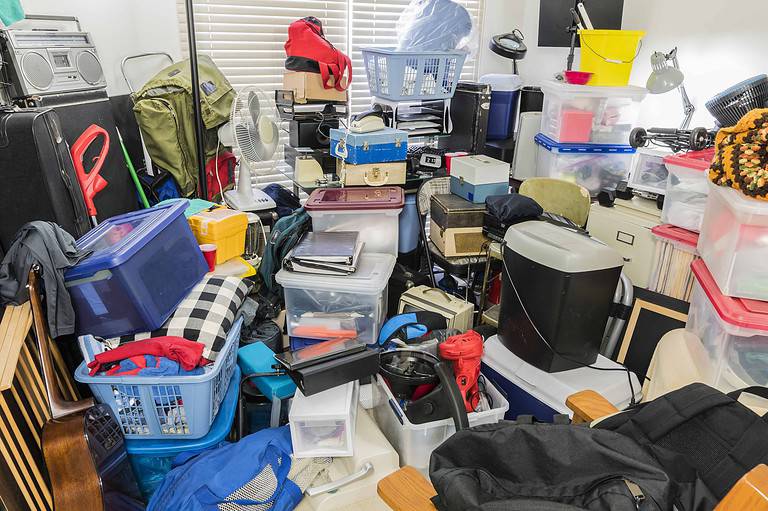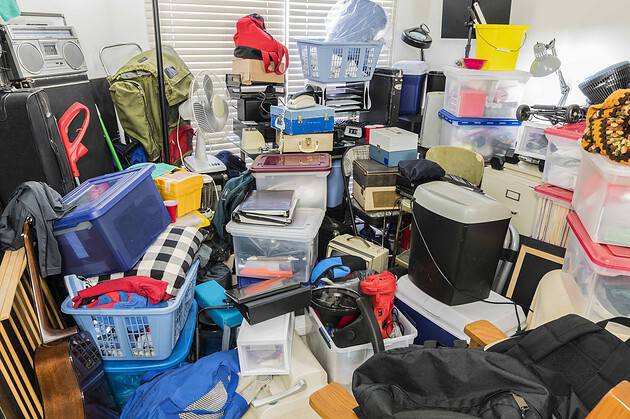 4.Allows For Renovation
Renovation involves a lot of work, requiring adequate space to move around freely and get things done faster. They can also extend for several months, depending on the scope of work. Therefore, it's more practical to seek a long-term storage solution than a short one. Short-term storage units may even force you to hurry your renovation, negatively affecting the quality of the final look. With a long-term storage unit solution, you can take your time and ensure you get your desired end product.
5.Enhanced Security
Long-term storage units are designed with security in mind. This is because the owners know that their clients will be storing their items for long periods and need to know that their things are safe.
Thus, long-term storage units have safety features, such as 24/7 guards, security cameras, and alarm systems. The benefit of these systems is that you don't need to add more money to get these features; they're part of the package deal.
Also, there are insurance plans available for long-term storage solutions. This further safeguards your possessions, putting your security worries to rest.
Conclusion
When it comes to your storage needs, there are quite a few options that you will need to consider. And when these are thoroughly analyzed and weighed against one another, you may eventually find that using long-term storage units for your needs can be more beneficial in the long run.