Spring has come and it is time for your bedroom refreshment. Let your bedroom "breath out" the spring spirit.
Decorating house in spirit of season that is coming or has already come will create a wonderful atmosphere in your home. Let's start with a bedrooms. This is the place where you take a rest, renew your energy, start and quit the everyday obligations.
This is the area from which your mood may depend a lot. Either if it is morning, or evening or whole day. Flowers are something that is MUST HAVE to complete the spring look of your bedroom. You have a free choice on yourself where you want to put them. Flowers can be everywhere, either it is a natural pattern on curtains, walls or bedspread. Combining it all is also good idea.
To have a complete look, Architecture Art Designs suggest bright accessories and interesting fabrics and textures as well the vivid colors.
It is simple, you just need to use everything that will bring freshness and make your mood in spring atmosphere.
Find what you like to enjoy spring in your bedroom with smore ideas below!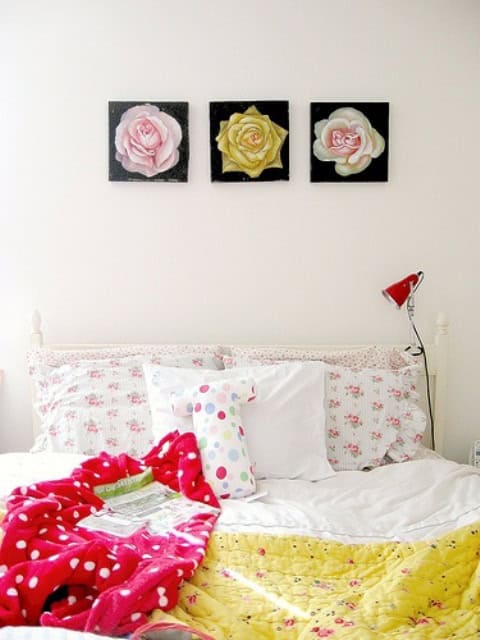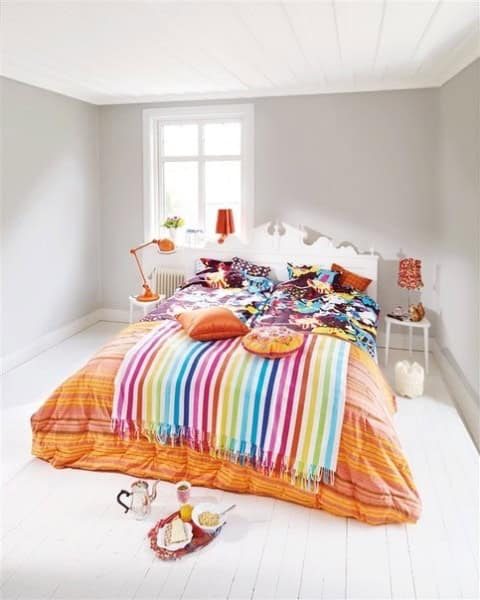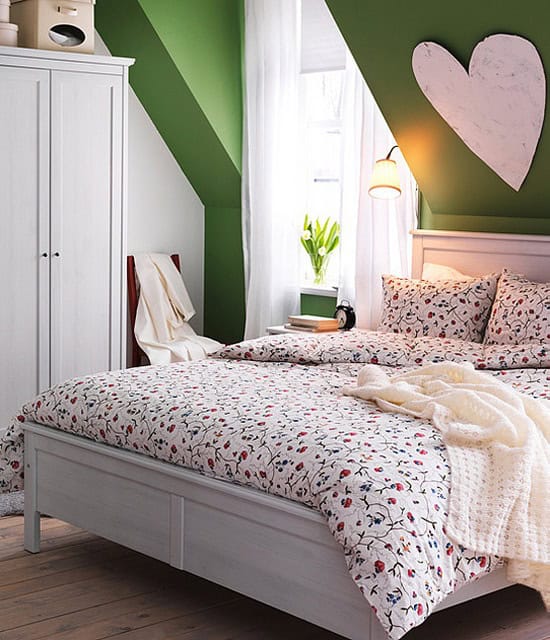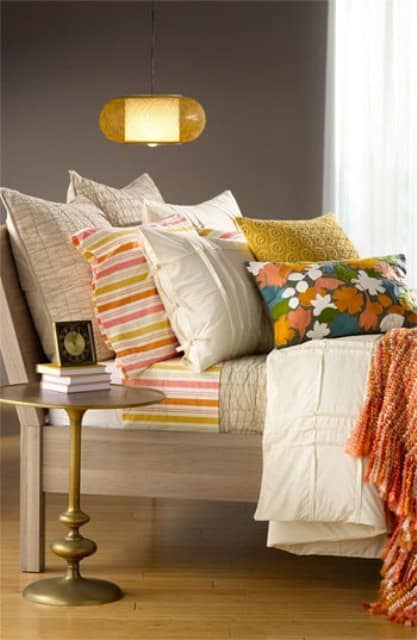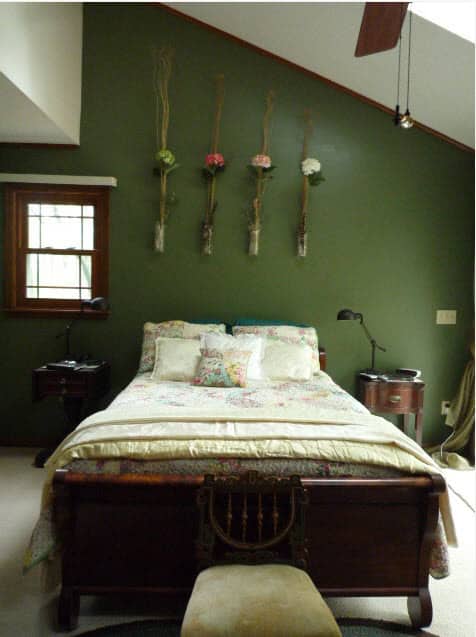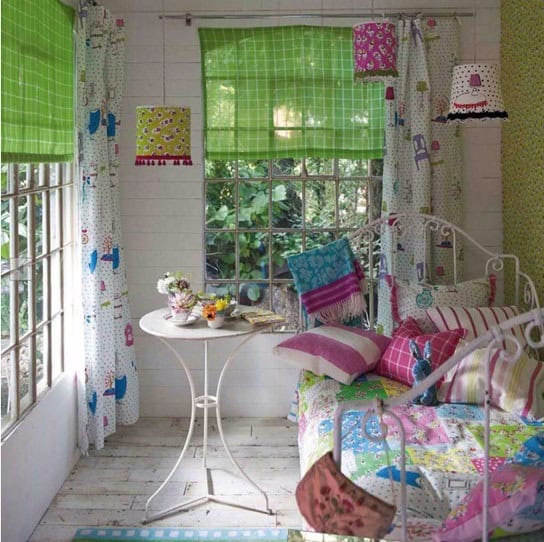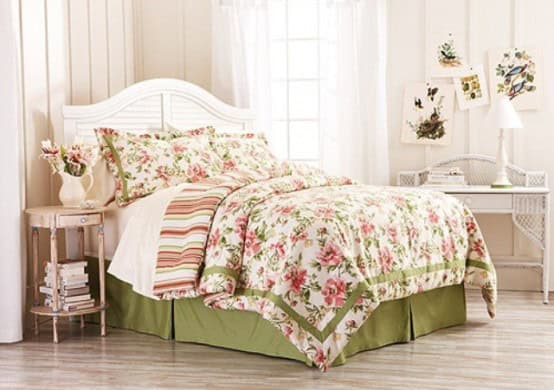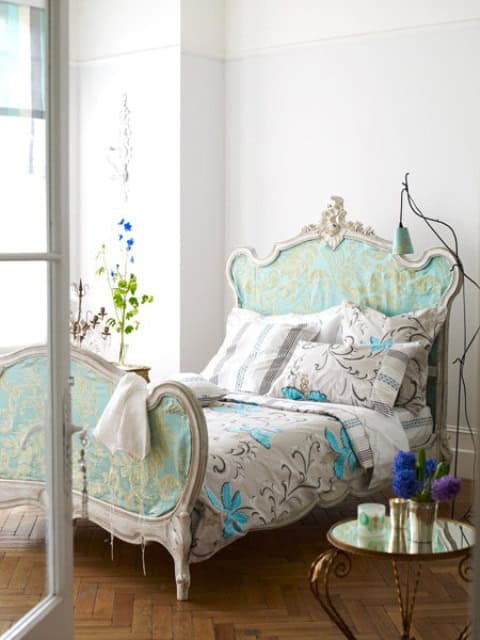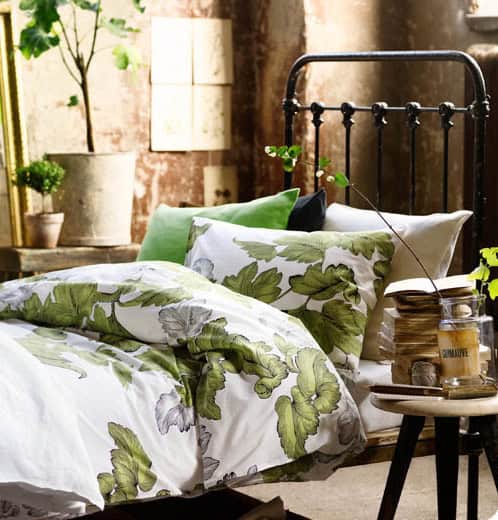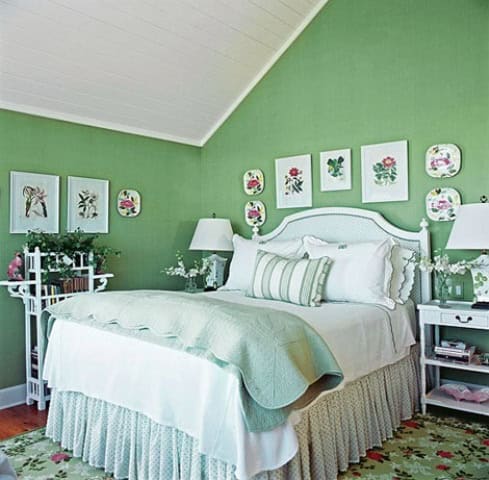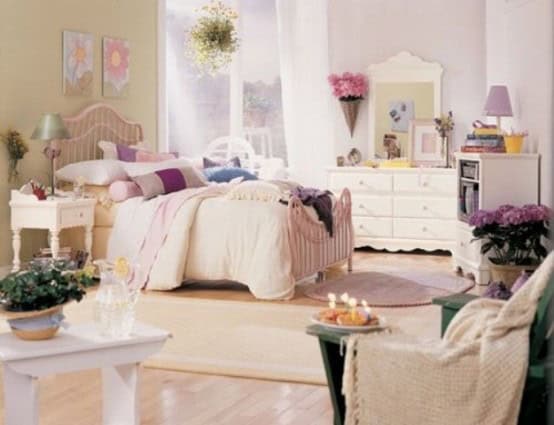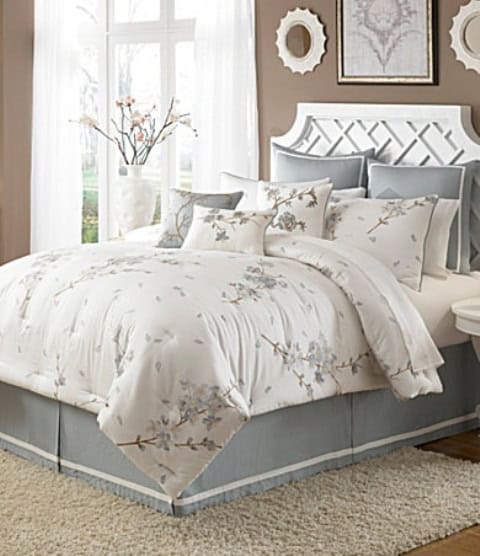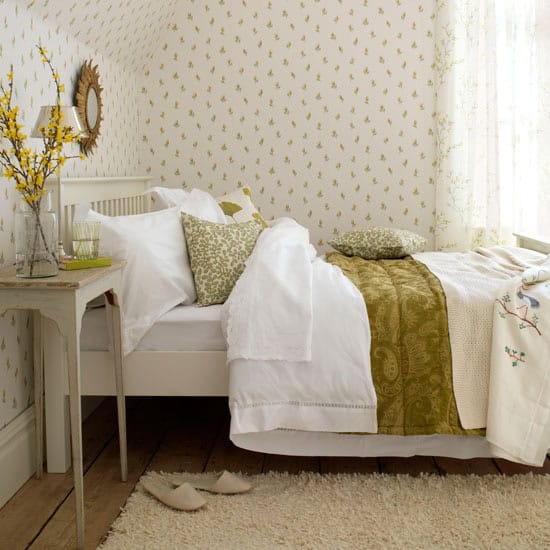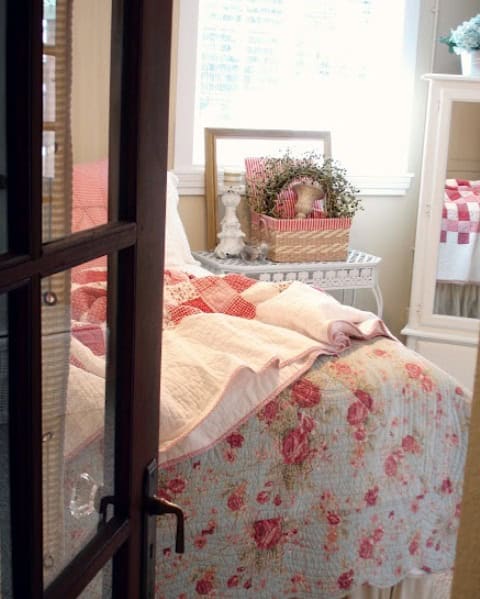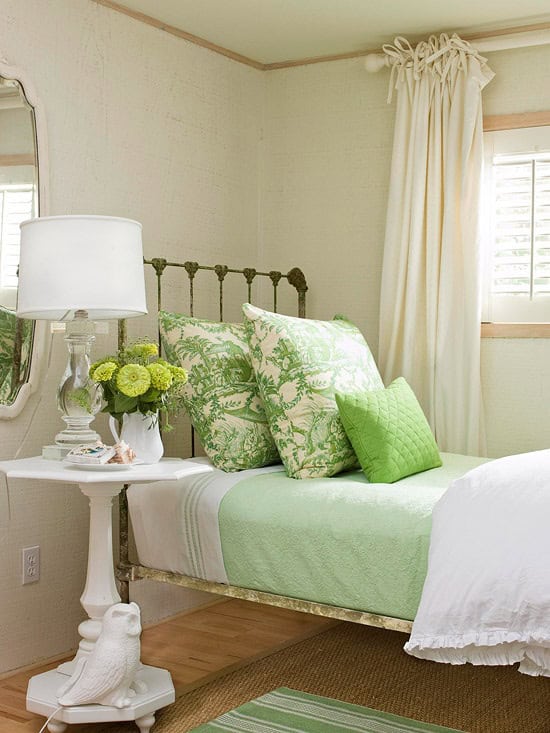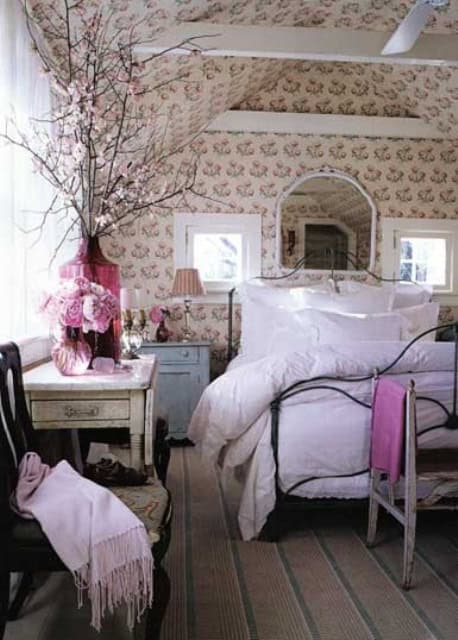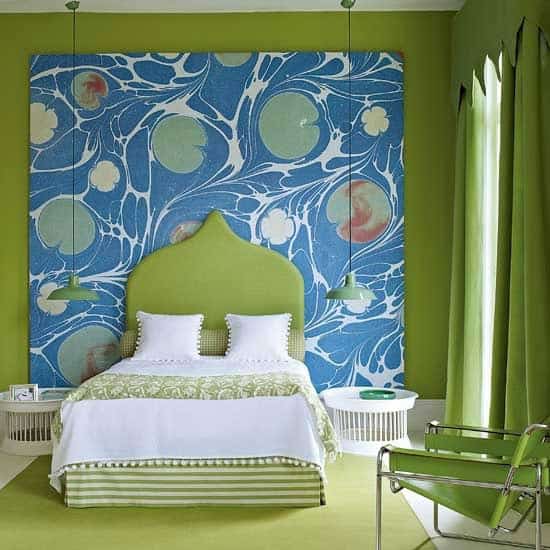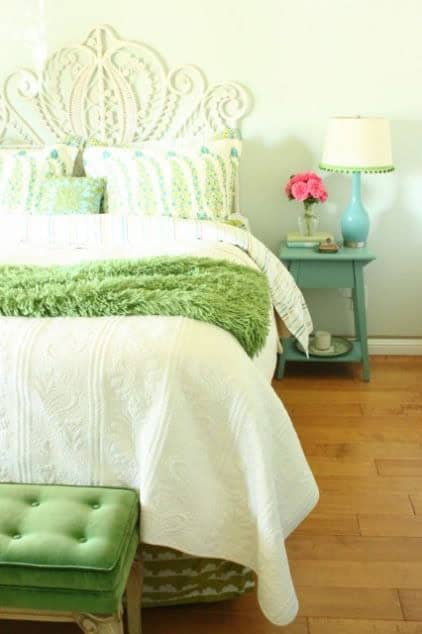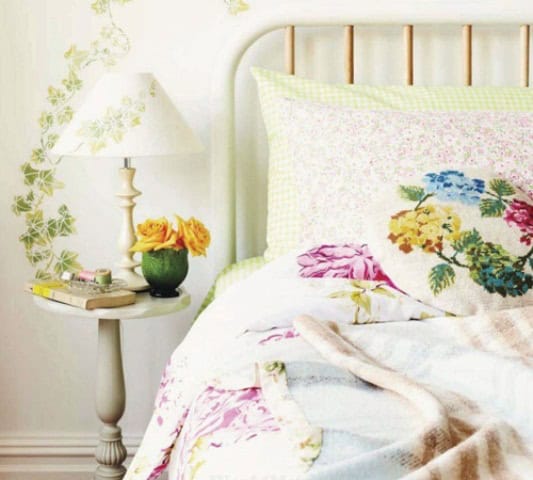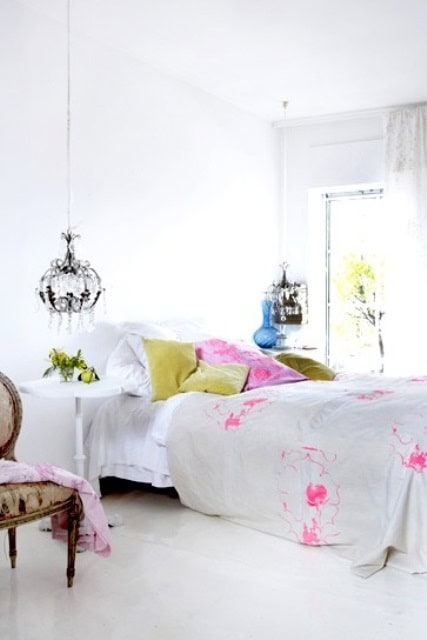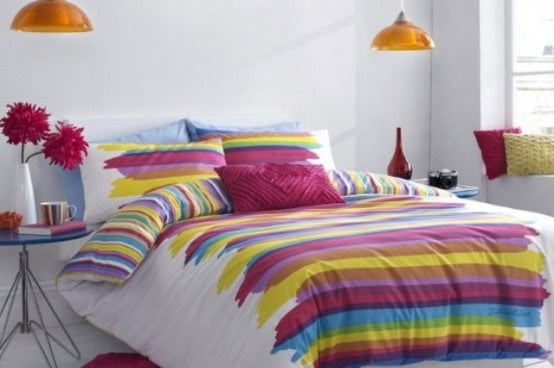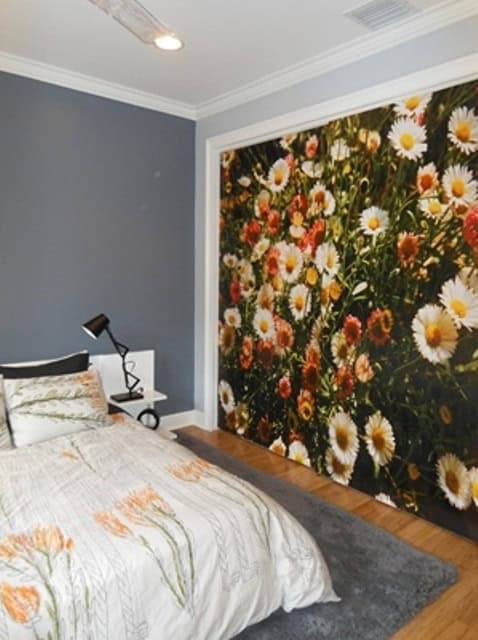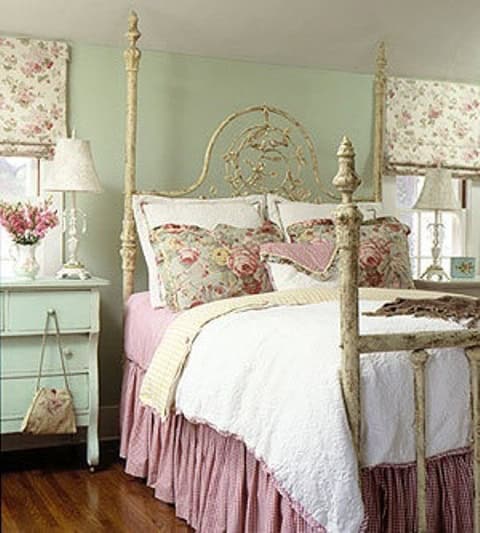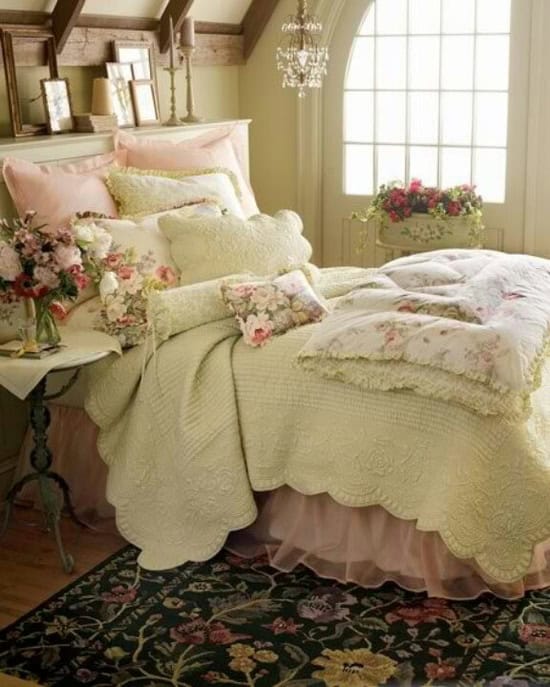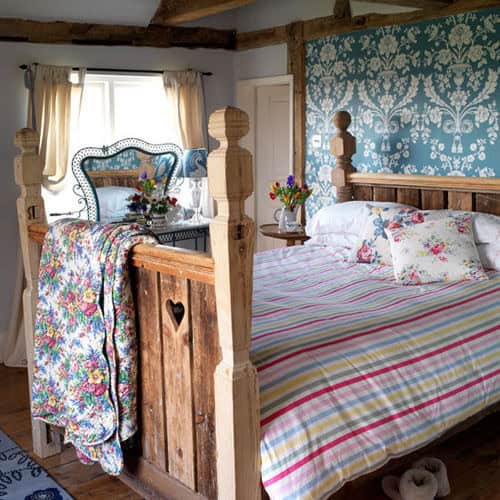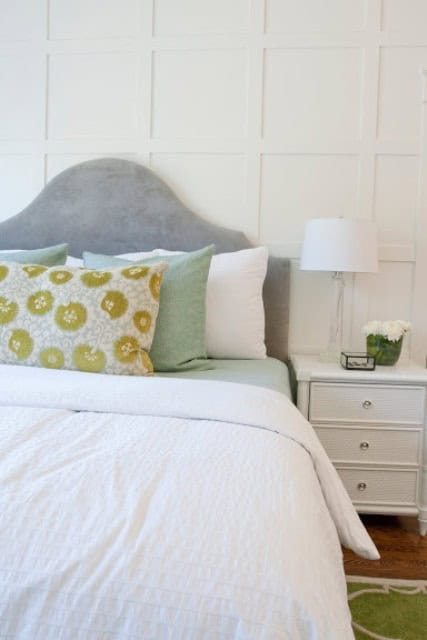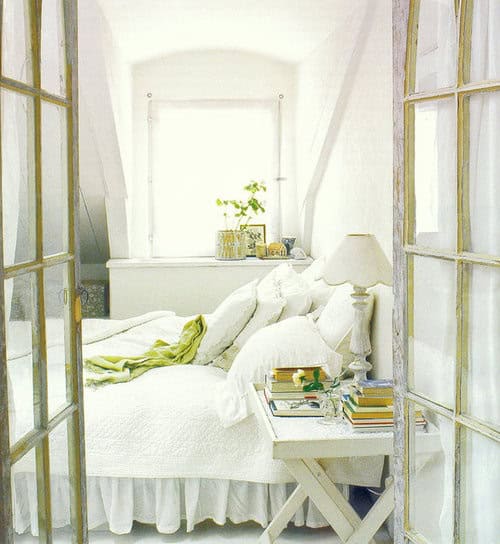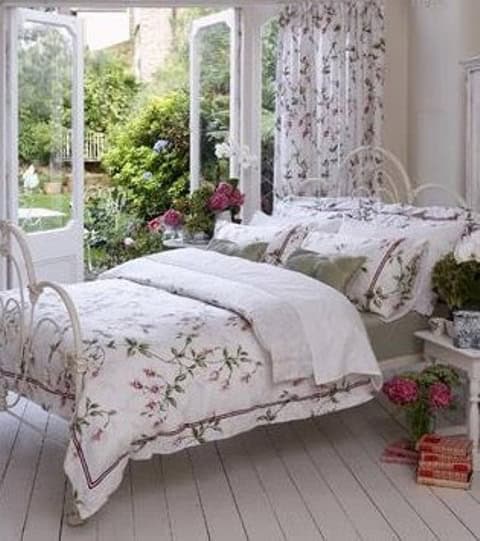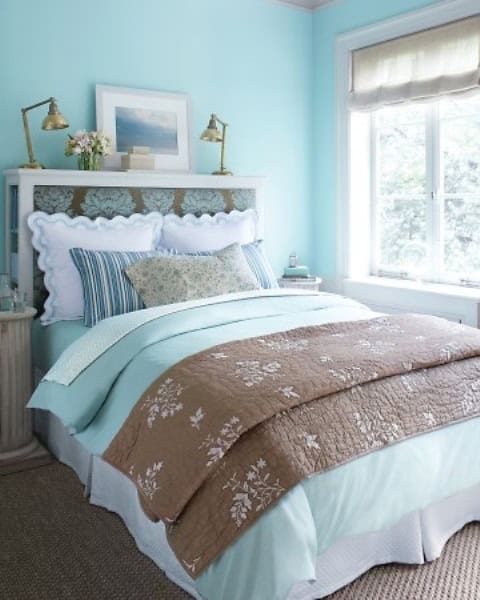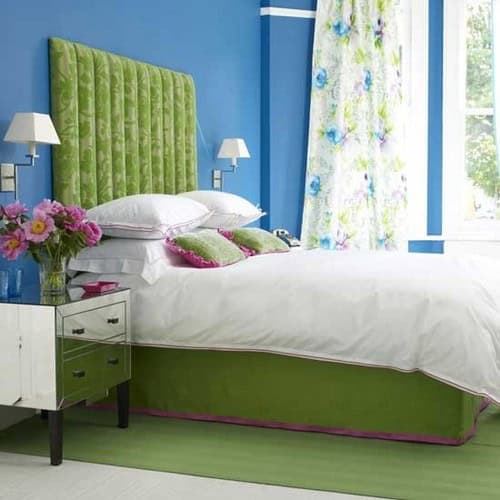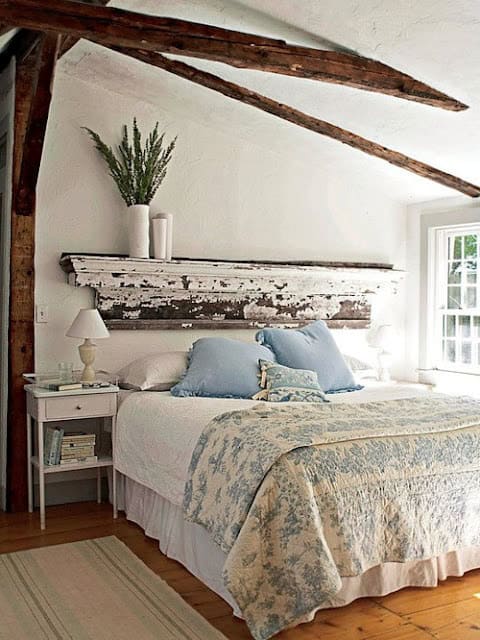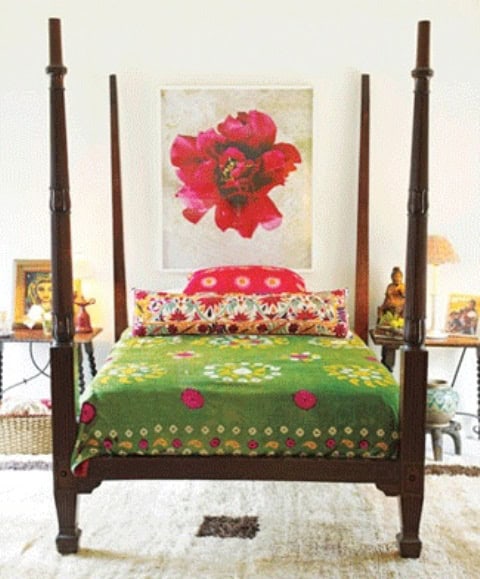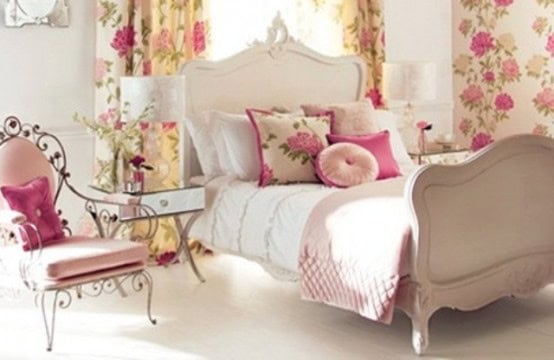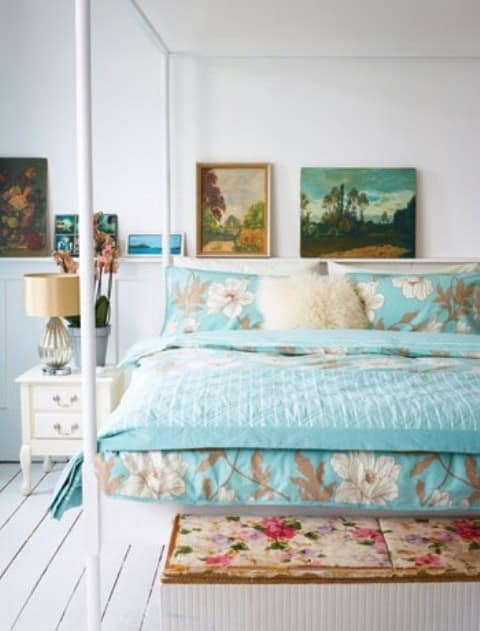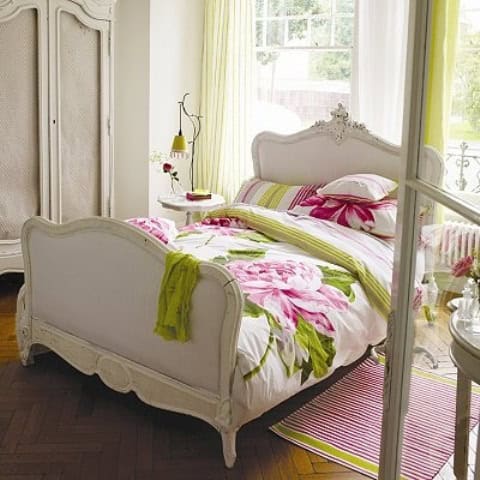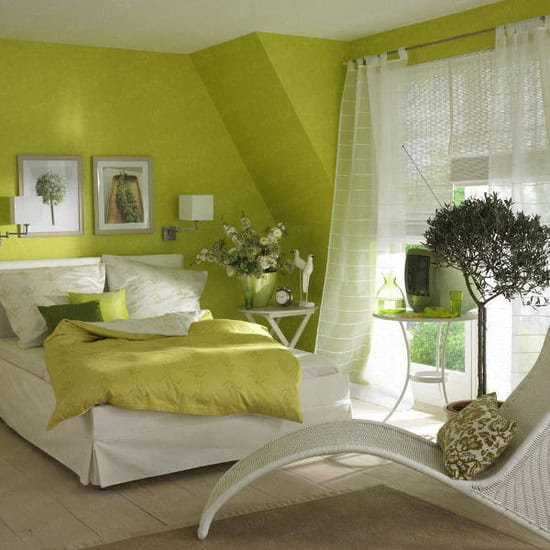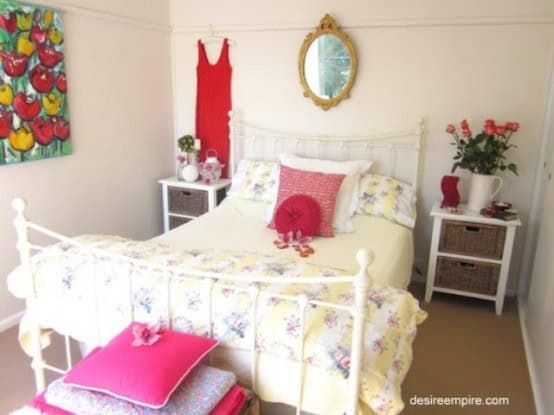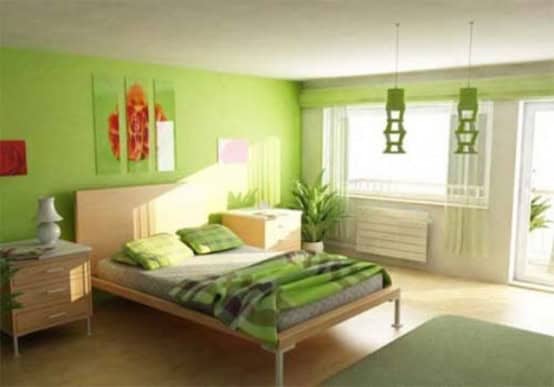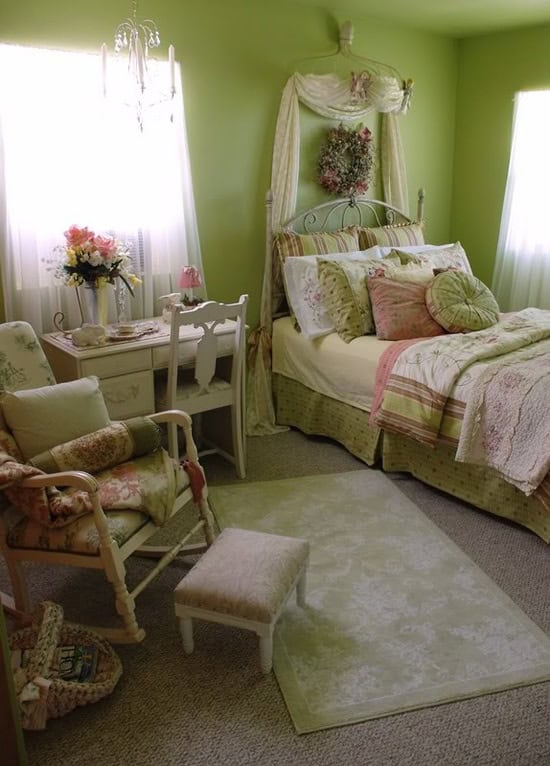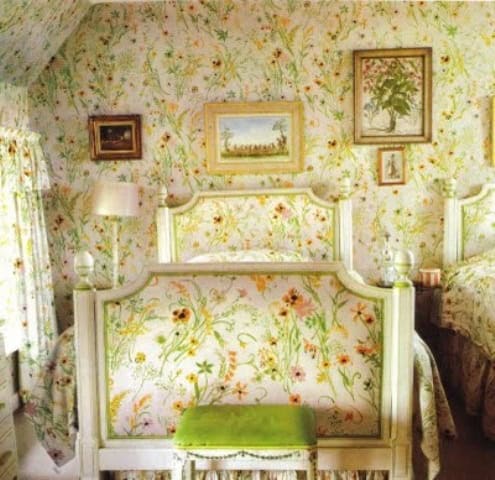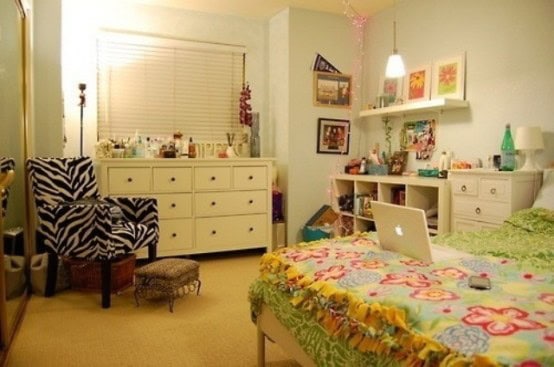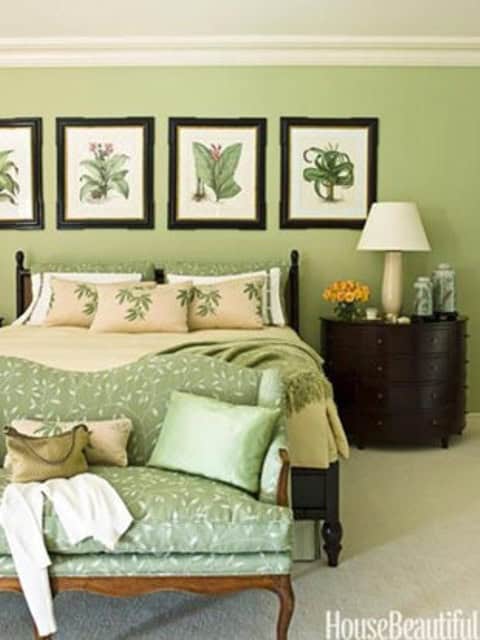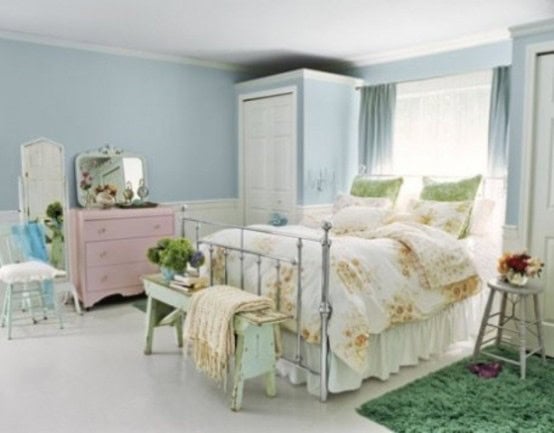 You may like also: