It's just amazing when you think about the things that you can make from a single item that you might have thrown away during the years as useless. The mason jar is one of those things that you probably have dozens of stashed away in your home without using them. But just because you don't need them anymore for their original purpose doesn't mean that you can't make use of them. On the contrary, mason jars are a very popular platform for many DIY projects that do not require any specific skills and materials to craft by yourself. You can use them to craft all kinds of items, for example party decorations, storage, lights, home decor etc. There are just way too many things that you can craft from mason jars to list here so we'll let you see them by yourself in the images below.
If you are still wondering why you should craft items by yourself instead of buying them from a store you probably haven't got any free time and too much spare money in your pockets. Turning old and unused items with the help of DIY ideas into something that you can use again is good for many reasons such as cleaning out storage, saving money and improving your crafting skills.
In this collection of 40 Easy Things To Do With Mason Jars we are going to show you a solid amount of creative ideas that can inspire you with motivation to roll your sleeves up, dig up some old mason jars and start crafting. Enjoy!
Make an Oil Lamp
Source: raisedincotton.typepad.com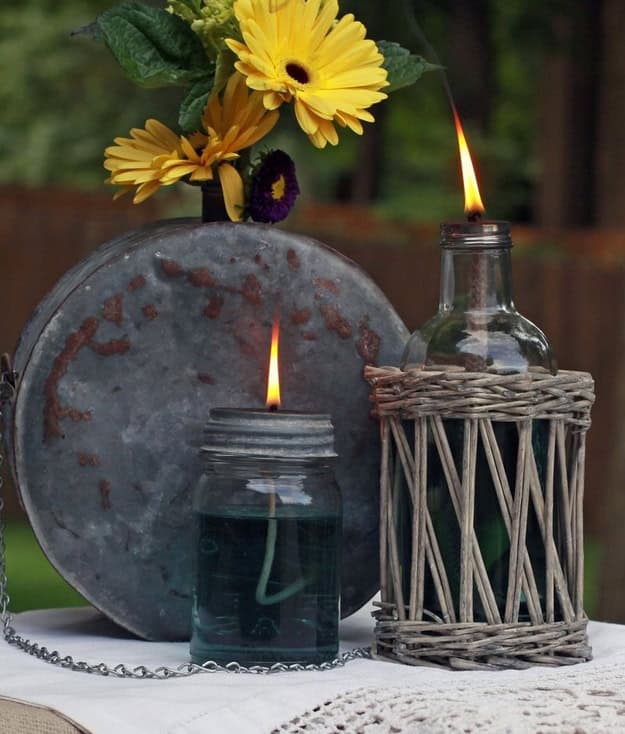 Match Holder
Source: stylelushblog.com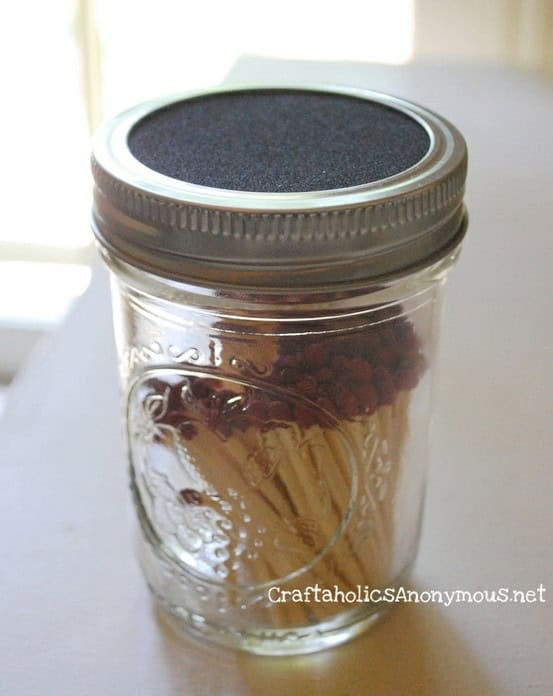 Fill with String Lights
Source treasure again's Etsy shop.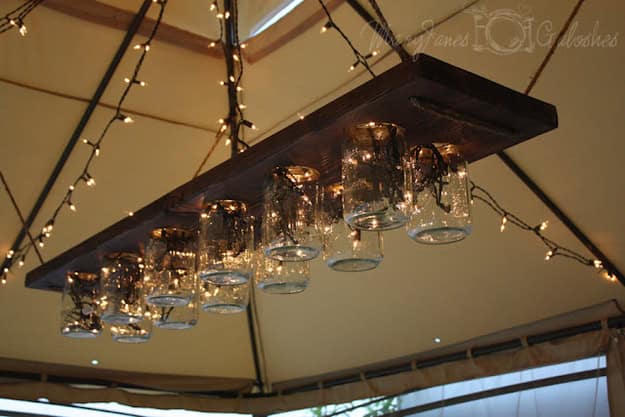 Sewing Kit
Via: momtastic.com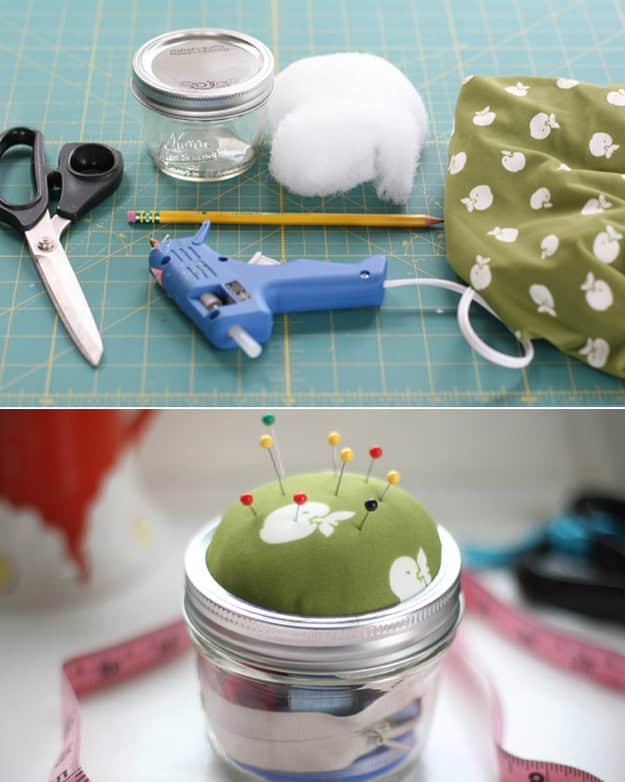 Wall-Hung Bathroom Storage
Source: lizmarieblog.com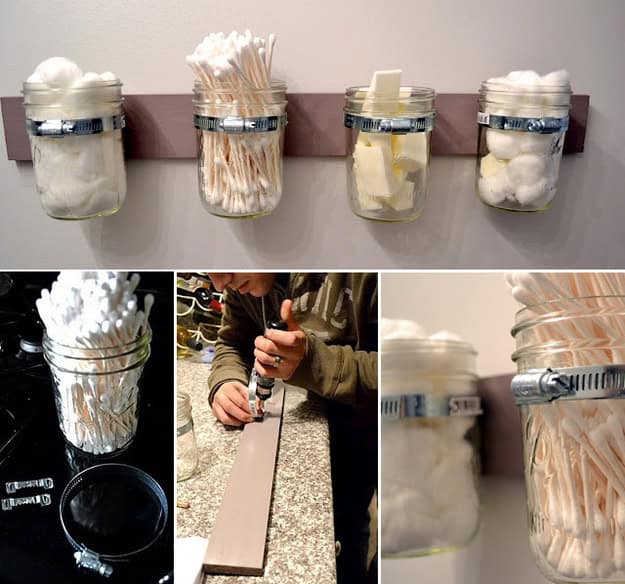 Wall Planters
Source: go.tipjunkie.com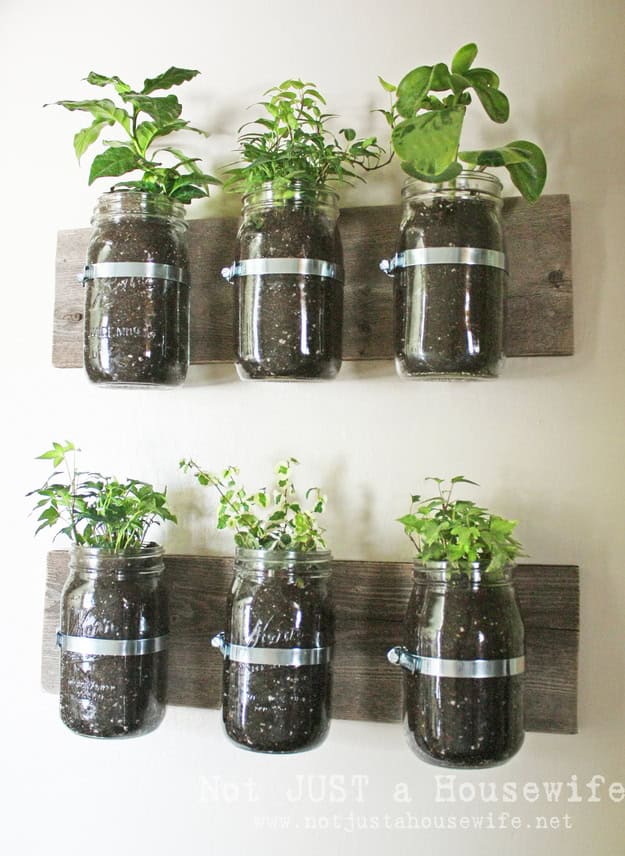 Children's Craft Storage
Source: housetohome.co.uk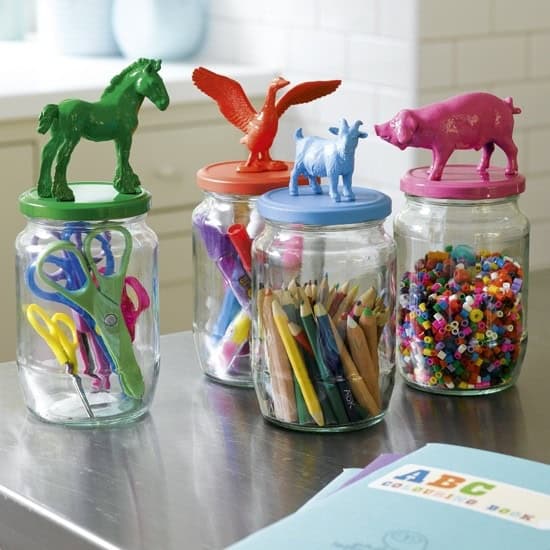 Yarn Dispensers
Source: mysisterscottage.blogspot.com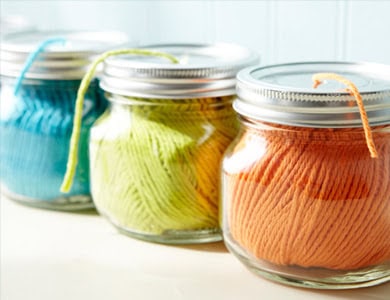 Ribbon Dispensers
Source: mysisterscottage.blogspot.com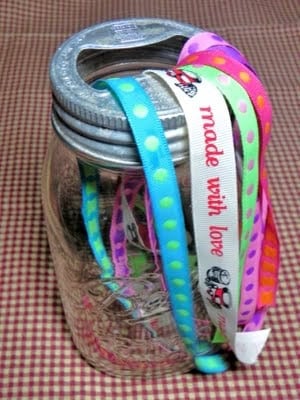 Pizza in a Jar
Via: 1finecookie.com

Magnetic Spice Rack Using Mini Mason Jars
Source: justcallmemissdiy.wordpress.com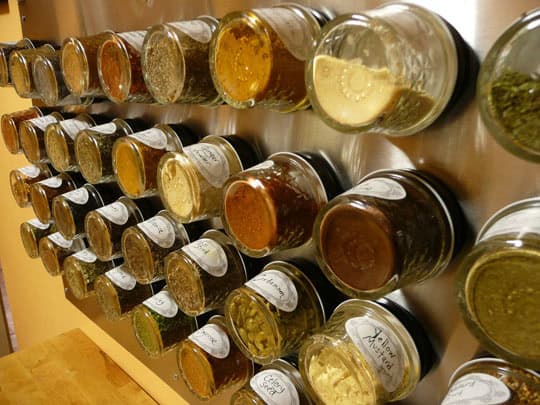 Button Storage
Source: mysisterscottage.blogspot.com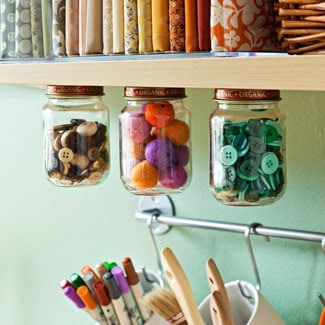 Painted Vases
Via: littlemissmomma.com


Hanging Tea Light Holder
Source: greyceiling.files.wordpress.com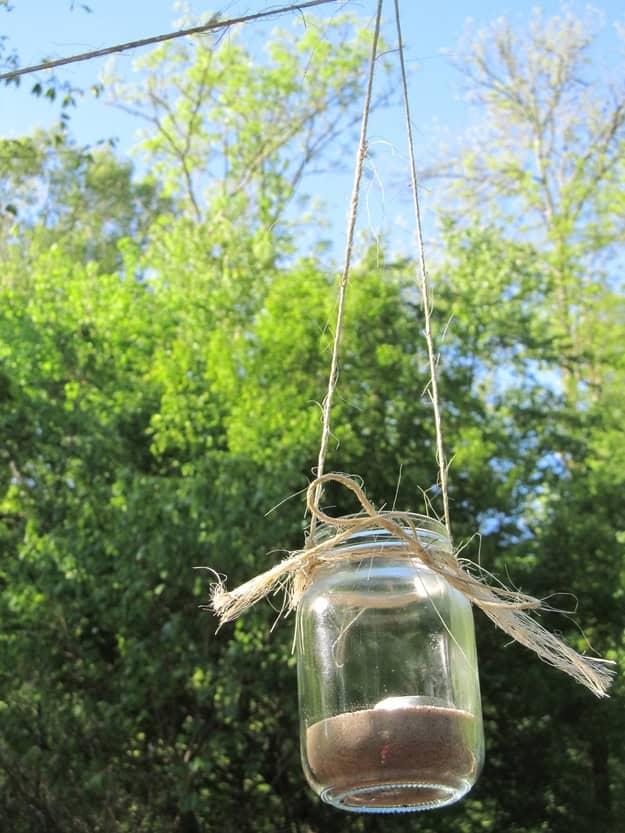 Candle Holders
Source: budgetwisehome.com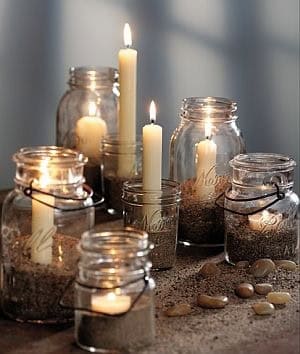 Source: emmalinebride.com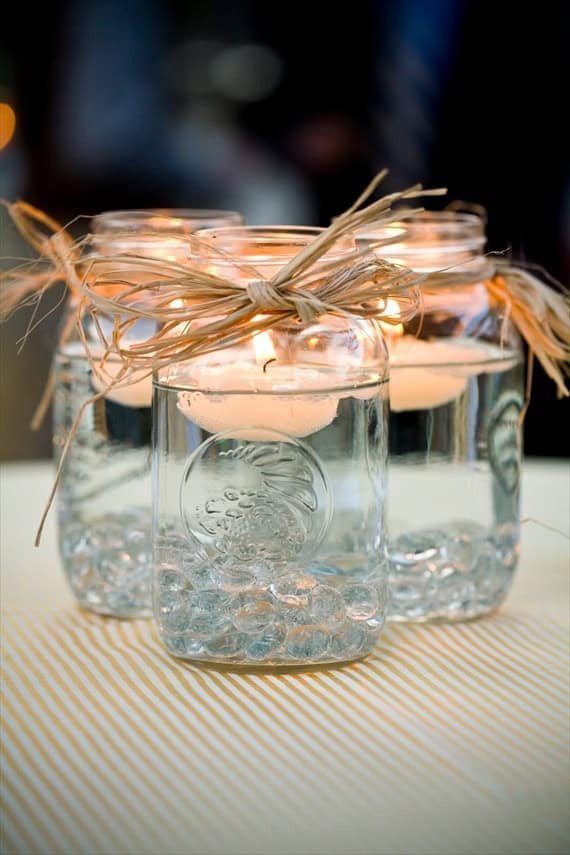 Cupcake in a Jar
Source: mycakies.blogspot.com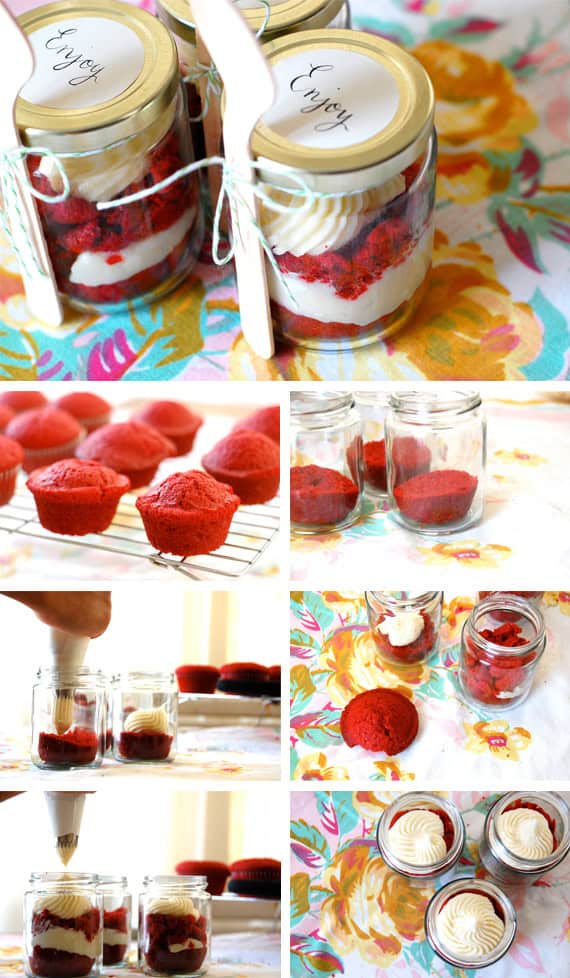 Make a Terrarium
Source: peggy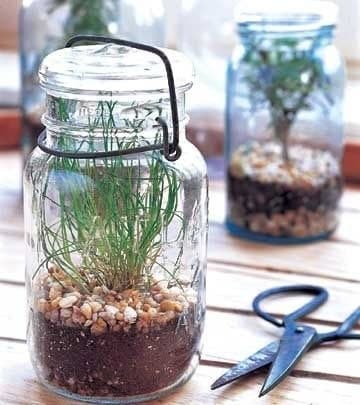 Store Salads for a Picnic or Quick Lunch
Source: mychiclife.com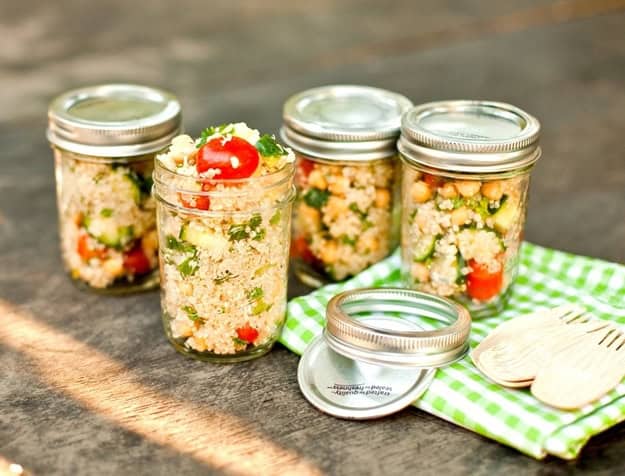 Label with a Hot Glue Gun
Source: beyondbeyond.co.uk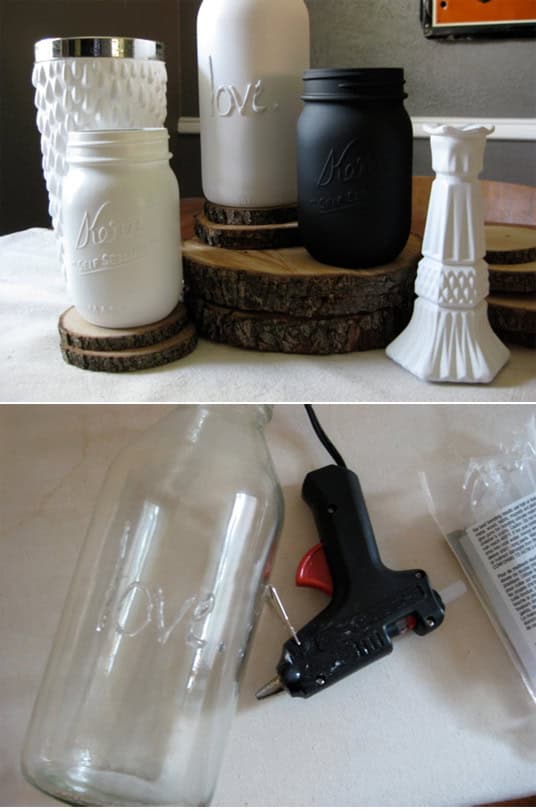 Source: indulgy.com / via: theletteredcottage.net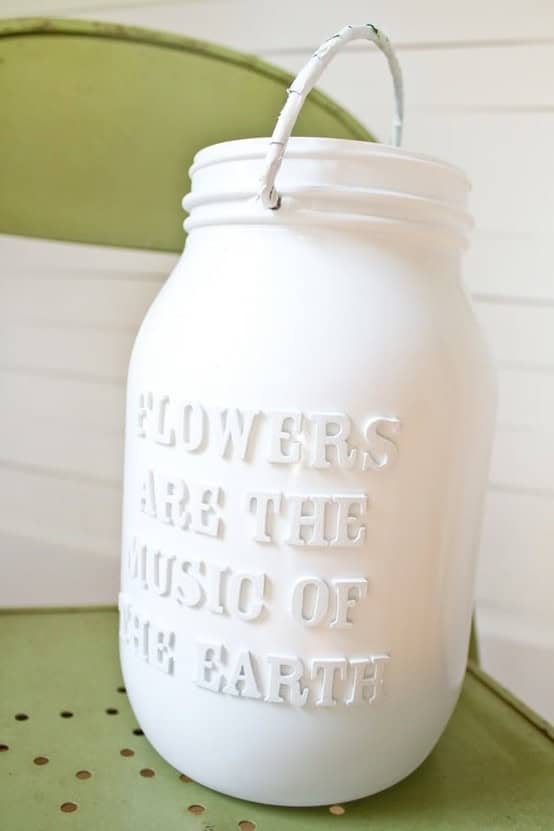 Use Them as Picture Frames
Source: designsponge.com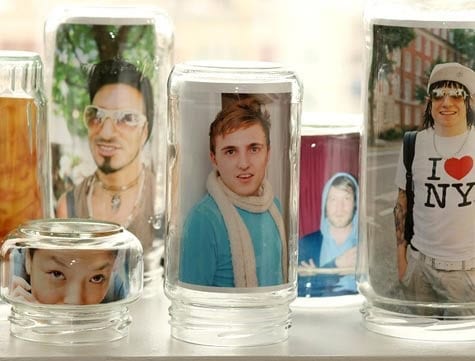 "Fireflies in a Jar" Night Lantern
Source: peggy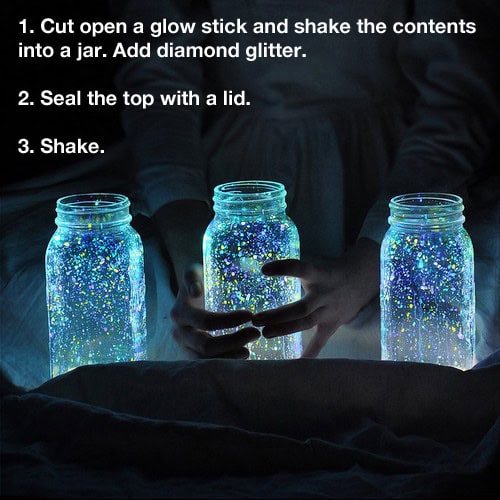 Make a Soap Dispenser
Source: theblissfullycontentlife.blogspot.com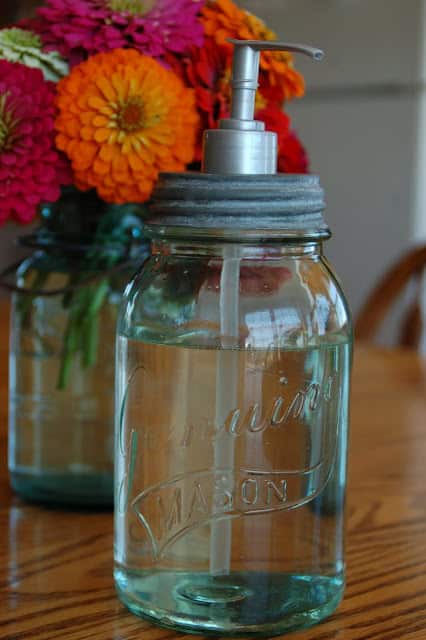 Replace a Busted Blender Jar
Source: realsimple.com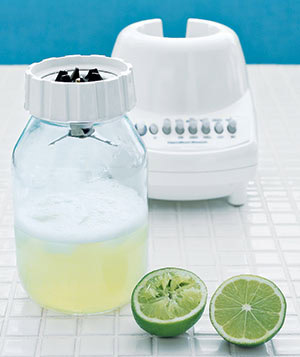 S'mores in a Jar
Source: here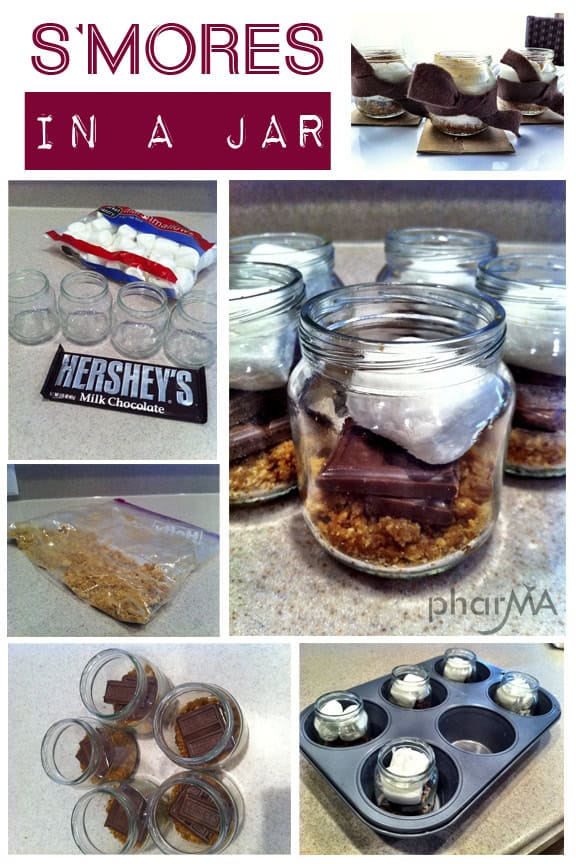 Create a Chandelier
Source: casasugar.com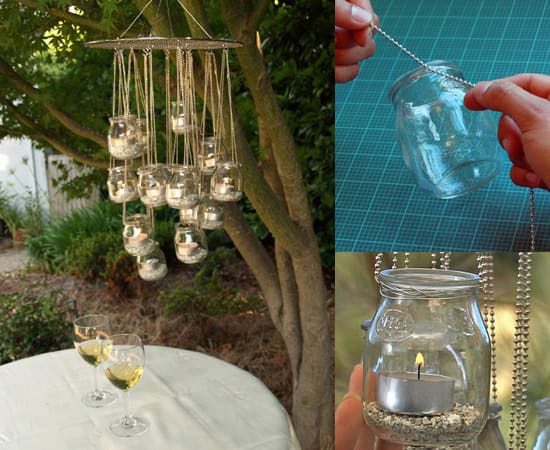 Easy Place Settings
Source: indulgy.com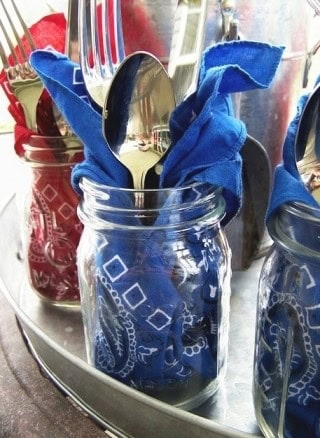 Single-Serving Pie in a Jar
Via: ourbestbites.com

Sippy Cup
Source: rebekahgough.blogspot.com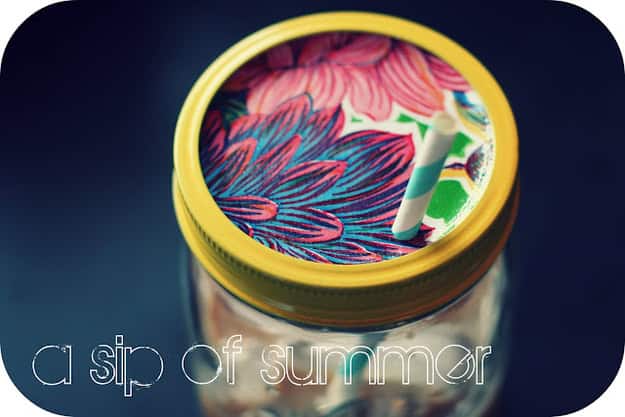 Update a Wall Sconce
Source: apartmenttherapy.com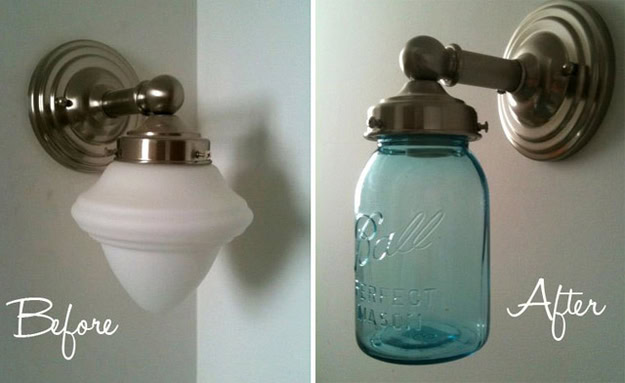 Add a Salt Spout for Easy Pouring Capabilities
Source: dollarstorecrafts.com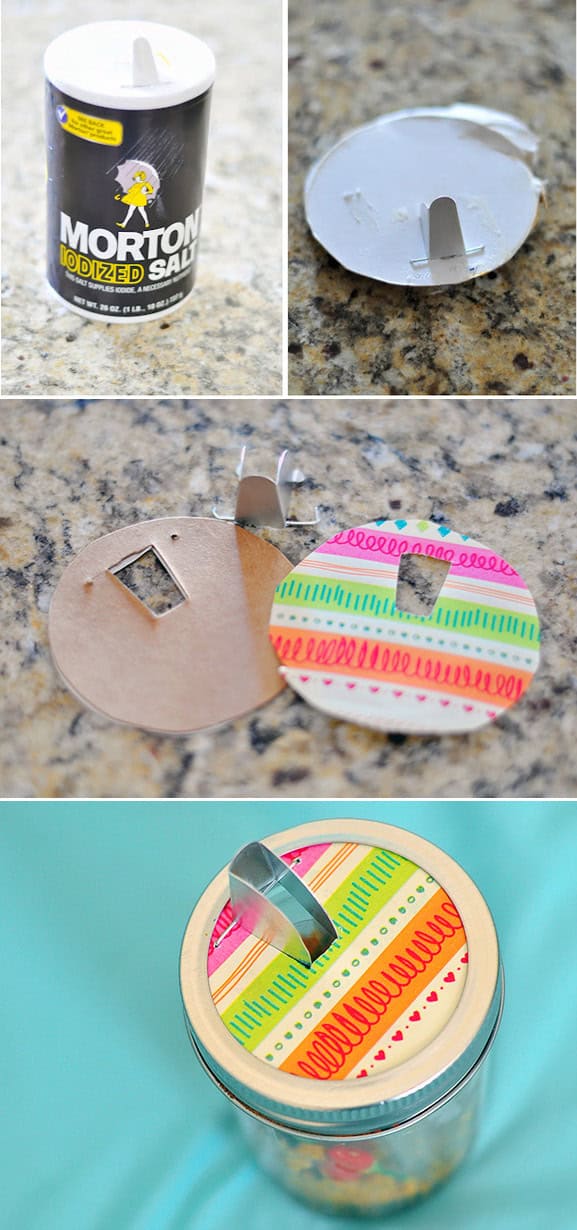 Add a Cuppow to Turn Your Jar into a Travel Mug
Source: cuppow.com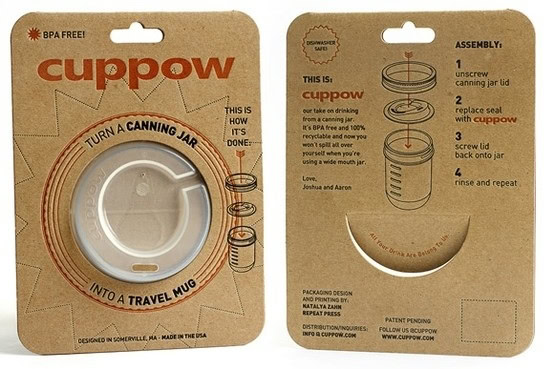 Glue Jars Together to Create an Office Supply Organizer
Source: homemadesimple.com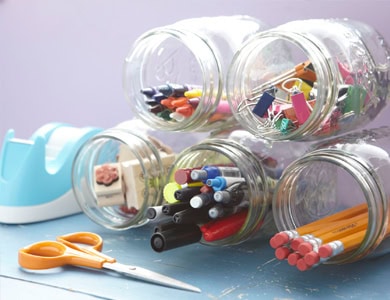 Decorate with a Rope Container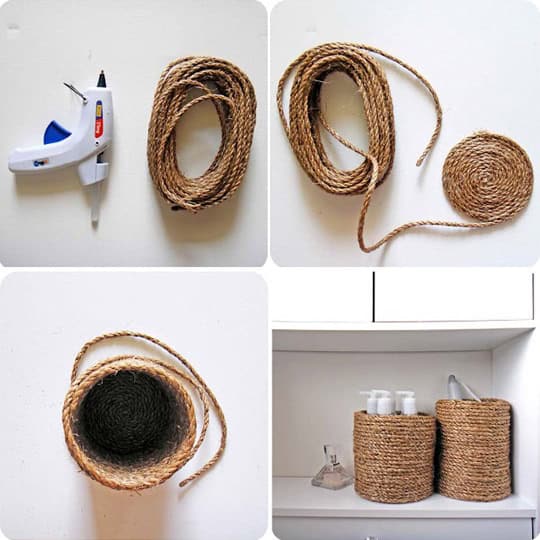 Pre-Make Cocktails for a Party
Source: sixinthesuburbsblog.blogspot.com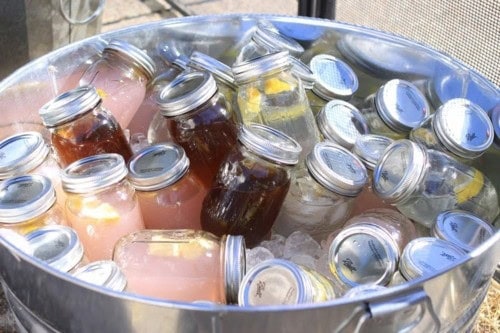 Use a Stencil and Chalkboard Paint to Customize Mason Jars
Source: emmalinebride.com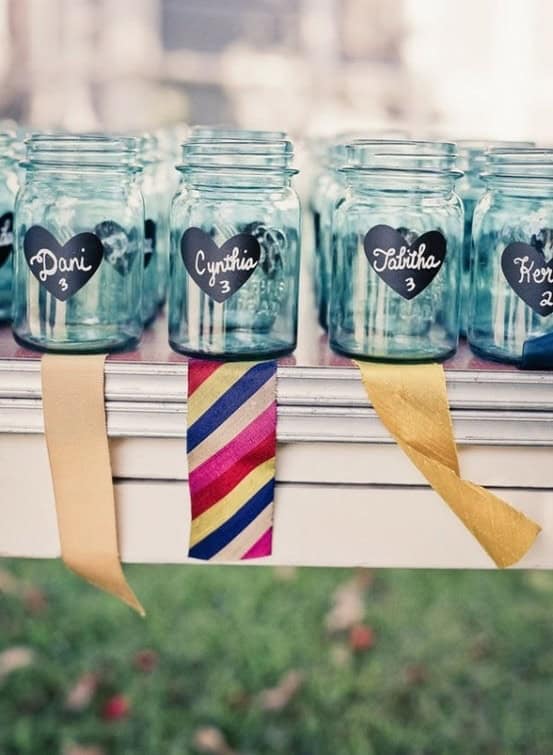 Make a Table Lamp
Source: jonathanandannasblog.blogspot.com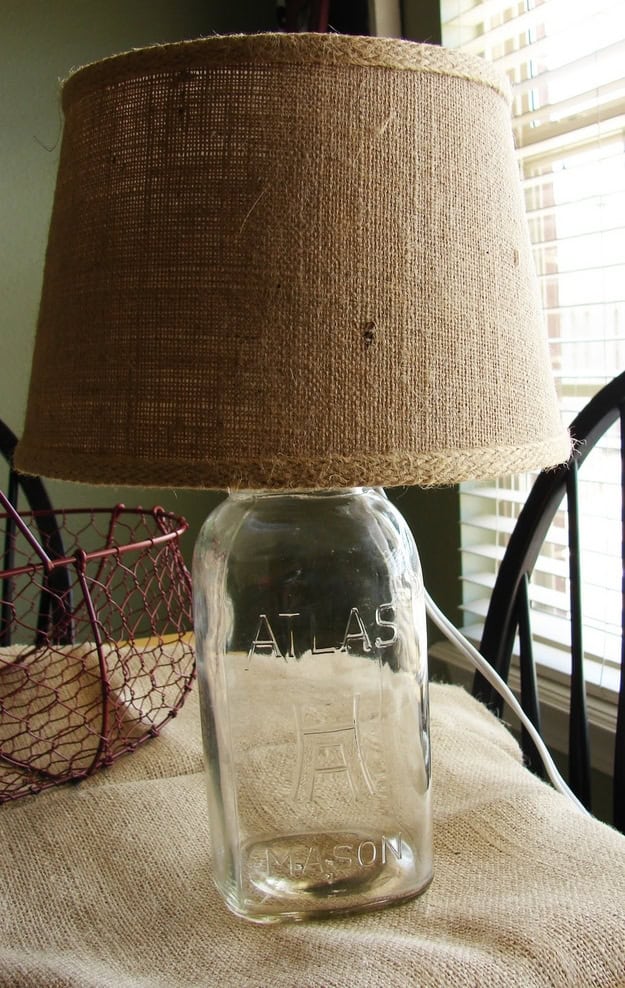 Serve Oysters on Ice in Mini Mason Jars
Source: indulgy.com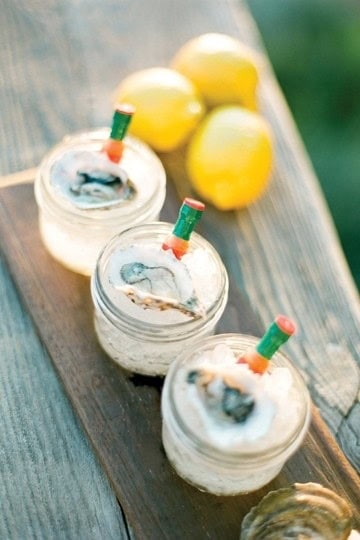 Create a Snow Globe
Source: blog.modcloth.com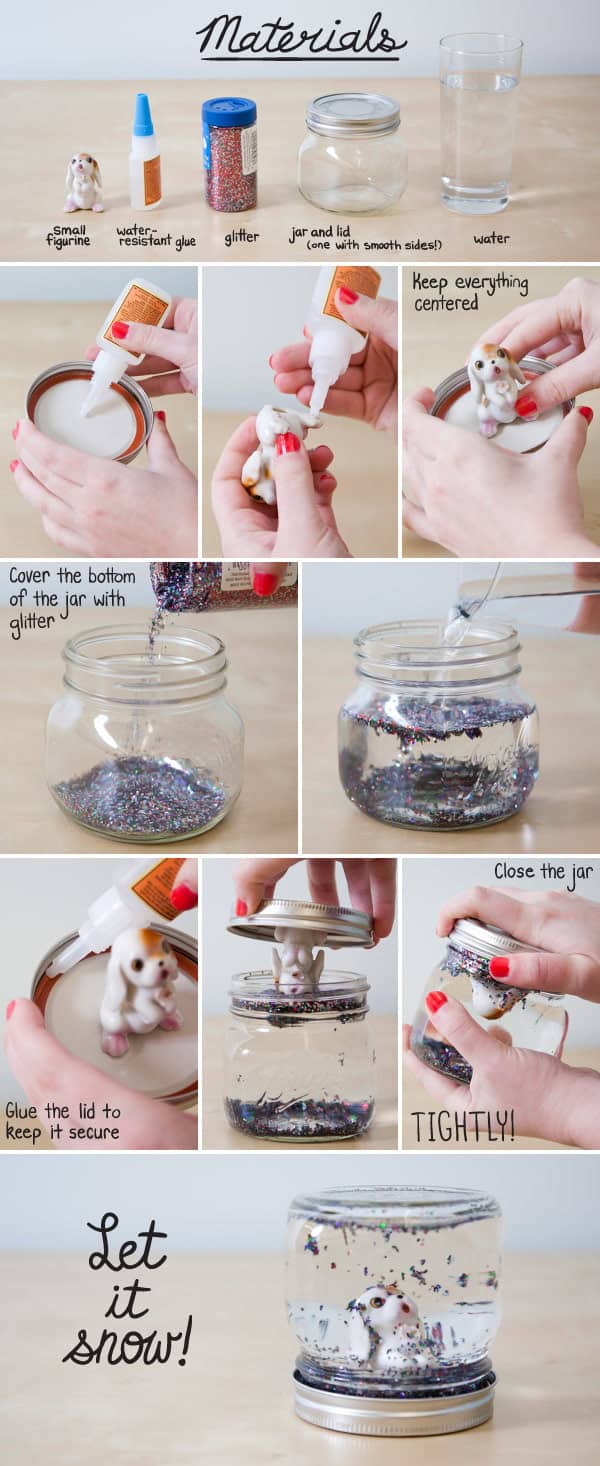 Make an Air Freshener
Source: indulgy.com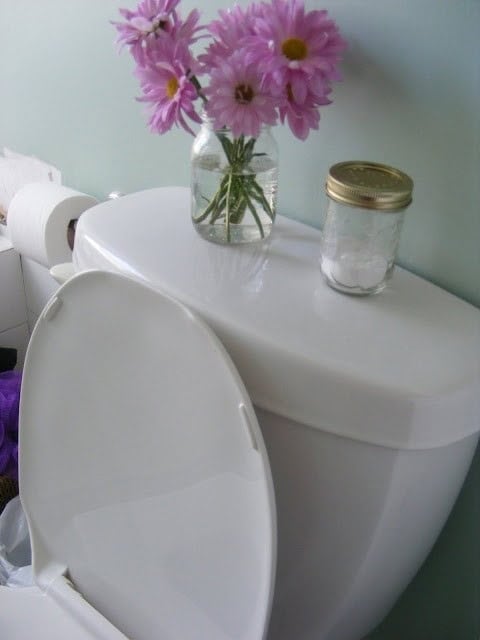 Make Overnight, No-Cook Refrigerator Oatmeal
Source: theyummylife.com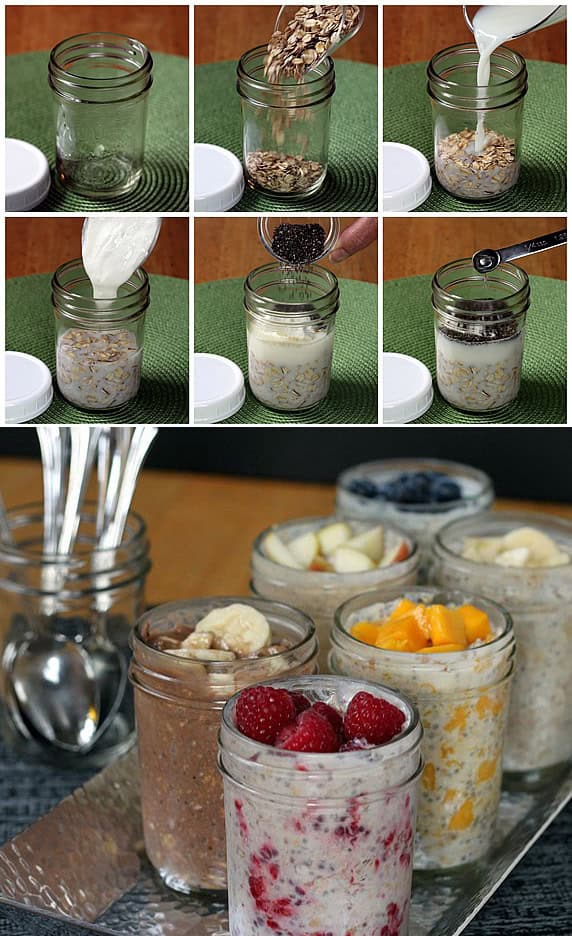 Make an Ice Cream Kit
Source: thekitchn.com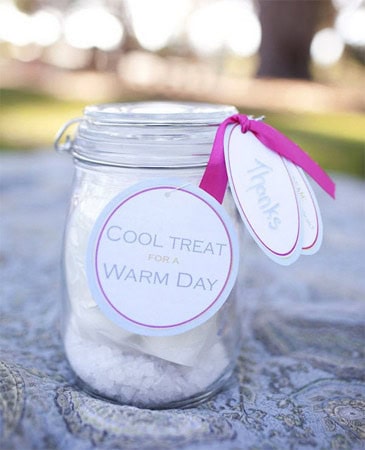 Image set:www.buzzfeed.com