You are an artist or just lover of painting?
Architecture Art Designs will give you examples of places where you will be able to paint. On this kind of places no body will disturb you and you won't have problem to relax and be on your own with thoughts and motivation.
Created to inspire you and provide you inner piece where no body will disturb you, this places are real artist home studio designs.
We suggest to have space with giant windows. That is just an ideal variant. When you have such a place , it would be easier for you to decide on shades and lights.
Put white everywhere. That is the color main in it's perfection.
Because it would be a great frame for your art works, white will inspire you and give you inspiration of your future master pieces.
Furniture and interior is not something that should bother you. Just choose comfortable pieces for your art, and let them be everywhere.
This artist home studio designs are collected just to inspire you, anyway, however, which ever design feature you choose. It would be your own work – finished or not, no matter. At the end, it is the artist home studio design, it should be unique.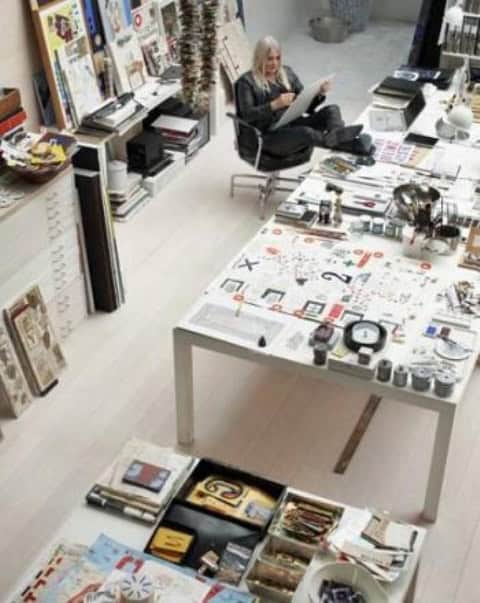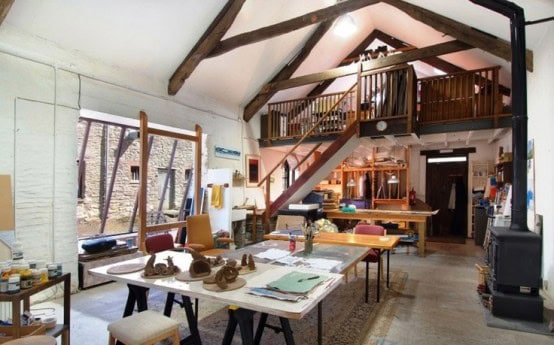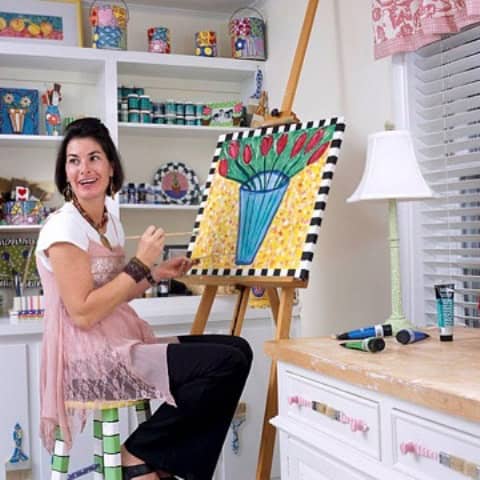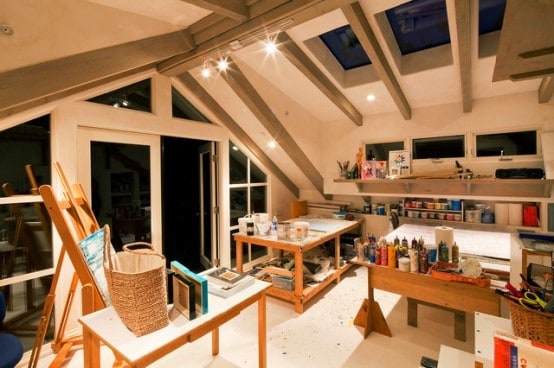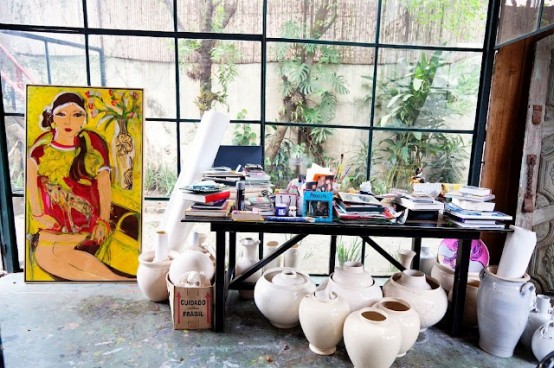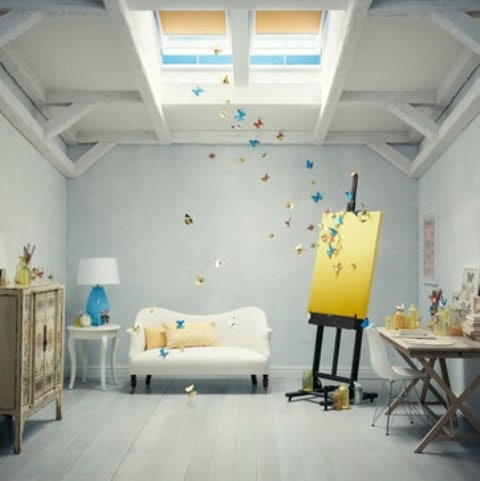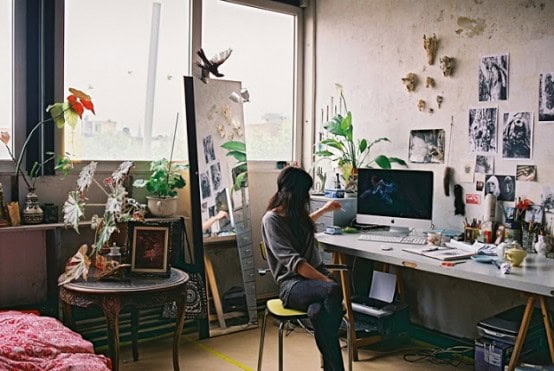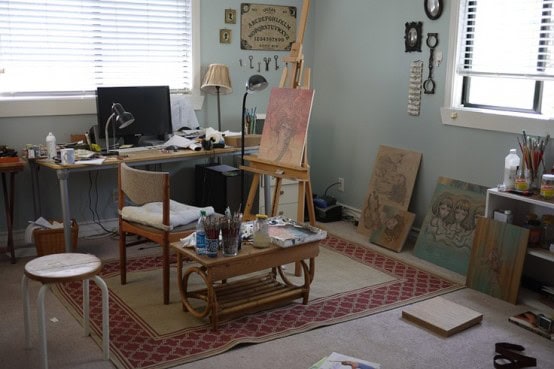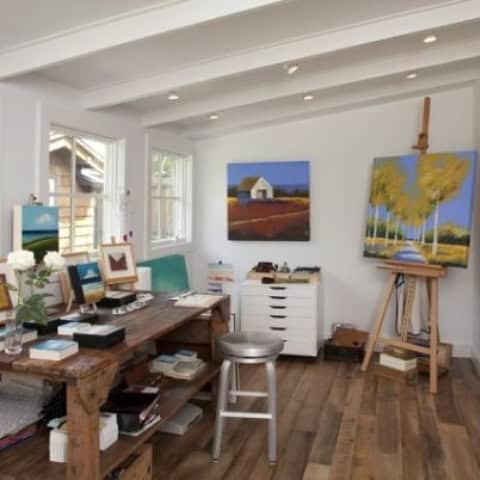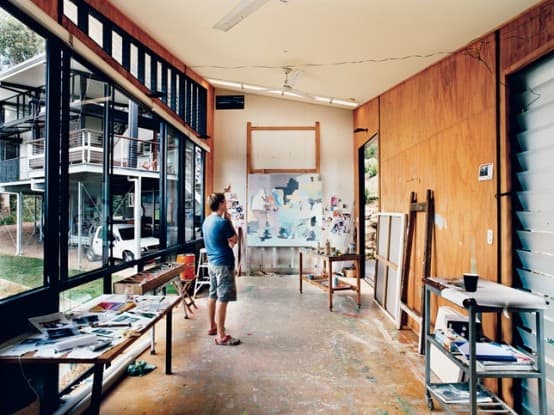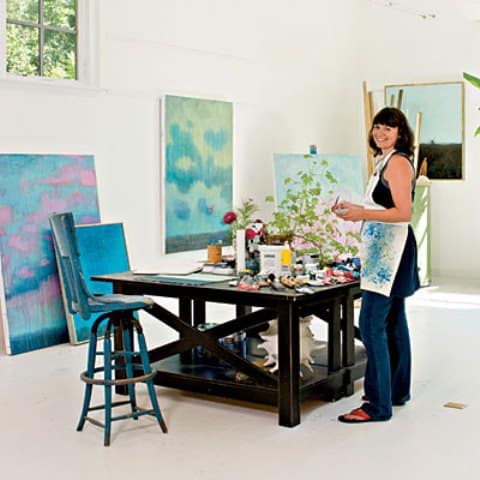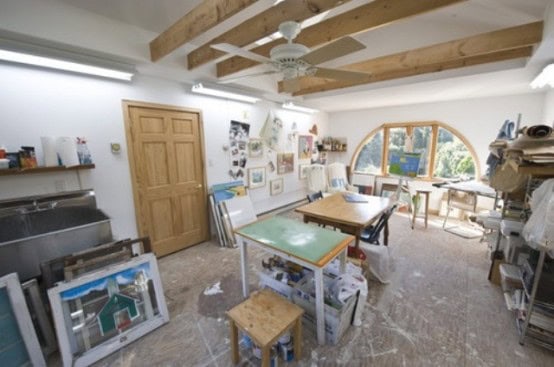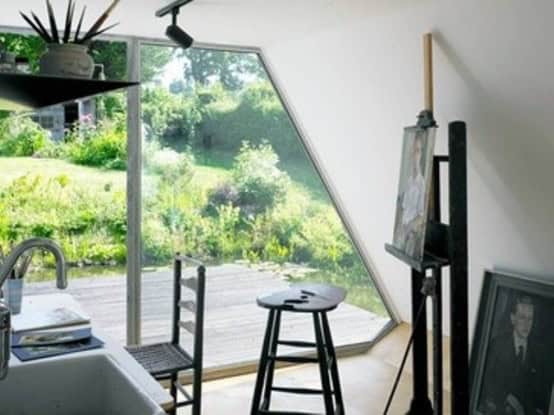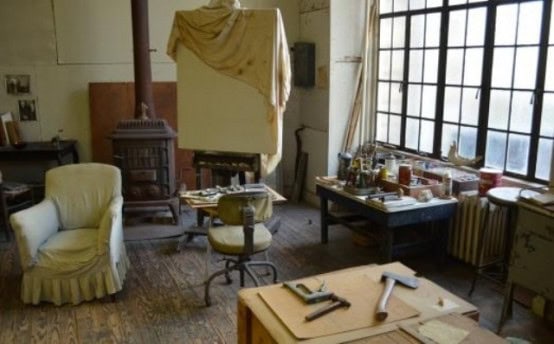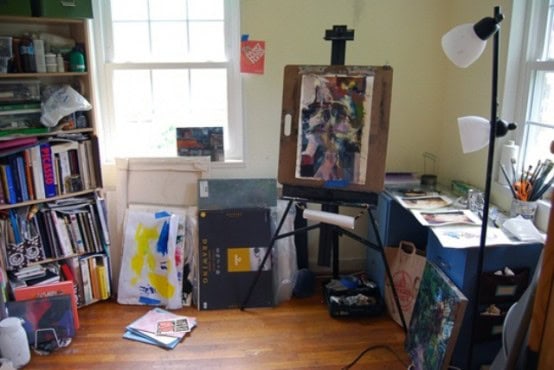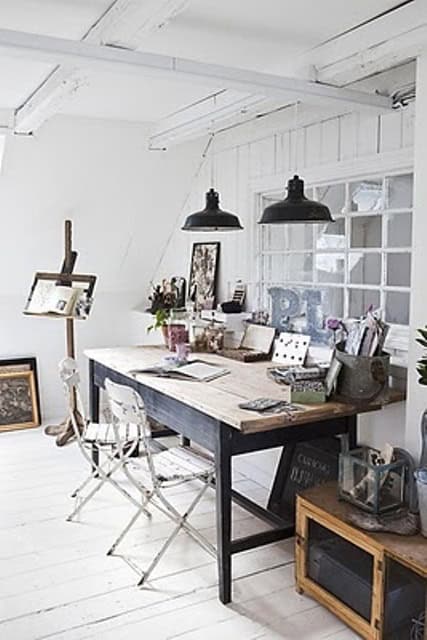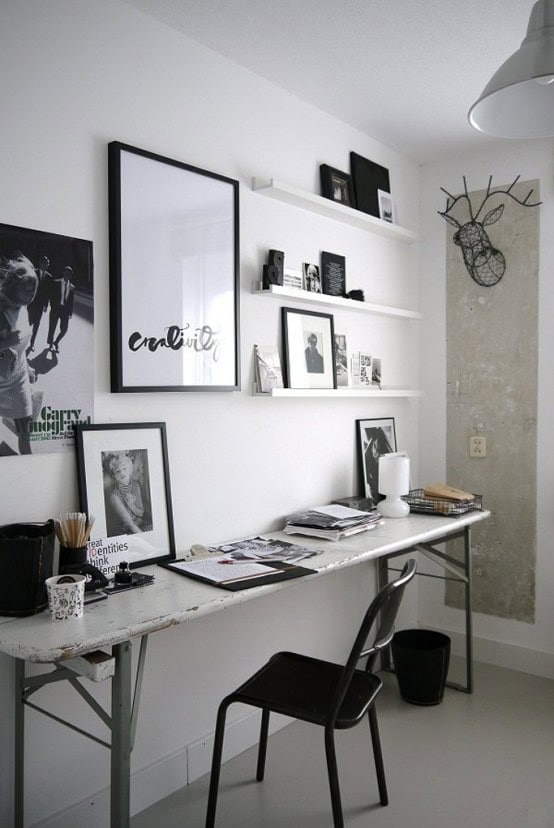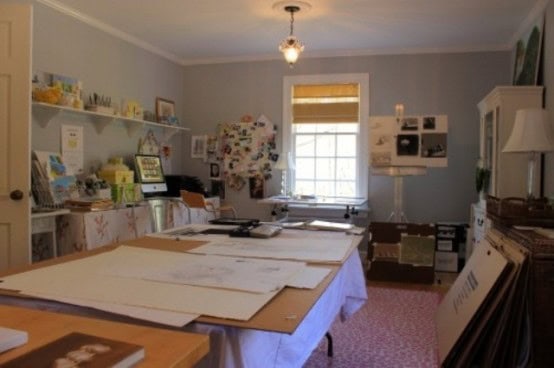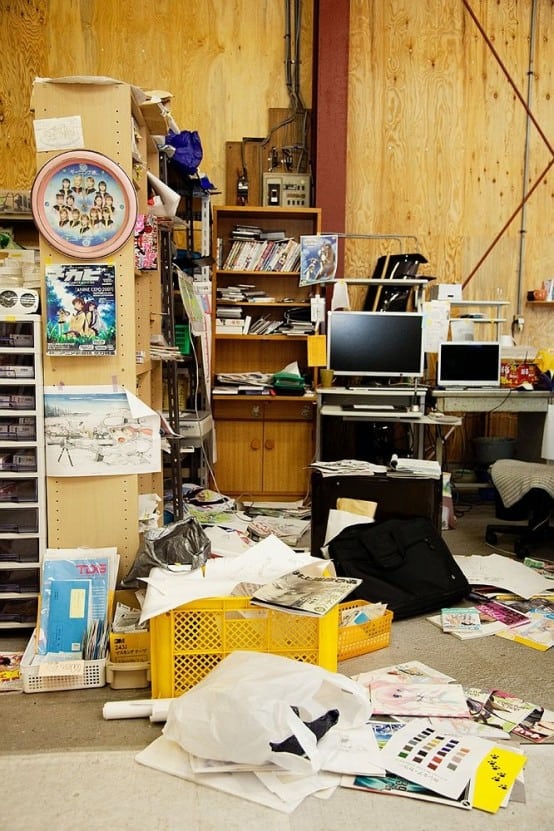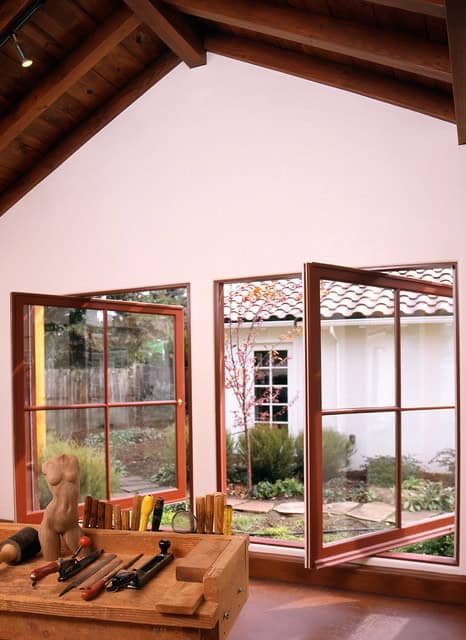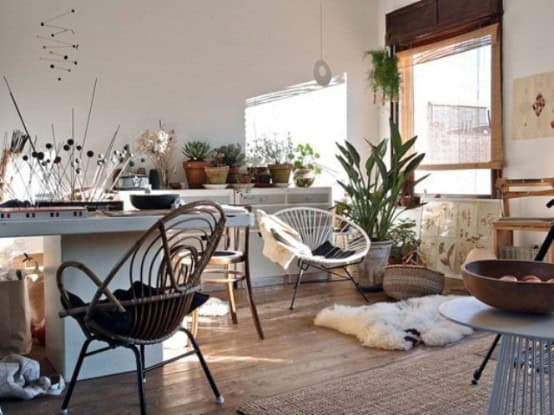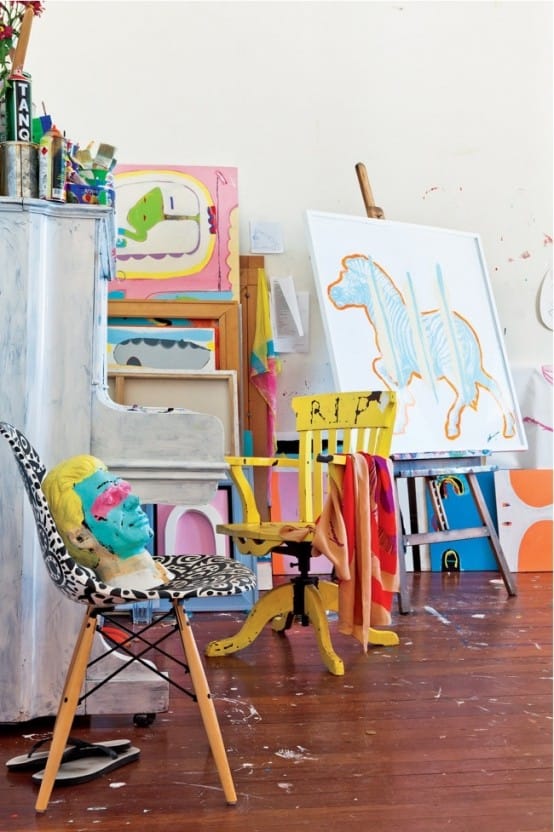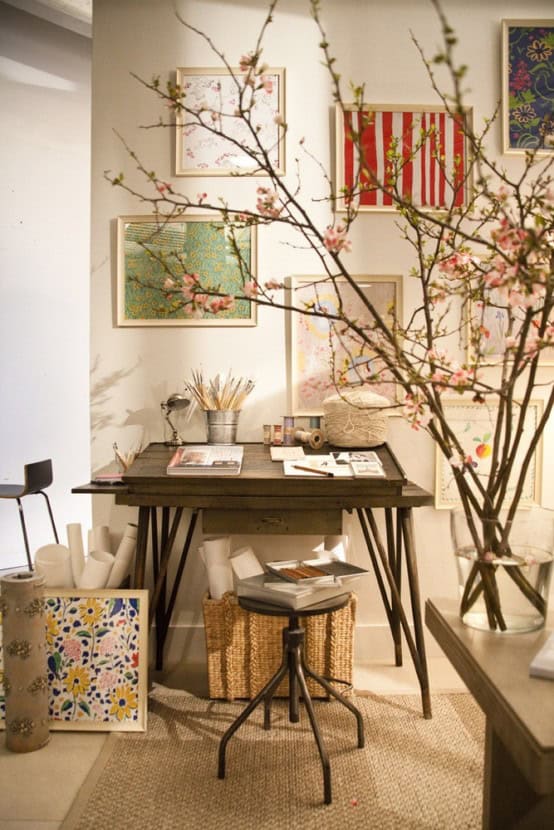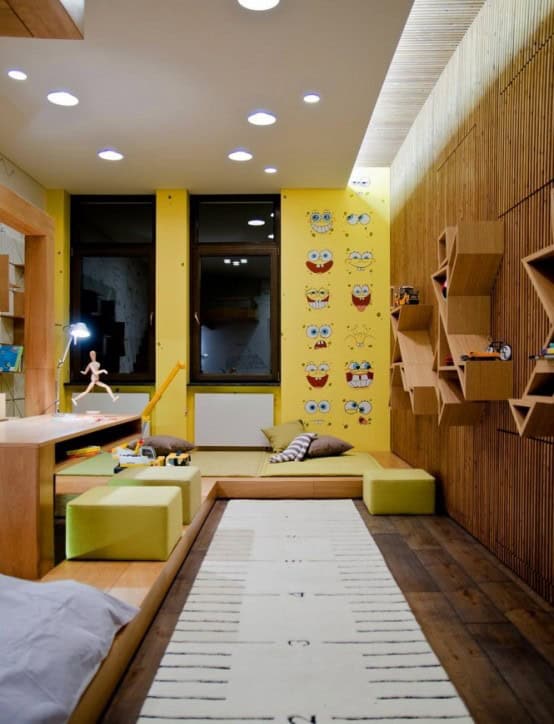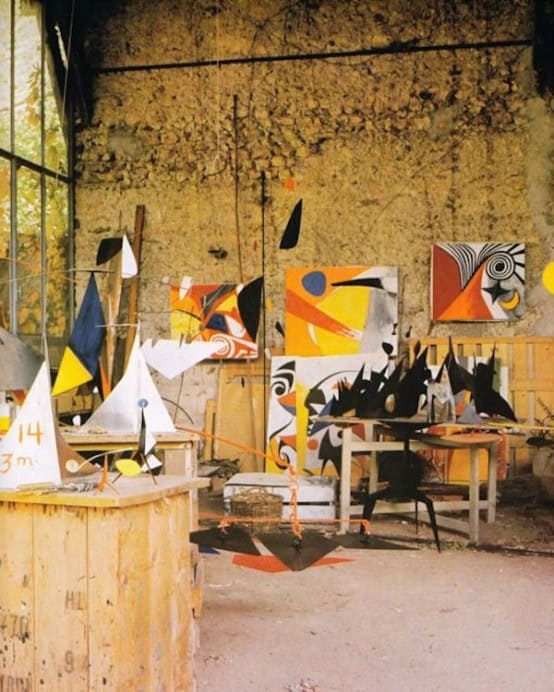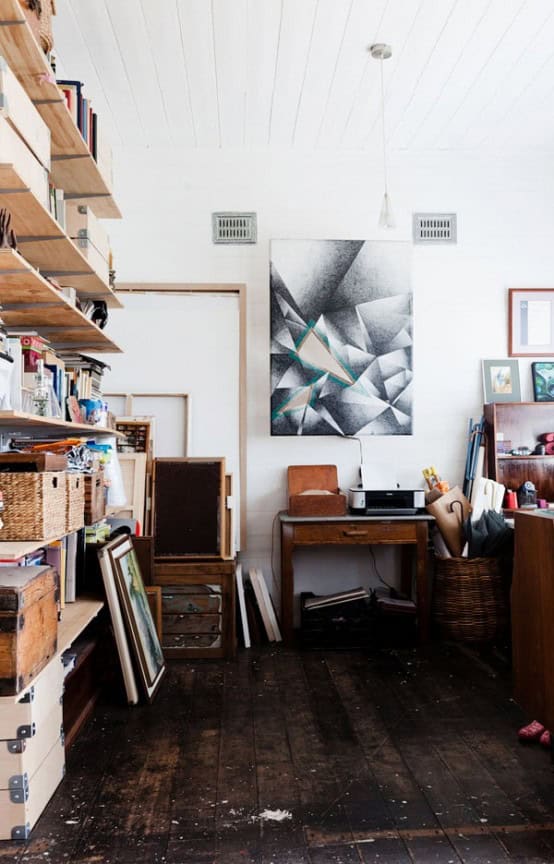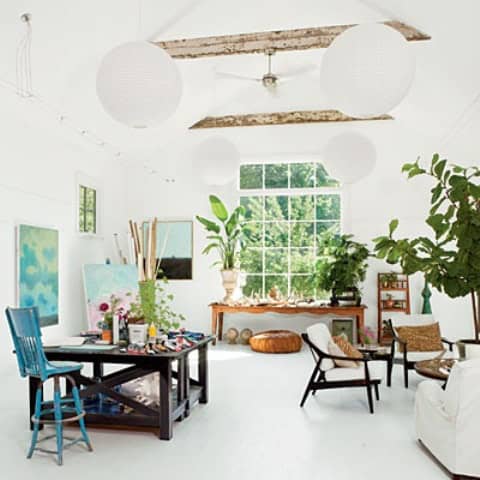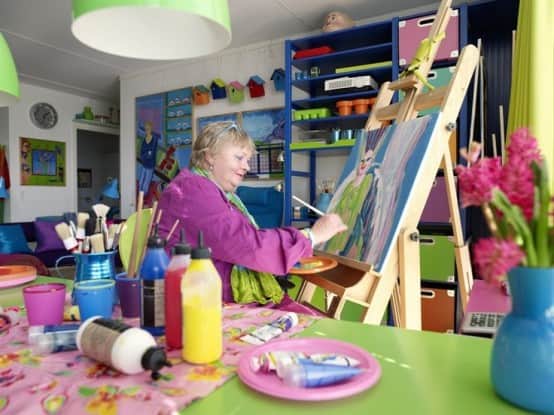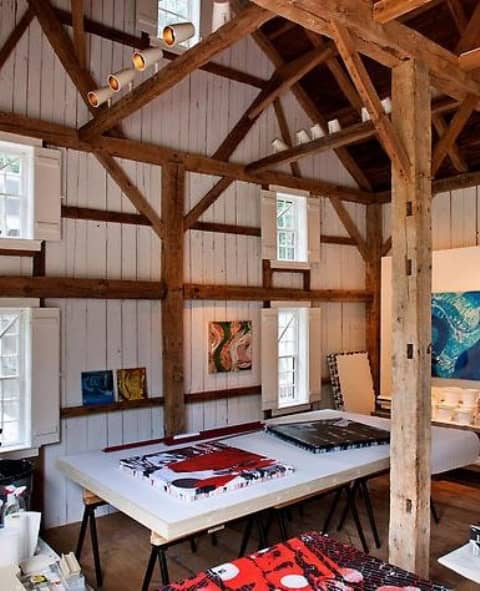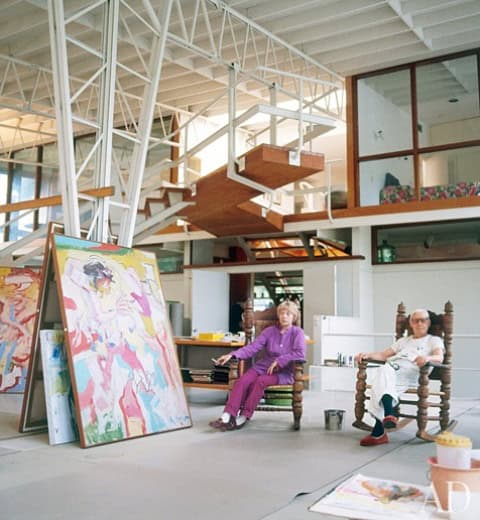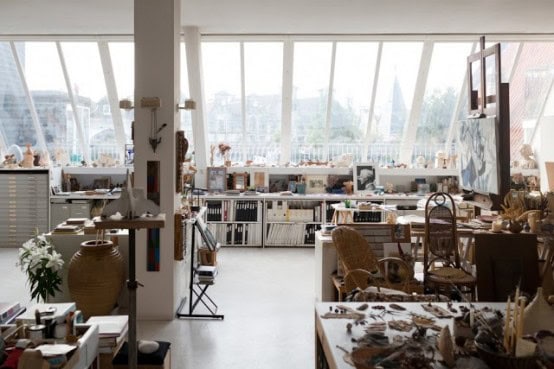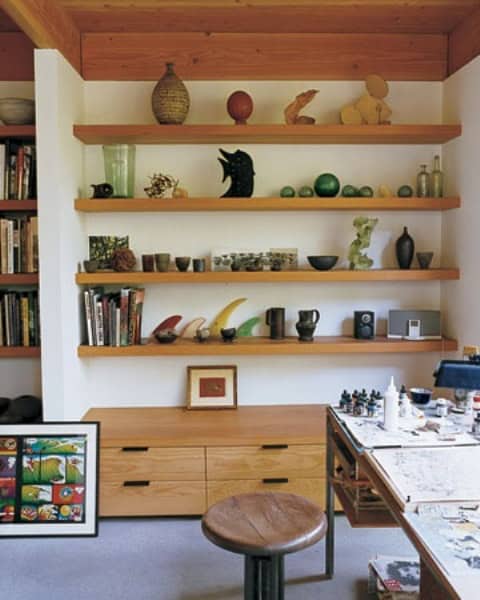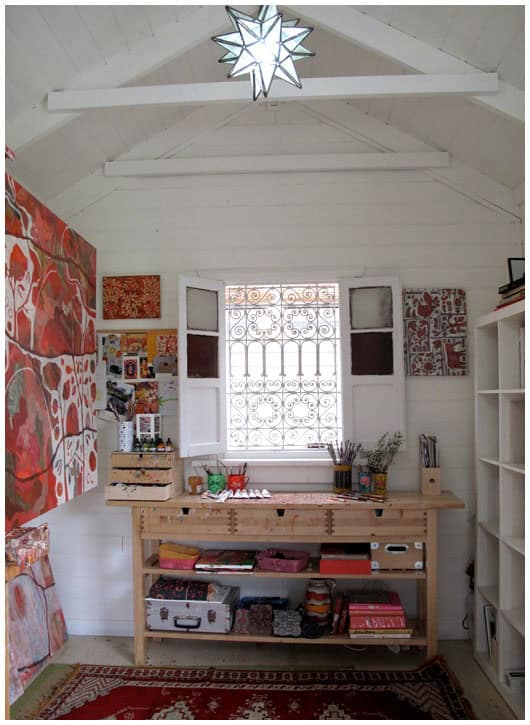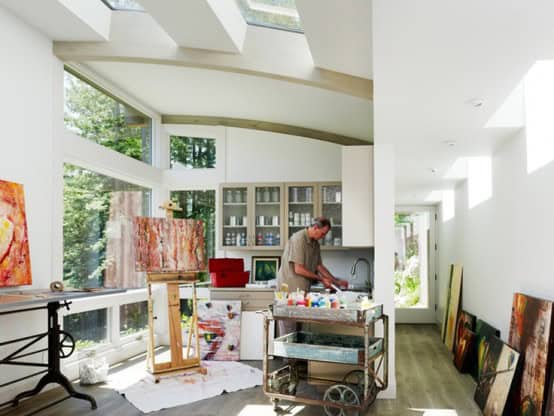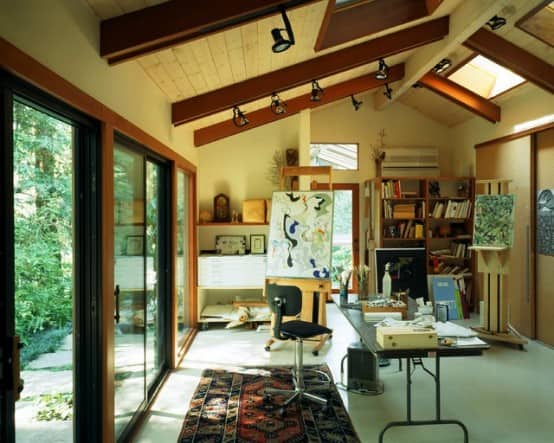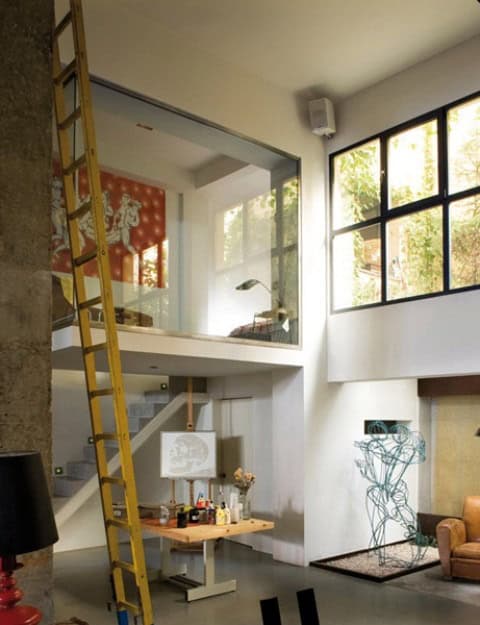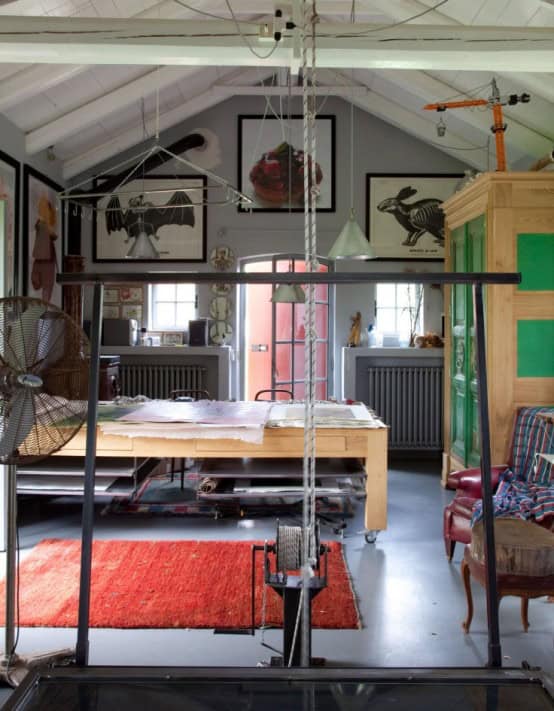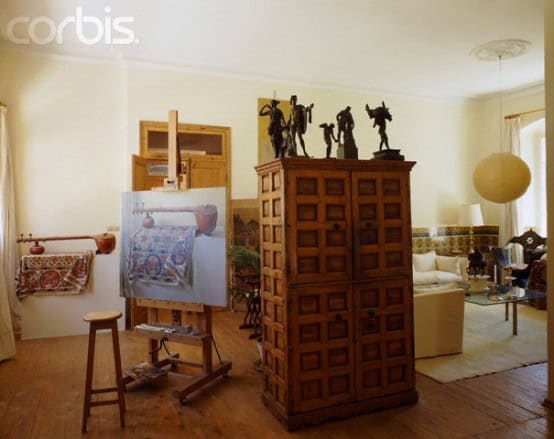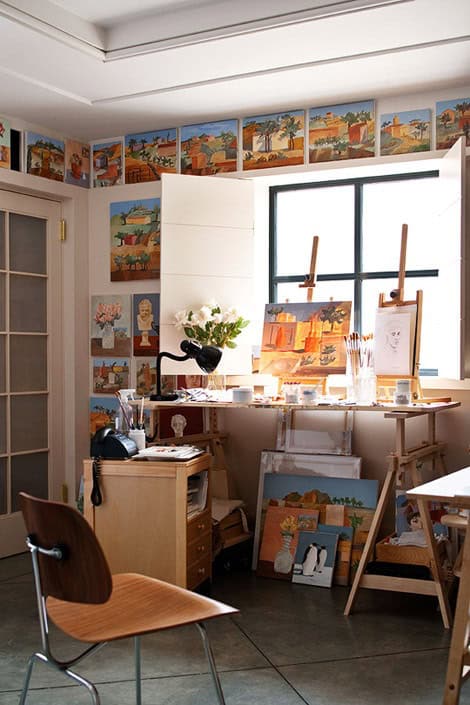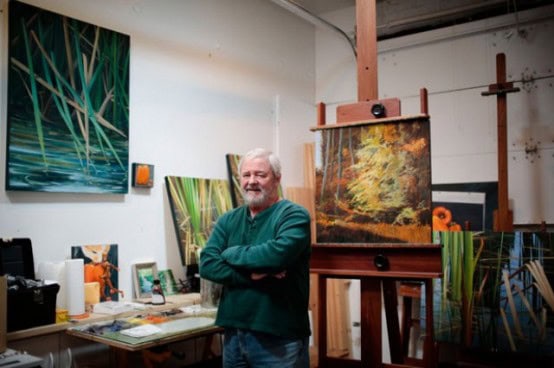 Source: pinterest
You may also like: