There comes a moment when your old house is simply becoming too small to suit your needs. Maybe your family is getting bigger and you need more rooms, or you just want to have more storage space for all the things you've collected over the years. But you don't really need to move to gain more living space. You'll be surprised how much you can achieve with a simple renovation project. Add new decoration, and you won't be able to recognize your own home.
Get rid of unnecessary things
It's possible that your problem isn't really related to how much space you have available but rather with the number of things you try to fit in it. It's only natural that over the years of living in one house you gather a lot of different knick-knacks lying around. Truth be told, you don't really need any of them, but throwing them out is not always as easy as it may seem. Some of them hold sentimental value, and those are the ones worth keeping. But if you have things that you simply think may end up useful in the future – don't hesitate, and get rid of them. You will most likely never think of them again, but you'll gain more space to use in your house.
Bring the light in
Light has incredible qualities when it comes to transforming the whole interior of your house. Even without replacing any of your old furniture, you'll give your space a completely new look. While adding a few stylish lamps is a great idea as they are not only practical but also decorative, one of the main factors you need to keep in mind is getting as much sunlight into your house as possible. It will not only change the way your house looks like, but the sun can have a positive effect on your mood as well. So whenever possible, try to avoid covering your windows with curtains or blinds. If you want to go for something more decorative, you can choose box sash windows that will look great without any further additions.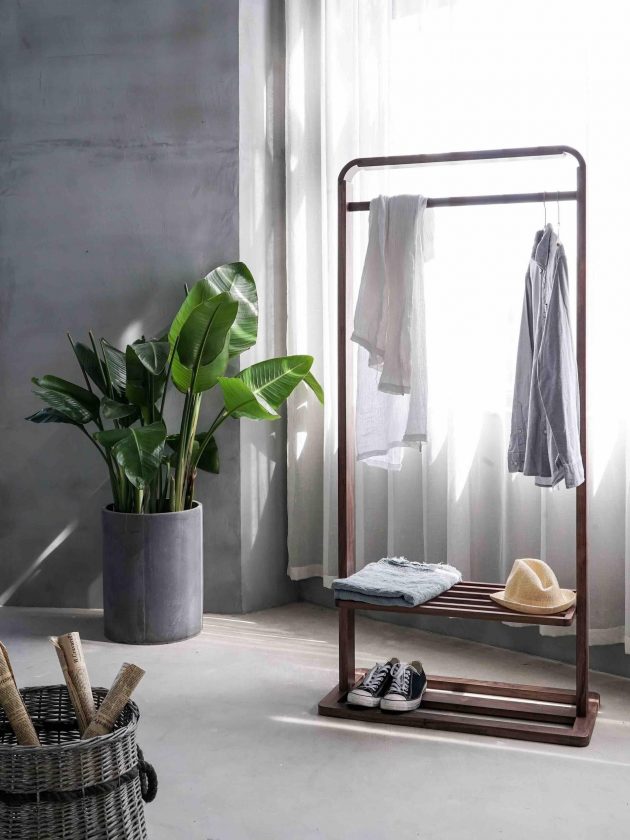 Convert your loft
If you have an unused attic, you'll probably be able to gain at least a room or two by converting it into a habitable loft. Just make sure to check local regulations before planning the renovation to see whether the conversion will even be possible in your case. It may get quite costly, but it's definitely cheaper than getting a new house. Plus, it's a good investment because a loft conversion will increase the overall value of your house. When deciding on the design, keep in mind what you want this space to be used as. You don't want a dark and gloomy area that no one will enjoy, quite the opposite. The best thing about lofts is how bright and airy they can be. And you can achieve such results by finding the right Optilight windows for your roof.
Add more storage options
In case you do own a lot of things, but you really don't want to get rid of them, there's one more option you can use – storing it away from the main areas of the house. Even if you don't have a basement or an attic you could use to store all the items you don't really need every day, with a bit of creativity, it's possible to find many places that can serve this purpose. You can use the space under the stairs and buy pieces of furniture that have storage options built-in. Or you can simply keep your cupboards well-organised to fit in more things.
Most people dream of a big house. But for many different reasons, it's not always an option. Luckily, there are many possibilities one can use to increase the usable area of their house, or at least to create an illusion of a more spacious interior. So before you decide to leave your beloved house for a bigger one, consider whether it's really necessary.