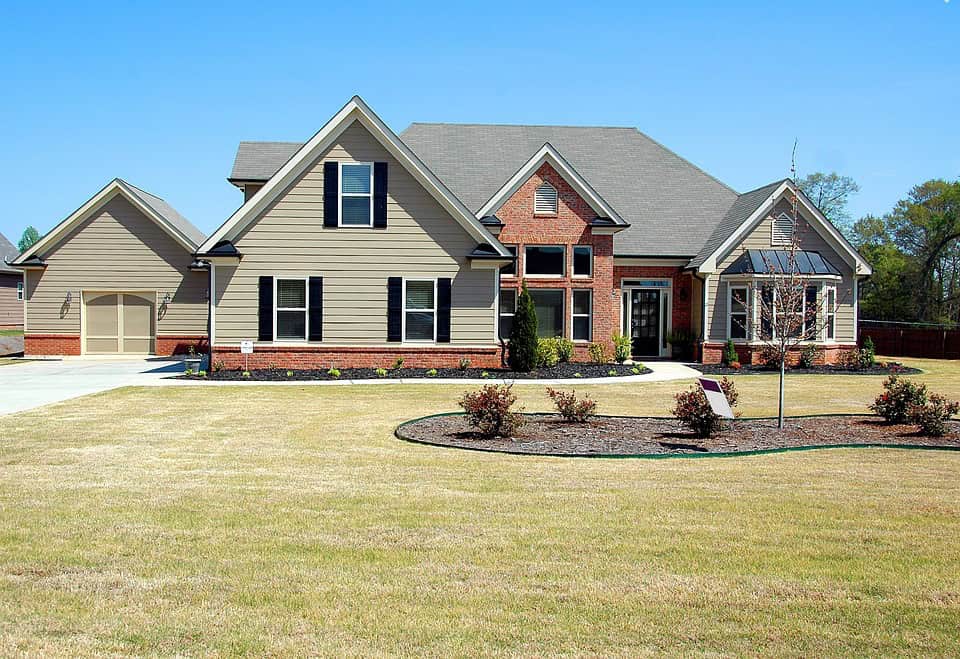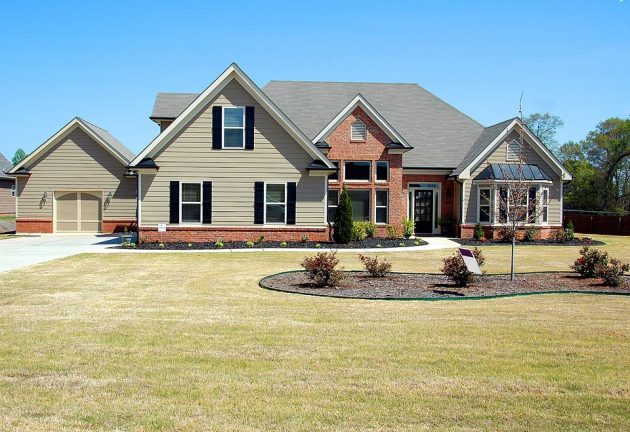 Home selling can be an exciting yet nerve-wracking process. It's important to take the time to research and plan ahead so that the home selling process runs smoothly. With the right tools and advice, you can make the home selling process simple, efficient, and enjoyable. This post will cover critical strategies for navigating the home selling without any problems. From getting your house in shape for showings to finding the right real estate agent, following these tips will ensure a stress-free journey every step.
1. Set Your Objectives
People sell houses for many different reasons. Whether upgrading to a bigger property, downsizing for retirement, or simply relocating for work or family reasons, it's essential to understand why you sell your home before getting started. Knowing the purpose behind your sale can help you set realistic expectations and stay organized throughout the process. To accomplish this, list your objectives for each stage of the sale. Define what's most important to you regarding getting the right price, timeline, and other factors that may influence your decision-making.
2. Have a Timeframe in Mind
Whether you're selling a home for the first time or have been through the process, it's essential to understand your timeline. Give yourself plenty of time to prepare for showings and inspections, consider offers, and wrangle paperwork with your real estate agent. Set realistic expectations about how long each step will take so that you're not rushing to meet deadlines or feeling overwhelmed.
If you want to sell your home fast, cash home buyers can provide a convenient way to get your property off the market quickly. For instance, Element Homebuyers is a top-rated home-buying service that offers competitive cash offers for all types of homes, no matter the condition. The home buying process is straightforward, so you can sell your home quickly without any stress or hassle.
3. Prepare Your Home for Showings
Before putting your house on the market, ensure it's in good condition for potential buyers. Clean and declutter each room to make it look tidy and spacious. Take care of any minor repairs that need to be done, and check for signs of mold or water damage. If your house isn't in the best shape, don't concern yourself with major renovations – instead, focus on making it presentable so buyers can easily imagine themselves living there.
4. Set a Reasonable Price
It's understandable to want to get as much money out of your house as possible, but it's important to be moderate with your asking price. Work with your real estate agent to evaluate the market and research comparable recently sold homes. This will help you come up with a competitive yet reasonable price that will interest potential buyers.
Selling a home can be a manageable experience. With the right preparation and guidance, you can ensure your home sale goes as smoothly as possible. These tips are a great starting point for getting your house ready to put on the market and setting yourself up for a successful sale.