Many business owners worldwide depend on state or local government power systems to run their companies. However, more often than not, these systems experience blackouts which negatively affect businesses. For that reason, most business owners consider finding a commercial backup generator. You can follow suit to run your company more efficiently and successfully.
There are various factors you need to consider when purchasing a backup generator. These include your power requirement, budget, voltage requirement, and type of transfer switch.
Besides, you may want to find your commercial backup generator from a reputable, reliable, and experienced vendor. It's necessary since not all companies that sell generators are good. Some provide substandard generators, while others aren't committed to offering premium customer service. Choose a vendor who will enable your company to achieve its objectives with ease. Thus, you can consider working with Generator Pro or any other similar company for all your business power backup needs.
That said, here are the important reasons you may want a backup generator on your business premises.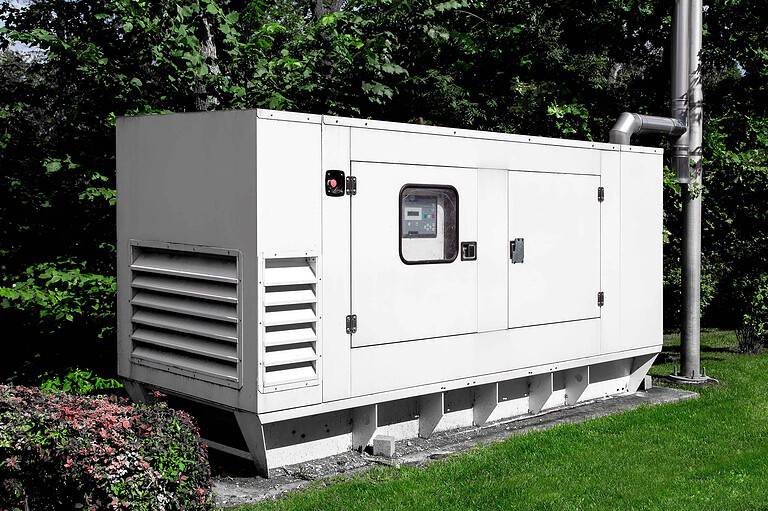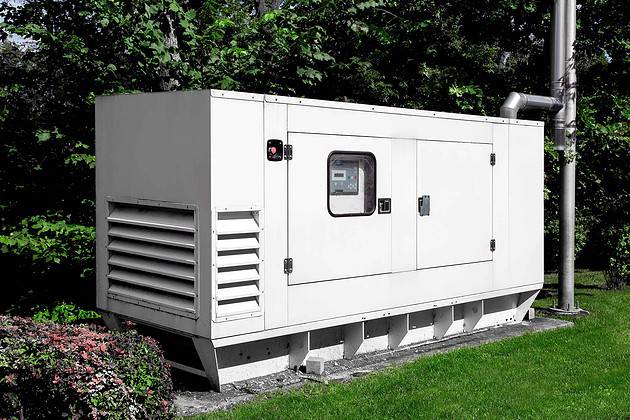 1. Prevent Loss Of Sales
Generating sales is crucial to the growth and success of your business enterprise. It allows you to settle all your company's expenses and make profits. Your business will barely take off from the ground if you don't secure its sales.
Sometimes depending on the state's power systems to run your company might not be reliable. It's true since you'll likely experience both planned and unplanned power interruptions, thus affecting your sales. That is where a commercial backup generator comes in.
With a backup generator, you won't be worried about power interruptions. You can use the generator to power your machines. As a result, you'll connect with customers as usual. And it goes a long way in preventing loss of sales.
2. Secure Business Reputation
Are you looking for your company to remain competitive and operate for the foreseeable future? If yes, you must secure its reputation. It refers to how customers see or view your company.
Your company's reputation can affect your relationship with existing and new customers. For instance, with a negative reputation, you'll likely lose existing customers while failing to attract new ones.
Today, various things can affect your business reputation. One of them is the frequent closure of your store because of blackouts. Most customers will likely consider finding assistance from your competitors if they find your company regularly closed. Besides, they can leave negative opinions on your website, which may hurt your company's reputation.
You'll try to convince customers that a power outage isn't your fault. However, they won't buy your excuses. All they want is goods or services from your company. It's therefore essential to invest in a commercial backup generator.
A backup generator ensures you aren't closing your business because of a power outage. For that reason, customers won't experience any challenges with your firm. Therefore, you'll likely secure the reputation of your business.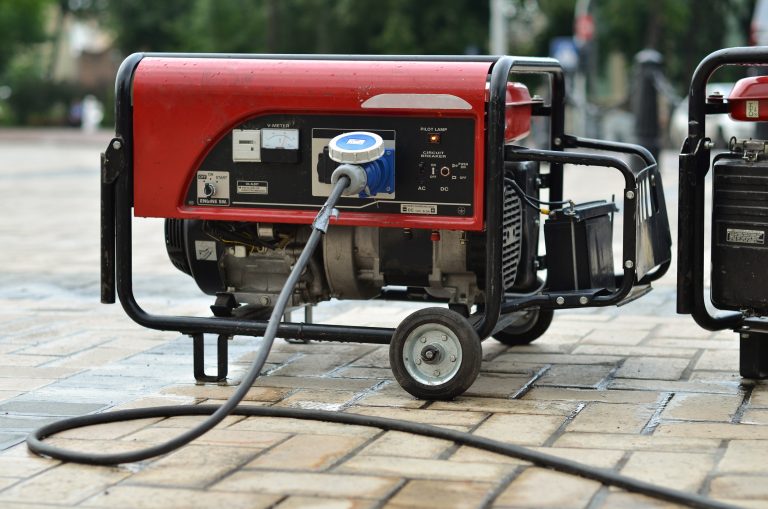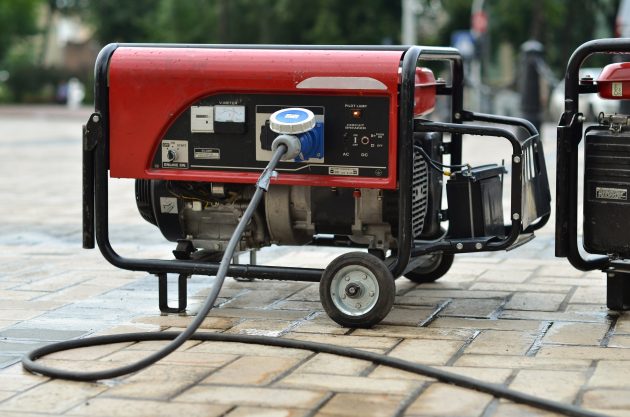 3. Enhance Business Profitability
Another reason you may want to buy a commercial backup generator is to enhance business profitability. It is important since power blackouts may affect workers' productivity.
Note that the law requires you to pay your permanent workers monthly salaries regardless of whether they're productive or not. It may affect your business profitability. You could have avoided that by finding and installing a commercial backup generator.
A backup generator ensures all workers are productive during working hours. It means you'll pay workers' salaries for the work already done. As a result, your company won't report losses, thus enhancing its profitability.
4. Boost The Safety Of Data And Physical Properties
Today company data is essential. It enables business owners to make strategic decisions. However, sometimes you can lose your data which poses a significant challenge to your business management.
You can lose business data in different ways. One of them is when your computers or system shuts down accidentally because of a power outage. For that reason, you may consider buying a backup generator. It'll immediately kick in, thus preventing data loss.
A backup generator not only helps secure your online data but also helps protect physical properties. It ensures your firm's security systems continue to work even after a power outage. It helps keep your business safe from thieves and other unauthorized persons.
Takeaway
As you've seen in this article, a commercial generator is must-have equipment in your business. It helps keep your business running even during a power outage. As a result, your firm will likely outshine other companies in your sector. However, you must choose a suitable backup generator for your business to continue to operate despite a power outage.