When a young couple moves in together for the first time, especially when buying a home as a newlywed couple, there are some important design decisions that must be made together. This can be challenging, but there are some key strategies and considerations that can help you navigate these potentially treacherous waters.
4 Design Decisions to Work Through Together
Moving in together is a big deal. And while a therapist or counselor can walk you through the details of how your relationship will change, this article is intended to guide you through something that surprisingly has a big impact on the first few weeks of living together: design choices.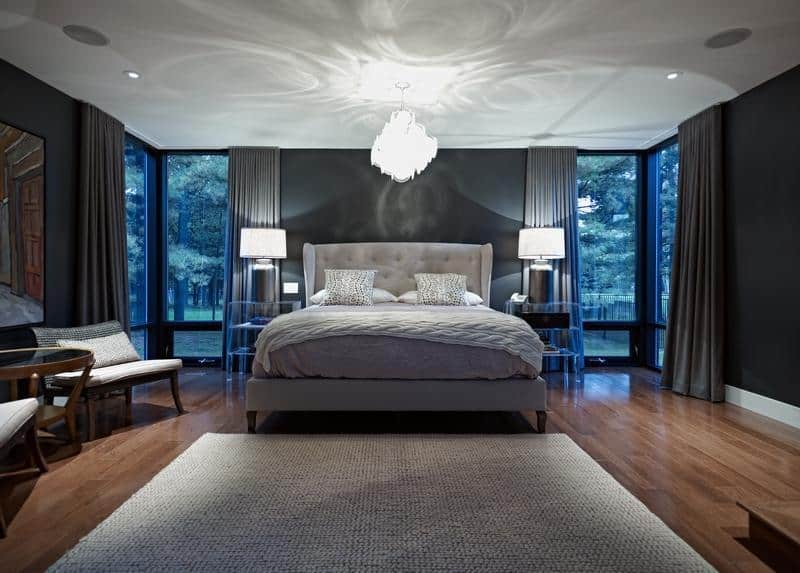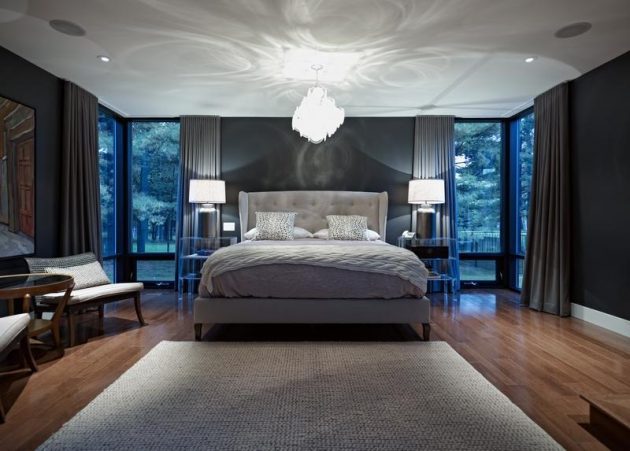 Establishing a Style
When couples move in together, they often assume that the best strategy is to compromise and blend styles together. But this is a big mistake. When you try to blend styles, you end up with a disheveled look that neither of you would have chosen.
The better strategy is to establish your own style that lands somewhere in the middle of what you both like. You'll each have to give up some things that you like and compromise enough to find things that you both enjoy. It'll be a totally new style that has elements of both of you in it.
What to Include on a Wedding Registry
For couples that are getting married, the wedding registry is something that needs to be tackled together. The first step is to find the right registry host and stores. Target is one of the best, as they offer some nice discounts on items even if they don't get fulfilled. (They also have a generous return policy.)
Start by adding things that you definitely need – such as place settings, kitchen utensils, bath towels, etc. Then, each of you should be allowed to add things that you're interested in. Before adding anything really critical to the overall design of your house – such as bedding or area rugs – be sure to consult with one another.
Selecting Overall Theme and Color of Rooms
Little design choices like which lamp to put on a bedside table or which soap dispenser to use in the guest bathroom don't matter very much. Sure, you may each have preferences, but you aren't typically going to get in a fight when choosing one over another. The same can't be said when it comes to painting rooms.
A room's paint color is something that you have to look at for a long time. When painting rooms, make sure that you both like the color. The last thing you want is to be forced to repaint the room down the road. For best results, choose something that's simple and conservative.
Handling Closet Space
The closet is a huge point of friction for a lot of couples. If you're in an apartment or small home, then you might not have a lot of closet space in the master bedroom. What do you do?
The key is to organize together. "This step is incredibly important to ensuring long-term success," Closet Factory warns. "If only one person is responsible for creating the closet space for both, the closet will most likely be redone when one person is not satisfied with the overall setup."
Never Underestimate the Value of Compromise
At the end of the day, you have to understand and respect the need for compromise in a relationship. While it's important for you and your significant other to handle design decisions alone, don't let something small like what color to paint the kitchen cabinets become a point of contention. Think about each little decision within the context of the larger relationship and know when to show grace. That will benefit you much more than having your favorite color in the kitchen.