If you haven't decided yet for your Christmas decor, we`are here to help you. We collected versatile Christmas decorations for all tastes. All of them are budget-friendly and easy to make. Surprise your loved ones and make this Christmas to be special like never before. Get inspired from our examples and have a wonderful festive time!
1. Cute pine cone decoration.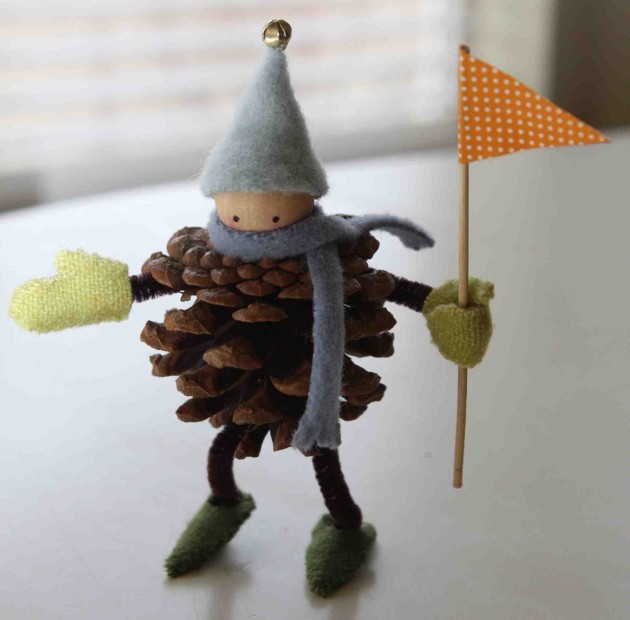 2. Amazing ornament in the form of cupcake.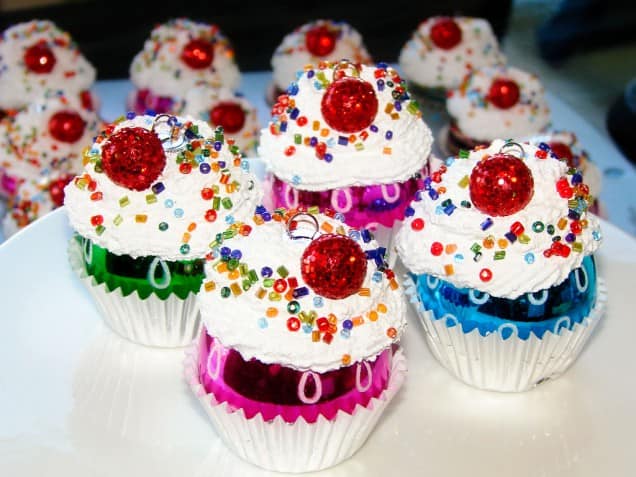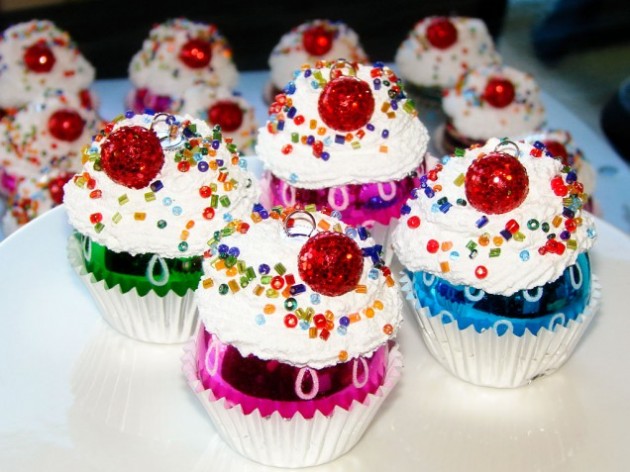 3. Great light bulb Christmas Ornament for every tree.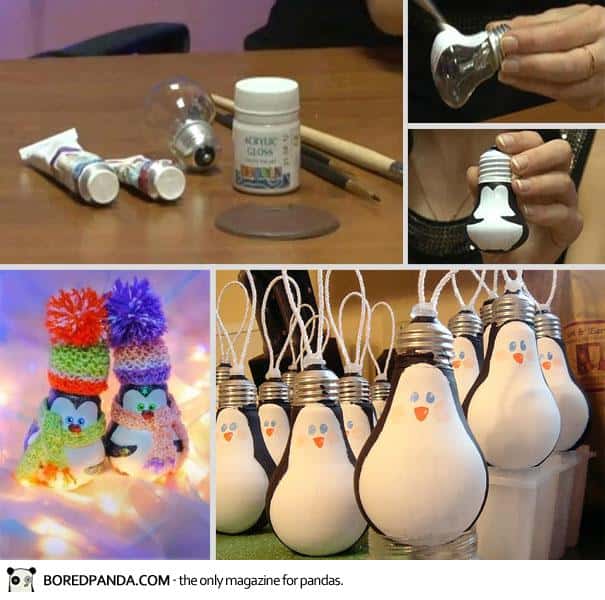 4. Fancy Christmas decoration made out of balls and frame.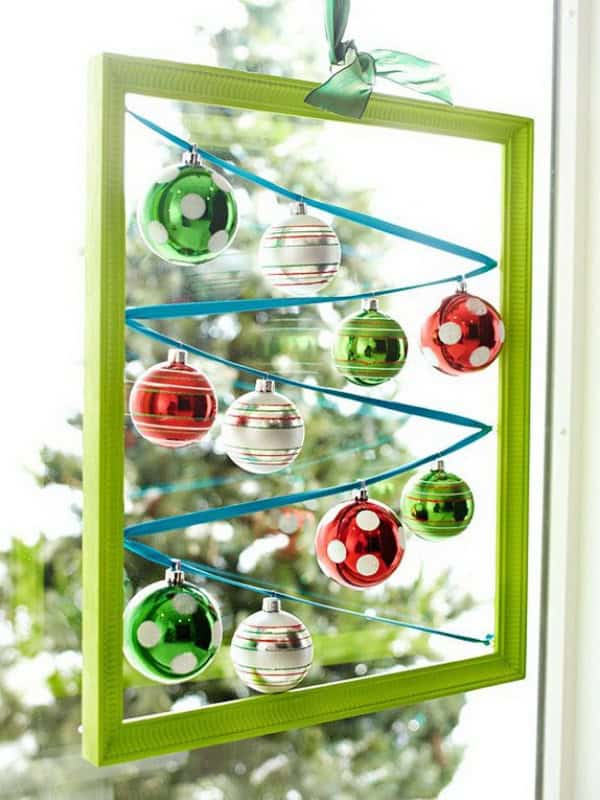 Source
5. Unique decor for your living room.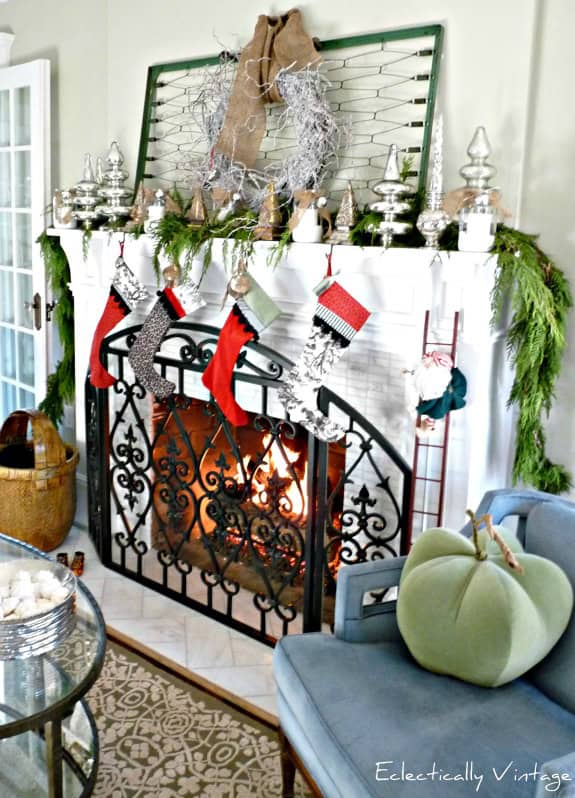 6. Lovely snowman.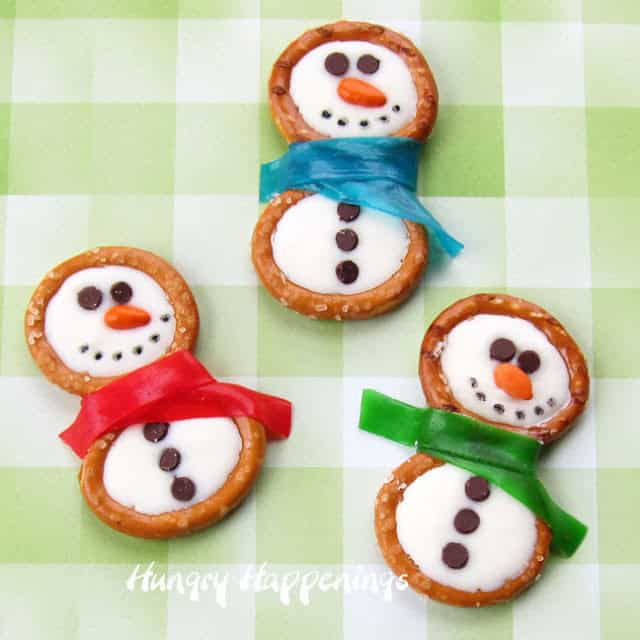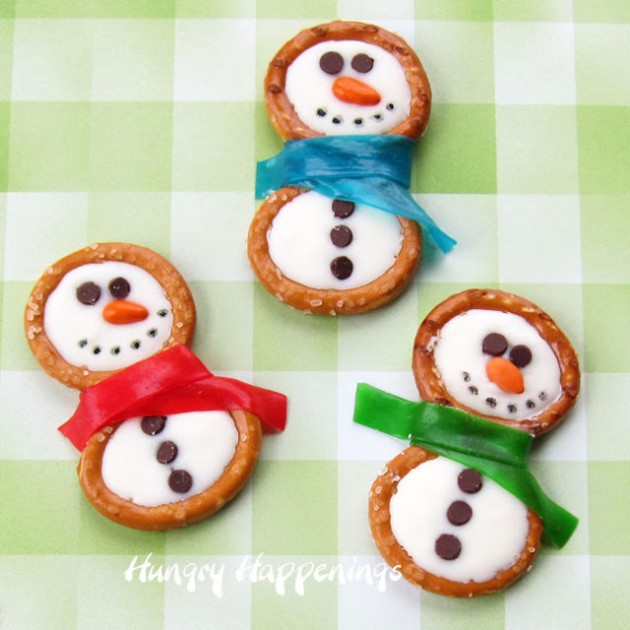 7. Beautiful vintage Christmas tree.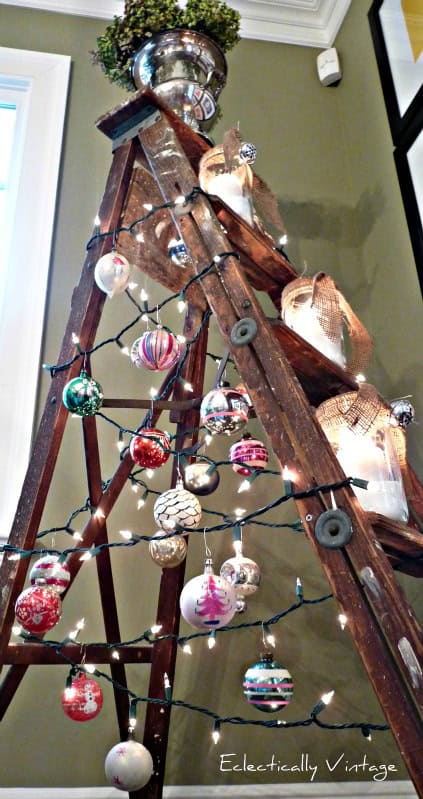 8. Awesome advent calendar for every home.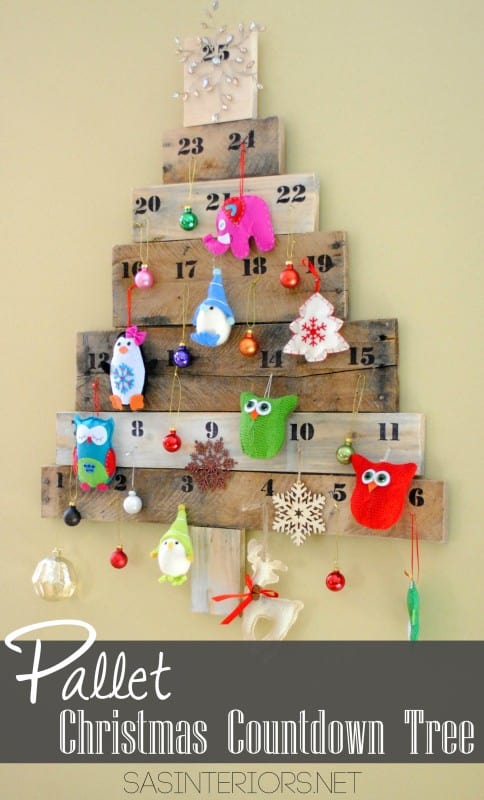 9. Colorful glittery ornaments.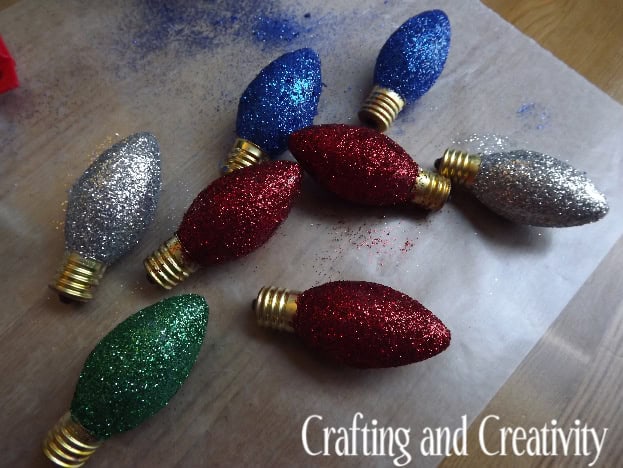 10. Interesting advent calendar.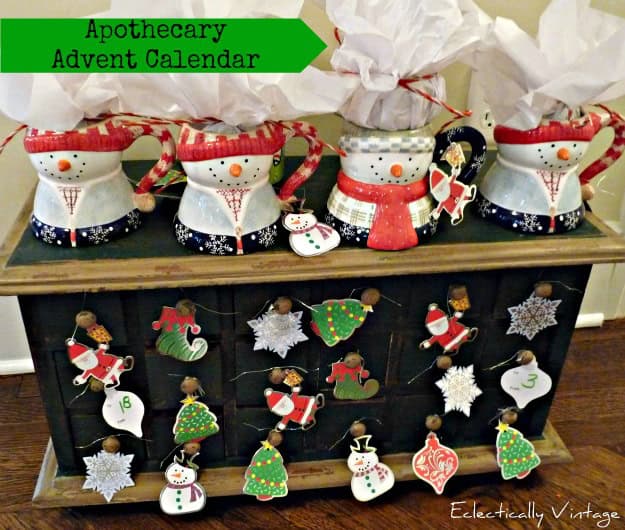 11. Festive table settings.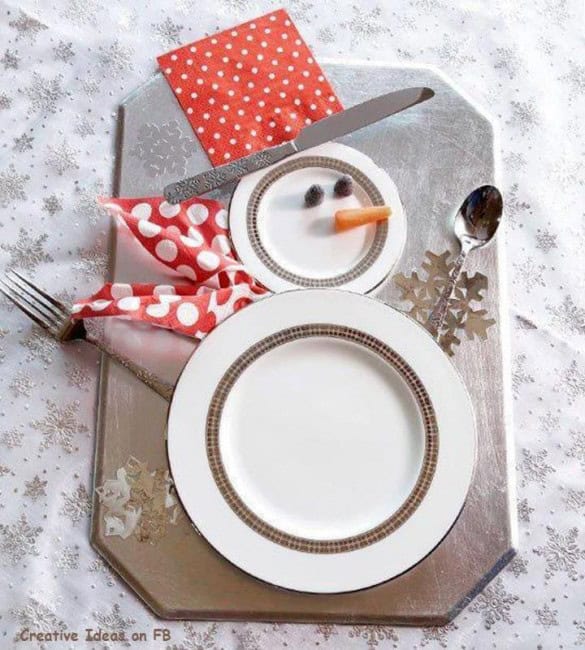 12. Natural candles for pleasant atmosphere.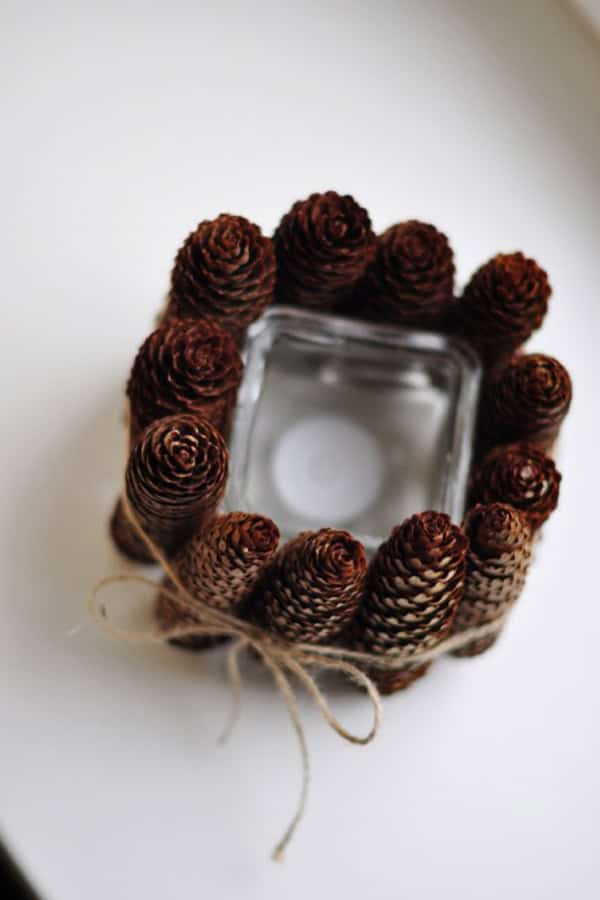 13. Awesome vintage Christmas tree.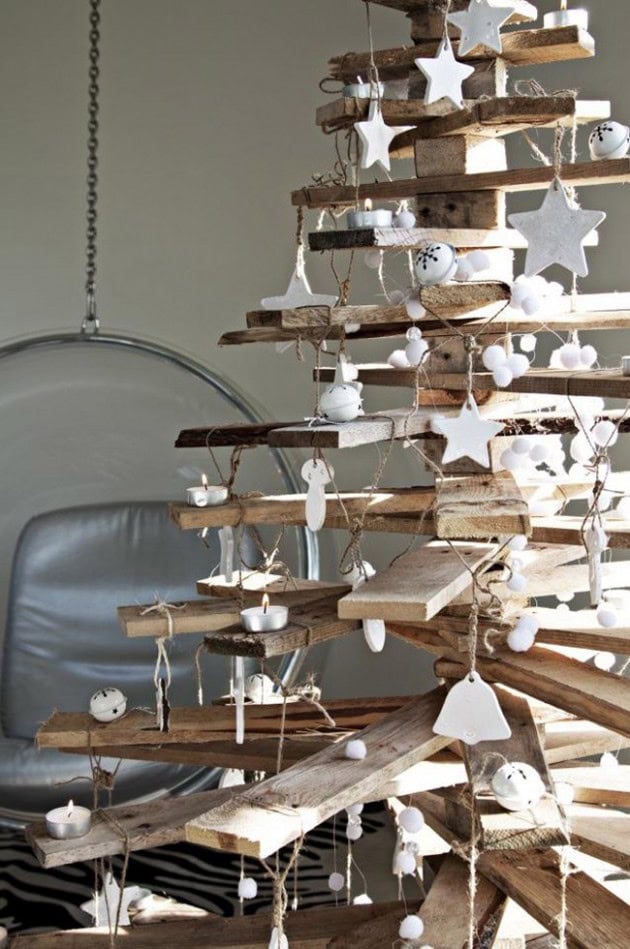 14. Creative cutlery holder.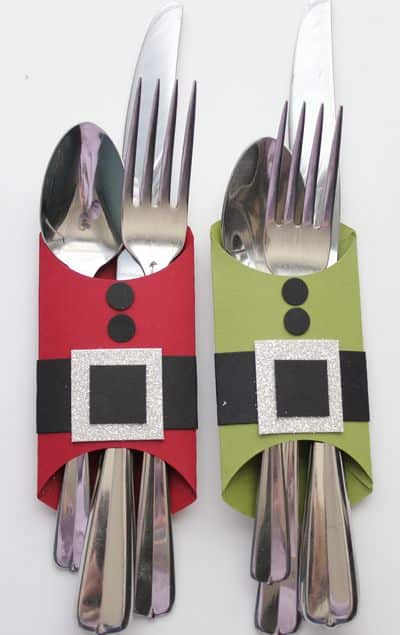 15. Unusual Christmas tree made out of pallets.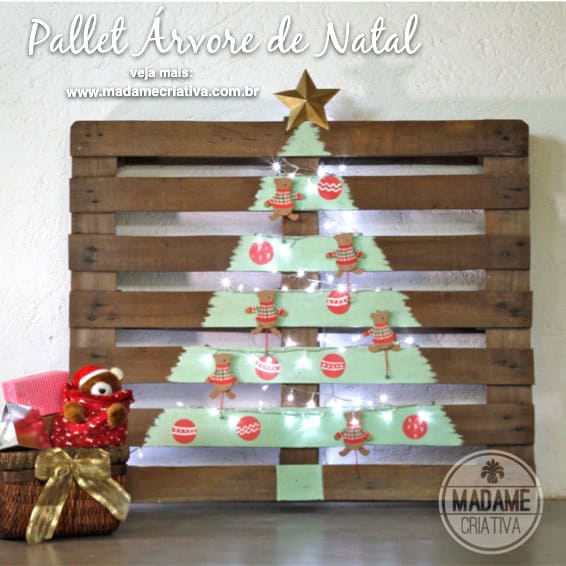 16. Great Mason Jar snowman.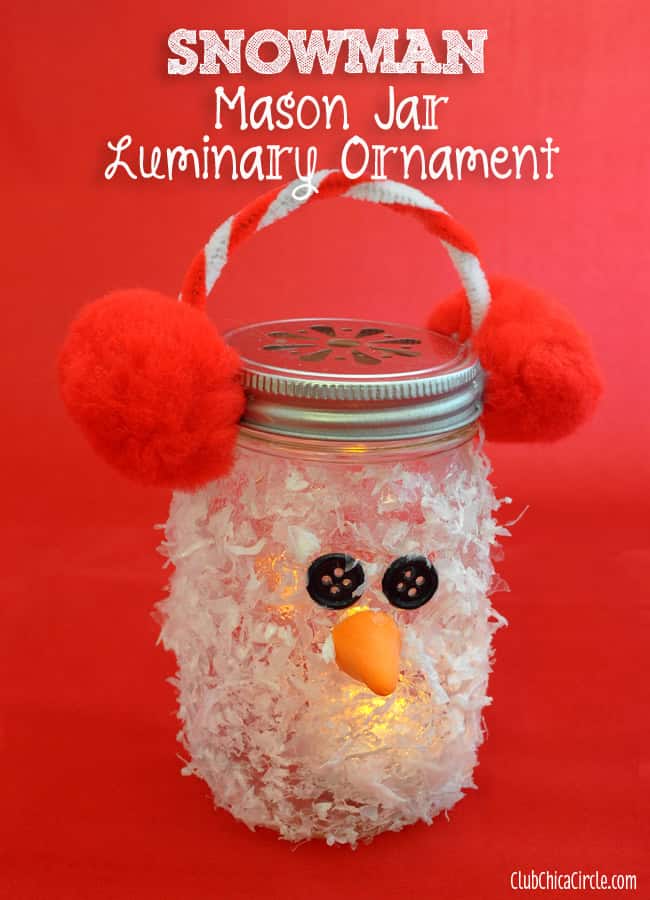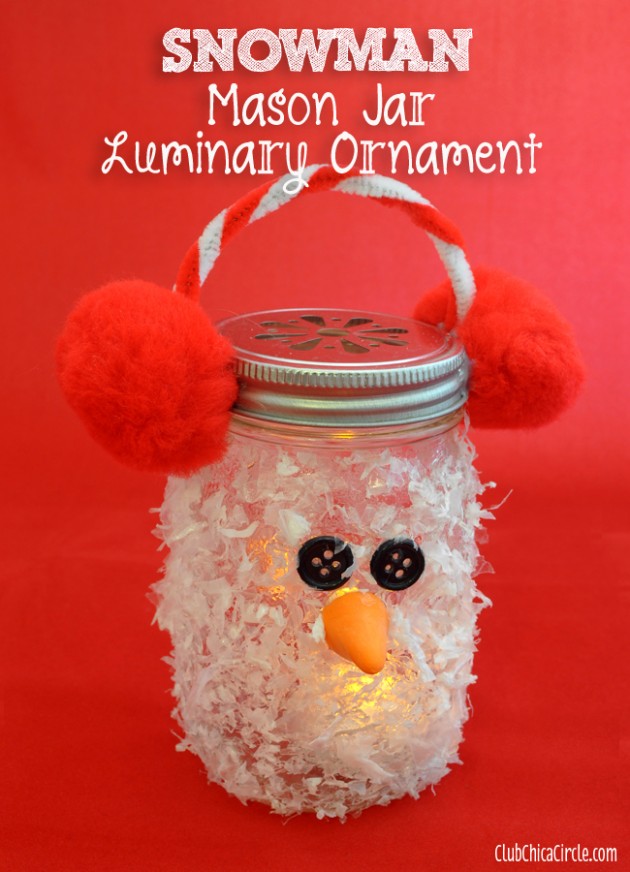 17. Super easy interesting snowman.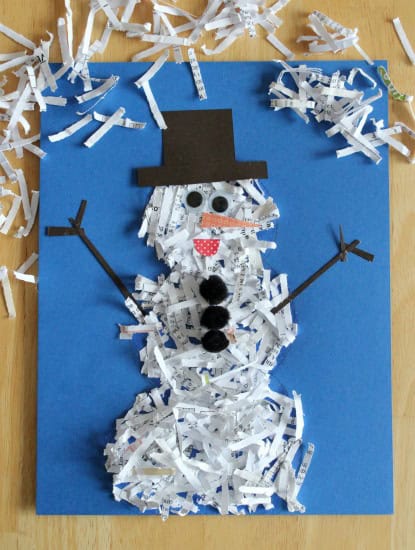 18. Adorable Santa's footprints.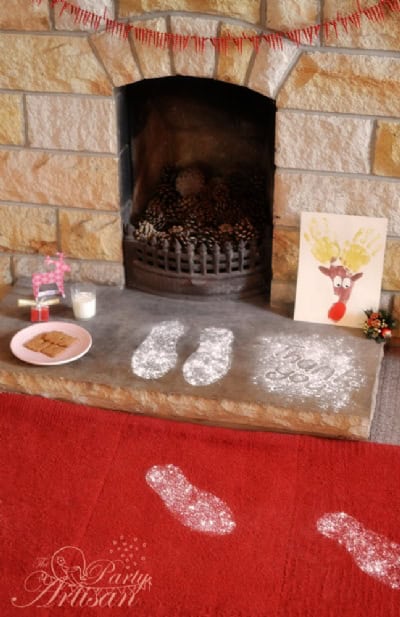 19. Cute candy ornament.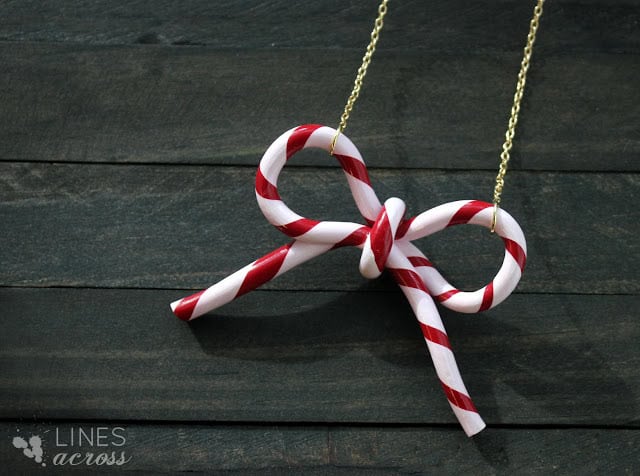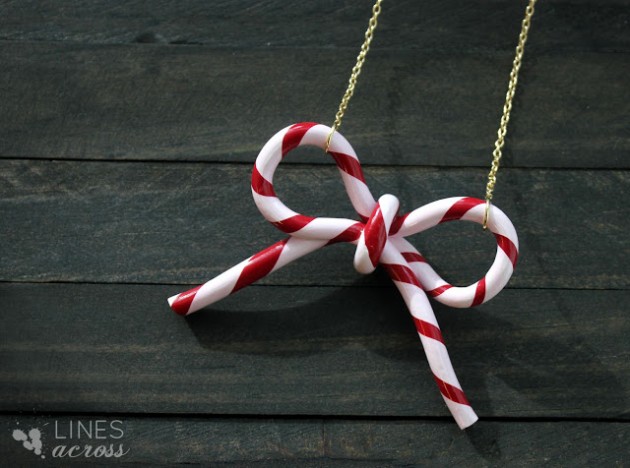 20. Minions Christmas ornaments.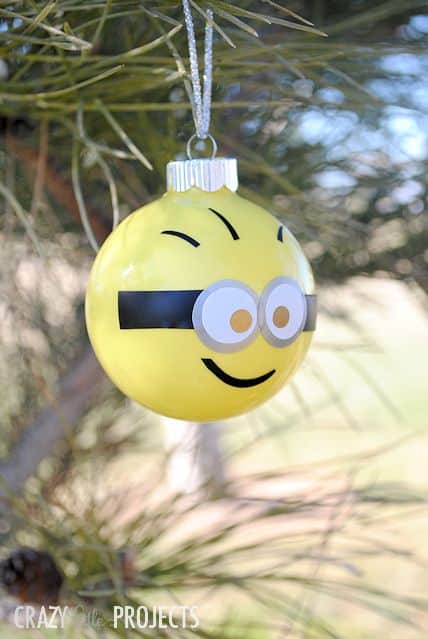 21. Fancy snowman decoration.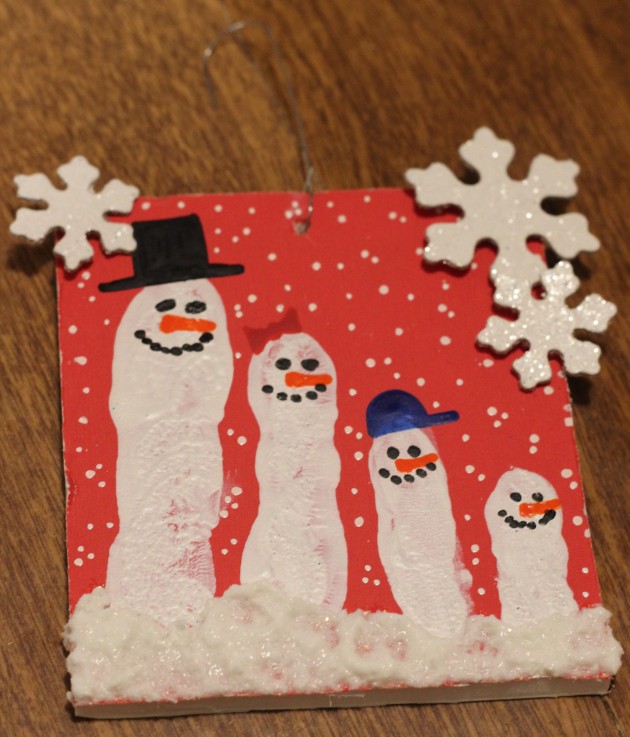 22. Button tree ornament.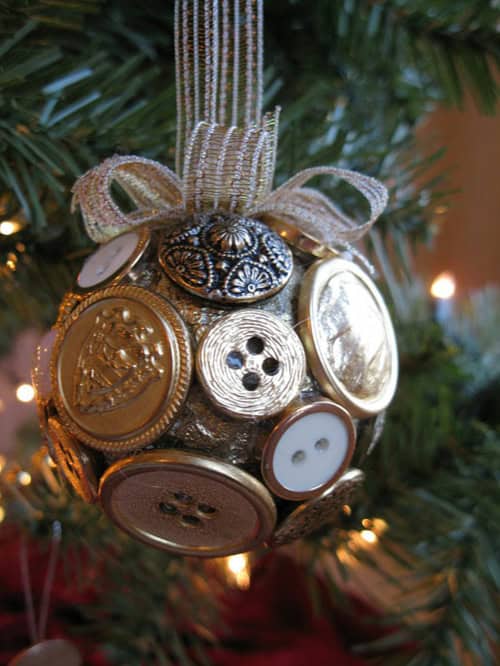 23. Wooden rods Christmas tree.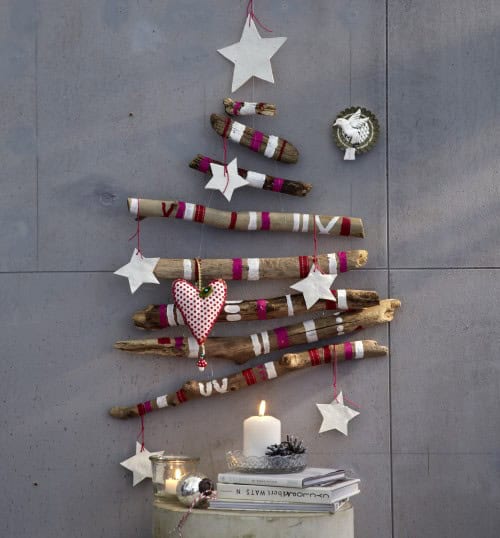 24. Great handmade gift idea.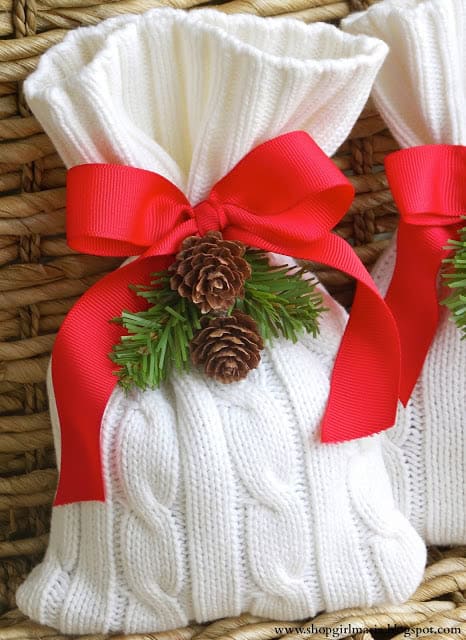 25. Creative idea for interesting snowman.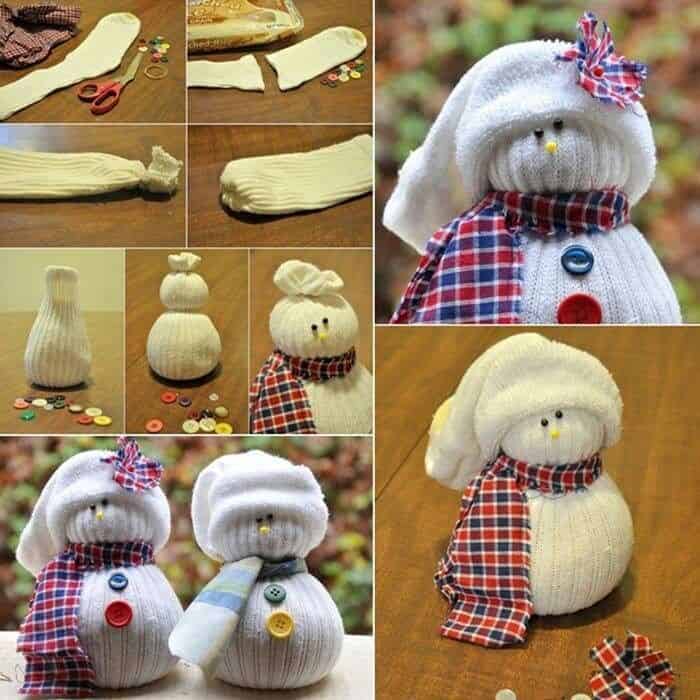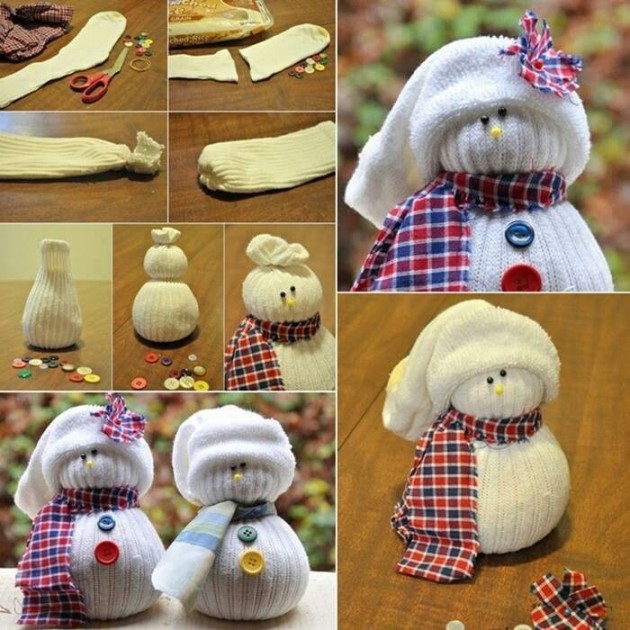 26. Cookie cutter ornaments.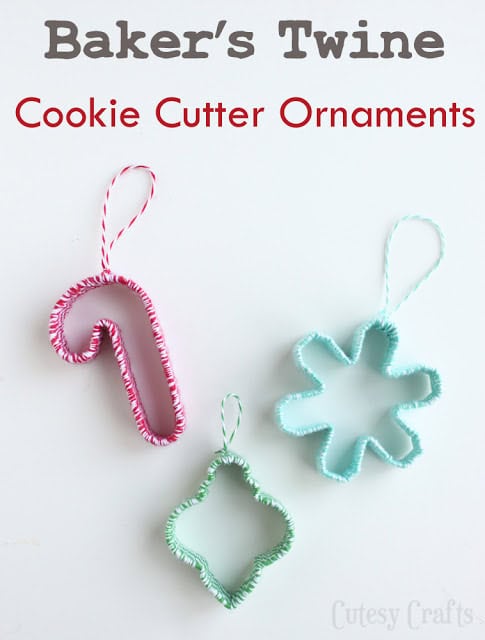 27. Another awesome snowman.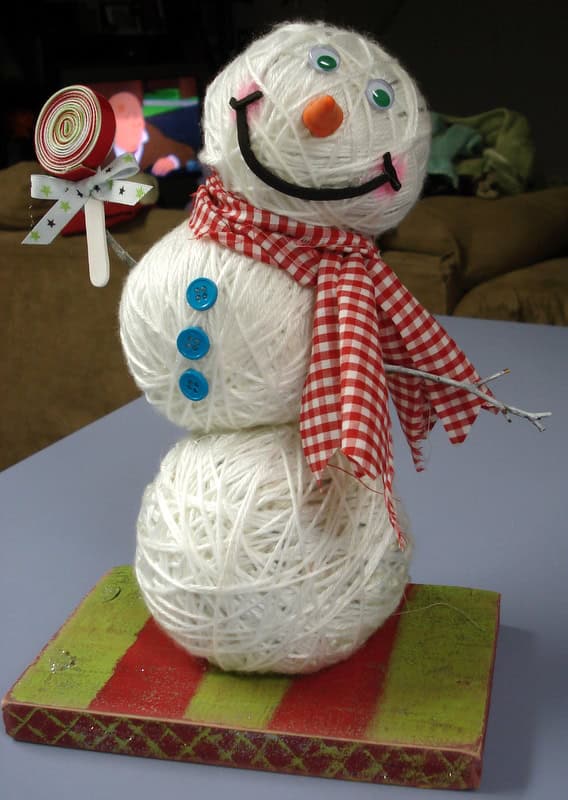 28. Christmas tree made out of baby food mason jars.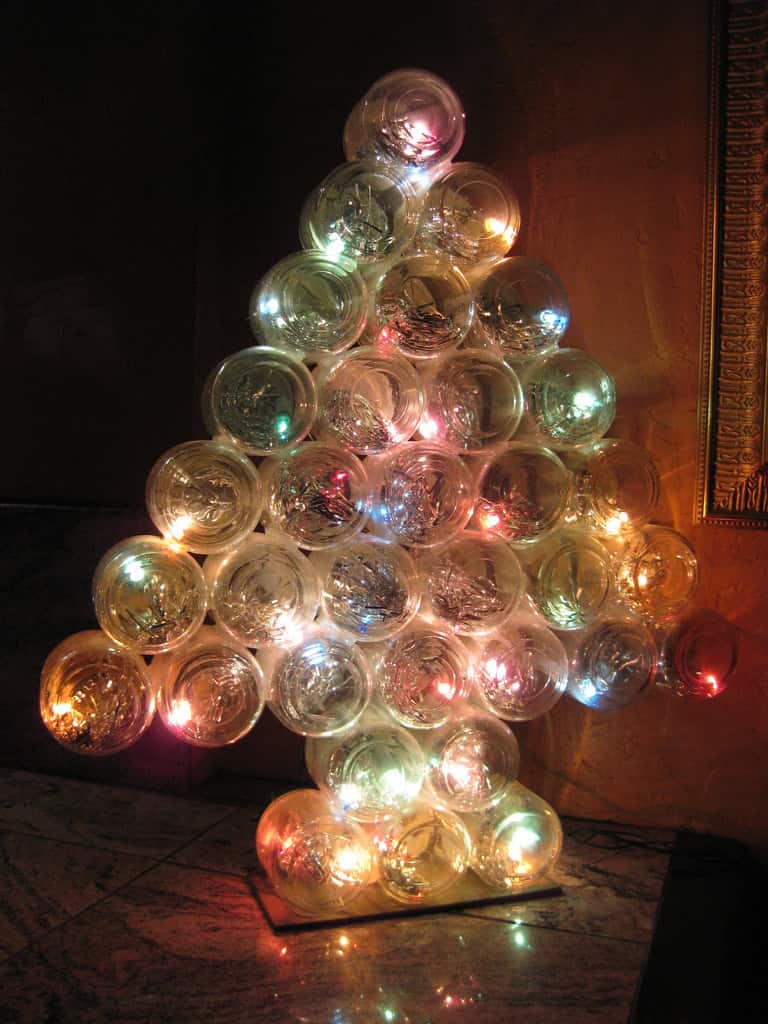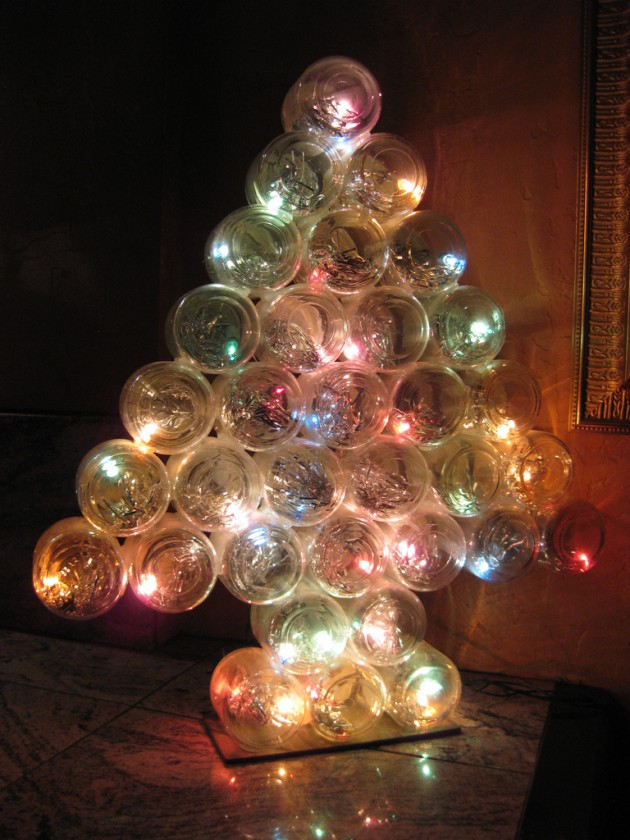 29. Colorful tree ornament.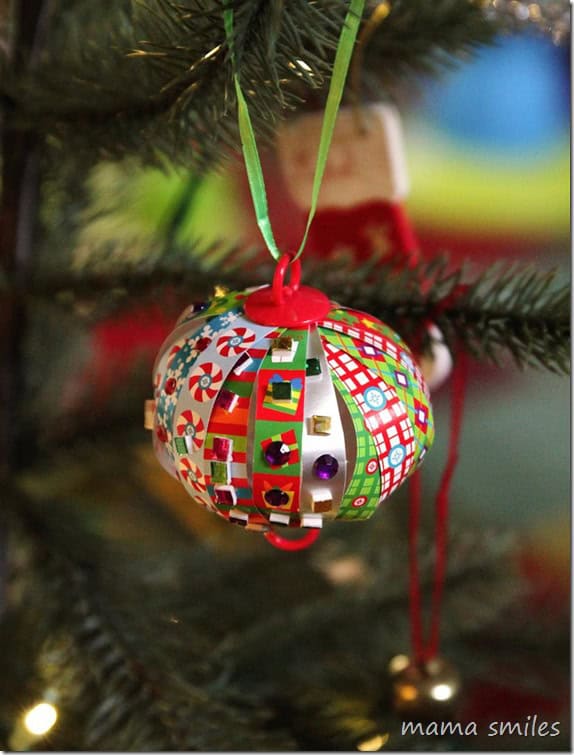 30. Sleek candles for every table.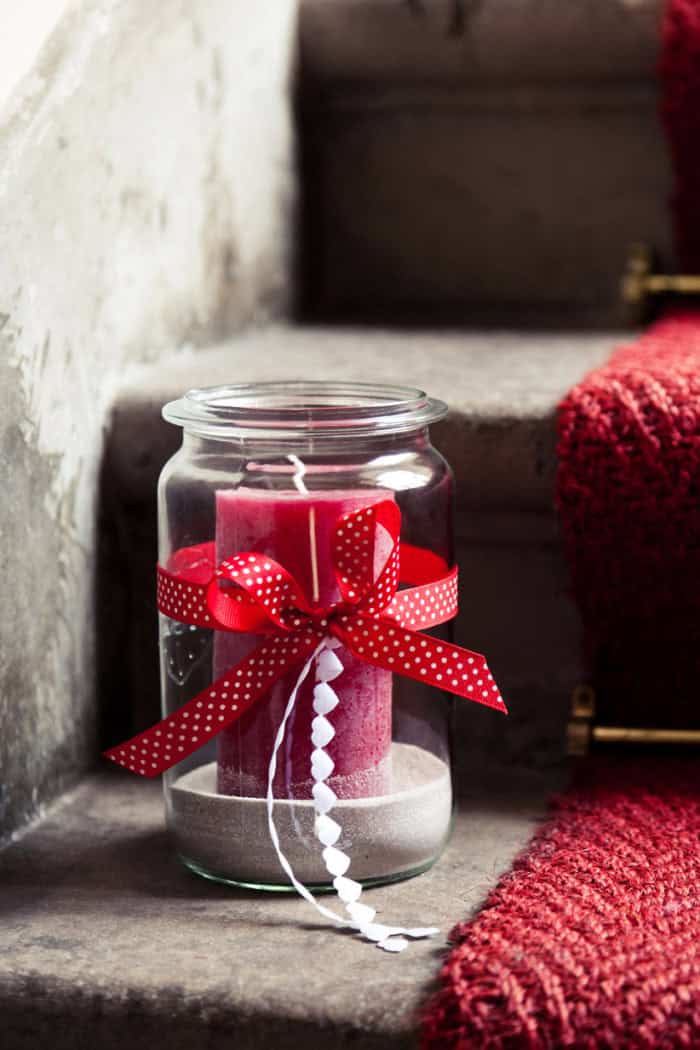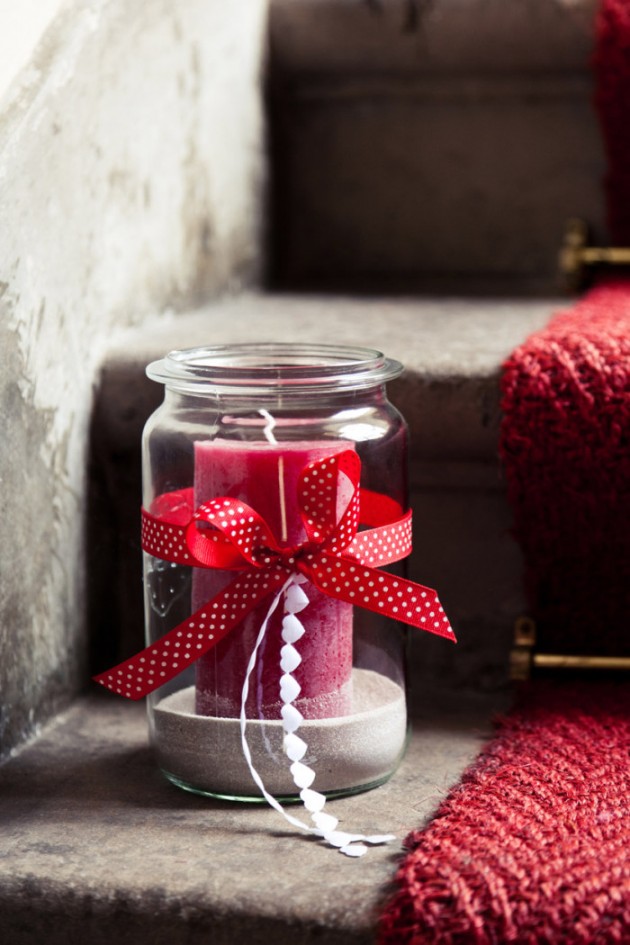 31. Unusual tree ornament.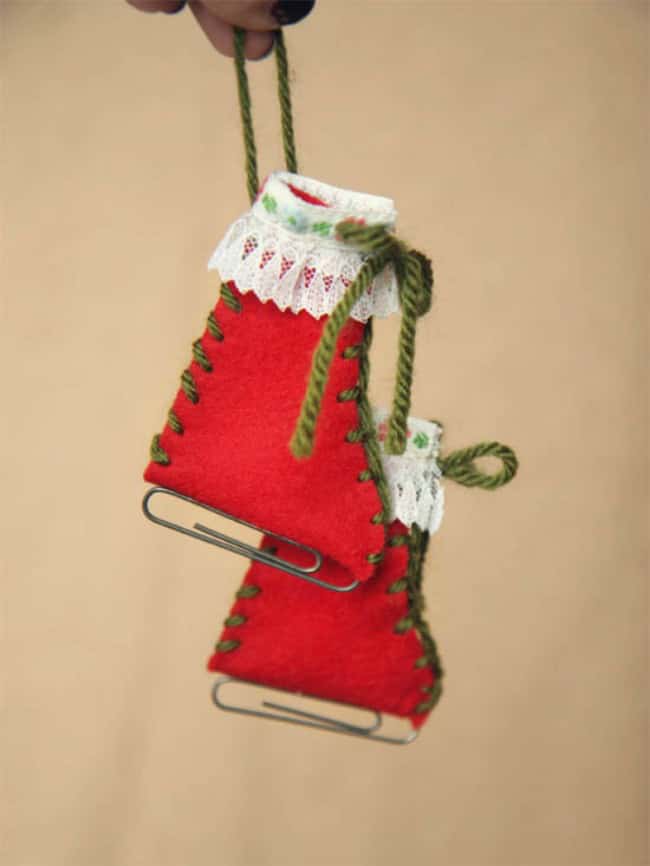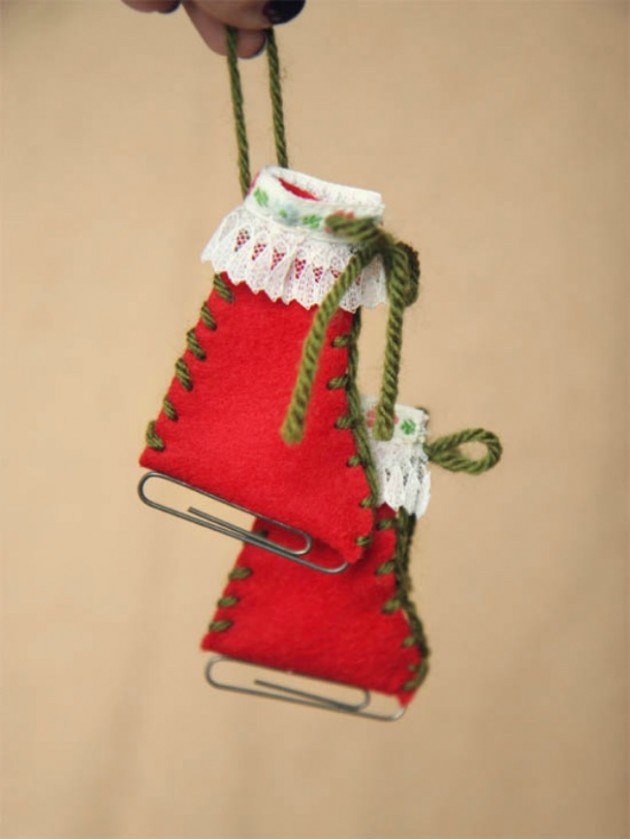 32. Stunning pink Christmas tree.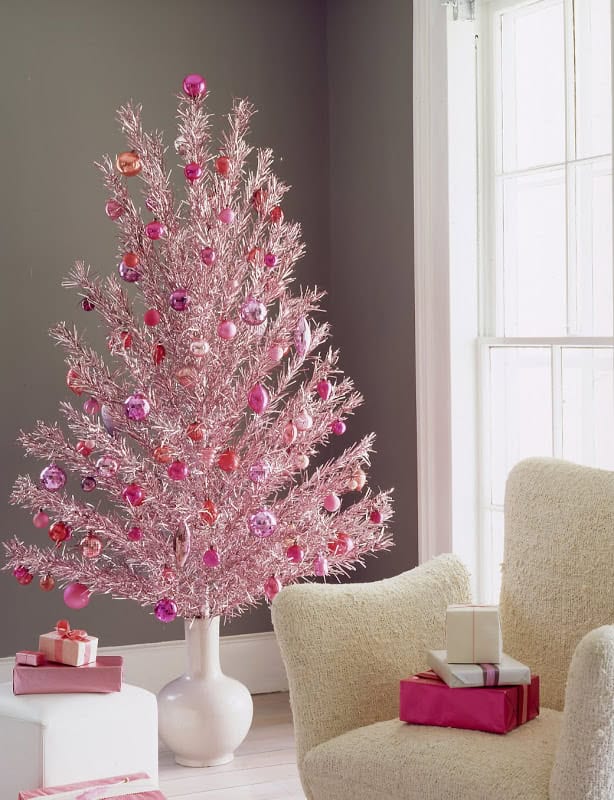 33. Another great cutlery holder.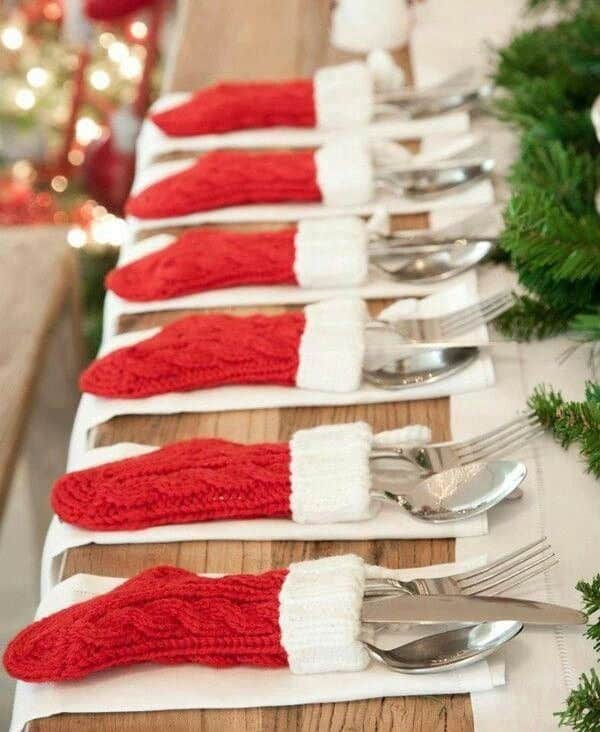 34. Unusual and fancy Christmas tree.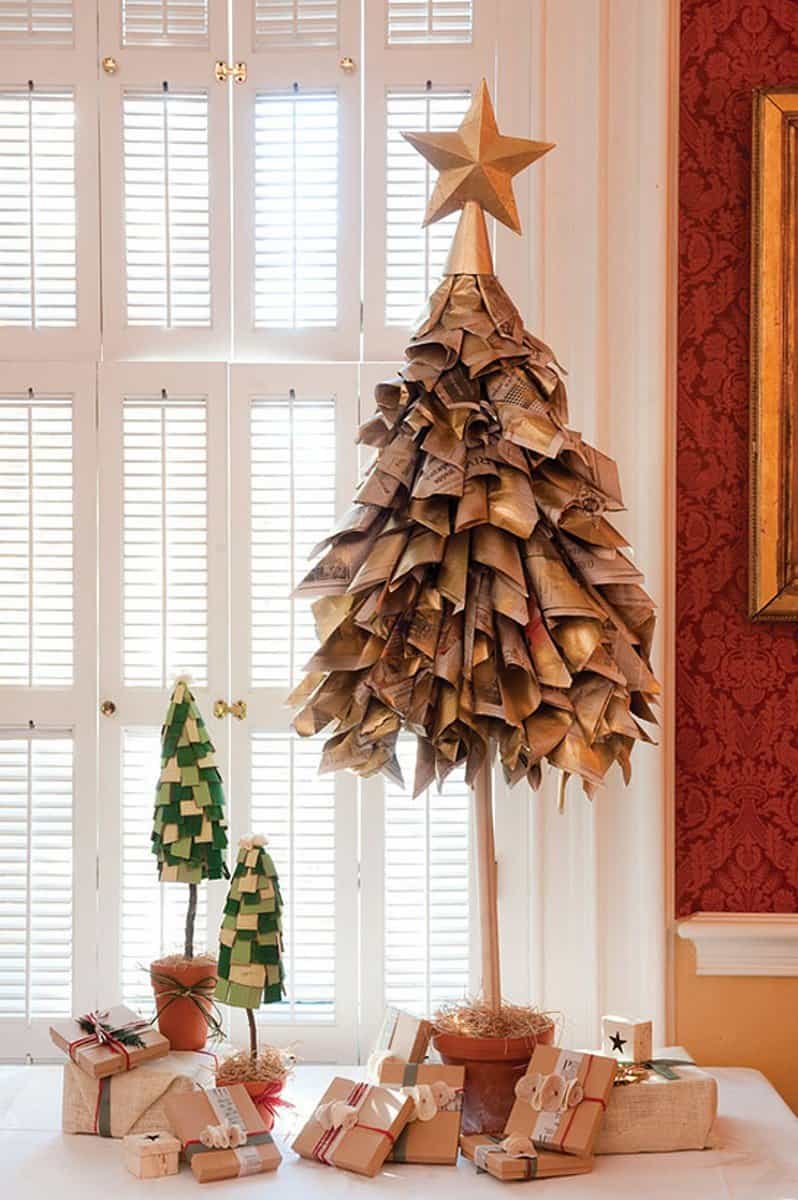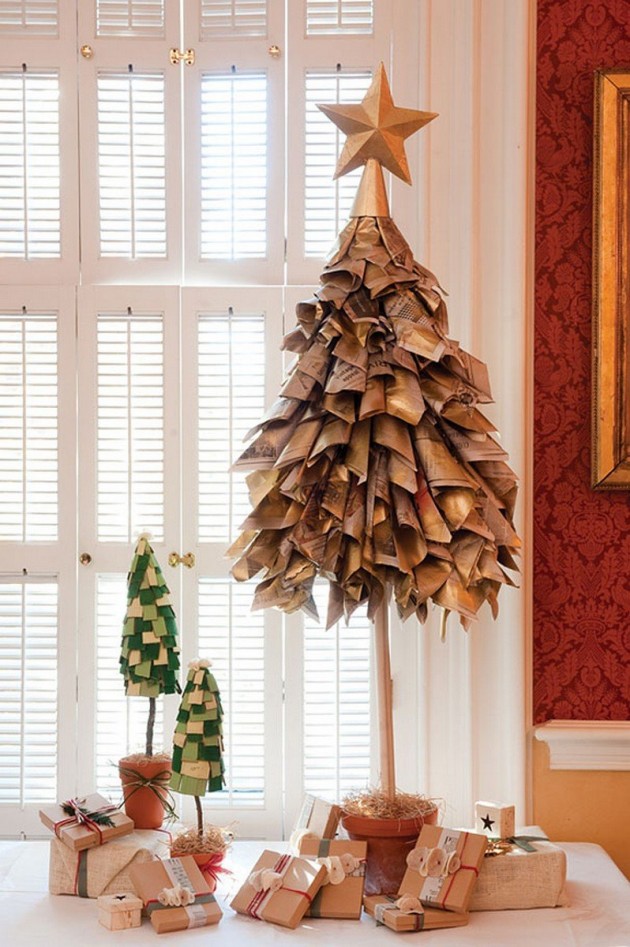 35. Amazing Christmas memo board.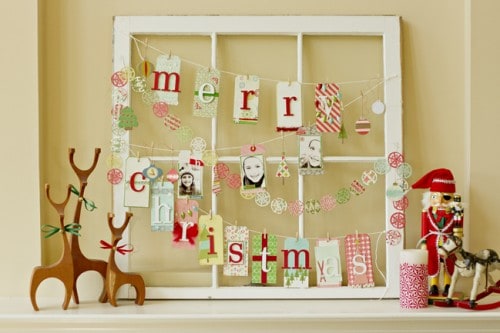 36. Beautiful decorations made out of toilet paper.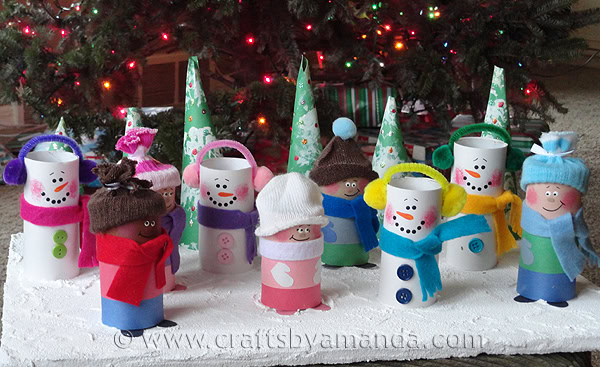 20. Colorful ornaments easy to make.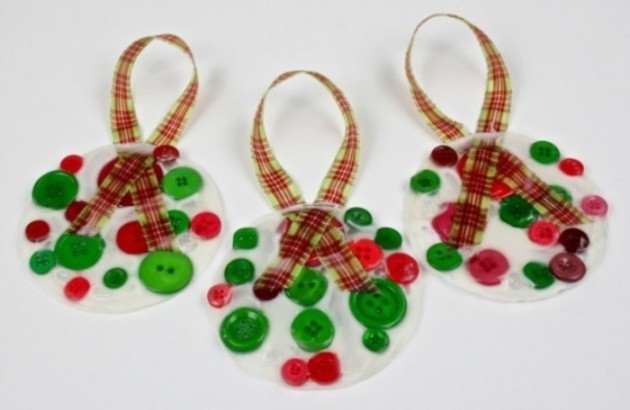 38. Another interesting tree ornament.