What's the first thing that comes to you when the term 'walls' is said? More likely, the essential feature people think about concerning wall painting is its colors, and it's the right thing to think so. Yet, what about textured walls? What role do they have in a property's interior? Why and how should they be applied?
If you're keeping tabs with interior design projects from around the globe, you may have seen a design that looks to come up on every place—textured walls. Yet, this isn't the texture feature walls that represent the decades that already came. At present, it's more refined and tactile like those found in a Mediterranean villa.
Likewise, textured walls have particular benefits that one must tackle well. For instance, having a textured wall treatment can lead you to hide any wall scrapes and gaps that may be hard to repair by yourself. Its texture can smoothly conceal any flaws in a wall, allowing it to become an ideal choice for a low-cost and immediate solution. Another advantage is it allows for easier installation. It might take more time for a specialist to generate a good-looking flat wall, yet, it's less hard to finish the painting procedure while incorporating texture.
Altogether, continue reading if you want to know how to add textured walls to your home to reap its advantages.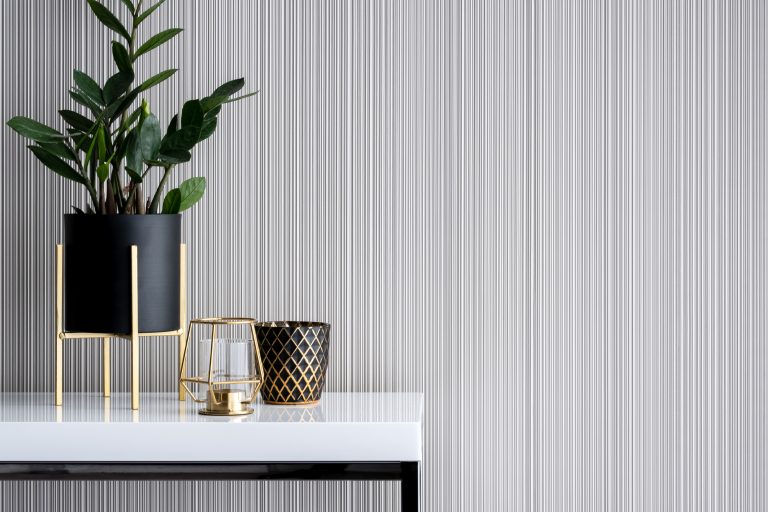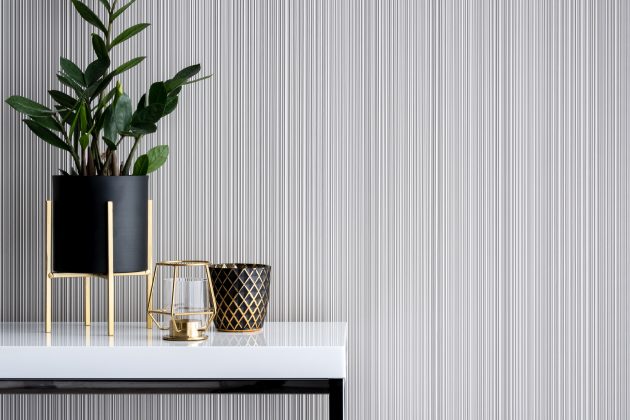 1. Incorporate Sand Swirl Wall Texture
Sand swirl is a texture style that adds a sense of individualism to a house's room. It's less hard to apply when you use a 7-inch brush and perlite compound.
To add this type of wall texture, you should hold the base of the paintbrush, as this will give you more command compared to when you grasp the handle. Then, wipe the brush at the bucket's side after you soak it a few inches into the perlite to take out excess drips. And before moving the brush into your wall, try to make a whirling form on an empty section of drywall. Begin creating a big loop with an open bottom as you brush from the uppermost part of your wall. Every row of the brush's swirl pattern will cover the foot of the last row.
Then, employ swirls to a 5-foot portion of your wall, soaking the paintbrush to the perlite after each swirl, then turning again to your starting point and dropping off a single row. Continue your work across the space until you are done, then allow it to dry for 24 hours, during which you can prime and paint the walls after.
Overall, if you need a plaster for your interior wall finish, consider reading articles online regarding such like the one found at this recommended site.
2. Faux Finish
To add texture to plain walls, you can roll the wall with a rag or paint it with or paint it using a sponge. Rag rolling involves using a bunched-up or twisted rag to paint the walls, generating a spotty design for a customized style that's entirely your own. Likewise, painting your wall surface using a sponge can have a similar yet distinct effect. As such, apply the following steps properly.
By having a roller, apply the desired color coat. Go for at least 24 hours for your wall to dry before applying another coat. Then, like the first coat, do the same for the other coat, and allow it to dry for no more than 24 hours. Then you'll need to have some clean and lint-free rags or sponge (this sponge offers a more natural and irregular appearance than a synthetic sponge) for you to rag roll the wall.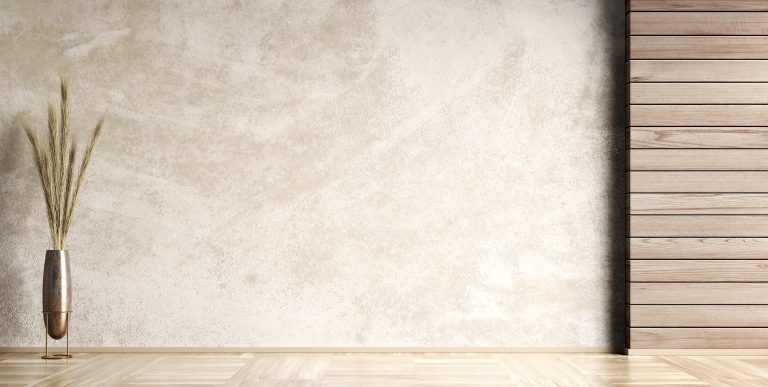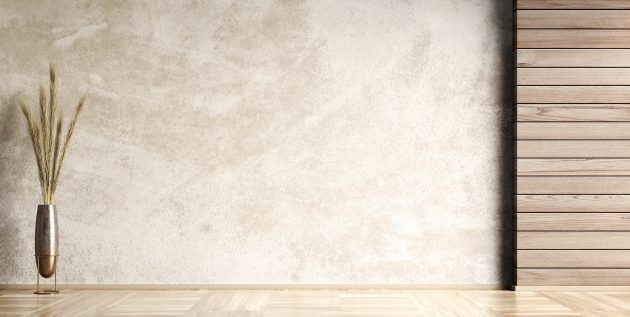 Then, for your next coating, use a mildly dark-colored paint compared to what you apply as the base coat, or if you desire a lighter color top coat compared to the base coat, you can do the opposite. Likewise, if you're rolling the roller into your paint, soak the rag in the paint tray to fill such with paint. Yet, be cautious not to excessively saturate your rag or cloth. Just twist the rag into a round shape to dispense the paint equally across, and rag roll your wall with stable pressure, beginning at the wall's top.
3. Slap Brush
The paintbrush slap wall texture offers an irregular design of lines, providing an unconventional style to a space. This texture is an excellent choice if one isn't assured about having a sprayer. All you need for this texture are a brush for having a drywall texture (also called a paintbrush slap), a roller, and a drywall mixture.
To start, blend water into your mixture until you notice the paint becoming thick. Then, paint it equally to your room's wall by using a roller. Finish two five-foot sections initially before you use a paintbrush slap. Put in drywall mixture to every brush side in a thin coating, then begin slapping the earliest wall section using the brush. Your texture doesn't need to have any particular pattern, so experiment with it and try to twist the brush's angle when it's amidst air every slap.
If you're done with the initial section, paint the other five-foot wall section using a roller. After that, slap these sections using your brush. Take the time to repeat the procedure until you're done with the whole room. Dry the wall for 24 hours, then go to prime and paint the space.
Wrapping Up
Adding texture to a wall is a significant step toward enhancing the aesthetic of your interiors. And there are different ways to add texture to the walls, such as those found above. Overall, if you find it helpful. consider the information above in mind.