It's that time again when you suddenly feel a little bored with your home décor and you get that brilliant idea to freshen up your walls but don't really know where to start from? Well, wallpaper has never been out of style so Everwallpaper should be your first stop to pick out the kind of wallpaper that you want to use. The awesome part of decorating your walls with wallpaper is the creative freedom that it gives to you.
At first it might be overwhelming but if you stop and think for a while, you will come to appreciate the fact that you can make your walls as unique and as personalized as you'd like. You don't even have to put wallpaper on the entire wall. You can just add some color to a corner or place some patterns in the middle of the wall. Basically, you can do everything your heart desires.
Obviously, there are trends when it comes to wallpaper just like with everything else, so if you've already decided that you'll be putting up some new wallpaper in your home, it is worth checking out the trending wallpaper styles.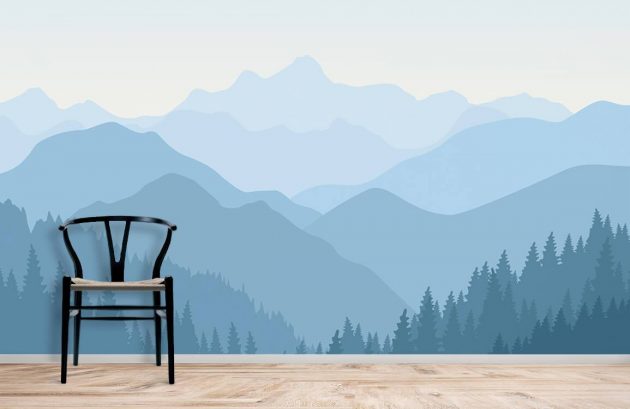 1. Ombre Wallpaper
Ombre wallpaper is an amazing choice for modern interiors as it is quite straightforward but not boring. The effect a wallpaper with gradation (vertical or horizontal) can have on a room is immense. It can create the feeling we get at dusk or at sunrise. But you don't have to go with warm colors of course. Green is refreshing as well or if you're in love with the sky, blue is likely to be your choice.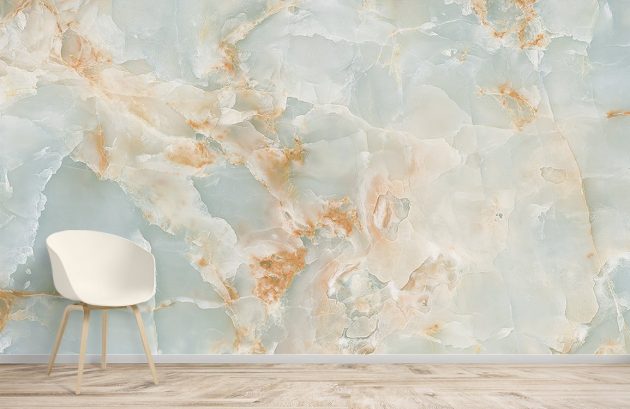 2. Maximalist Prints
Maxi-style prints are back this year and they present a bold contrast to the minimalist appearance of most modern styles. This kind of wallpaper design makes perfect sense in an eclectic home with colorful accents that complement the details of the wallpaper – or vice versa.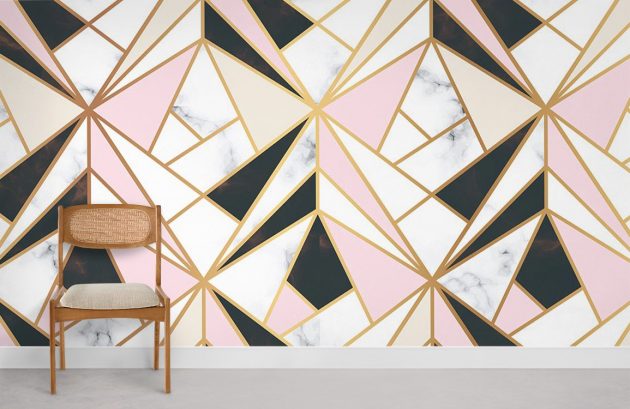 3. Geometric Patterns
Nothing screams modern but not minimal as geometric patterns on a wallpaper do. This type of wall décor is perfect for those who need some structure among the chaos. Geometric design is there to impose a sense of order giving the entire space a clean and arranged look. This type of wallpaper is perfect for your home office or as a detail on a part of the wall in your hallway or dining room.