For many of us, decorating does not come naturally. When we look at a blank room, we do not see a simple way to make it look like home. So if you struggle to make your rooms look absolutely amazing, we've got a number of suggestions that we believe will help.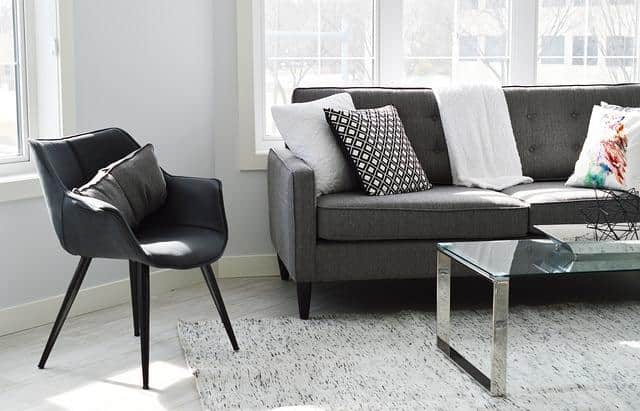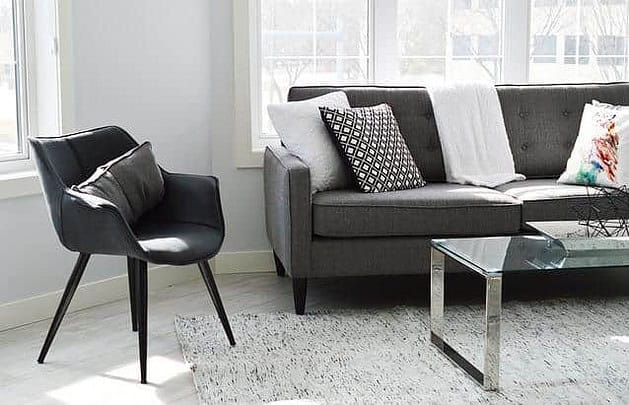 As an example, let's say you plan to move into www.eastownla.com apartments, you have this humongous new gorgeous space that's completely empty, and you have no idea where to begin as far as decorating is concerned. With the tips we're about to share with you today, you will have a starting point to help you begin the decorating process in your wonderful new home.
With that said, let's share some simple yet effective decorating tips with you below.
Make Sure You Give Your Furniture Enough Breathing Room
Nobody wants to live in a cramped and cluttered apartment, so you have to provide enough breathing room between your furniture. Even though it can be very tempting to overcrowd a room, you'll feel stifled, claustrophobic, and really unhappy if you have to spend too much time in a room that's overcrowded with furniture.
If you're on a tight budget, this is going to be excellent news because you won't need to buy too much furniture in order to fill up your apartment. You can leave plenty of space to give the entire apartment breathing room. You'll also have the opportunity to buy higher-quality pieces of furniture since you won't have to spend as much money as you may have originally thought.
Leaving breathing room for your furniture is very beneficial in a number of ways. It makes the apartment less claustrophobic, it's less expensive because you don't have to buy too much furniture, and it makes every room much more welcoming and inviting.
Choose Your Paint Colors after Moving in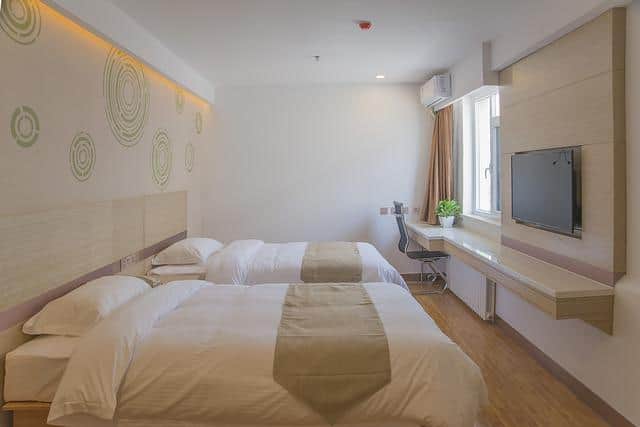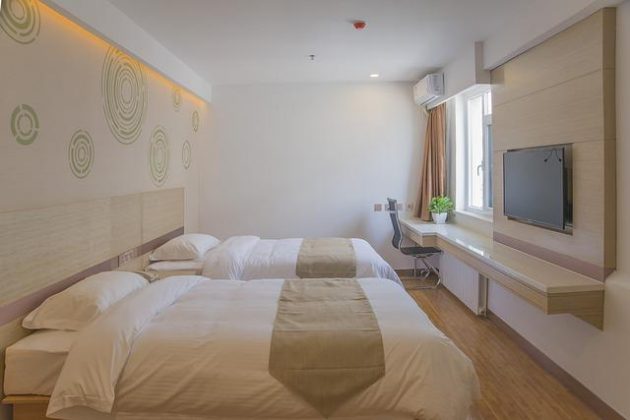 Many people prefer to paint their apartment before they move in, but it's not the best way to choose your paint color. Logically, it makes more sense to want to paint the apartment before you have all your furniture inside, but it isn't advised.
Since there are so many colors, it actually makes sense to paint your apartment after you've seen the way it looks with your furniture in it, with the light of day shining through the windows, and you'll also want to see how the apartment looks after you have your lighting in place. If you put in a new gas lantern light from Lantern & Scroll, it may make the room look different than your average electrical fixture, so all these things need to be taken into consideration before choosing your colors and painting your entire apartment.
Tap into Your Creativity While Decorating Your Apartment
As you begin decorating your apartment, you may come across different rules and tips from numerous sources. This information is certainly valuable – otherwise I wouldn't have bothered writing this – but you also have to remember to let your creativity take hold and bring you on an amazing ride.
When looking over one or more rooms in your new apartment, what do you see? Do you envision a particular piece of artwork on the wall of the bedroom? Or do you feel a certain style and color couch would go great in your living room? If you have any kind of inklings whatsoever, you should give into your creative side and decorate the apartment the way it feels most natural to you.
Conclusion
Now that you've found the best apartment for your tastes, it's time to seriously begin decorating your new place. Use the tips and guidance we've shared to make your brand-new living space look and feel absolutely incredible.