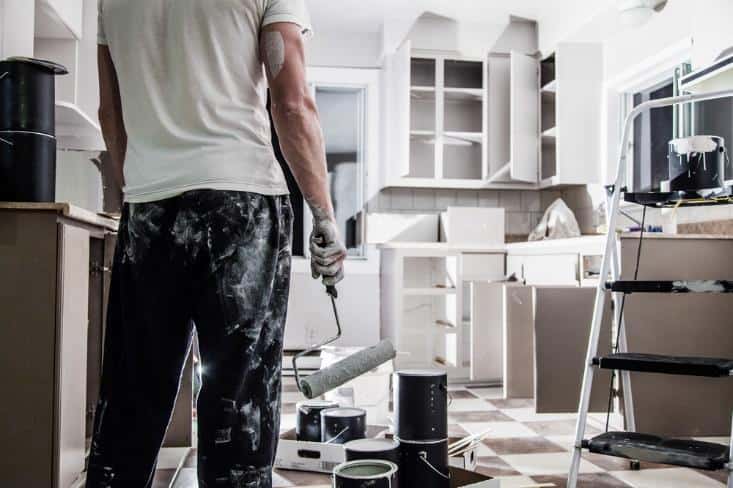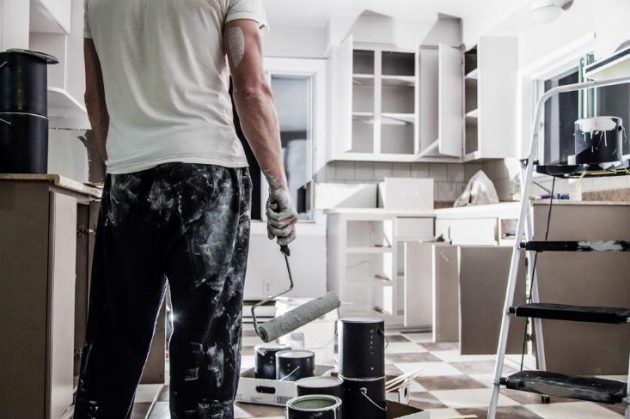 One of the most important rooms in any home is always the kitchen. Whether the space you have is tiny or luxurious, it is important to not only have top functionality in this space, but also to feel comfortable and have an area you can use for entertaining and family time.
When it comes to remodeling a kitchen though, the task can be daunting for most people, particularly if they've never renovated before, or if they want to get the new design right so that the re-done space increases the value of their property.
If you are ready to create a new kitchen for your home, you need to find ways to get the most out of the space you have available, and ensure you spend your funds wisely. Read on for three key steps you should take today.
Come Up With a Budget
Before you begin demolishing your kitchen or buying new products, it's worthwhile determining a budget. This will help to ensure you don't end up running out of funds halfway through renovations, or have to cut back on appliances, and fitting or fixture choices.
Decide a total amount you feel comfortable spending, and then work backwards from there to budget out the various different components of your kitchen remodel. Make sure you properly cost out all the supplies and jobs which will be needed to finish things to your liking, including amounts for materials and labor.
As well, it pays to allow yourself a ten percent buffer at the very least, because they'll likely be at least some parts of your budget which end up blowing out as you go along. For example, your plumber could find an issue with your pipes or with the placement of things which increases his fees, or you might discover that a product price has risen.
If your budget doesn't seem large enough to cover all the work and items you want, spend time looking at ways you can save money. For example, you might be able to do some jobs yourself to cut labor costs, or you could potentially purchase floor-stock appliances or even some second-hand materials.
Devise a Plan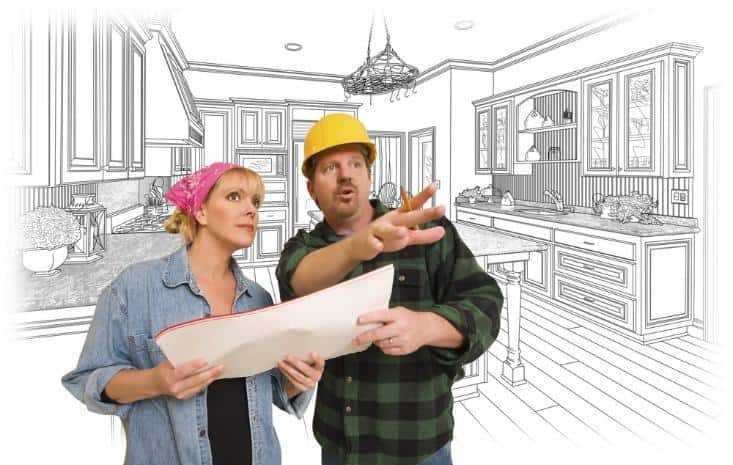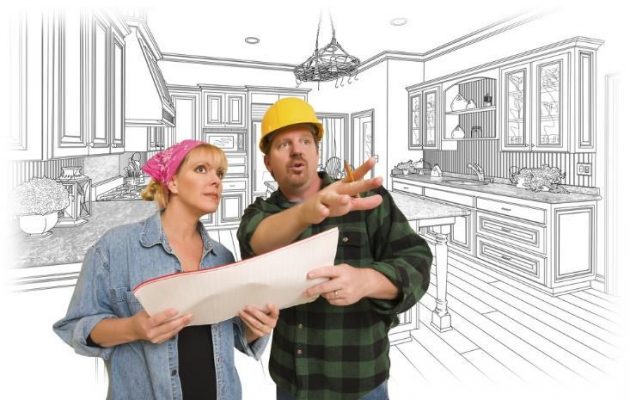 Next, to keep your budget on track, consider putting a plan for the renovations in place. If you work out the order in which different jobs need to be completed, you can ensure you tee up the right contractors at the right time, and that the work keeps to schedule as you go along. This will mean you won't have to pay extra for a tradesperson to come back at a later date to finish or job, or fit in a last-minute task at after-hours rates. Planning out the remodel will also make it easier to check you have all the products you need at the right times, and don't have to pay excessive shipping costs to get items delivered in a rush.
A detailed plan is also very useful when it comes to the design of your kitchen. Take the time to carefully plan where every element will be positioned, and which color palette and styles you will use, so you end up with a cohesive look, rather than a kitchen remarkable for its varying designs or lack of functionality.
Carefully Consider Design Elements
If you want the kitchen of dreams, don't skimp when it comes to the time you take considering the workflow and layout of your cooking and entertaining space. In particular, consider the areas in the kitchen which get used the most: the fridge, the sink, and the stove.
Referred to as the "work triangle" by designers, these three elements should resemble a triangle layout on a blueprint. This means then that each part can be easily accessed and won't be blocked by anything else. In turn, you can enjoy efficient usage of the space. Don't forget to incorporate plenty of preparation space too, as well as set-down spots on either side of your main appliances. On top of traditional cupboards and drawers, you may want to add some large shelves to hold display pieces like a Simon Pearce bowl or your wedding dinner set.
For most people, another key factor is whether or not the kitchen has enough storage. These days, most people not only have the raft of usual cooking equipment and dining items which get accumulated over years, but also lots of prized, decorative, and sentimental possessions. As such, when remodeling your kitchen, don't forget to leave space for everything you can think of.