As everyone knows, it is almost time to say "Goodbye!" to winter and wave as it goes away while welcoming spring in our gardens.
Spring is one of the best-looking seasons because of all the beautiful and green nature that surrounds us which means that your garden or back yard will become used more and more than it was in winter. The reason for that is the beautiful green sight of all the plants and trees around you which makes us want to enjoy and relax in the green back yard or garden.
That is why today, we have made another spring decorations collection of 25 cute and funny animal garden statues that will look really good and entertaining in your garden.
Reading Cat on Bench Garden Statue
Literary Cat Garden Statue
Big Bear Little Trike Statue
Playful Rabbit Garden Statue
Bunny Lovers on Bench Statue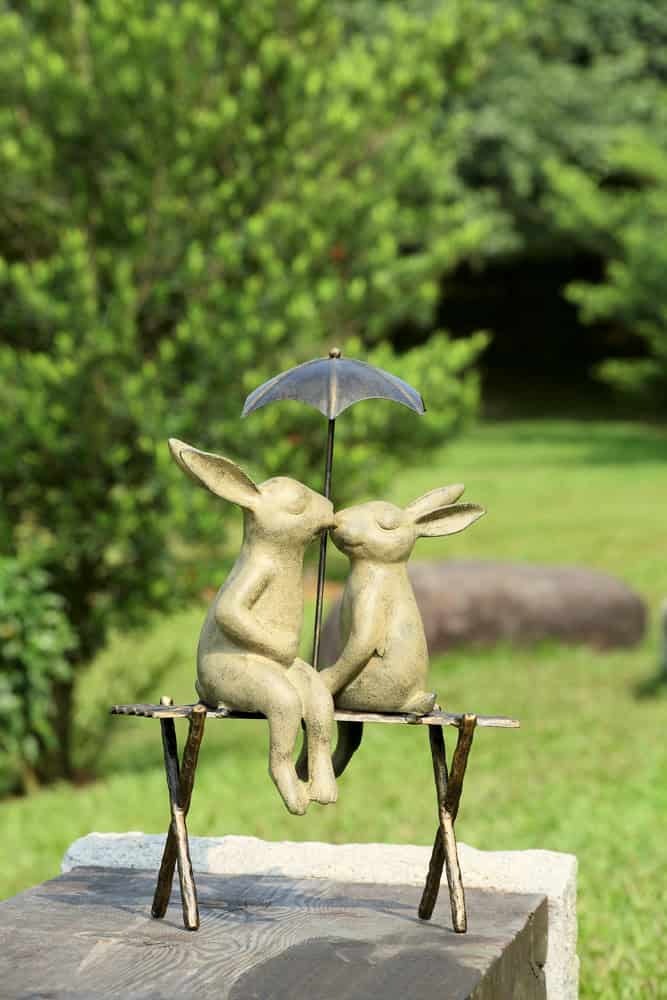 Bunny Gardeners Pot Holder Statue
Penguin Mama and Baby Statue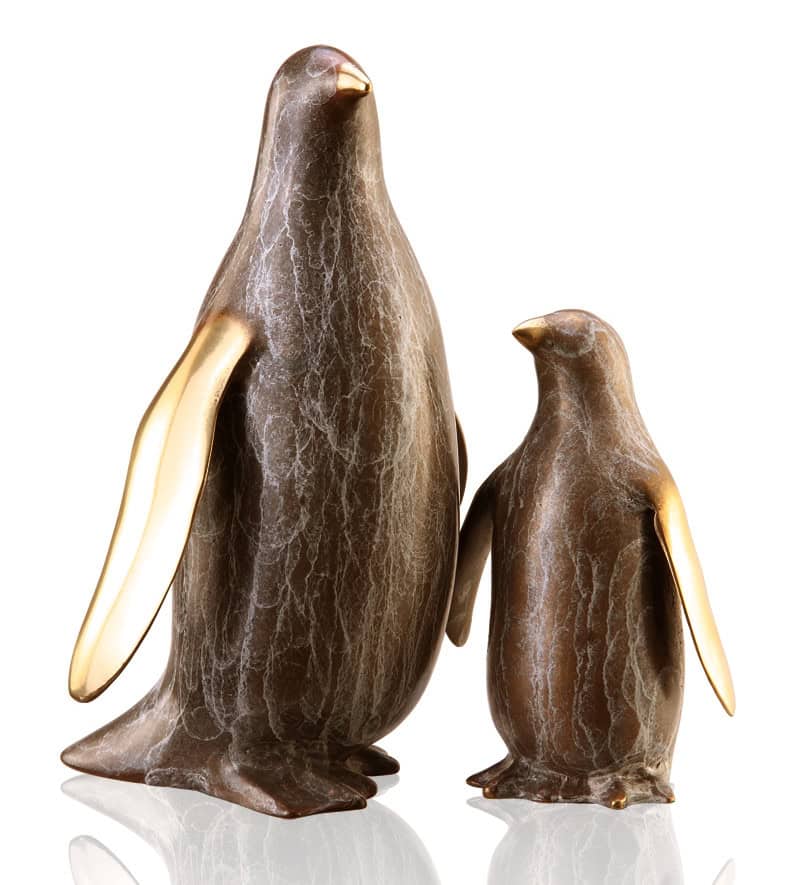 Retriever Dog Pot Holder
Lucky Duckies Garden Statue
Crane Pair Statue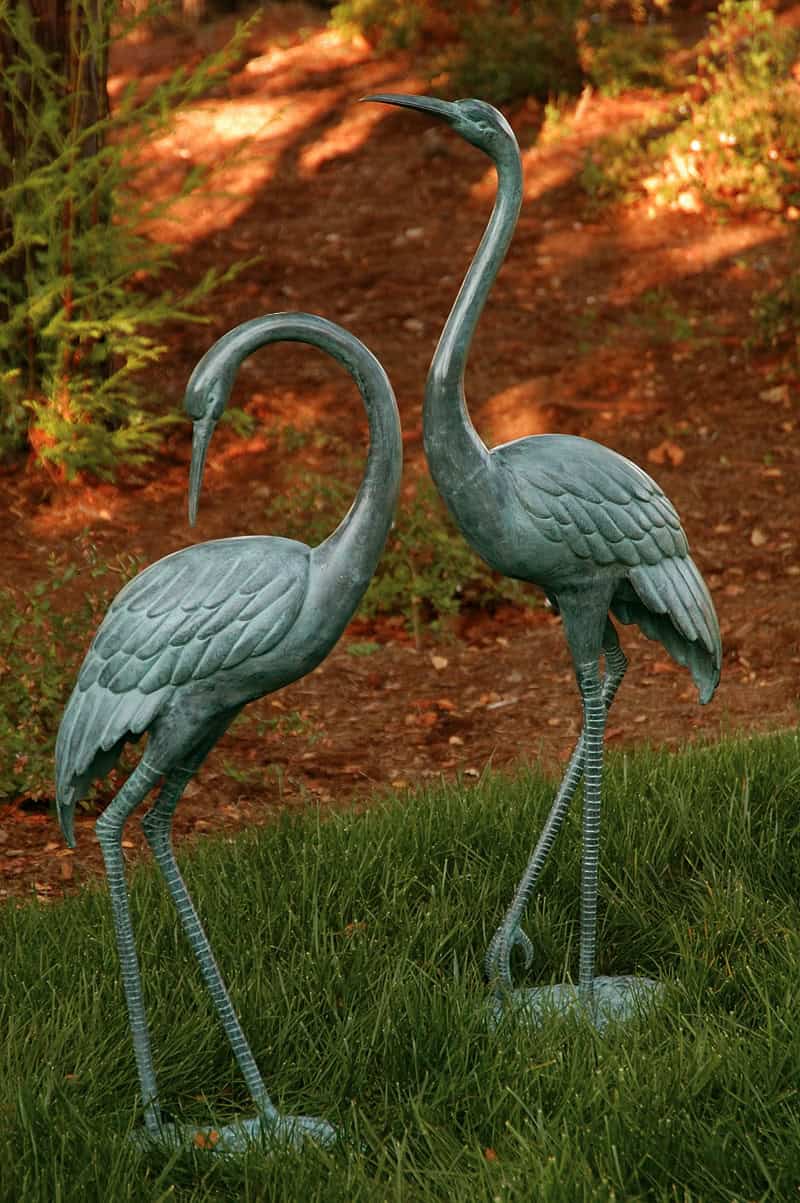 Garden Deer Pair Statue
Spoonbill Lantern Statue
Big Ferocious Alligator Statue
Frog Lovers Garden Statue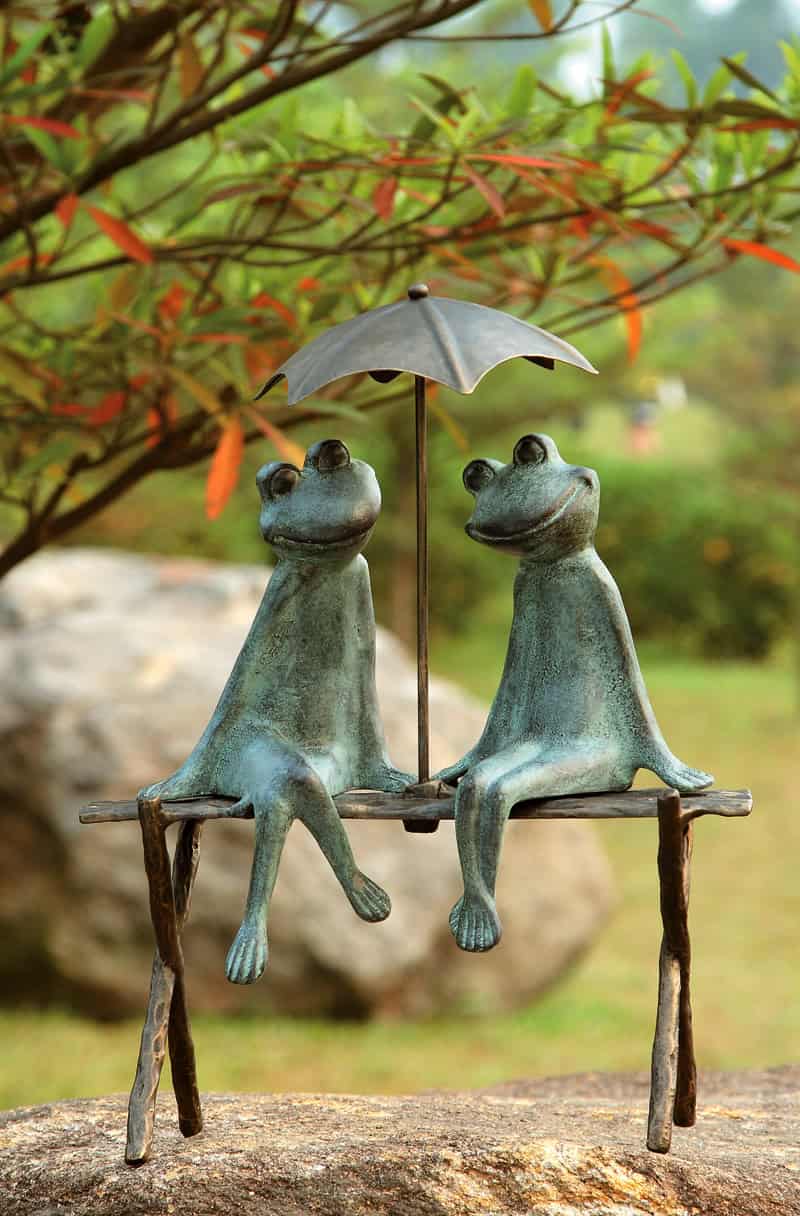 Acrobatic Garden Frog Statue
Stretching Yoga Frog Garden Statue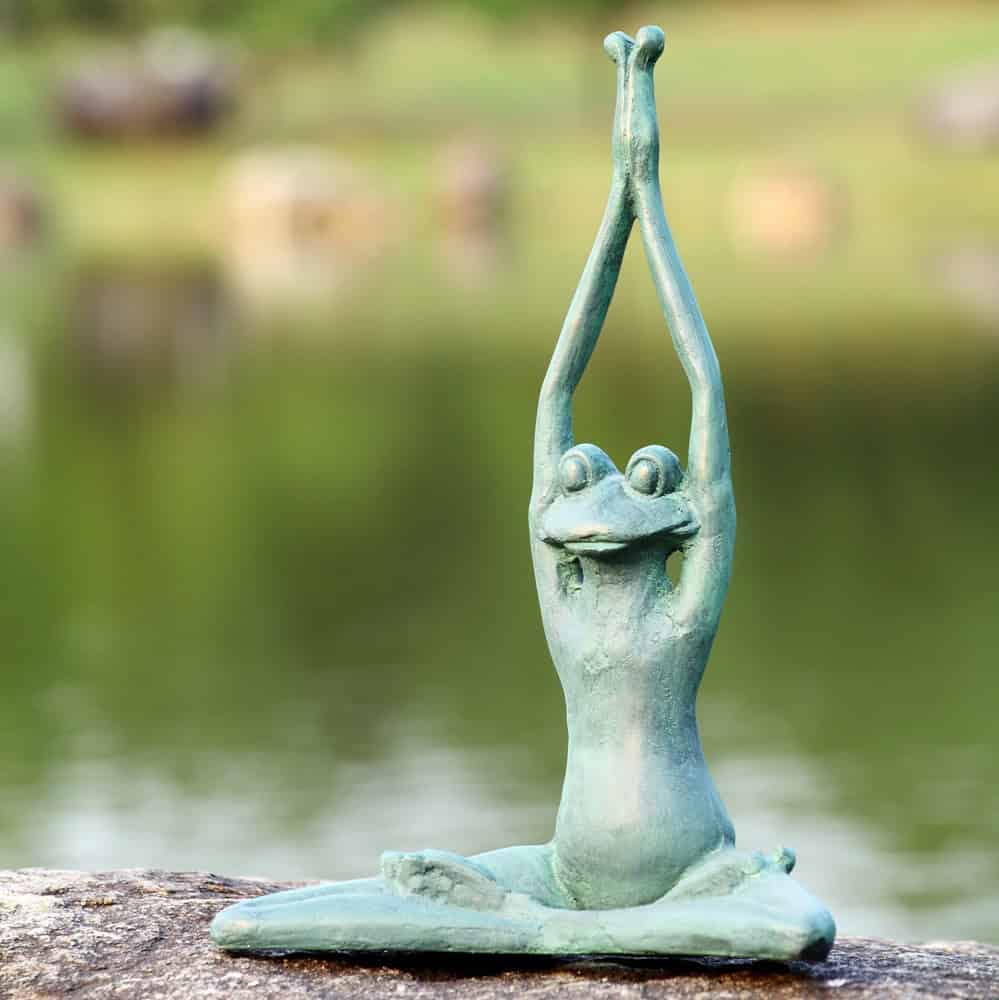 Beach Buddy Frog Statue
Frog on Bicycle Garden Statue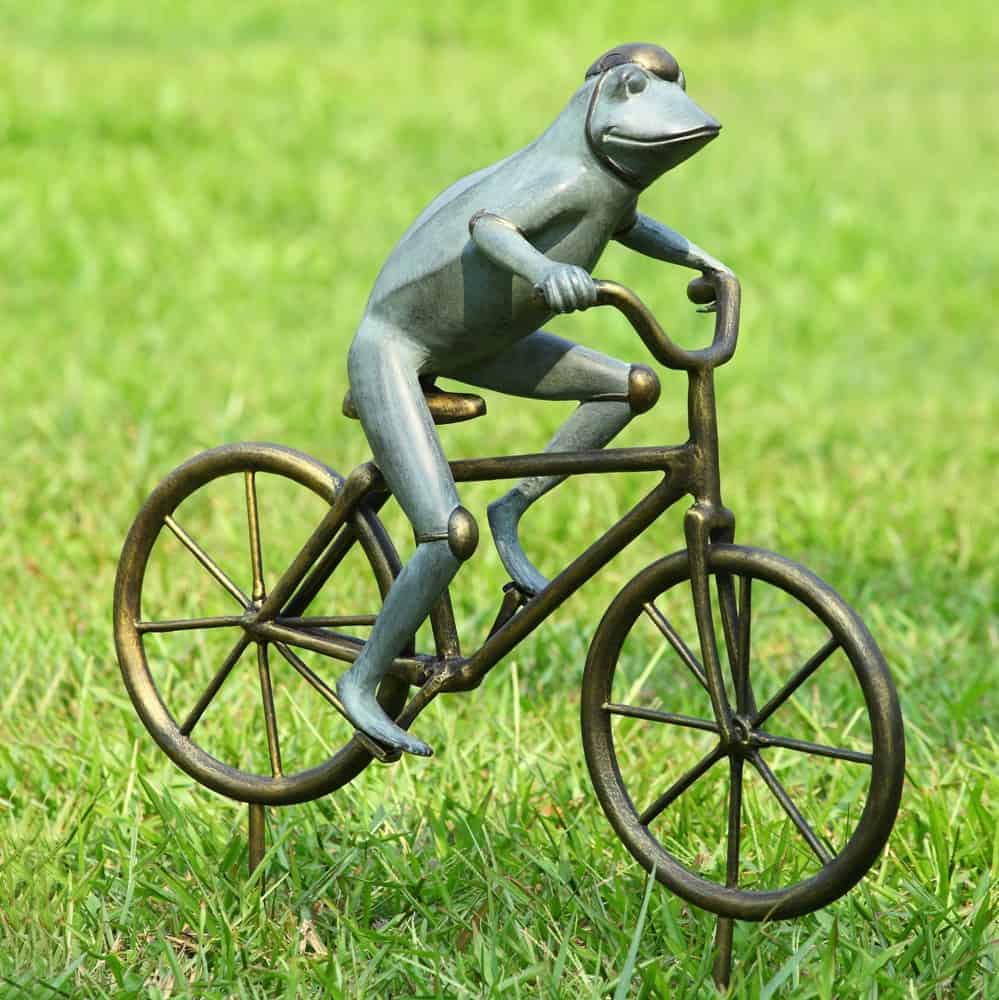 Sliding Frogs Garden Statue
Radical Skateboarding Frog Garden Statue
Leaping Frogs Flower Holder Statue
Frog Duo and Mushrooms Garden Statue
Frogs on Porch Swing Garden Statue
Frog Kite Flyers Garden Statue
Dancing Frog Spitter Statue