Creating your own unique interior design can be paramount for the look of your entire house. More so, it adds a specific and relaxing note to the interior of your house which will define the atmosphere.
So a lot of people disregard some basic elements of their rooms. Adding too many items is the first mistake that they make. Many people forget about the importance of the sofa. It is one of the more expensive items in your home and it is essential to look after it. It is what ties the room together and what makes everything fit. It can be the centipede of your home and an important aspect of making everything fit together. So looking after it and choosing the right one is highly important.
Let's go over some of the newest sofa trends for 2020 that can make the interior of your house stand out.
Pink Tones
Neutral colors are in season. It is both relaxing and something that makes the room feel more pleasant as you spend your afternoon with friends or family. Neutral pink tones are what people are doing right now.
Most of them tend to decorate the whole room that way but if you are choosing a new sofa or are refurbishing it, a nice neutral pink color would work really well. It works best when it contrasts with other darker and more specific tones.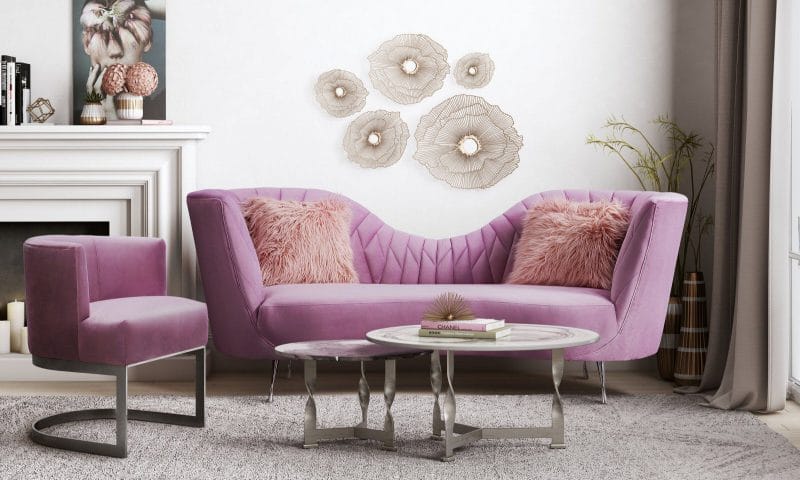 Rounded Shapes
Fashion is coming back. What was fashionable in the 1970s is coming back for another go. Rounded shapes are all the craze right now. Both rounded furniture and items in a living room work well as it ties together a nice and comfy atmosphere.
The sofa is the most logical rounded shape in a living room that you can find. So make sure to find a good one that will bring forth the combines of the room to a higher level.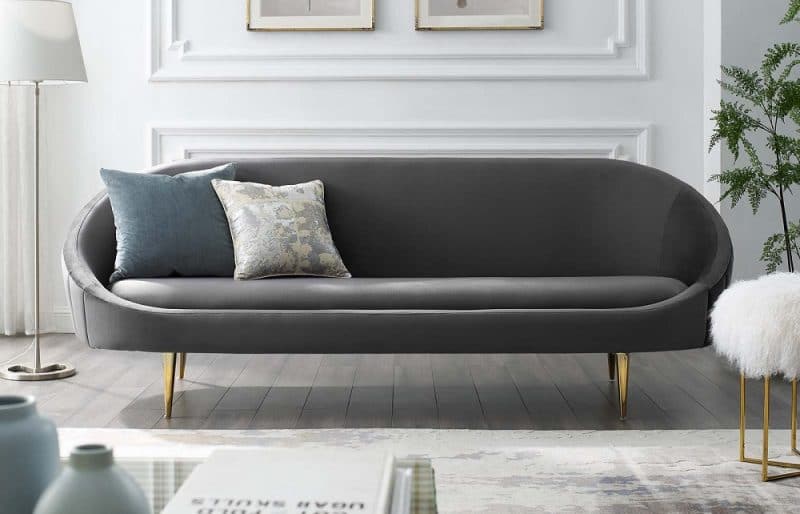 The New Art Deco
2021 promises to be the year when Art Deco is making a return. The New Art Deco, as some are calling it does not differ that much from the old, standard one that we are familiar with.
Elegance, brilliance, luxury, and brightness is what defines this style. So adding an Art Deco sofa to a room will increase its tone and make for a luxurious and blissful atmosphere that you will no doubt enjoy each and every day.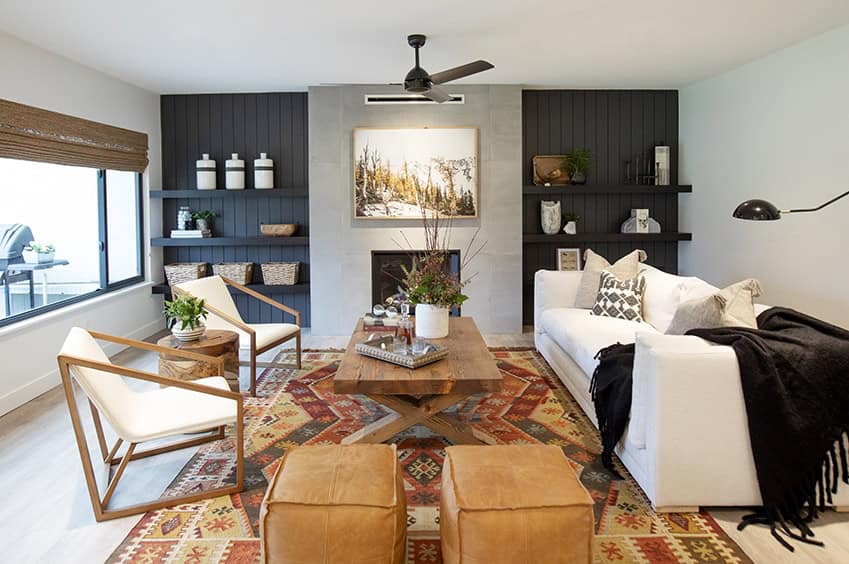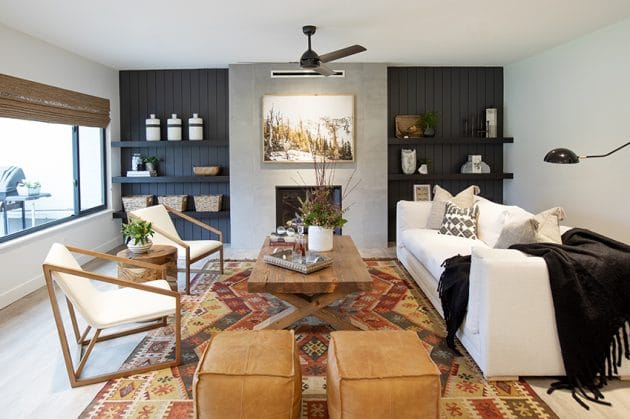 Natural Colors
Creating a natural environment in your home is what truly defines the interior in so many ways. The best way to do so is to use all-natural colors or ones that are found in nature or earth. These include brown, beige, green, gray and blue tones and are all hues that you can find in our natural environment.
Thus choosing a sofa that has this color and combining it with surrounding elements that you can find all around the apartment is a good way to go. It will open up your living room and enhance the comfiness to a whole new level.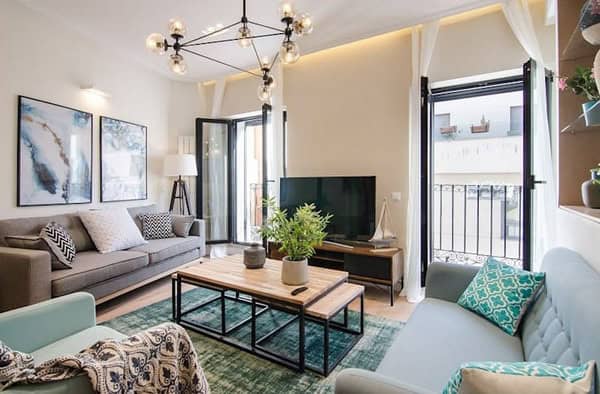 Natural Materials
Having contact with nature does not only have to be defined through colors. It can be achieved through the use of materials as well. Thus refurbishing your sofa and all the other furniture in your home with some really nice natural materials is a great way to go.
You can use wicker, rattan, hemp or jute as they are all really good options. The idea is to create a kind of a relaxing oasis in your home that you will enjoy spending your time in and chilling.