It is real trouble when you lose your keys. You have to make little space in your house where you can put your keys. Keep your keys safe with practical and beautiful custom keychains. And making it more conspicuous will ensure that it is not forgotten. So be creative and make that space interesting and stylish. We present you 20 diy key holders that will awake your imagination.
1. Paint vintage frame and put old keys in it as a décor…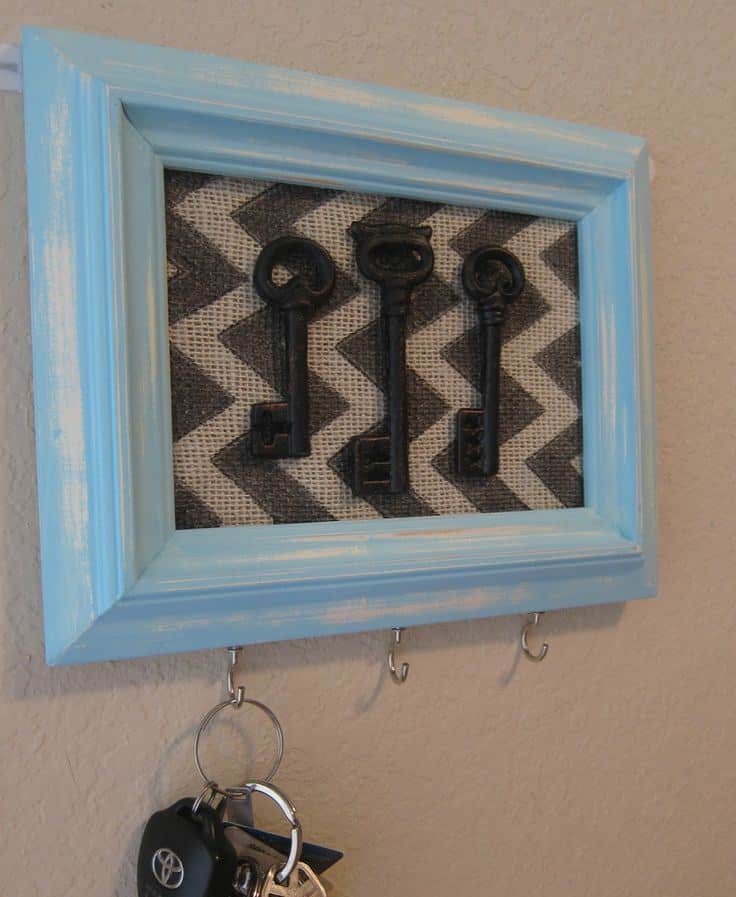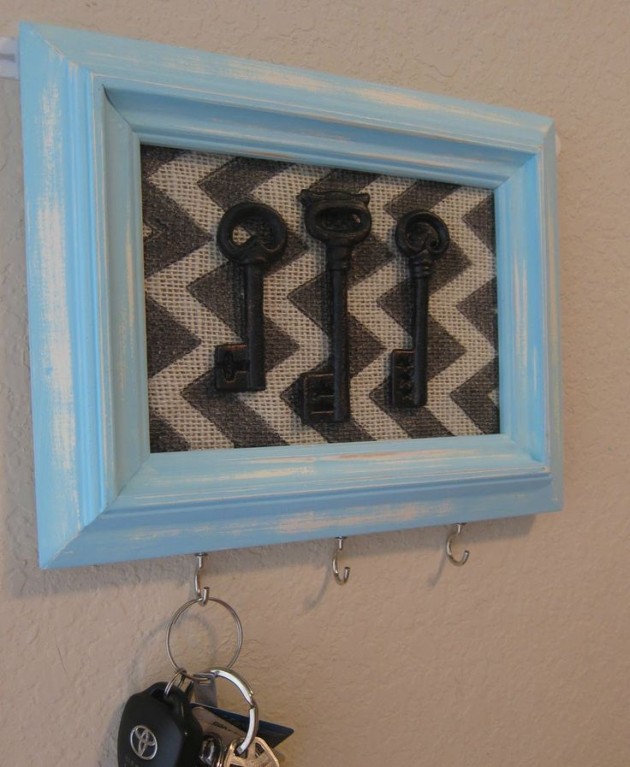 2. Make key holder out of wooden board…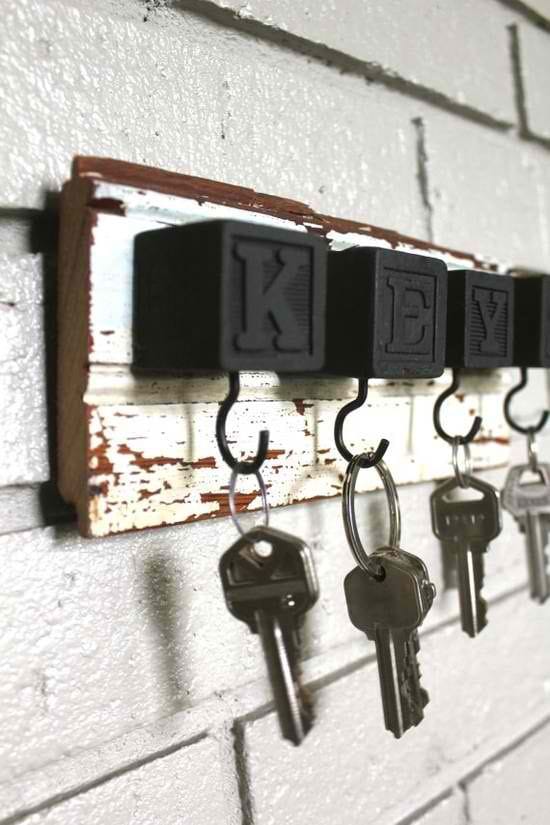 3. You can make wall art and put hangers for your keys…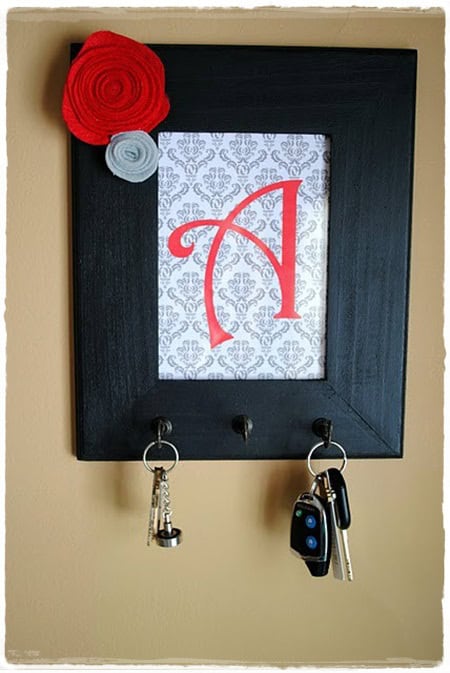 4. This is very cool idea how to make key holder…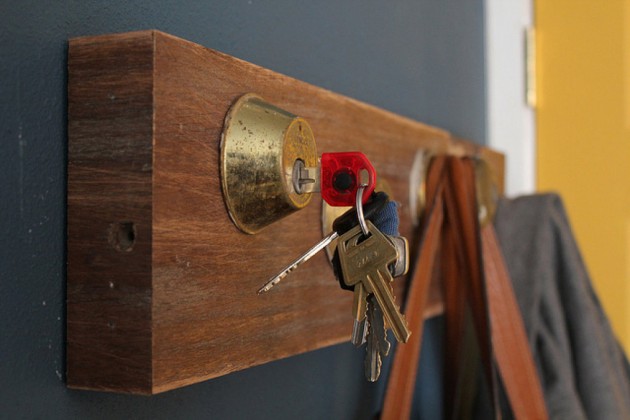 5. Make key holder in a shape of mustaches…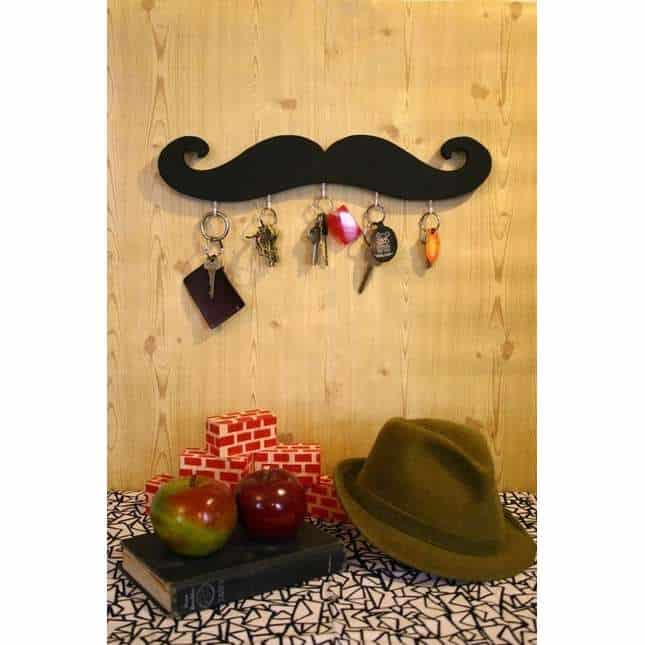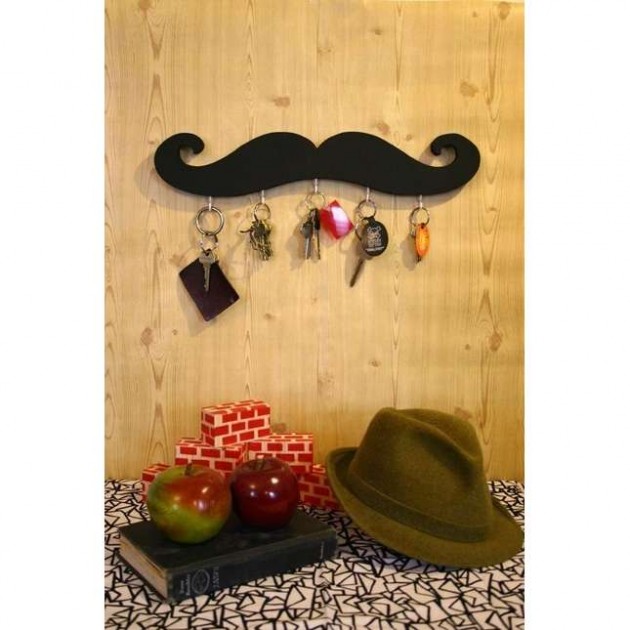 6. Tennis ball as a key holder. Lovely idea…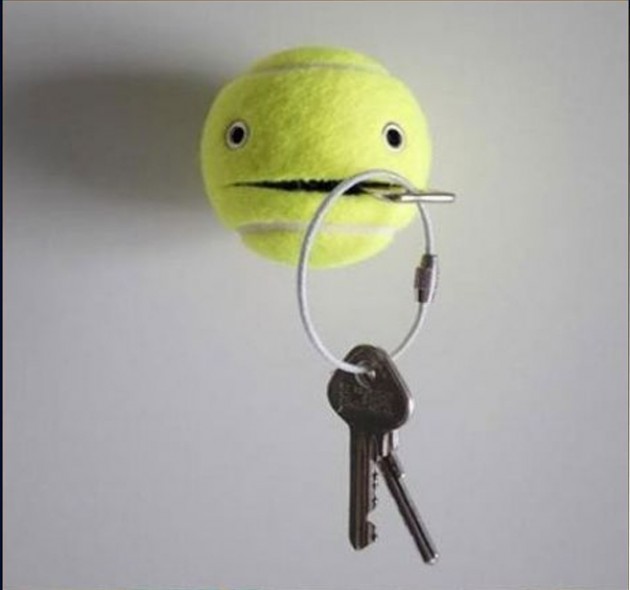 7. Make letter K as a key holder…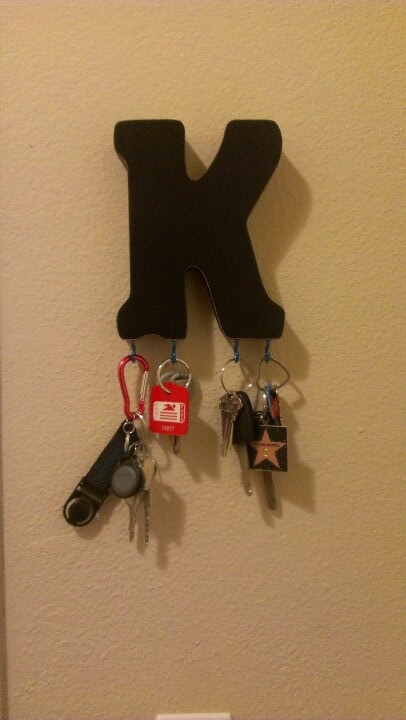 Source
8. Beautiful decorated frame as a key holder…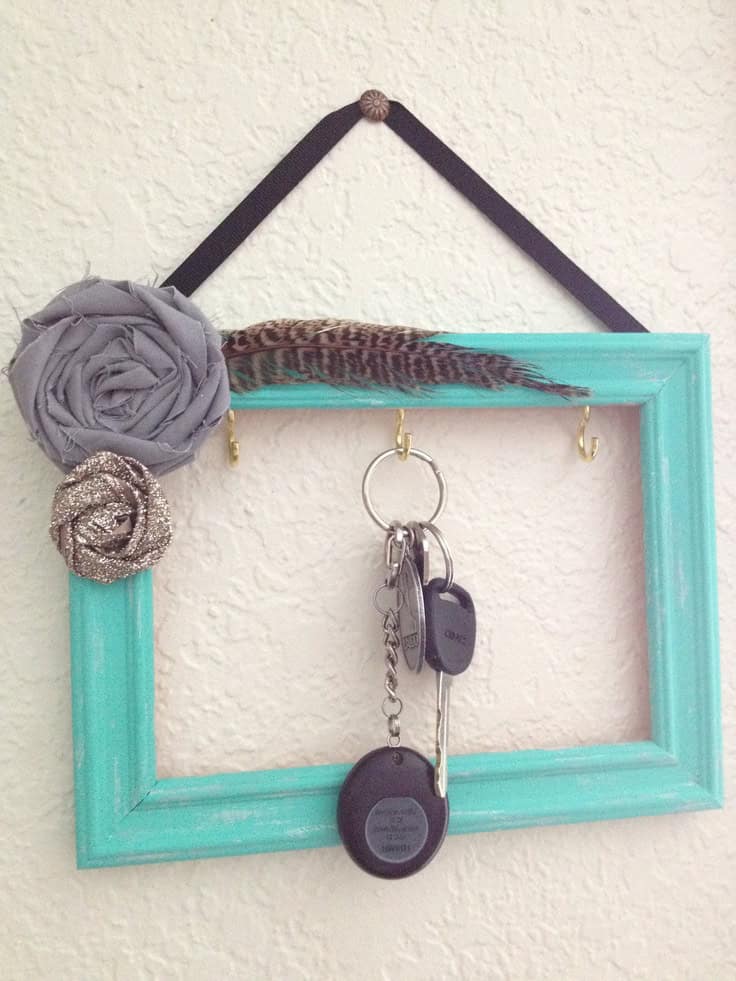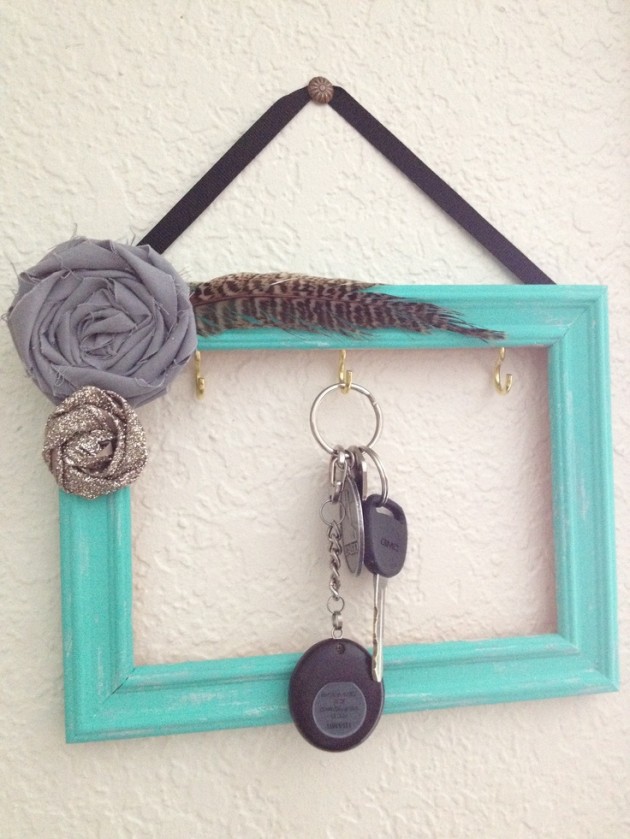 9. Plug Your Keys Into The Wall With A Keychain And Wall Dock..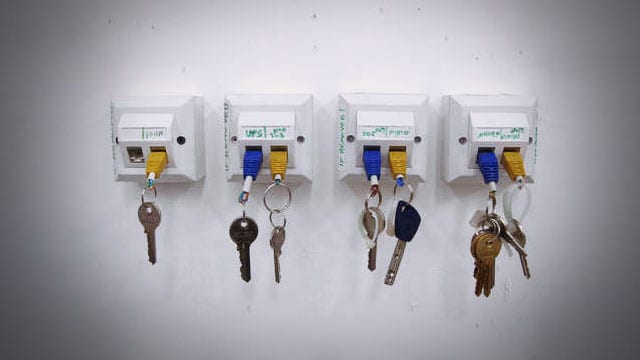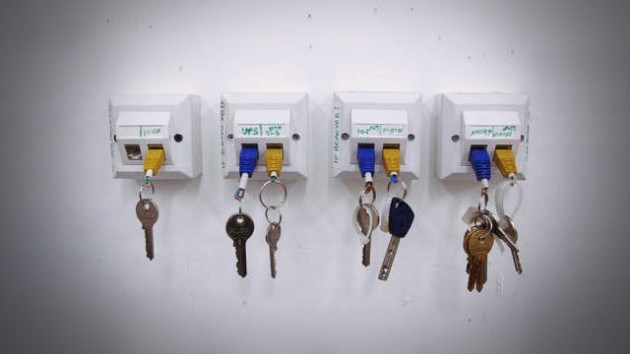 10. Decorate old wooden board with vase and flowers. Really cute key holders…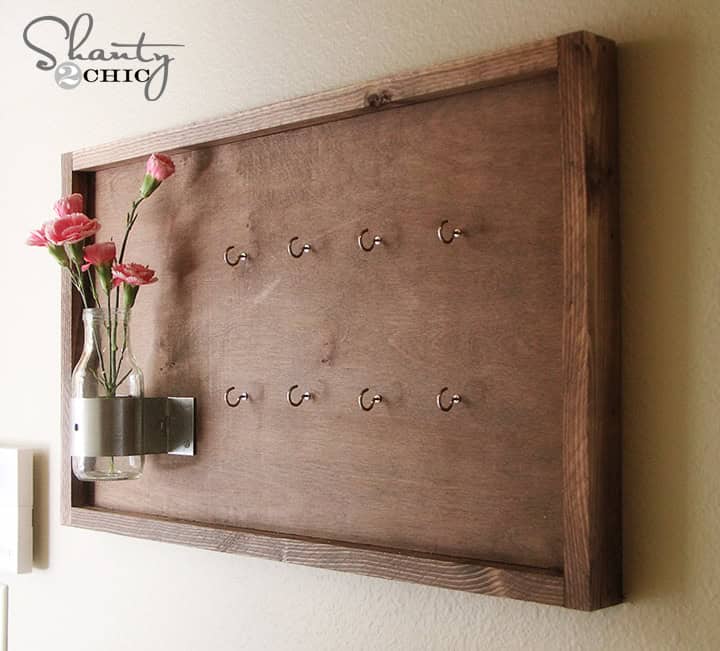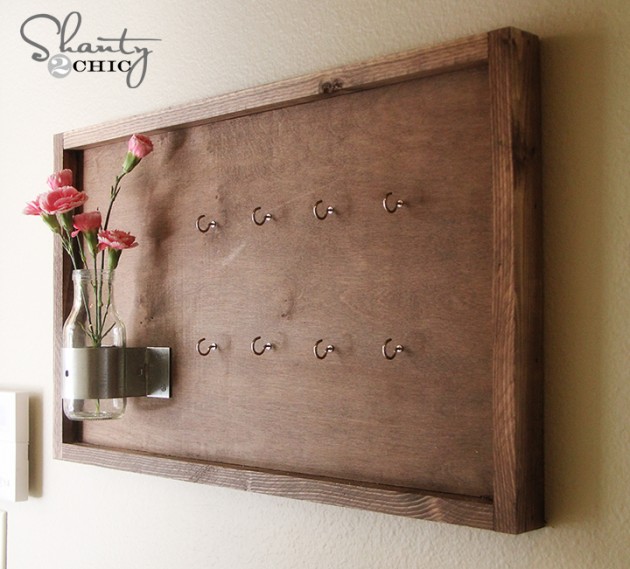 11. Make vintage wooden board as a key holder…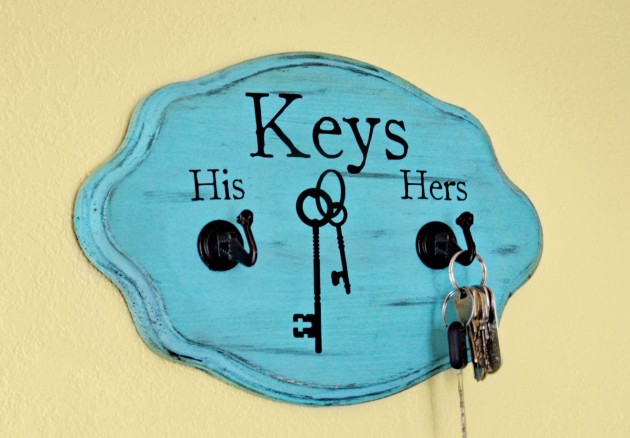 12. Make DIY Key Holder with utensils…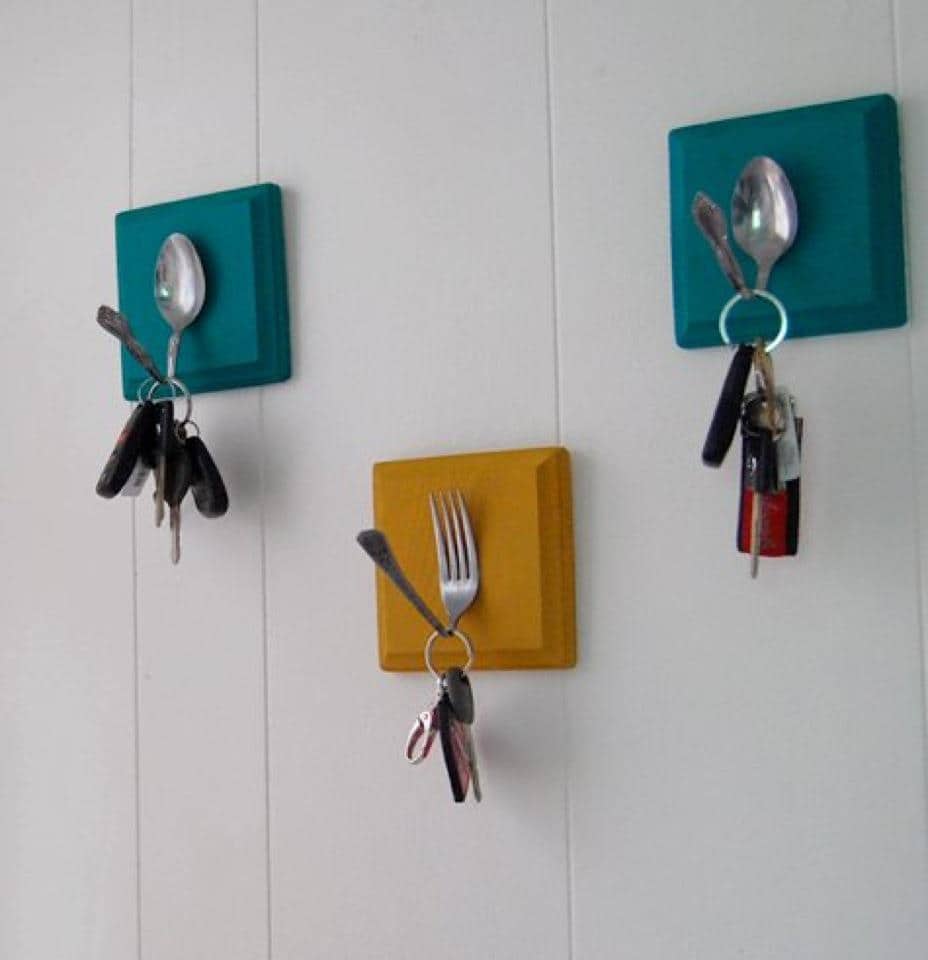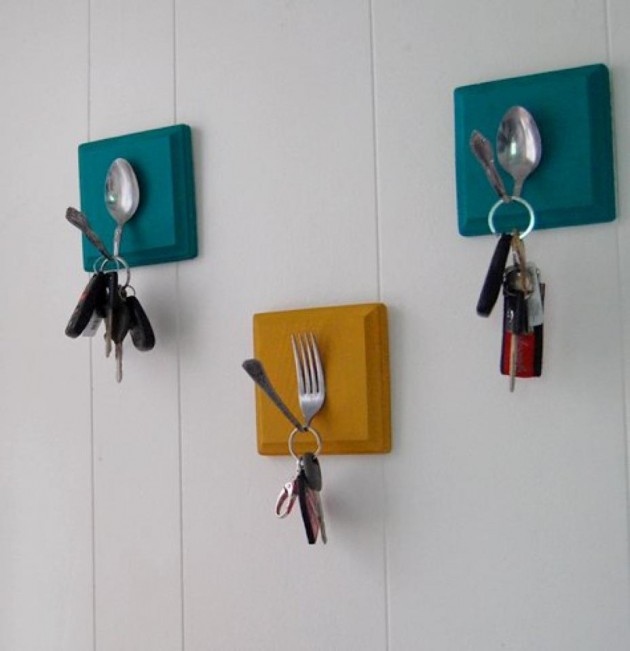 13. Very cool idea. Paint wooden branch in different colors and put key holders…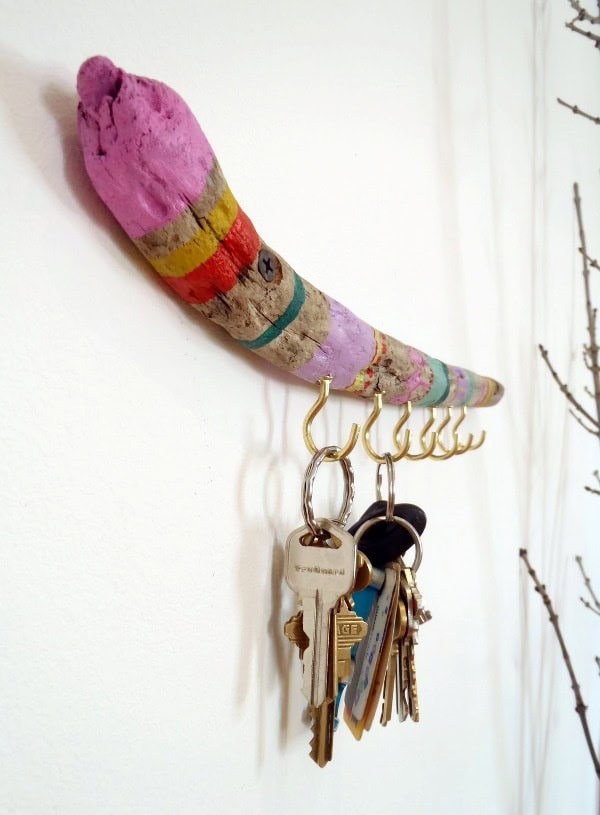 14. Make vintage key holders out of wooden fences…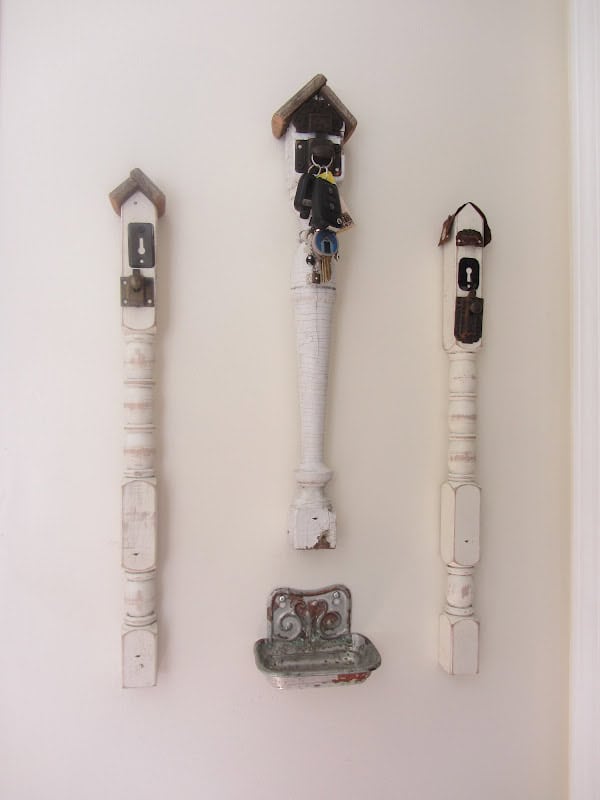 15. You can make key holder with jars and wood…

16. Great idea – chalkboard key holder…

17. Make wooden house and decorate it with vintage keys…

18. Have fun and make key holder out of legos…

19. Make cute birdhouses for your keys…

Source
20. Lovely idea- key holder made out of keys…