Today living rooms often have more features: resting, active socializing, sleep etc.. So the living room space is divided into separate sections – vacation, work, hobbies, etc. And space is shared with compartments or items of furniture.
Before arranging the living room, you need to decide which functional units (groups) should be included, depending on the habits and needs of each individual family.
If you live in a home in modern style and you have a piano we present you some creative ways how to decorate your living room and where to put your piano and at the same time to save harmony and elegant look of your home.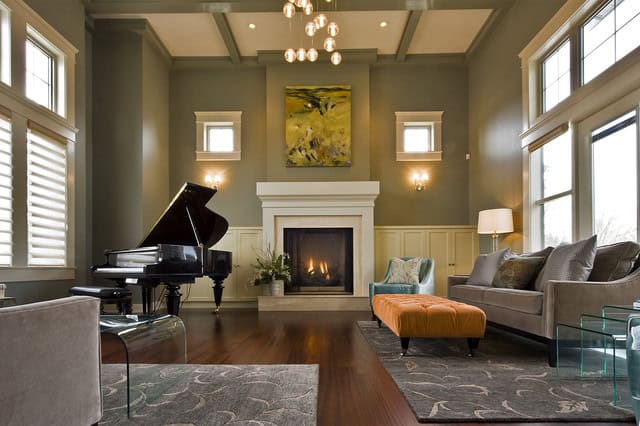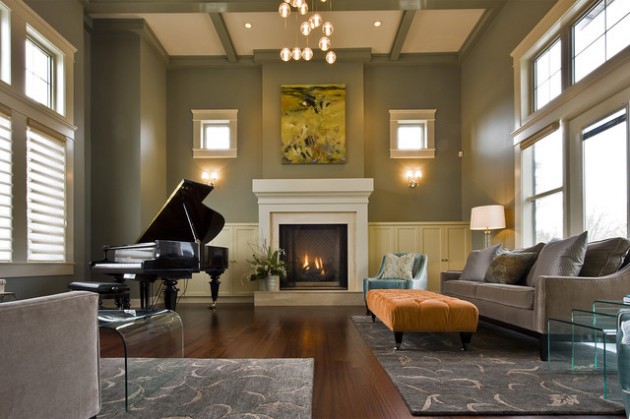 Source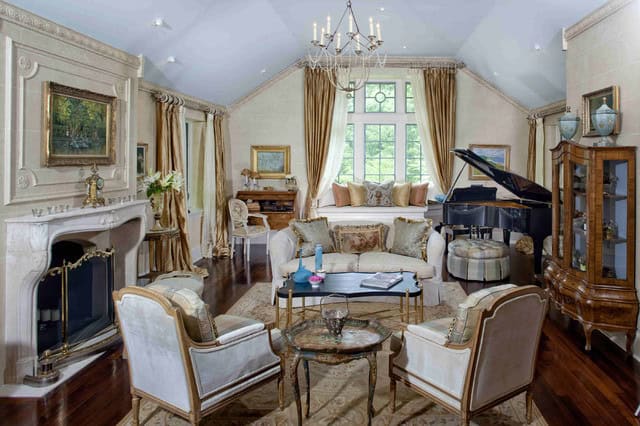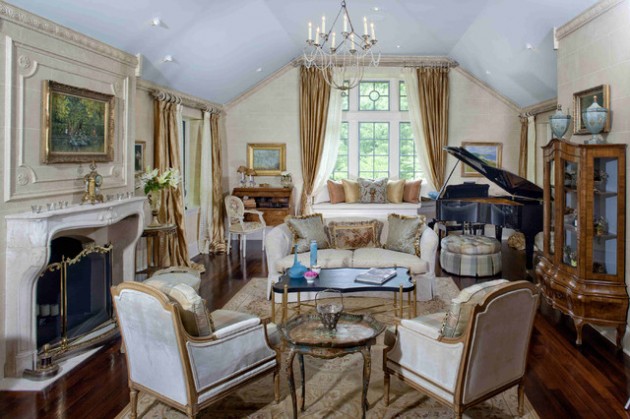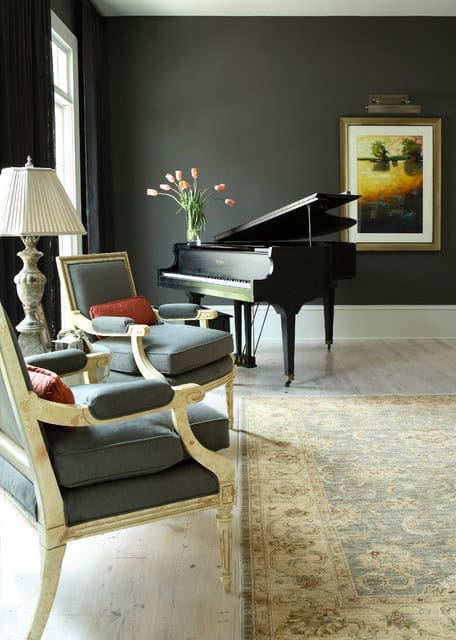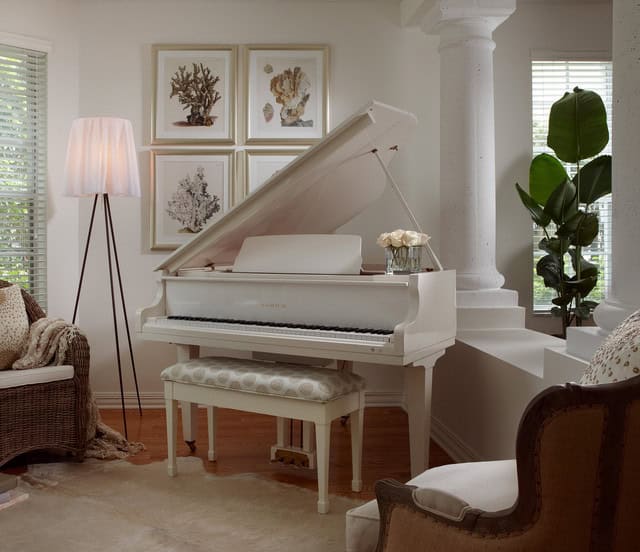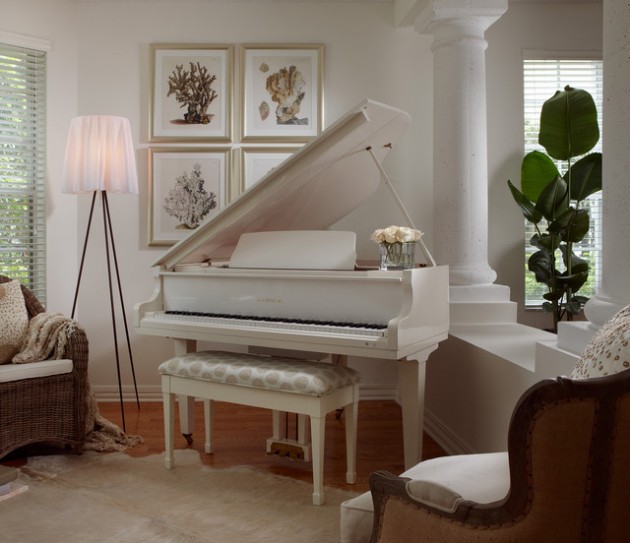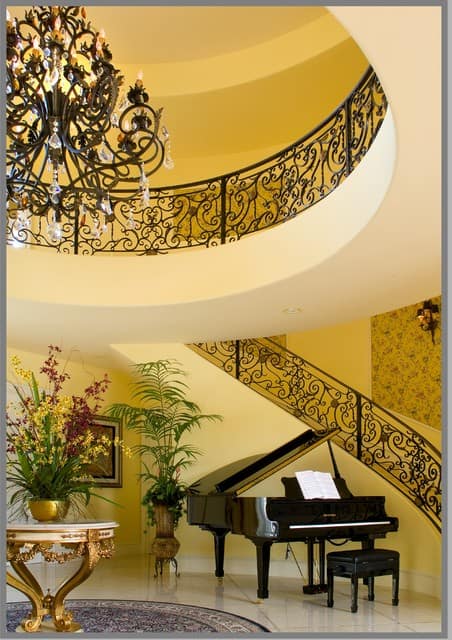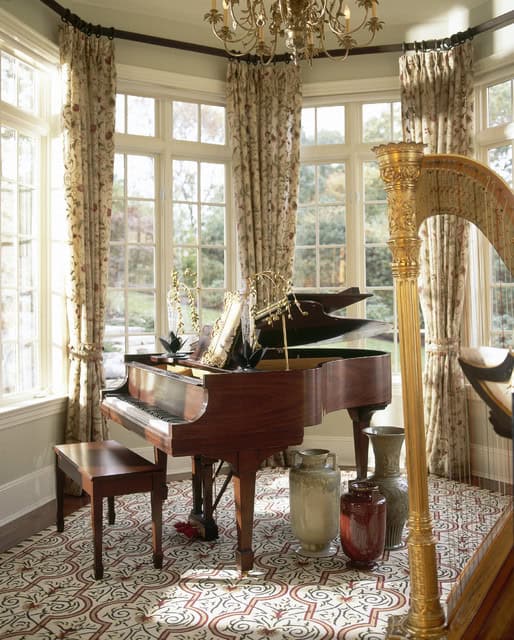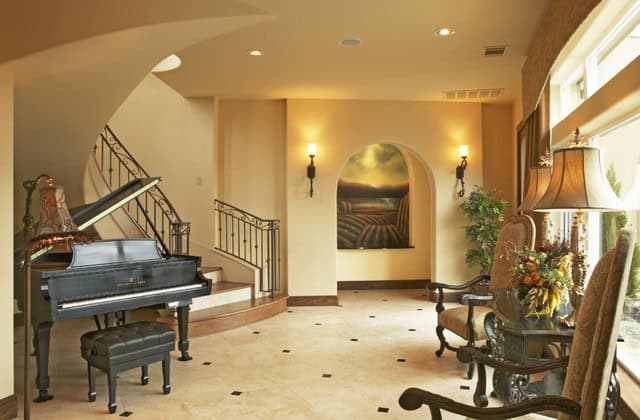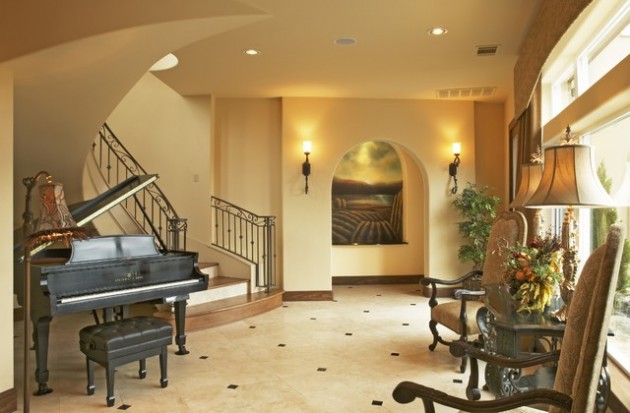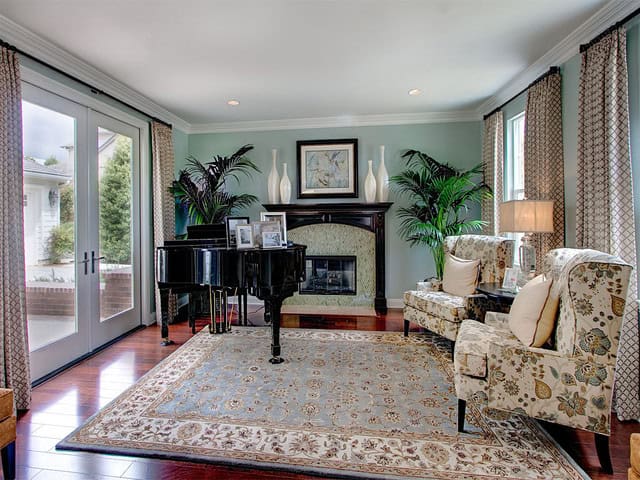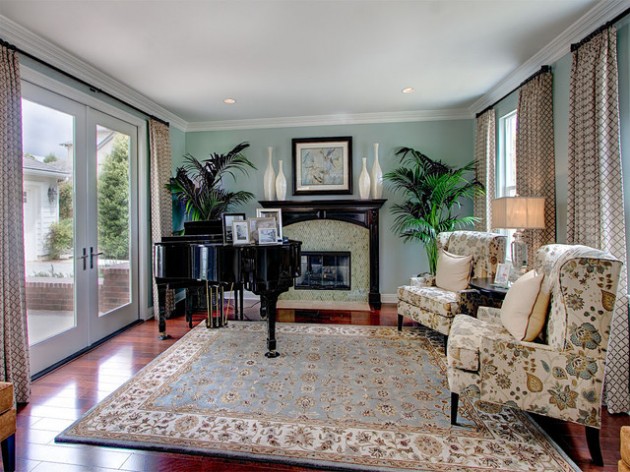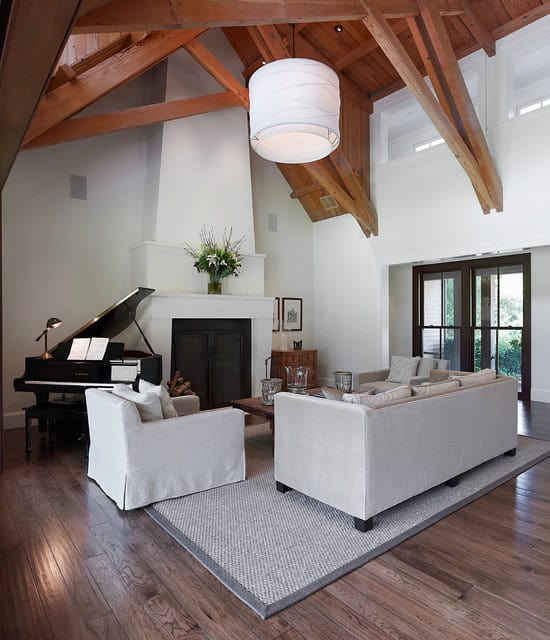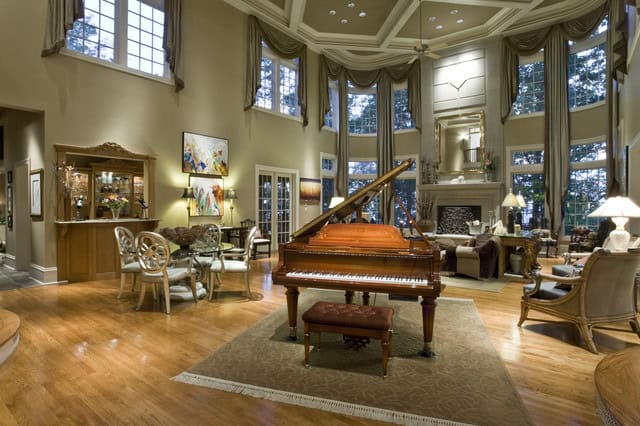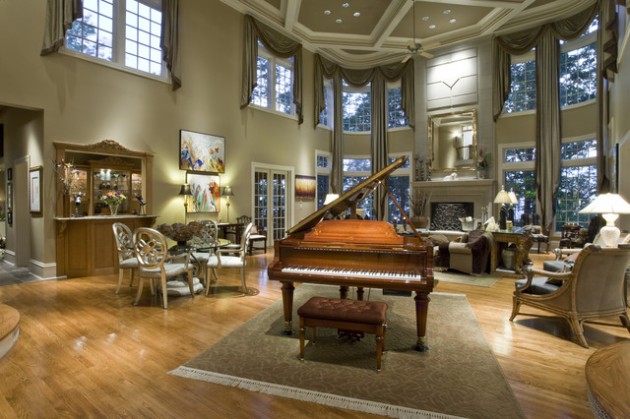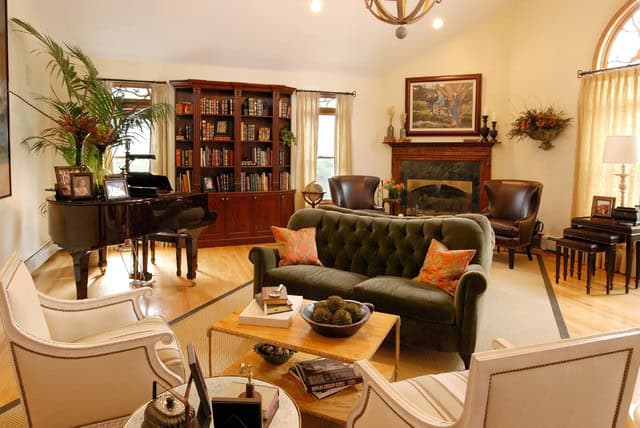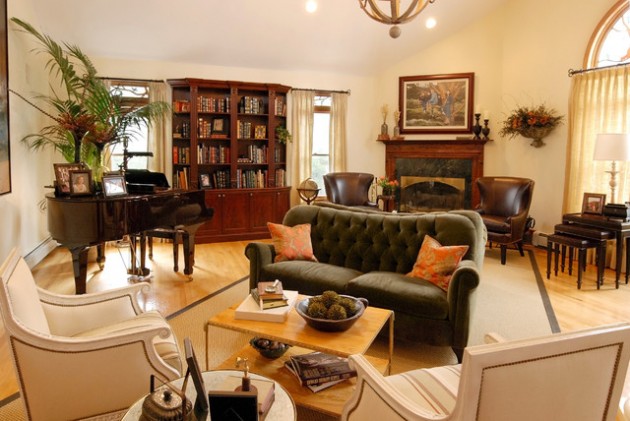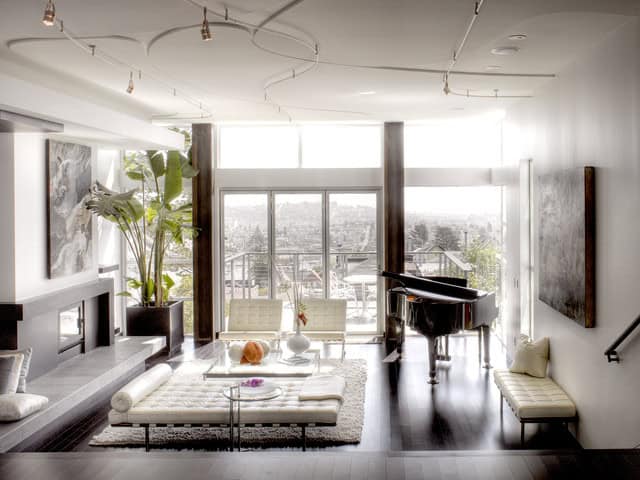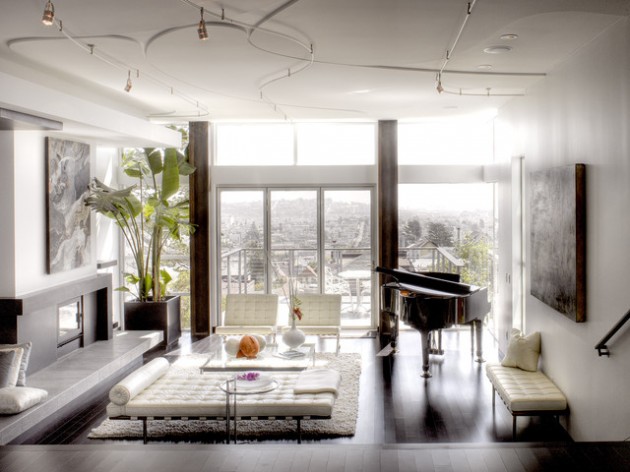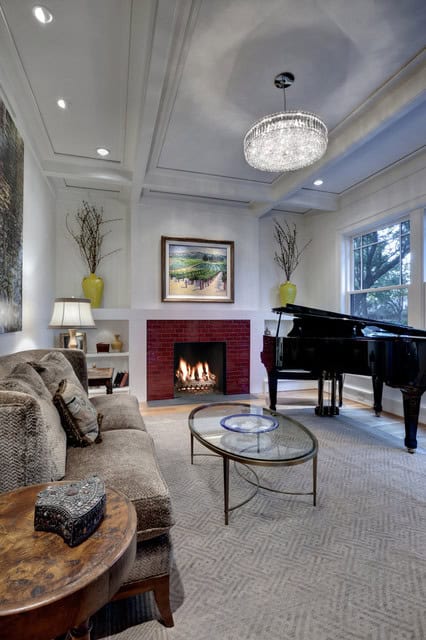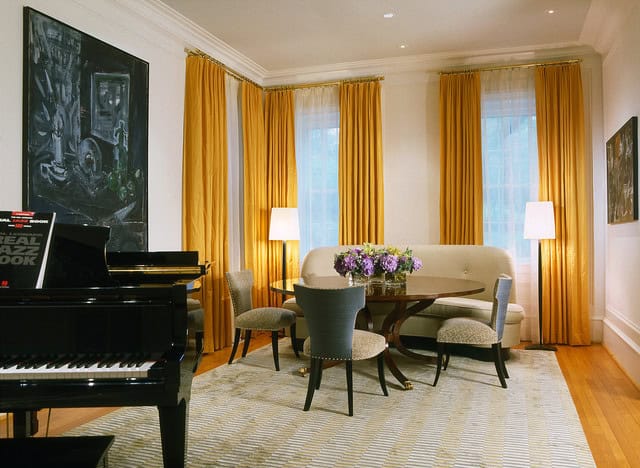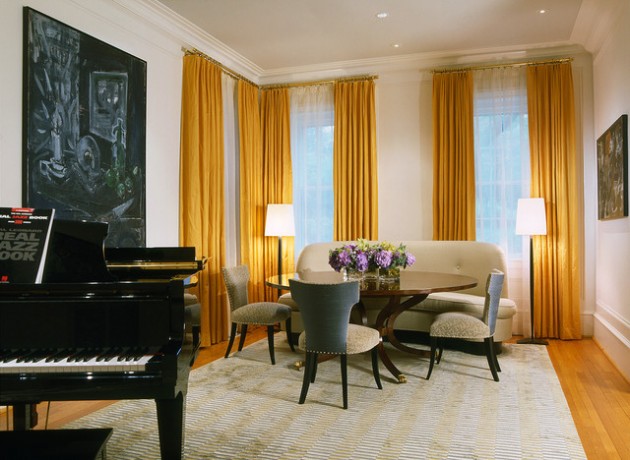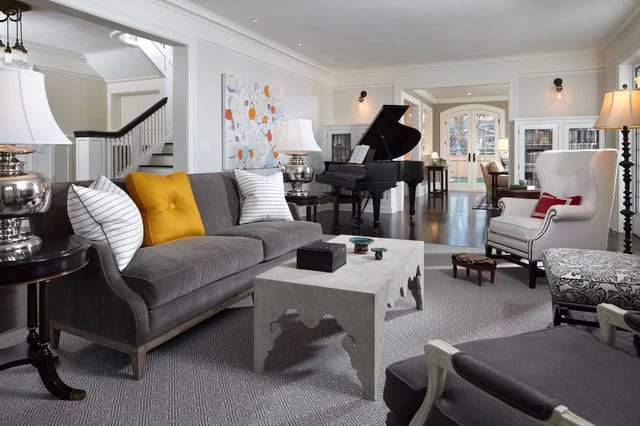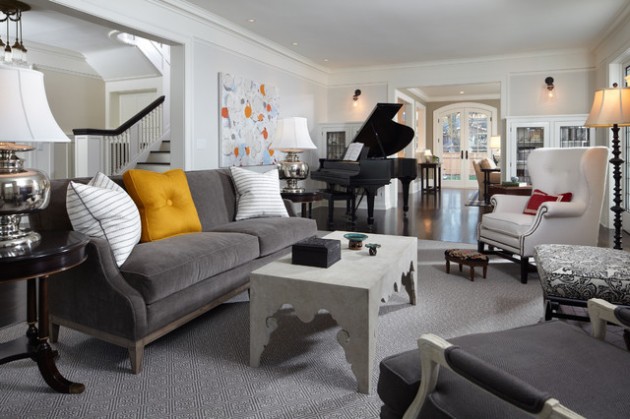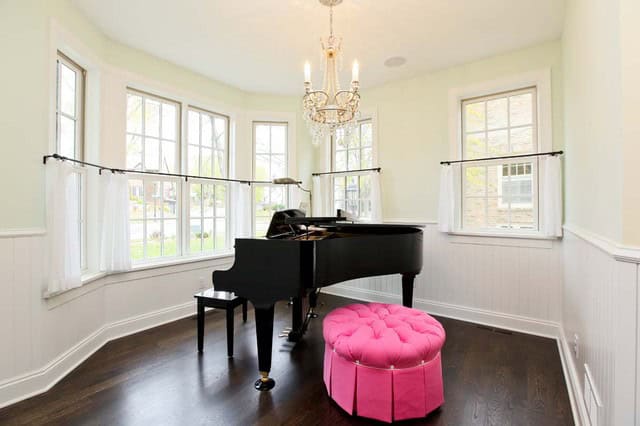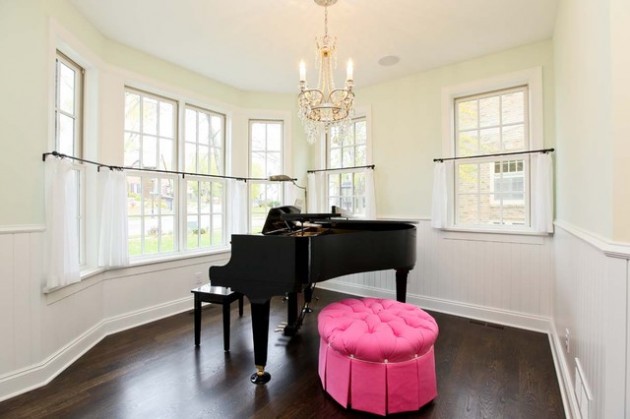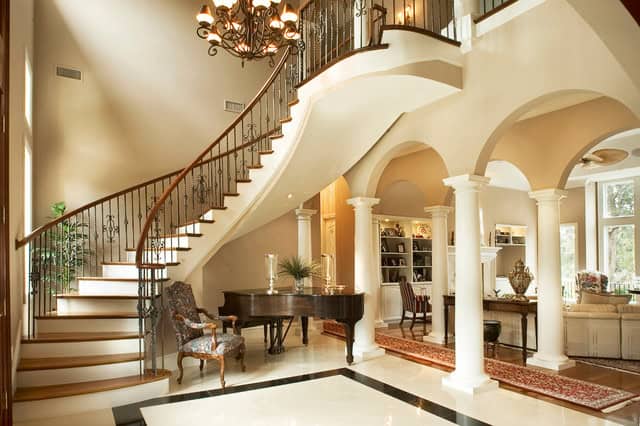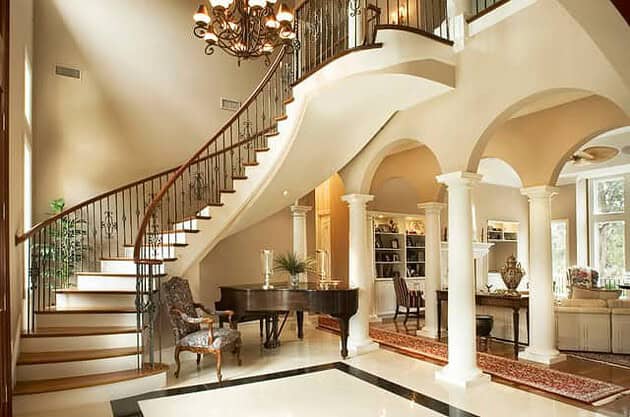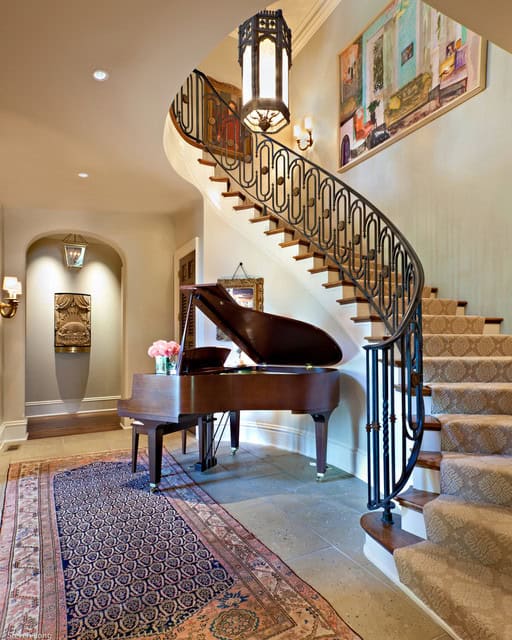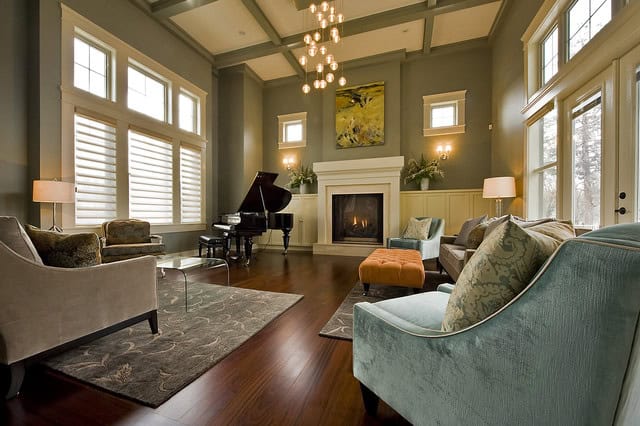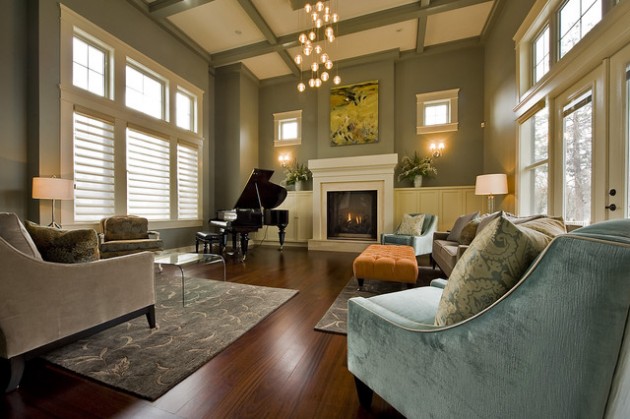 Source