This kind of hobbit houses are not just for Bilbo in the Shire. Because they are cool in the summer and warm in the winter with elements that are protecting them they are so alike earthen shelters.
Your home is one of the few things that can tell who you are. People who live here are reflecting their personality in their living area. It can be small or big, bright or dark, full of flowers or full of junk – everyone feels different about what is comfortable, functional or even pretty, and today there are surely enough means to make even the wildest visions come true.
There are different designs of houses. Will they make you wish to move underground?
This places below are great examples of 13 Hobbit Houses. You Won't Believe That People Actually Live In. How do you like it?
1. Earth Houses in Switzerland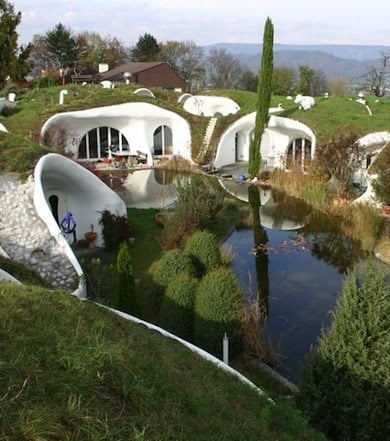 Photo:
mymodernmet.com
2. Australia's Coober Pedy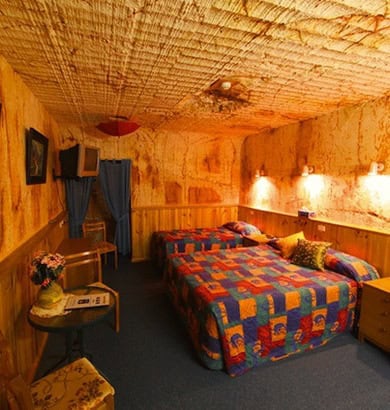 Photo:
australiantraveller.com
3. Underground House in Northern England
Photo:
inthralld.com
4. Chinese Yaodong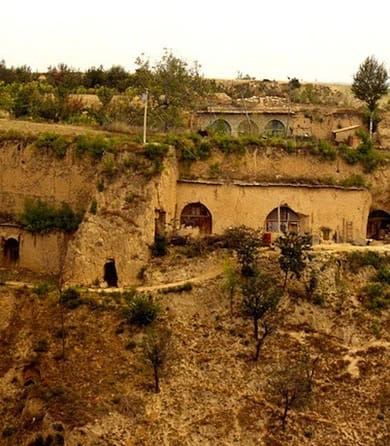 Photo:
people.ku.edu
5. The Hobbit House in the Cotswolds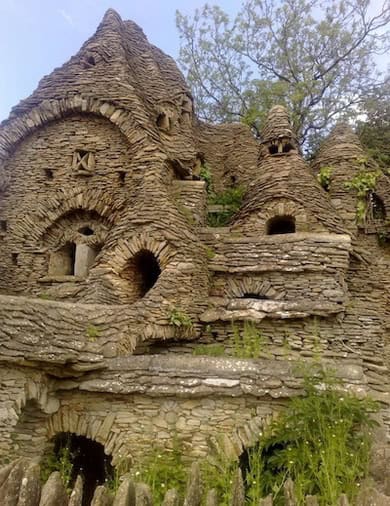 Photo:
derelictplaces.co.uk
6. French Troglodyte Homes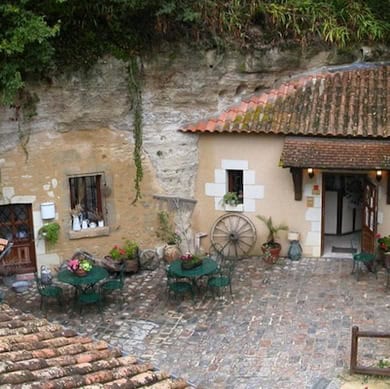 Photo:
wikipedia.org
7. The Original Hobbit Hole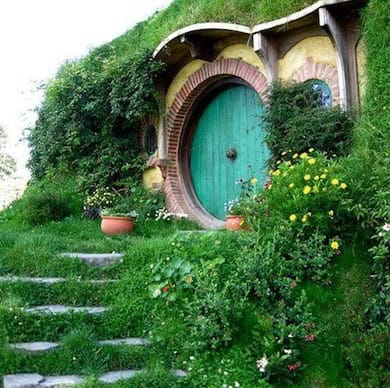 Photo:
mostbeautifulpages.com
8. Icelandic Turf Houses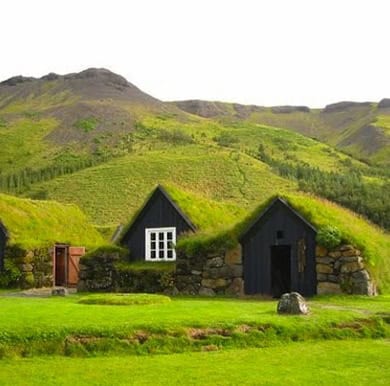 Photo:
inkandwit.blogspot.com
9. Iranian Troglodyte Homes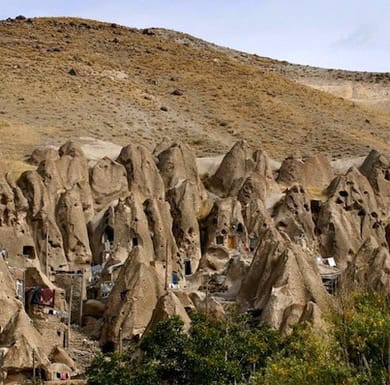 Photo:
heritageinstitute.com
10. Underground Hole in the Alps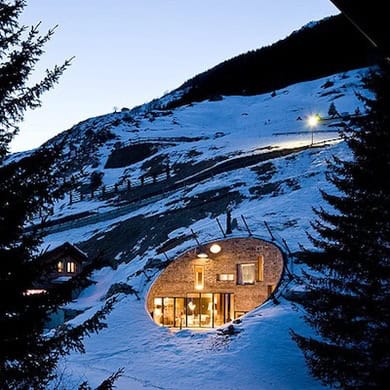 Photo:
iwan.com
11. Tunisian Ground Dwellings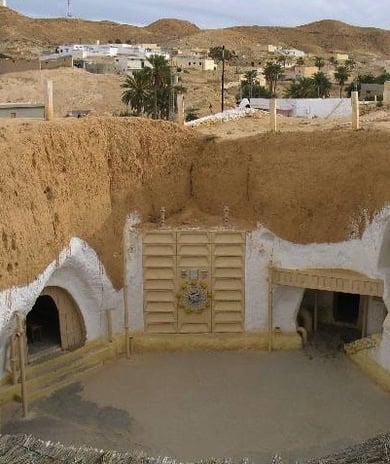 s
Photo:
wikimedia.org
12. Hand-Built Earth Shelter in Wales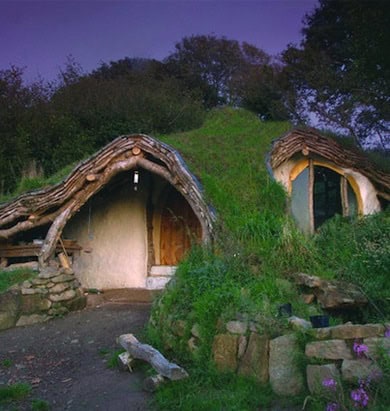 Photo:
greenbuildingelements.com
13. The Door County Mushroom House Mystery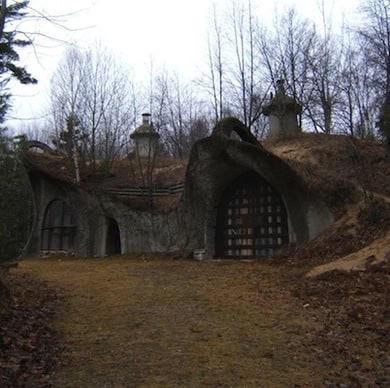 Photo:
imgur.
You may also like: