Are you struggling with how to bring your home's plain white walls to life? It's a struggle many homeowners make. Really, it's ok. You can do this, decorating with white wall isn't all that hard!
Think of your home's white walls as a huge indoor canvas that offers you endless decorating possibilities! There. That makes your life a little easier, doesn't it? Here are several things you can do to transform your white walls and bring the inside of your home to life.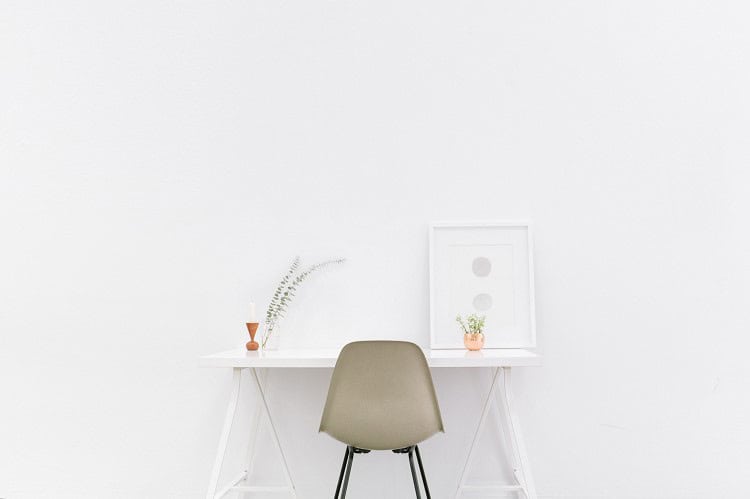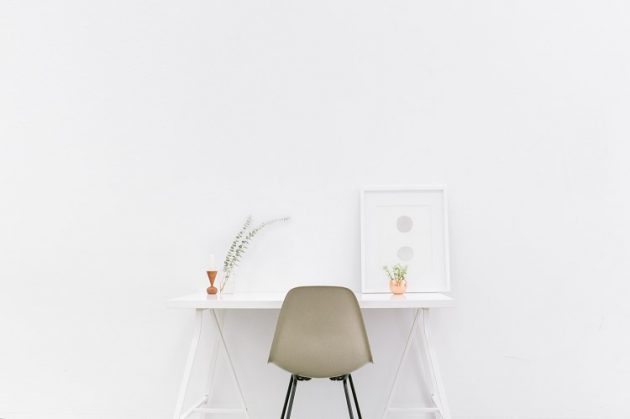 Plates, Upholstery and Throw Rugs
Traditional wall art be damned! Consider thinking outside the frame and using a colorful collection of decorative plates to add a spark to your room's white walls. Keep the contrast coming with color rich furniture upholstery and floor coverings!
Rugs. Not Only for the Floor Anymore
Ready to make a break with 'traditional' decorating concepts? Instead of the customary large mirror or painting try hanging a rug on the wall above your sofa. Come on, take a deep breath and go for it. With the right sister furniture pieces and decorative accessories, this is an innovative way to update your living or family room.
Decorating With Books & Magazines
There's only so much a homeowner can do with a small space like a loft dining area. Make the most out of what you have and try cutting some cubby holes into the wall and filling them with books or magazines you probably have laying around? The contrast of the vibrant, colorful spines is a great match for those tame white walls. AND it's a great way to store and organize your stuff!
Creating Layers With Neutral Colors
Another easy way to update a white walled room is to add multiple shades of a neutral color. This can be done with furniture, accessories like pillows, art and shades or blinds. Add in a few brighter colored items like a vase or a blanket for the sofa and you've got yourself that relaxed yet edgy look you've been trying to achieve.
Pump up the Pretty With Pastels
Let's face it, an all-white room can come across as not only boring but it can also feel cold and a bit harsh. Soften the look a little by painting either an accent wall or door with a pastel color of your choice. Then accessorize it a little further with another complimentary pastel. House plants and cut flowers can help add a 'back to nature' feel to the room.
Hanging Custom Posters
Make your wall decorating project more personal by hanging some custom photo print posters. Framed or unframed, you can create a poster with one photo or a collage of different sized photos. Custom posters are both an excellent way to decorate your white walls and are also a fabulous gift idea. Creating photo posters is quick and easy when using a service like Collage–pick your framing option and poster size, upload your photo(s) and submit. Your completed poster will be delivered to your door.
Turn Your Home Into an Art Gallery
This is another really interesting strategy for decorating white walls, but when you stop and think about it, the lightbulb comes on and everything comes together. Art galleries for the most part have white walls in order to better showcase the colorful art. So go ahead and give your hallway or room that gallery feeling by gracing the walls with select wall art and other colorful accessories.
Spice it Up a Little With the Right Accent Colors
From a single brightly-colored fixture such as a ceiling light to a select area on the wall over a sofa, shake things up with a nice accent color. If you'd rather go multi-colored don't limit yourself to only one color family. Mixing and matching your colors is the way to go.
Keep it Natural
Add character and warmth to any all-white room by going back to nature. Imagine accessories and furniture in terms of cool rattan rugs and nature-inspired art. A mix of styles and textures can make any room an inviting one.
Got a Green Thumb?
If you have that envied 'green thumb', then you're in luck! Adding houseplants, other greenery and cut flowers can perk up any interior, especially a predominantly white one. Yay for Mother Nature!
Consider Starting With Off-White Instead
Avoid the stark, cold feeling of pure white all together by starting with a nice ivory or creamy white instead. You'll still want to consider some of the decorative ideas mentioned earlier because, let's face it, white is still white.