Do you ever walk into a room and think, "This space is so boring"? White walls and neutral furniture are very popular in small apartments and homes, but this leaves a lot to be desired. If you have such a space in your home, it's a pretty simple fix. There are a few things you can add to any room for instant cheer.
1. Garnish the Space with a Rug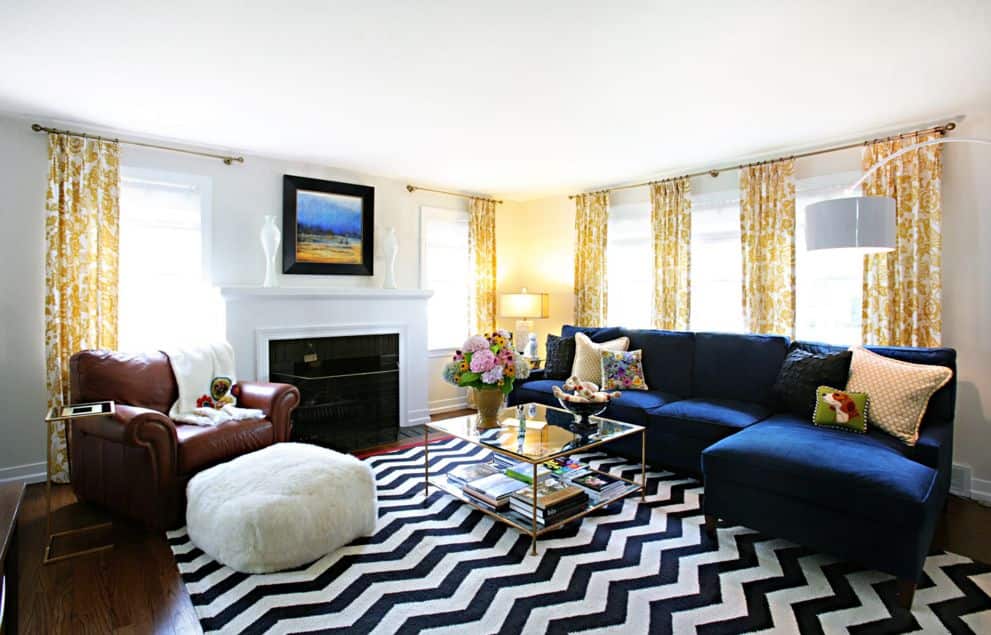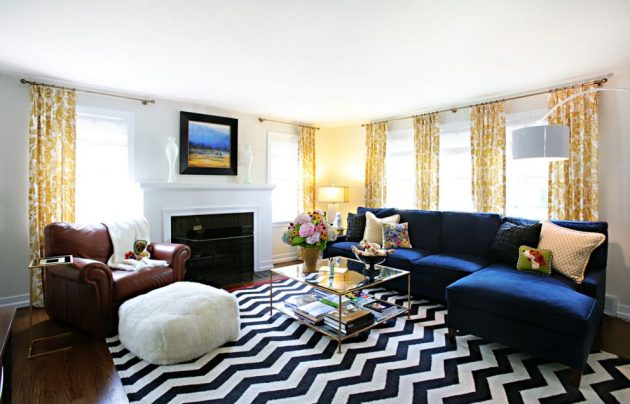 A rug in any color, fabric, or design can immediately change the appearance of a room. Don't be afraid to play with bold patterns in a custom area rug. You can strike a beautiful balance between function and art, tying a room together and giving it the pizzazz you're seeking.
2. Brighten the Room with Lamps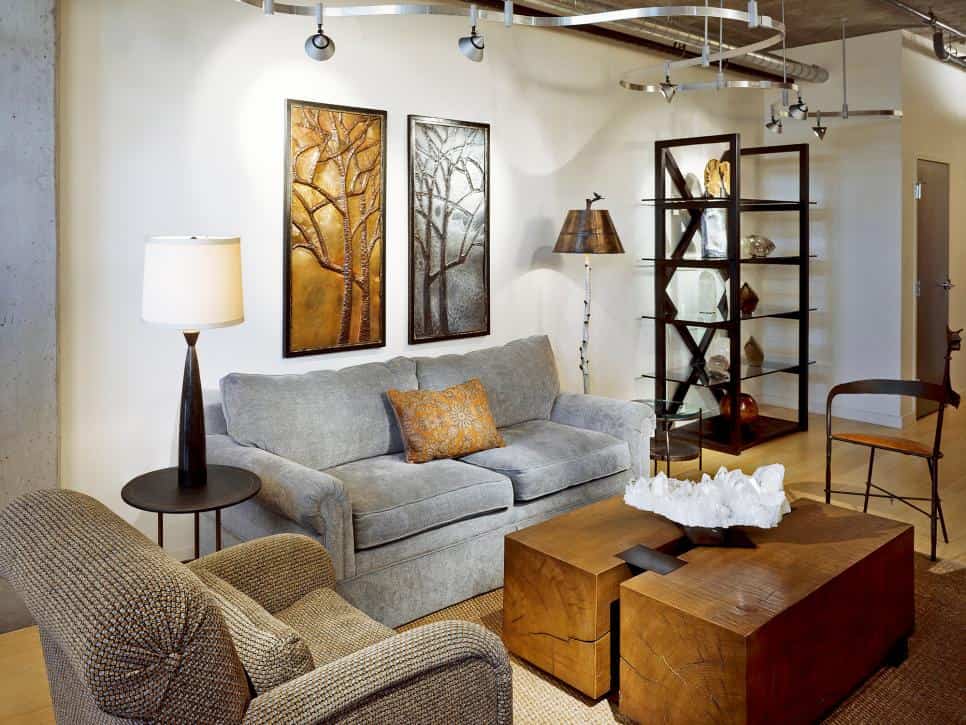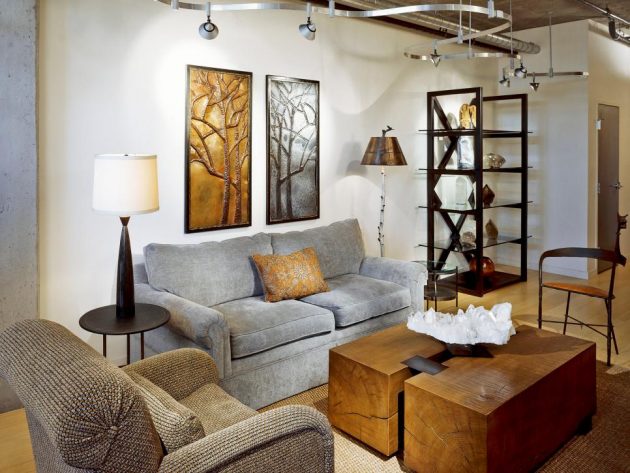 Most rooms don't have enough natural light, making an otherwise great room look drab. Artificial light isn't quite as attractive, but it's better than no light at all. When a room is well lit, colors will look brighter and artwork will shine. Well-designed lamps can also contribute to the general décor.
3. Paint the Walls a Bold Color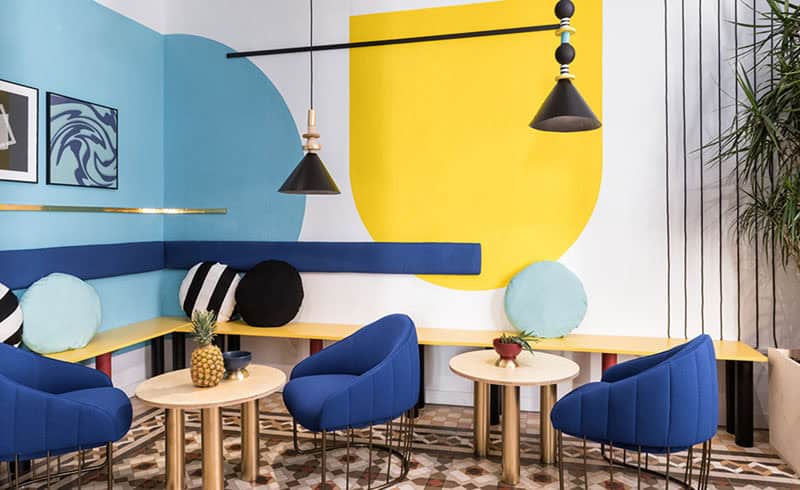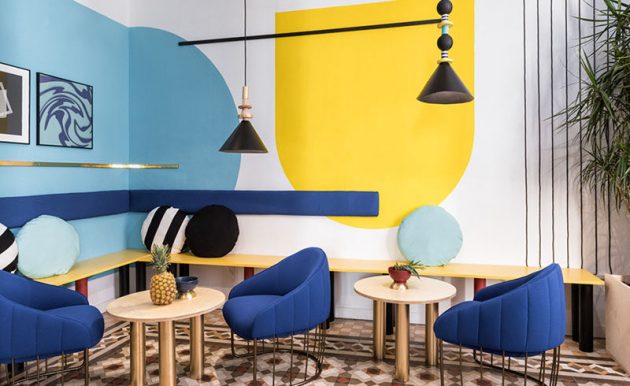 Today's modern home trends largely revolve around neutral colors, and while you can't go wrong with a heather gray, it can get a little old if it's in every room. Navy blue might be a little foreboding in your living room, but it can look fabulous in your dining room or bathroom. Play around with color options and explore your favorites.
4. Hang Floor-Length Drapes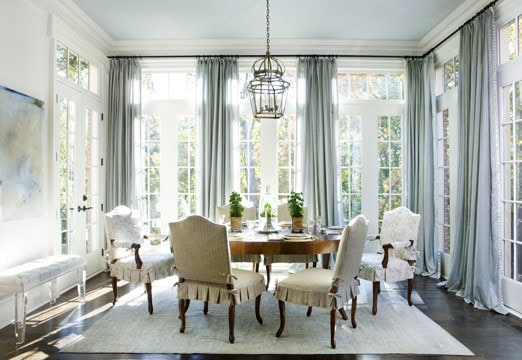 Curtains are a fabulous asset, particularly if you play with vibrant colors and patterns. Hang your curtains high and let them flow all the way to the floor. It gives the illusion of height and makes that wall more interesting.
5. Toss Throw Pillows on Furniture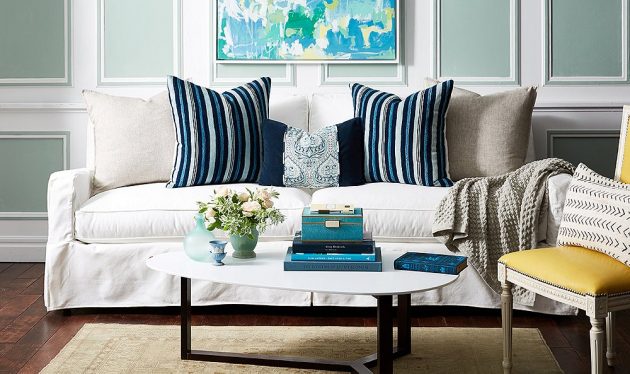 There's no such thing as too many throw pillows, especially if you're trying to jazz up a space. Consider collecting a variety of throw pillows in different colors, patterns, and themes (such as holidays), and switch them out periodically. It's a lot easier to change throw pillows when you get bored of a room than to swap furniture.
6. Put Up Artwork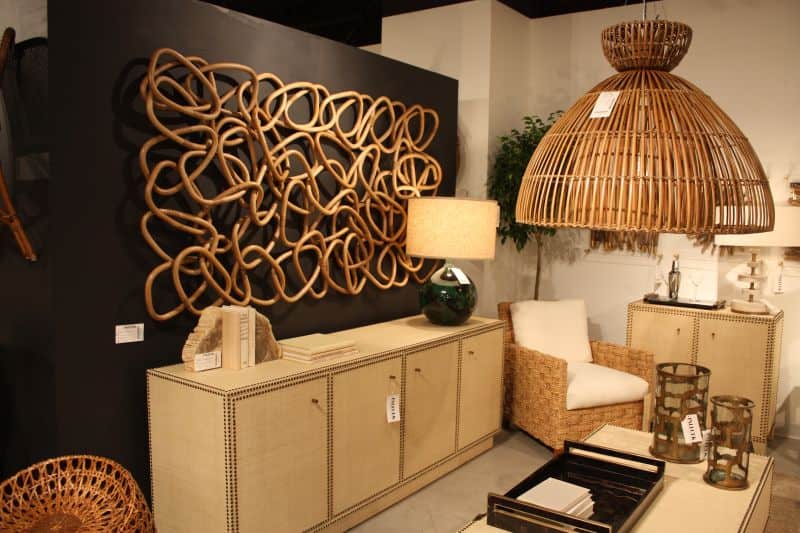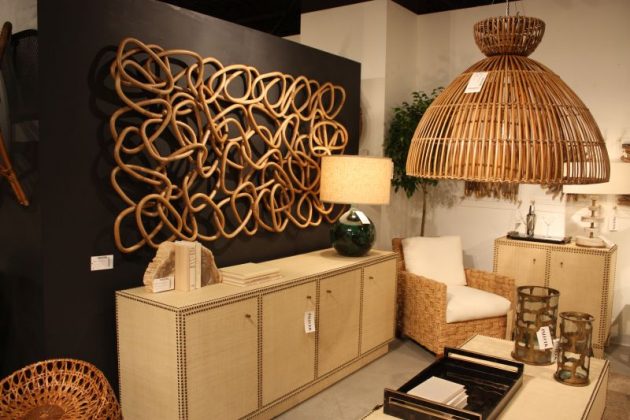 Too many homes lack artwork. Art in any variety—from nature scenes to abstract collages—is one of the best visual attractions in a room. Your paintings, photography, drawings, and sculptures will hold the interest of anyone who walks into a room and provide an excellent conversation piece.
7. Try Unconventional Furniture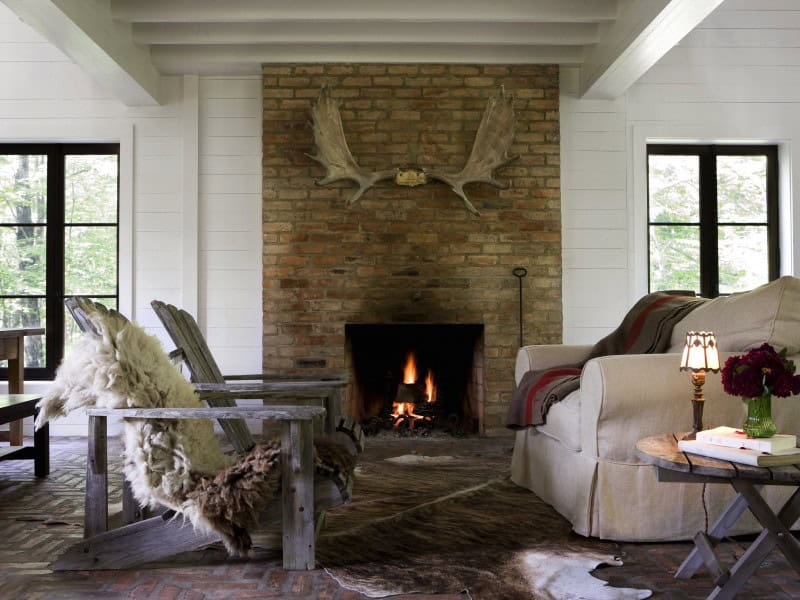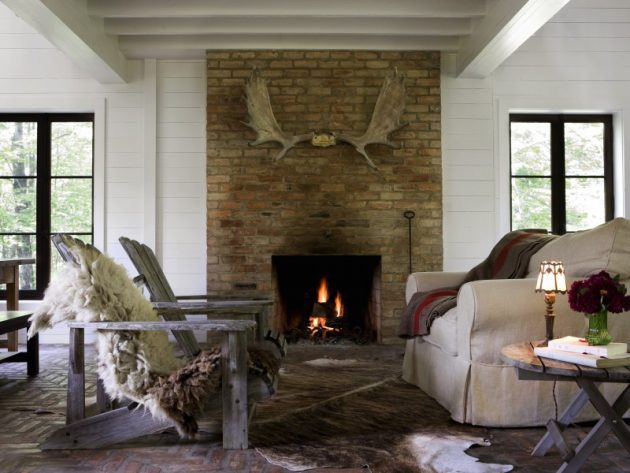 You'll find sofas and chairs in any conventional room, but if you're trying to spice things up, try widening your scope. Swap your kitchen chairs for swings and your bed for a hammock. You might also try beanbags in your family room and bookshelf benches in your office. Think outside the box to garnish the room.
8. Use One Thing to Draw Attention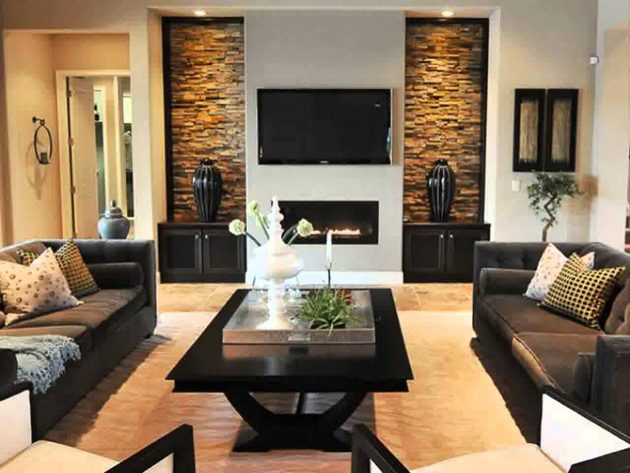 A single object or piece of furniture can make a room feel vibrant and unique. This works best if the object matches your personality and style. For example, you might make a large statue from your travels the focal point. You could line the walls with your own photography as well. Let your imagination run free with this one.
9. Find Opportunities to Upcycle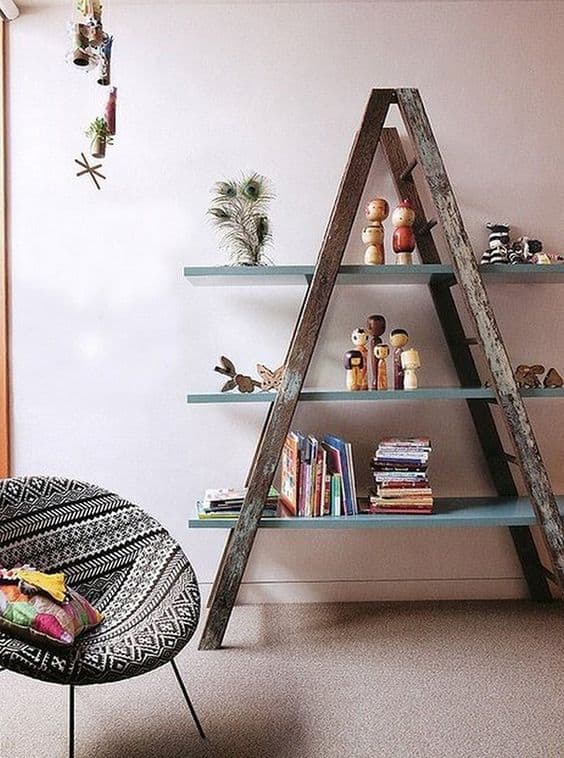 Upcycling is a mix of upgrading to something newer and nicer and recycling an old piece. Take old furniture or search in thrift stores and at garage sales for unique pieces. Then, get creative and paint, reupholster, distress, and repurpose these items using your imagination and a great YouTube tutorial. The things you come up with can put an incredible finish on a room of your choice.
10. Bring in Plants and Greenery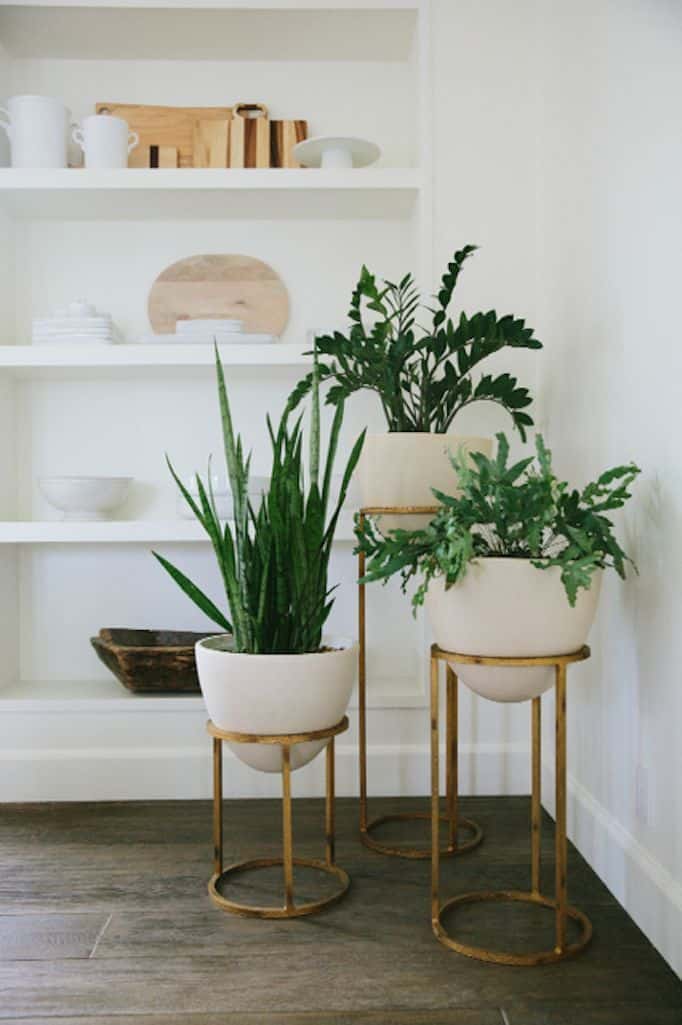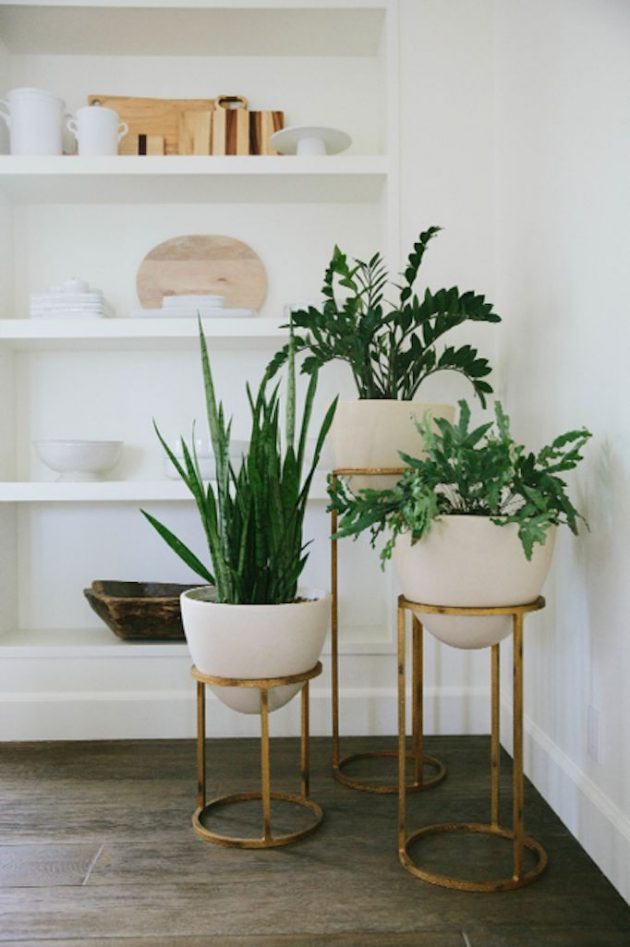 Never underestimate the power of a well-placed plant in a room. Not only does this help freshen the air quality, but it also draws together the natural elements in the room, such as wood or stone.
11. Install a Water Feature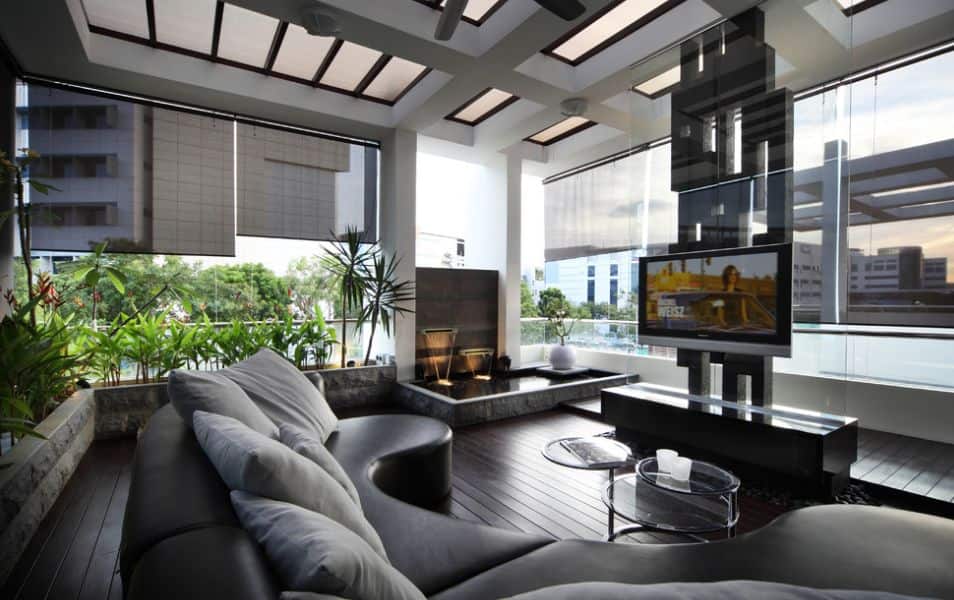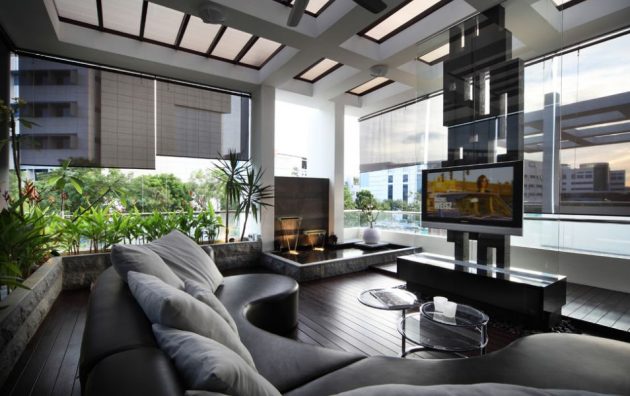 Here's another opportunity to incorporate nature into your home. Water features can naturally cool your home as well as provide a soothing background noise. Running water has been known to promote relaxation, making it the perfect unique addition to an otherwise plain room.