Converting a home into a smart home isn't as difficult as it might seem. There's plenty of interesting information and advice around however here are ten steps of how to make that change: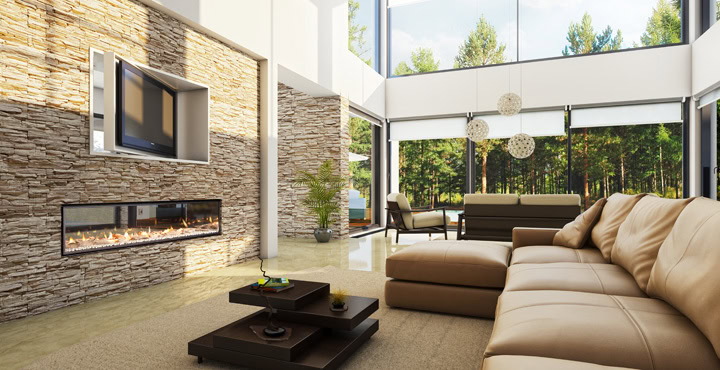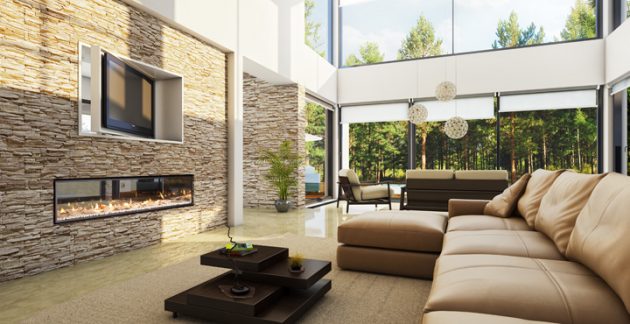 Being in control of the temperature – add a smart thermostat to control the temperature. This will not only make the home more comfortable to live in, but also help to reduce monthly bills.
Fit door sensors – this enables householders to see any movement inside or outside of the home.
Security cameras – a good move to make a home a smart home. Unwanted intruders can be spotted quickly and the relevant steps taken to deter anyone from entering the property.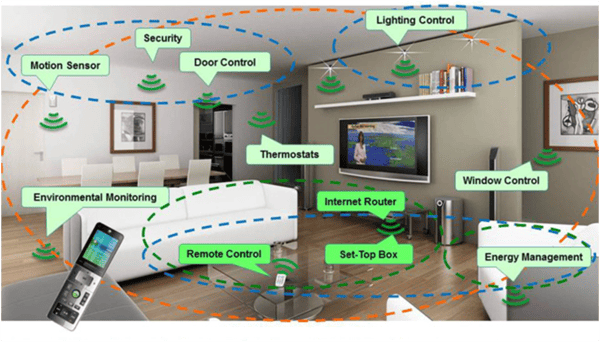 Solar panels – why pay more when you can pay less for heating the home? Find out more info by clicking on https://greenbuildingelements.com to read about cutting footprints and helping the environment.
Smart light bulbs – although a little expensive to buy, they will last for a very long time. These types of light bulbs can be controlled from a Smartphone plus there's the added benefit of being able to turn lights on or off via a timer.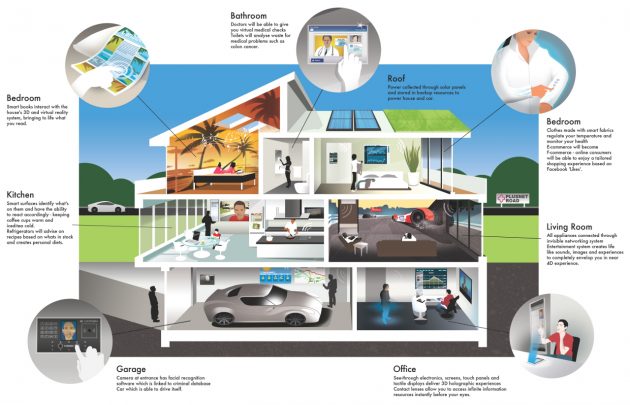 A cover that goes over a mattress – now here's something else! A cover in different sizes that can be connected to lights, clocks and thermostats. This unique and innovatively designed cover has sensors that can quickly learn what time home owners go to bed. It also picks up when they go to sleep and the temperature that's most comfortable!
Switches and keypads – placed anywhere in the home switches and keypads are invaluable. They can for instance let parents know whether the lights in their children's rooms are still on. Control all the lighting in the home with switches or keypads.
A smart lock – keyless technology just can't be beaten. Keep a home safe even if out and about. Let guests or children into the property if they've forgotten a key using a Smartphone. This piece of equipment also keeps records of who's entered and exited the property.
Video doorbell – screen and even chat with callers before answering the door. Not at home? Don't worry. A photograph is taken each time someone presses the doorbell so home owners can see who has called round.
Power – if thinking about creating a smart home, make sure all equipment is accessible to power points. Many devices use batteries while others like web security cameras and wireless routers do not. Talk to professional electricians who can help with installing electric points, sockets etc., or click on https://www.thornburyelectrics.com.au.
While it's very exciting to convert a home into a smart home, remember not everyone likes innovation. Take time out to explain to family members about how to work everything. They will soon become used to living in a home that's unique.
Use experienced electricians every time too. Professionals know all there is to know about electrical problems and installations.