In the midst of this Holiday-Shopping season, and even on a day to day basis, we often encounter a challenging shopping assignment- buying a gift for the design enthusiastic. If you want to be original and purchase a satisfying gift that will raise the other person's smile- this is just for you. SOHO Design Shop is an online store where unique and innovative items are affordable and attainable. Here are our top ten gift ideas for someone who is design inspired:
This Red Dot Award winner for "Best of the Best" Design 2013 is the perfect gift for anyone with a sense of style (and possibly issues with getting up in the morning!). This cool alarm clock has both ON and OFF faces with a unique touch sensor that allows the alarm to stop as soon as you flip it over (while the time remains perfectly readable!). Finally- no more fumbling for the OFF button in the dark! Designed by Lexon.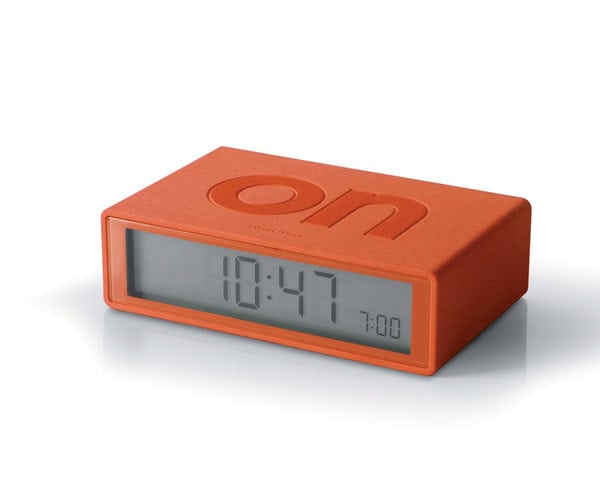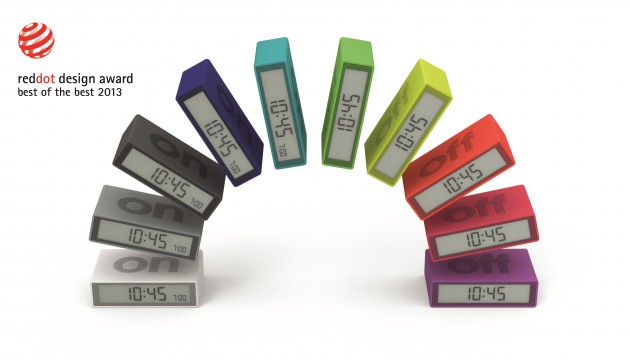 If you want to ensure the person receiving your gift will have a sweet coffee break- then this is just the gift for you. Peleg Design Studio has created this fantastic kitchen accessory- From a distance it looks like a classic snow glove, enclosing a winter scene with a white lonely house surrounded by a beautiful snowy landscape, but this is actually a sugar bowl! Promised to get everyone in the holiday spirit as well.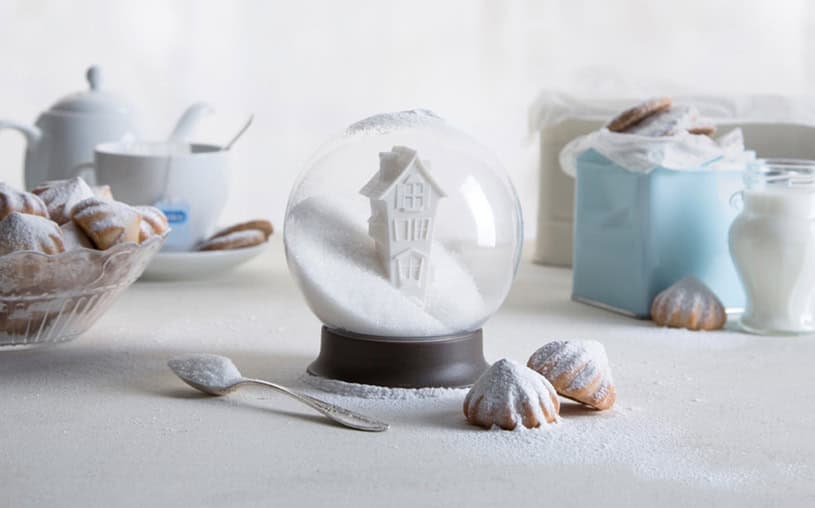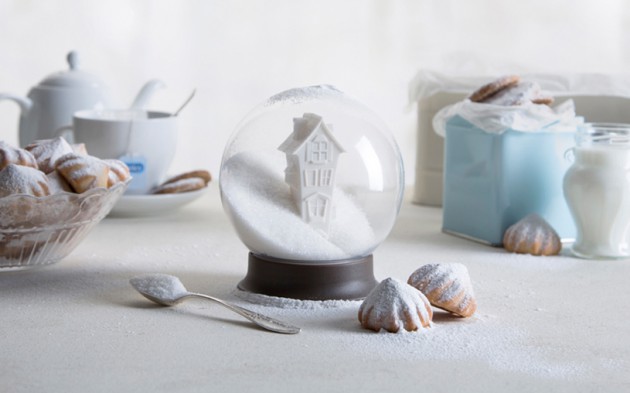 Shed light on your last red page with this fun bookmark, designed by Peleg Design. As the metaphorical ray reaches down through the diffuser, it can be placed between pages to indicate where a person is within the text. The base is then placed above the sheets, between the covers and binding, for easy access. Available in three colors, this gift is perfect for all those book warms!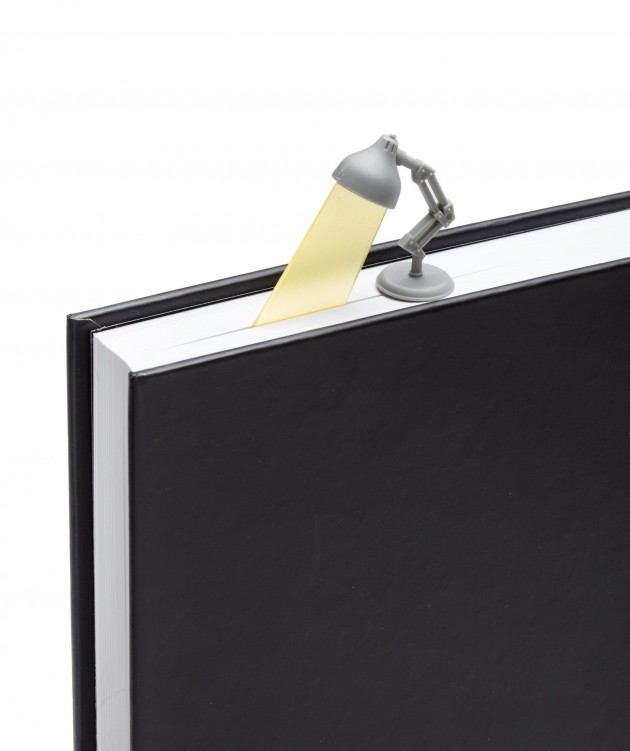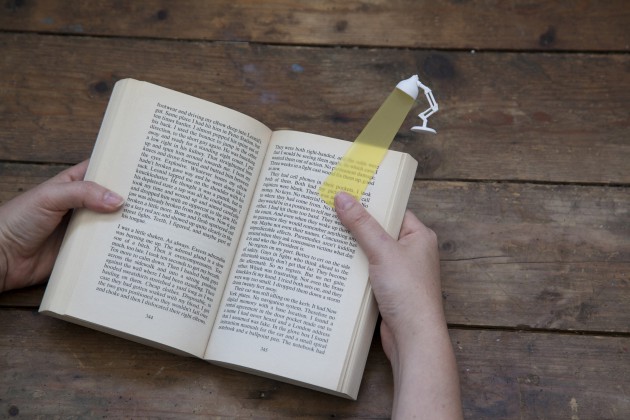 Finally an adorable alternative to the boring soup and sauces spoon we've been using, and it is accompanied by her "Mamma"- a wonderful strainer for your vegetables or pasta. These two cuties are not just whimsical but also practical- The four stubby legs (that make them look like mythical sea monsters) also allow the spoon/strainer to stand on its own while you're cooking, instead of toppling over and getting in the way! Designed by Studio OTOTO.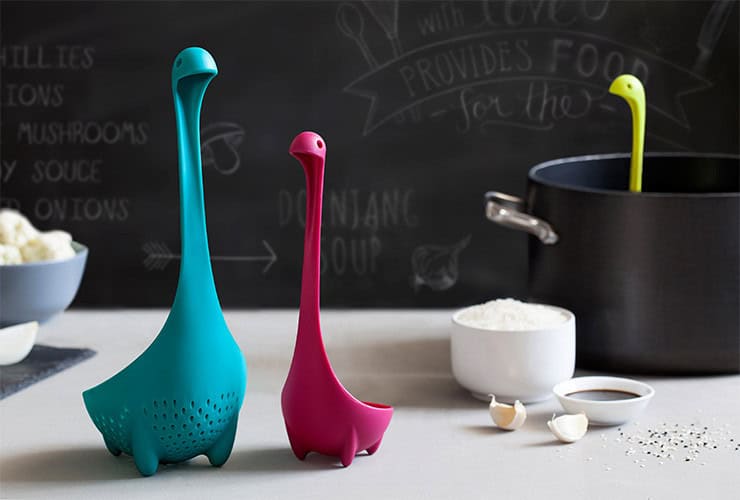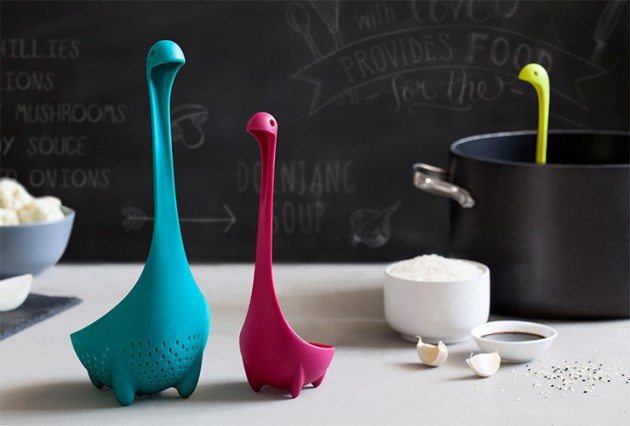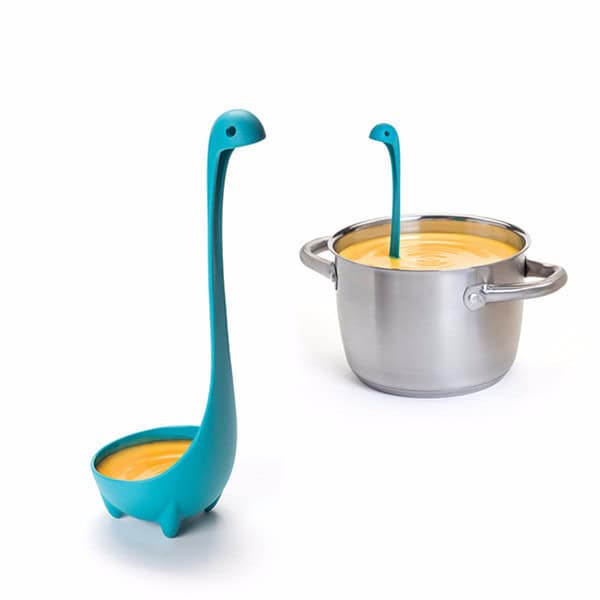 A great gift for the gadget savvy, this tablet stand fits all popular tablets in either portrait or landscape mode, and can adjust to four usable viewing angles. It also includes a Stylus to keep the screen clean from messy hands. Designed by Prepara and available in either Black or White.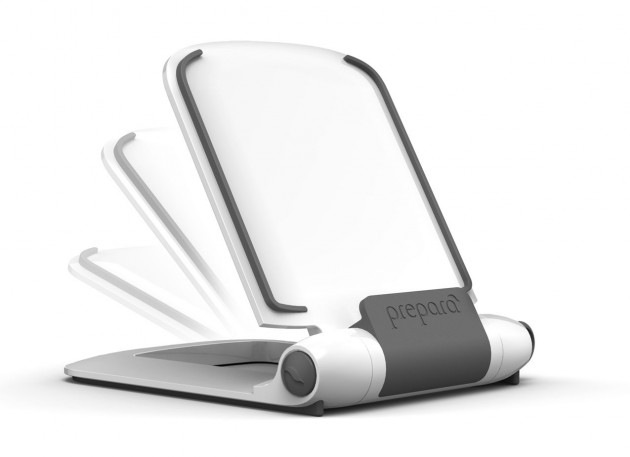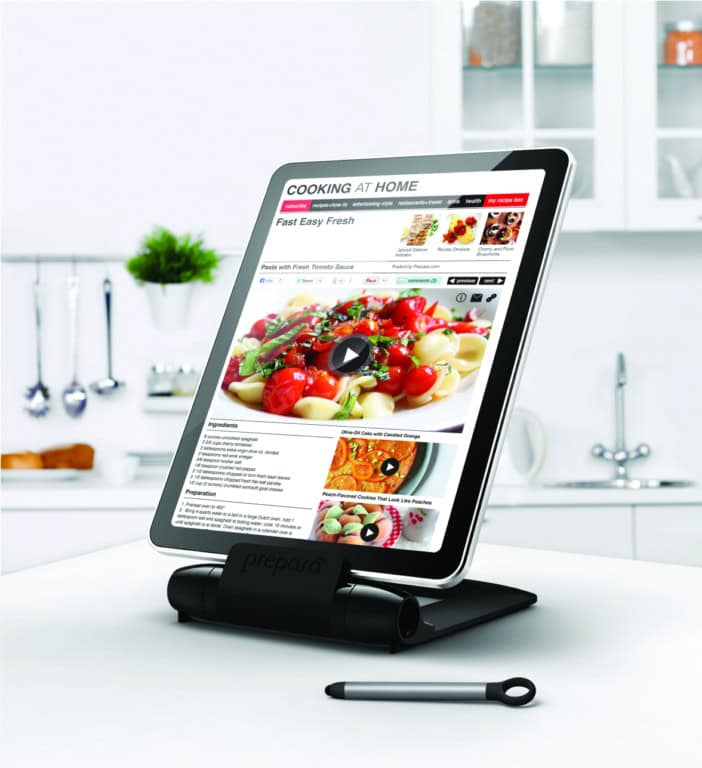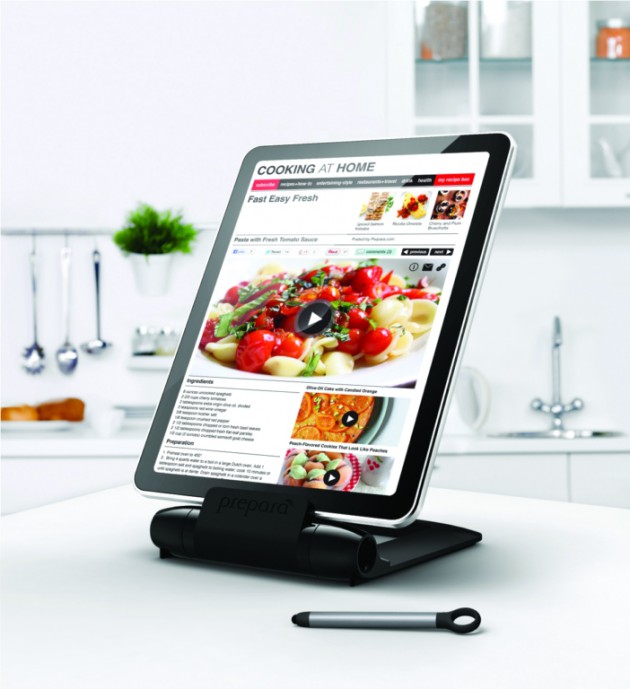 A perfect gift for the perfect host. These lovely napkin rings will prevent your napkins from "running wild" on your dinner table. Embrace them with your favorite animal and enjoy a cute gadget with your meal. Designed by Studio OTOTO.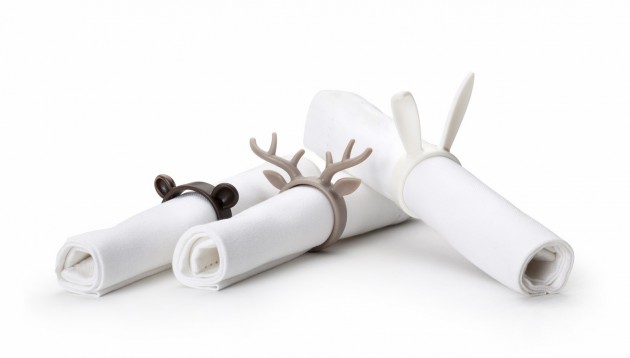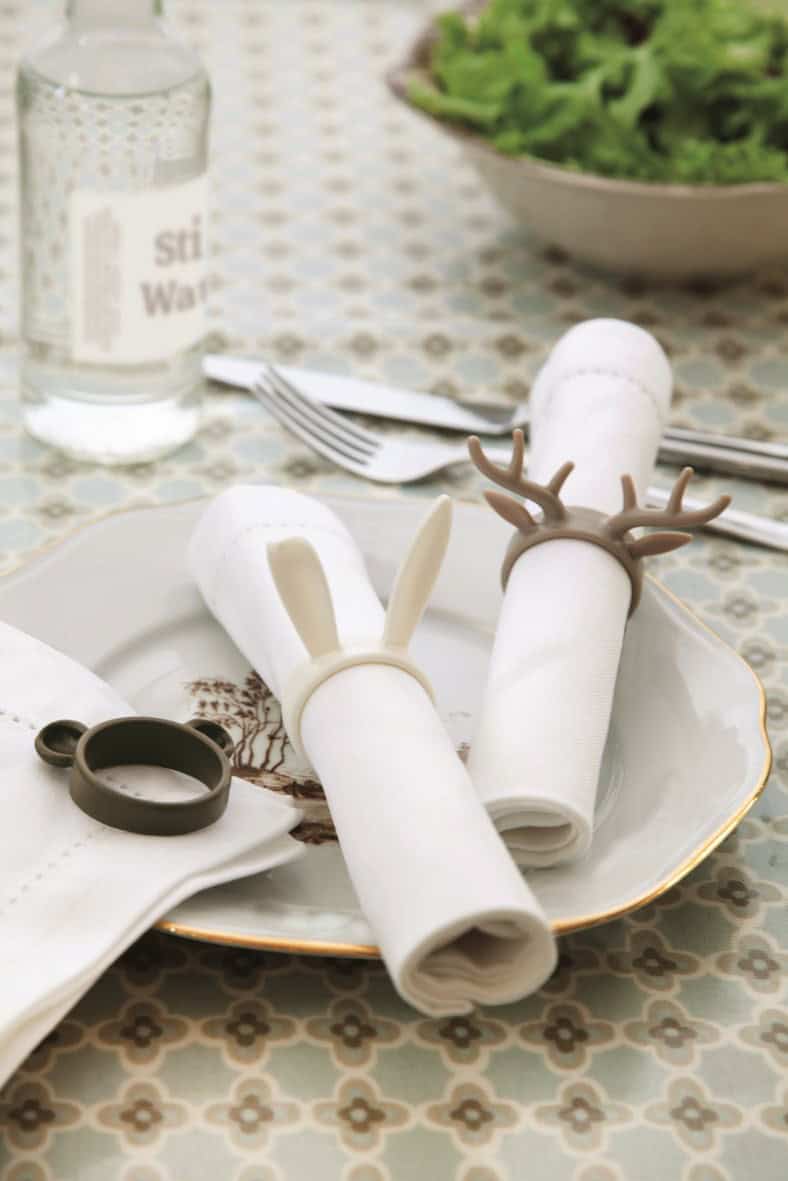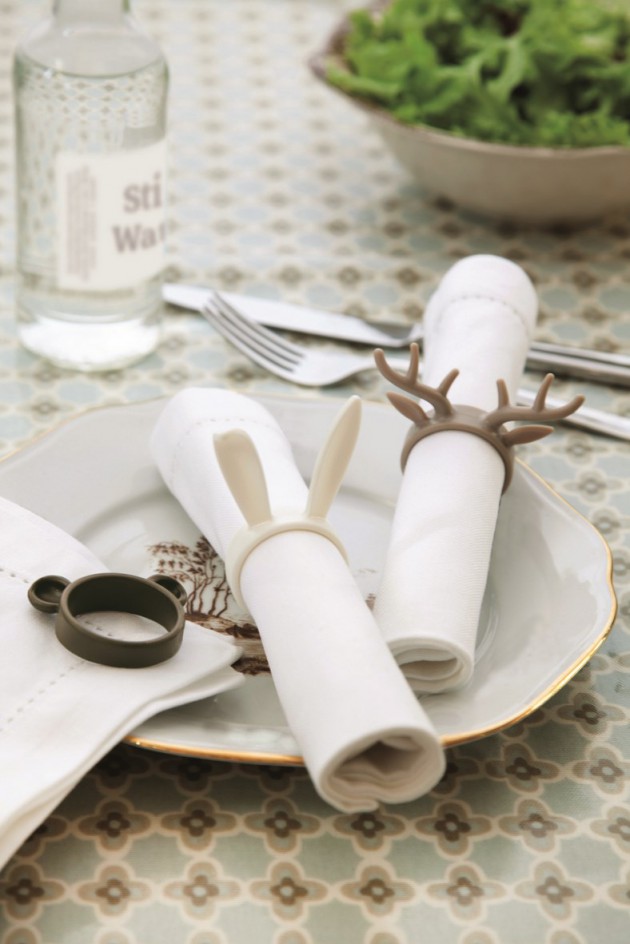 A smart combination between a ruler and a calculator. Designed by Lexon, this gadget comes in various colors and will be sure to add some sophistication to the boring office desk or the frustrating homework.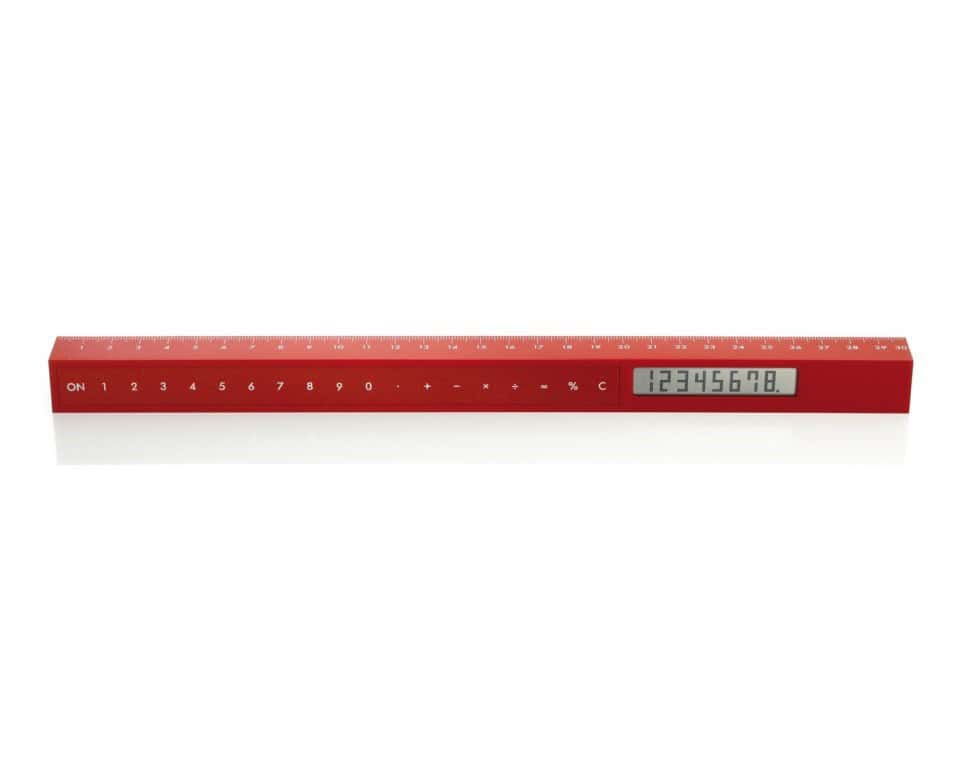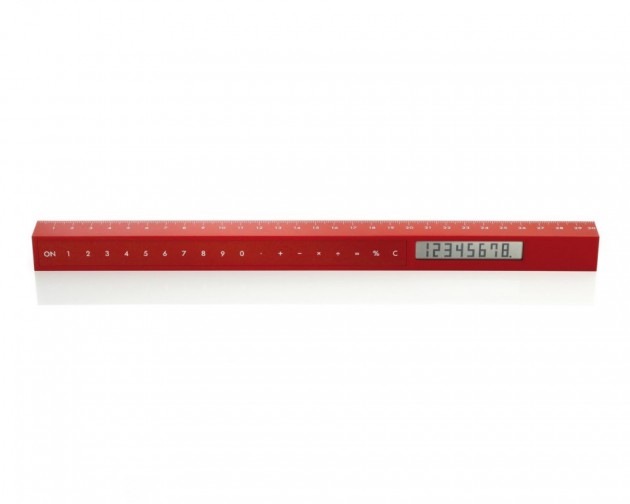 The perfect gift for the aspiring chef, or just for anyone craving to have more style and less mess in the kitchen! By using downward pressure and a 'rocking' motion, this great tool breaks up garlic cloves quickly and easily, forcing the pieces up through the mesh of holes in its base. The crushed pieces are then held in the curved design, allowing them to be spooned or scraped conveniently into a pan or bowl. Designed by Joseph Joseph, the fact that it's also dishwasher safe will probable make you buy one for yourself as well.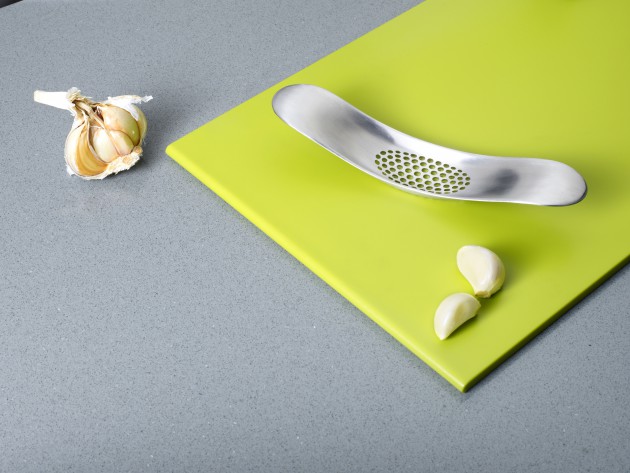 Another perfect gift idea for any dinner host- this lovely serving spoons set will sure freshen up any salad. Shaped like a pair of legs, you can either stand the two up on the table next to you while you're prepping or stick them in the salad to liven up the dinner party! Designed by OTOTO.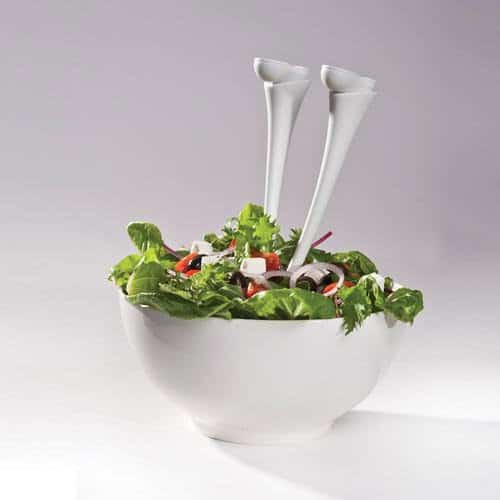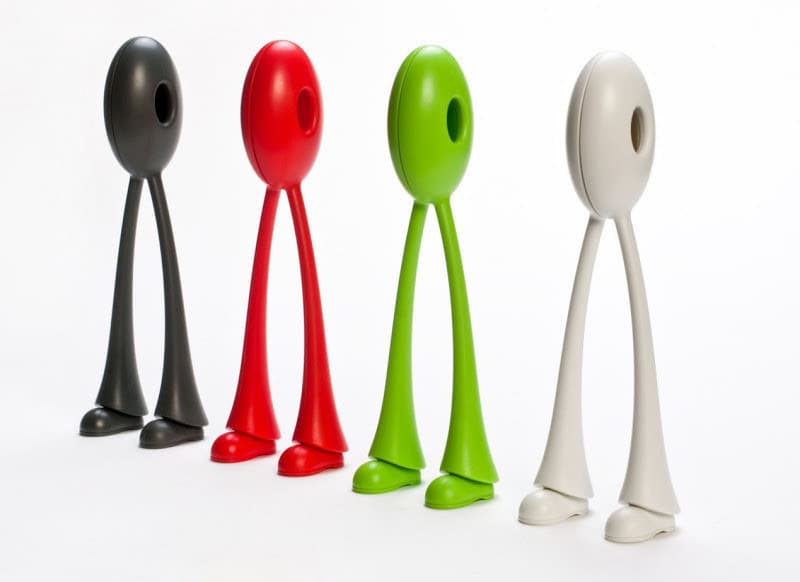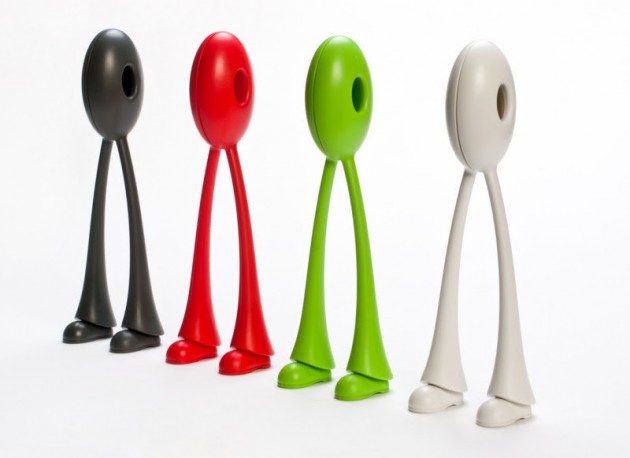 This set is definitely a jaw dropper. A seven piece dinner set that when stacked creates a superb decoration object that will add style to any home. Contains 2 bowls, 2 salad bowls, 1 serving plate and one pot with lid. Designed by Ibride.