Yes, we know that summer is in full effect right now and it is absolutely way too early to start thinking about what you'll be doing in the winter. But as with everything else, the sooner you know where you want to spend your winter holiday, the better. If you decide on the location for your next winter holiday now, you will have more accommodation options to choose from and at a better price.
Our suggestion for you is to gather a group of friends or if you want to make it a family holiday, then get your entire family together and chip in for a luxury ski chalet rental in a pristine location with The Luxury Chalet Company. There are many places you can choose from in the United States and in Europe. If you don't want to travel too much, look for available options in Veil, Colorado or one of the many great locations in Montana. But if you're feeling a little more adventurous, book a ticket to France, Switzerland or Austria and enjoy the stunning scenery of the Alps.
There are many advantages of a winter holiday spent in a beautiful, luxury ski chalet. First of all, you will have everything you need for you and your friends to have a great time. Furthermore, these ski chalets, as their name suggests, are in a location where you can enjoy skiing or snowboarding, but that is totally optional, although there will certainly be someone in your party that will want to do it all the time.
Spending your holiday in a ski chalet is also a great way to get together with your friends or family because you will have plenty of group activities to do together. And last, but not least, you will fill your eyes with the splendor of some of the most beautiful places on our planet.
Chalet Anzère by SeARCH in Anzère, Switzerland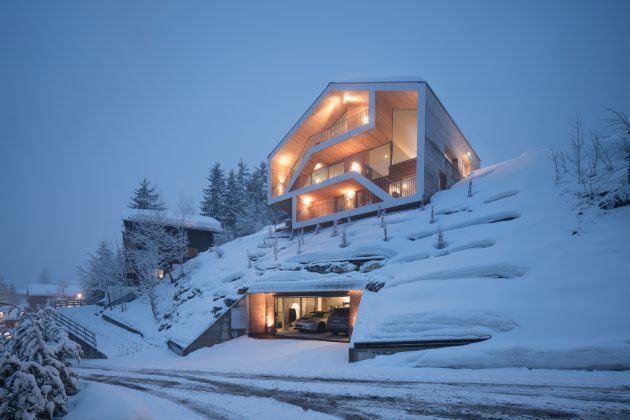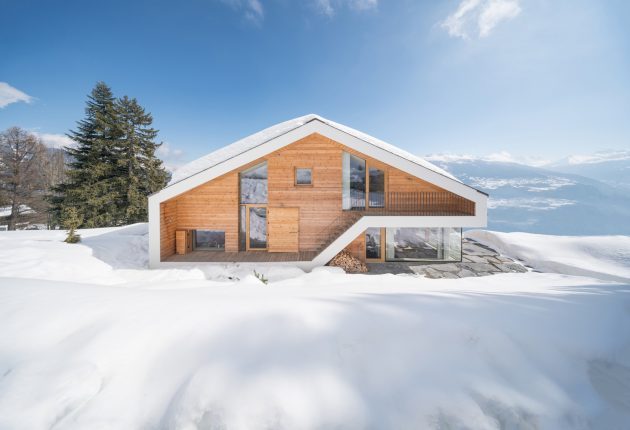 Chalet Le Petit Chateau in Courchevel, French Alps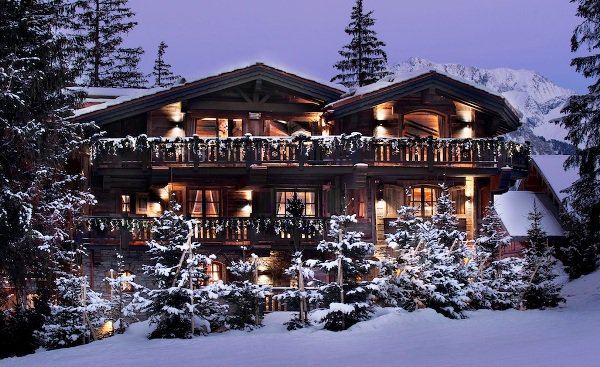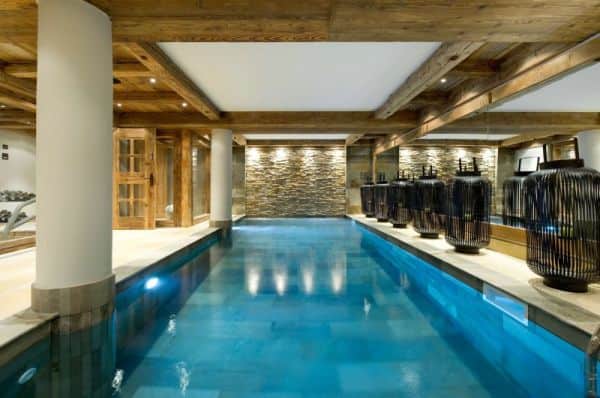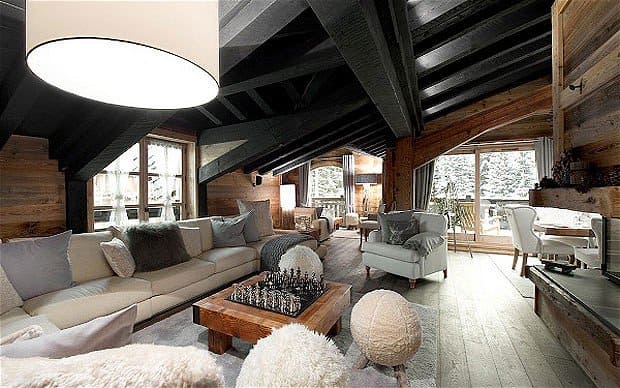 Chalet Trois Couronnes in Switzerland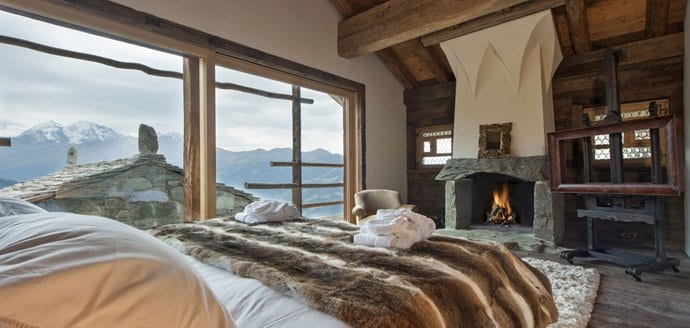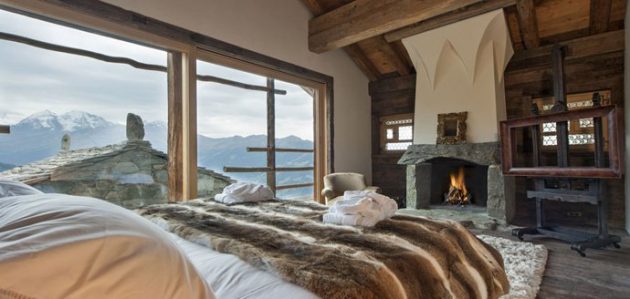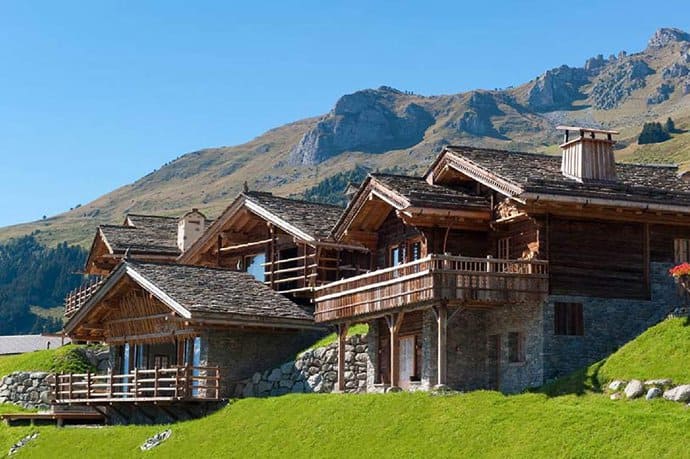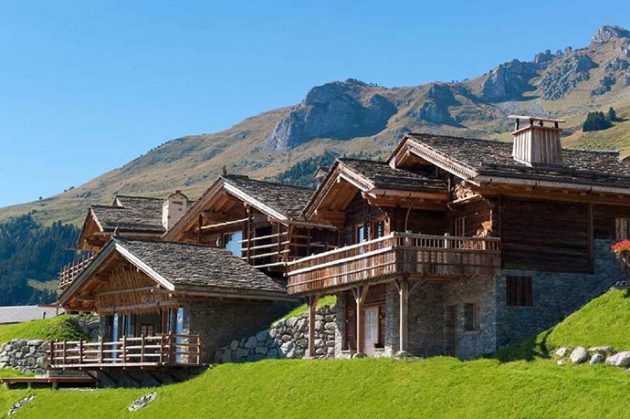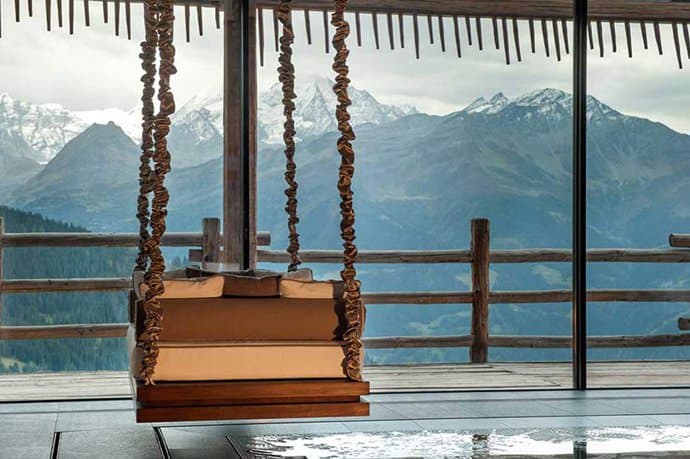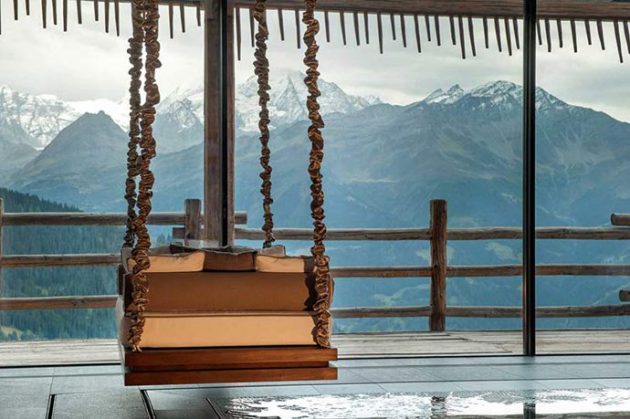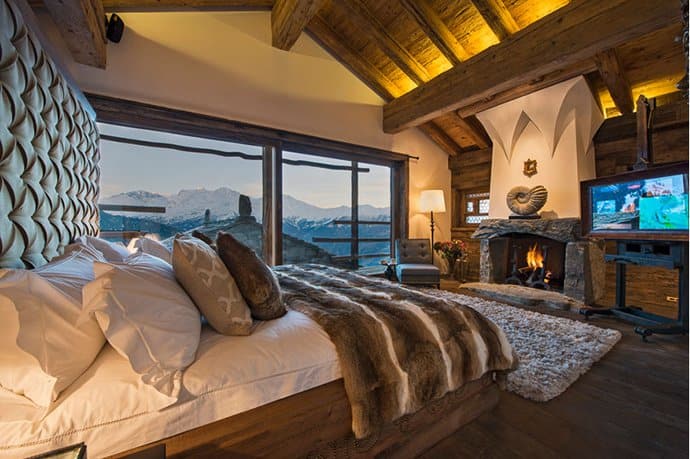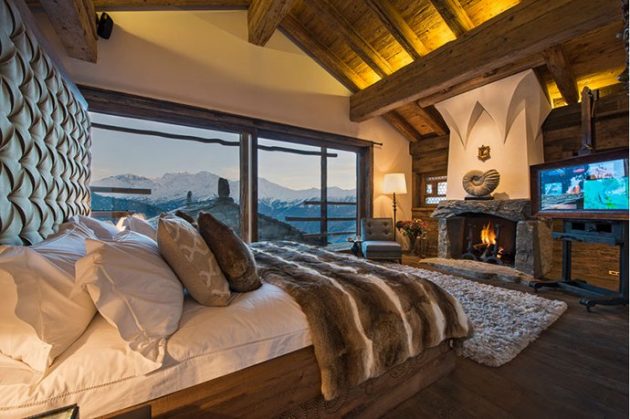 Chalet Muztagh in Courchevel, French Alps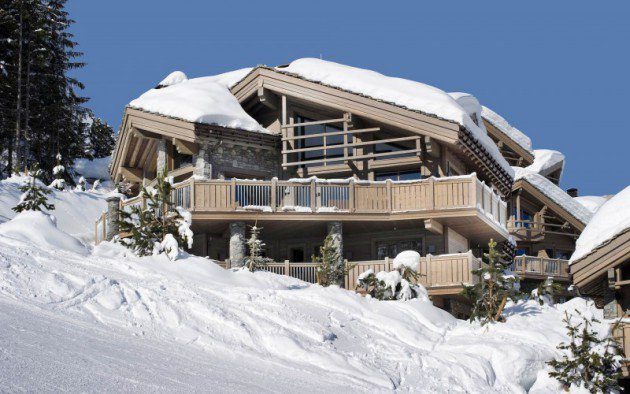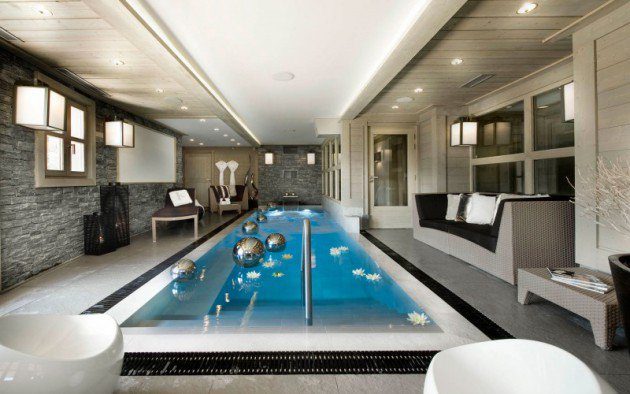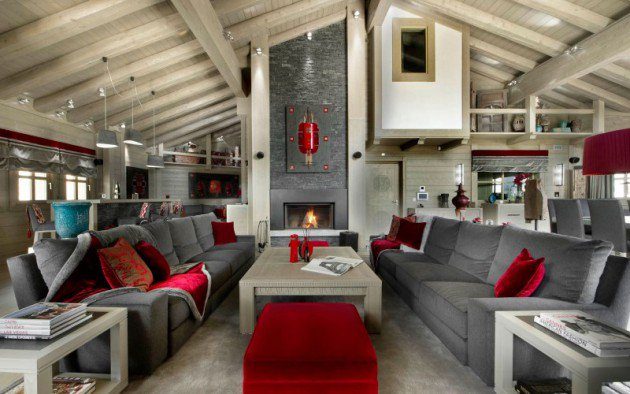 Vail Ski Haus in Vail, Colorado, USA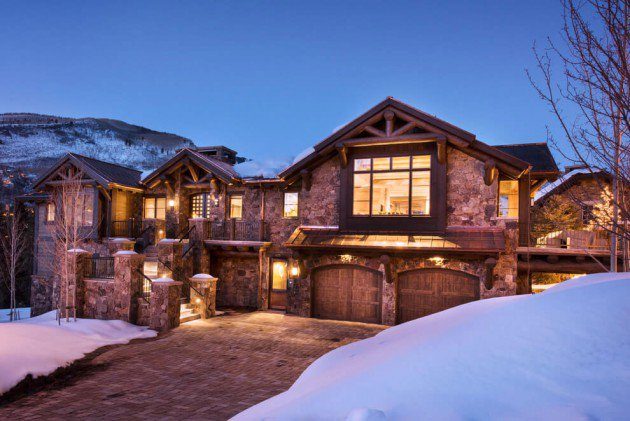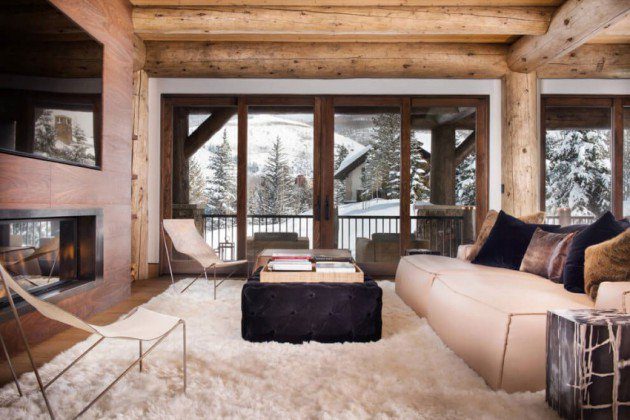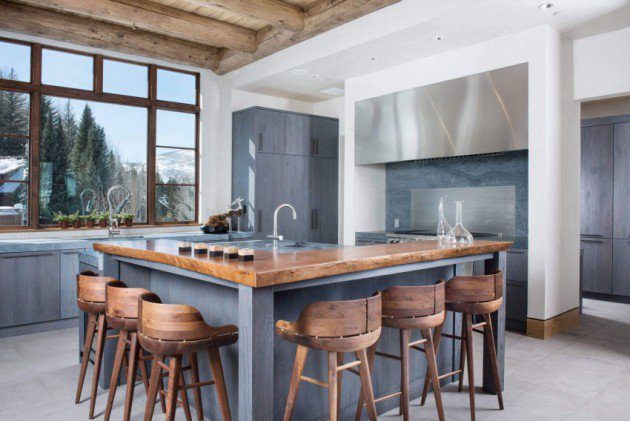 Chalet Zermatt Peak in Switzerland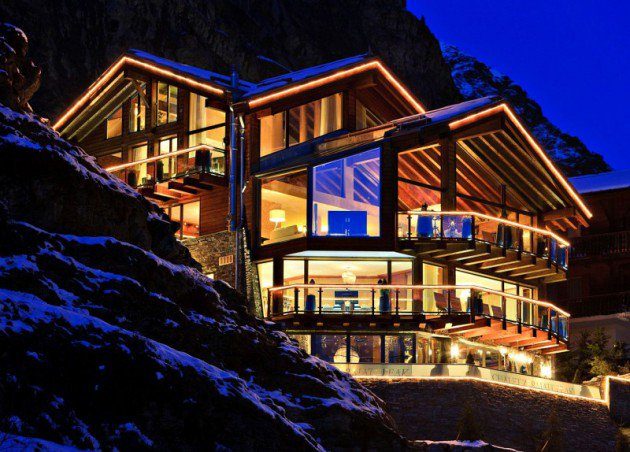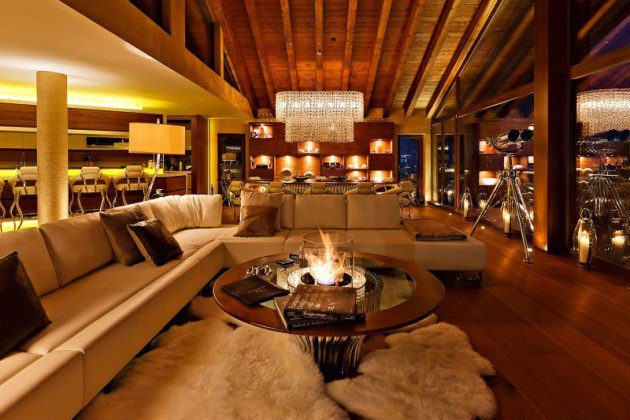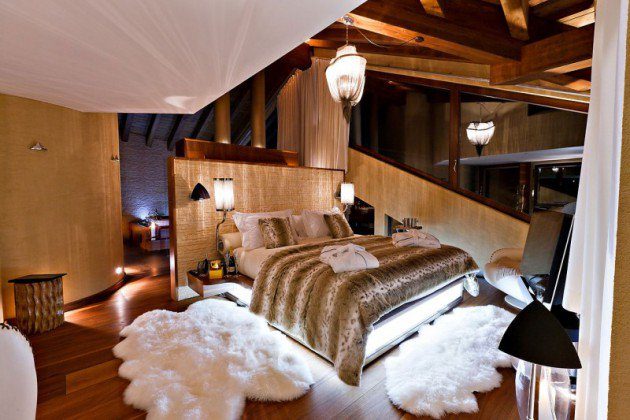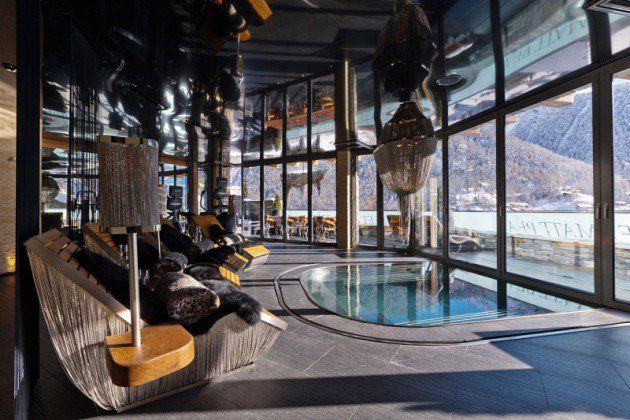 Chalet Dent Blanche in Switzerland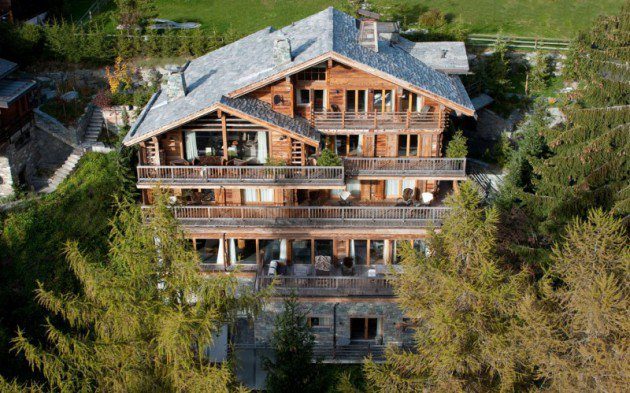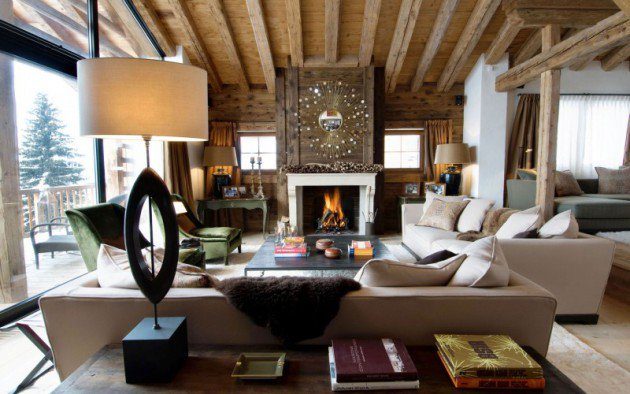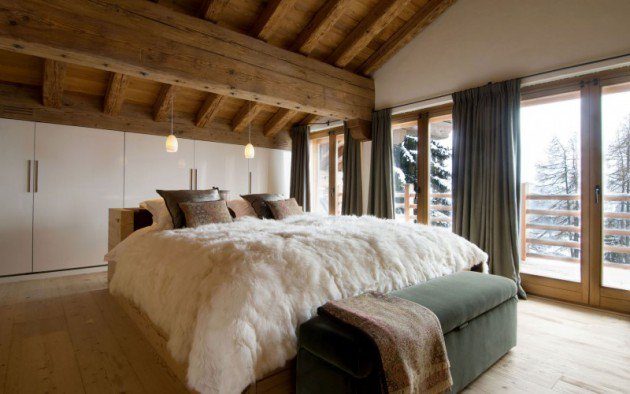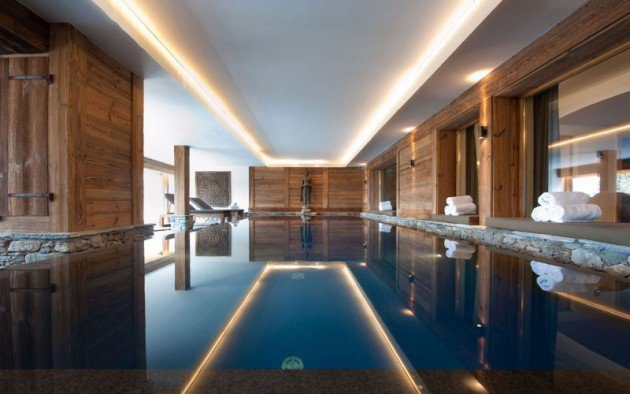 Luxury Ski Chalet in Zermatt, Switzerland