Self-employment is the dream for many people today, and that shouldn't mean just some fringe role in the gig economy. No, even in the world of self-employment, everyone deserves a fully-realized career, one in a niche they're passionate about and where you earn a living wage.
But what kind of options do you have? While there are many industries thriving because of increased self-employment, one of the most exciting and profitable options is real estate investing. If you're considering into this exciting field, here's what you need to know to succeed.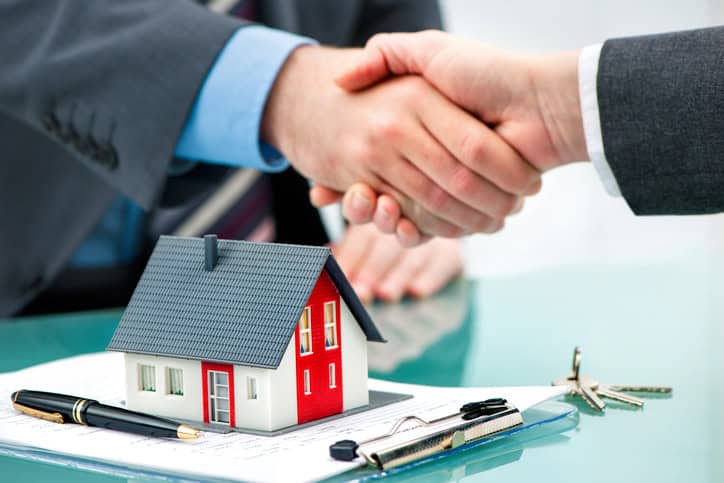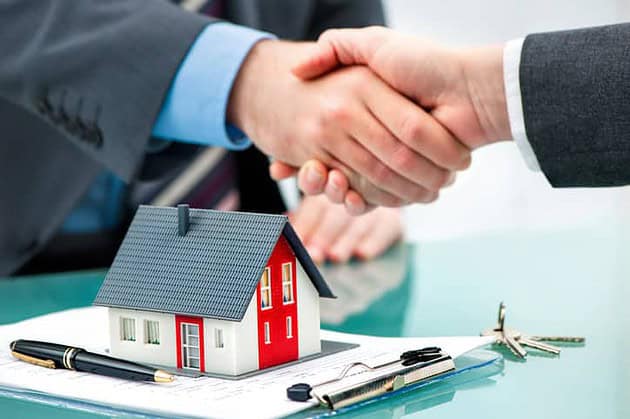 Choose A Specialty
Any time someone is considering self-employment, one of the most important steps is to find your niche. There are a lot of businesses out there and to succeed you can't be a generalist. You need to offer something special or different, something that will give clients a reason to choose you. In real estate, this might include developing a regional specialty, investing exclusively in commercial or residential properties, in multi-family dwellings, or in single-family homes and that is now easier than ever with a wide array of affiliate programs in the real estate niche. Some real estate investors also specialize in investing in REITs, rather than physical properties.
Establish A Revenue Stream
One of the biggest challenges to breaking into real estate investing is establishing an initial revenue stream. That's because, in order to get started, you'll probably have to borrow money. This is the case in many businesses, though, so don't let that get you down. Once you have that influx of cash, you'll be able to get started.
For most real estate investors, basic cash flow stems from rental payments and other ancillary services, which includes everything from onsite laundry services to storage units and even vending machines. All these little extras will help bolster your business, while property appreciation will provide the biggest financial gains.
Build Relationships
Real estate investing is a team undertaking, and you're the head of that team. As much as you invest financially in properties, then, you need to invest just as much in the people who support your business. That includes real estate agents who help you identify the right properties for your portfolio to property managers who run the day-to-day operations and make real estate investing a source of passive income. It's one thing to act as a landlord for a single property, but a property manager will lead daily operations as your business expands.
In addition to your network of real estate professionals, you'll also want to cultivate a team of experienced contractors and maintenance professionals. You'll be answering a lot of urgent calls for repairs as a property investor, especially in the early days before you have an established team handling these calls for you.
Study The Market
As a real estate investor, you'll never stop learning, and your constant topic of study will be the real estate market and the economy more generally. You may not be a real estate agent, but in order to know when to buy, when to sell, and what your properties are worth, you need to understand the market fluctuations. Find a mentor who can help you interpret local market trends, teach you the correlation between key metrics, and gain a competitive edge over other local investors. There are a lot of factors that determine sales trends, rental prices, and population movement, and it can be hard to wrap your head around it all.
Real estate presents exciting opportunities for savvy investors and it can help you escape the 9-to-5 rat race of corporate America. And while it's not easy to get started, for a lot of real estate investors, it's easy to get hooked.
So take your chance to be a leader by investing in your first property, because that's where it all begins.